Happy Friday, friends!
Let me just say, I don't remember the last time I was starting a Friday morning quite this exhausted. We had Vacation Bible School at our church this week and I've been volunteering at it all week (one more day to go!). On top of that, we've got a few big nursery-related posts coming up on the blog next week, so I've been coming home after VBS every day and working my butt off in the nursery for the rest of the day. Yesterday afternoon was the first time all week that I've been able to sit down and work at my computer, and my body is so sore!
Buuuut, enough whining. The nursery is finally starting to come together a bit, I've had a blast working with kids all week, and I'm growing a kid which means there's bound to be some aches and pains. I'll survive, right?!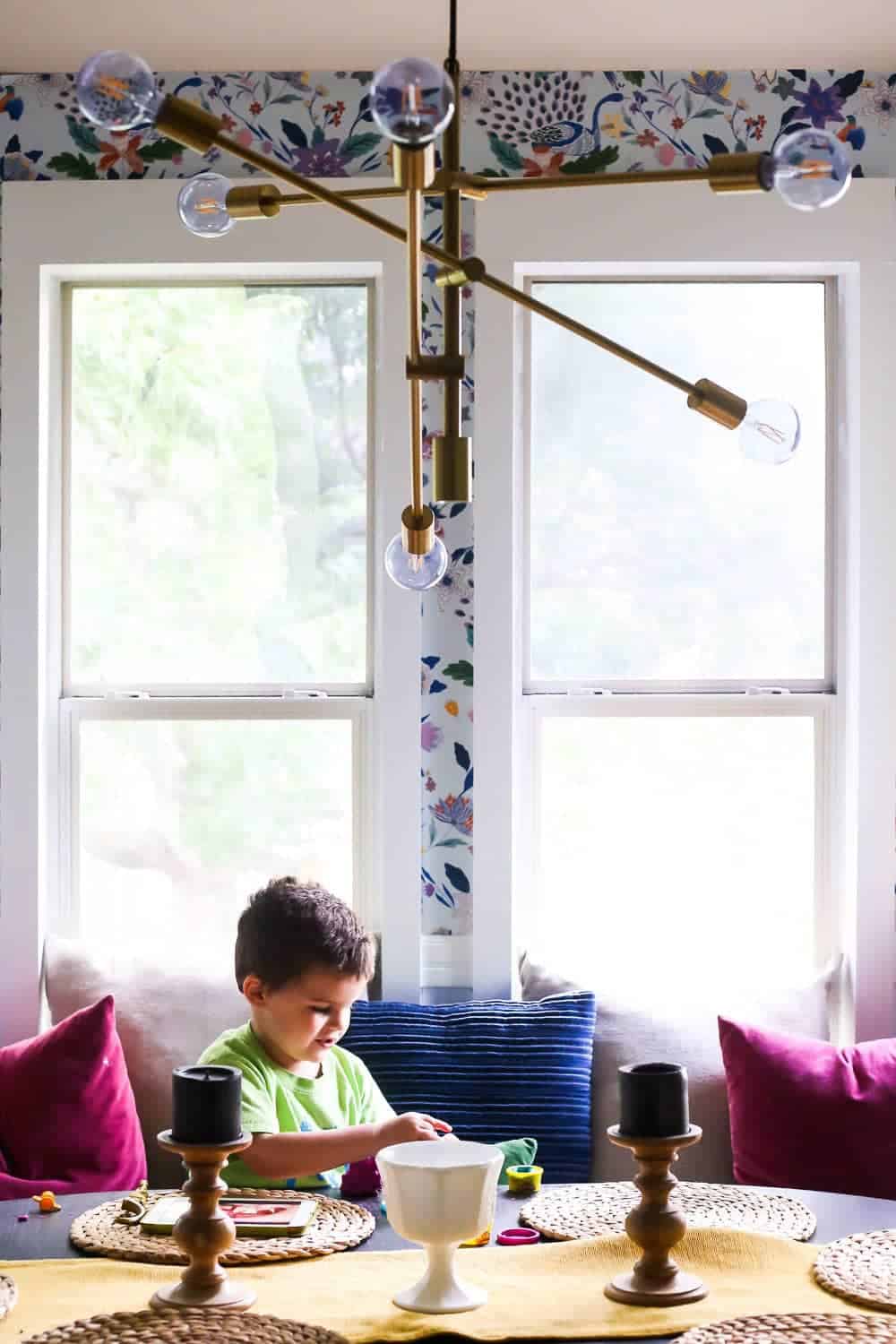 This post contains affiliate links. Click here to read my full disclosure policy. 
This weekend is the first weekend in a while where we don't have any plans at all and will be able to spend some time focusing on completing projects around the house. I'm so excited to get back in the garage and start working on some more organization, and there are a few other minor projects that I'm hoping Corey can help me wrap up as well. I'm shooting for a good mix of productivity and relaxing this weekend – and next week you can look forward to seeing some actual progress in the nursery! It's no longer a dumping ground for all of the things we don't know where to put, and it's starting to look like an actual room, which is very exciting.
Links I loved this week: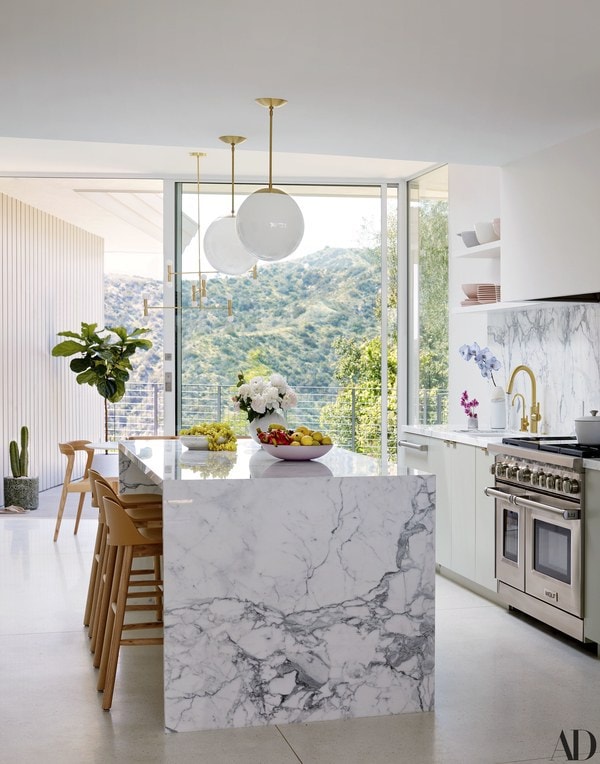 Hope you have a lovely weekend!