12 Gorgeous Large Glass Vases
Looking for some large glass vases to use as decor in your home? I've got some great options for you today!
I shared a reel the other day with a view of the giant glass vase that's sitting on my kitchen island. It's one I have had for a few years now – I got it as a part of my partnership with Home Depot when we renovated our entryway. It's lived on the entryway table ever since, but it recently found new life in the kitchen and it makes me smile there!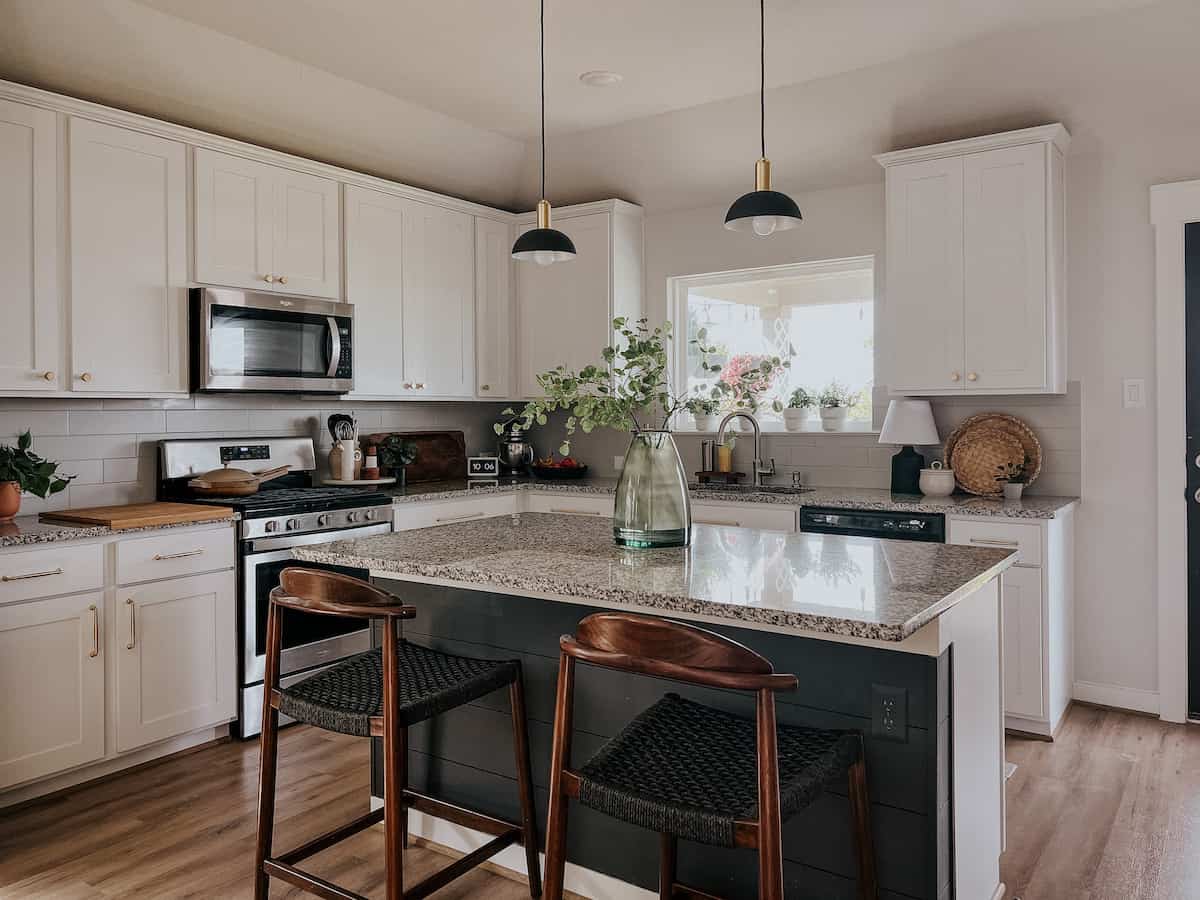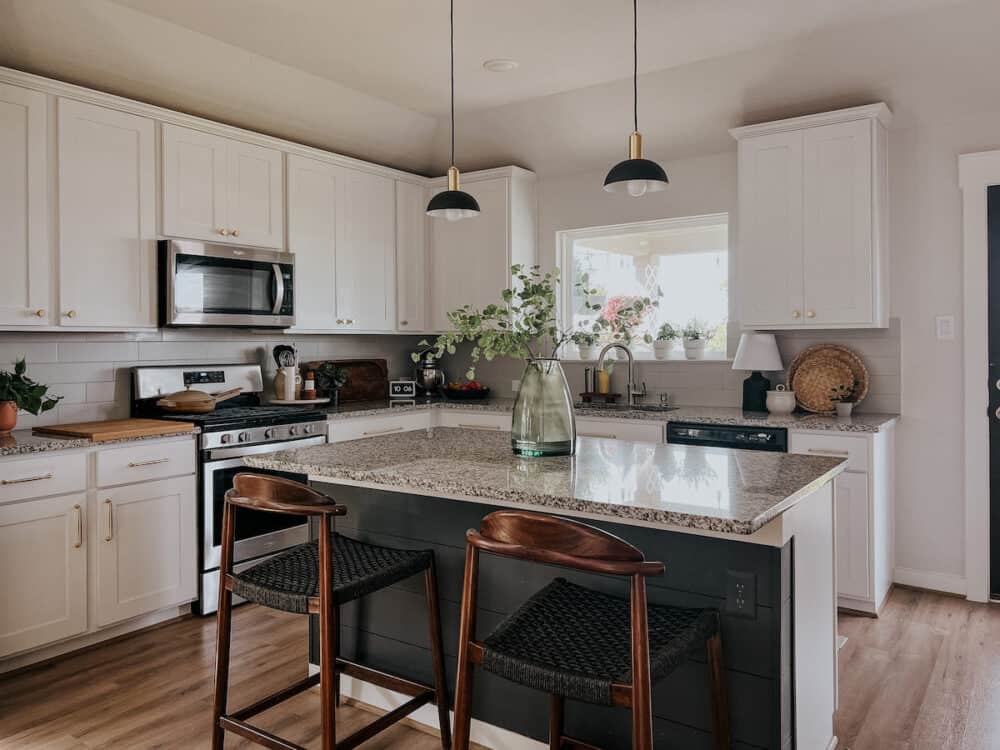 I had someone reach out on Instagram and ask for a source for the vase, and unfortunately it's not available anymore. But, I love a good hunt. And, I need something to go on the entry table now that this one moved! So, I took it upon myself to round up a bunch of beautiful options.
Because who doesn't need a giant glass vase in their lives?
So, if you've been on the lookout for a good glass vase for your entry table, dining table, or kitchen island – I've got you covered. Here are 12 of my favorite options – I looked primarily for vases at least 17″ tall, and somewhere in the range of $50 or less!
large glass vases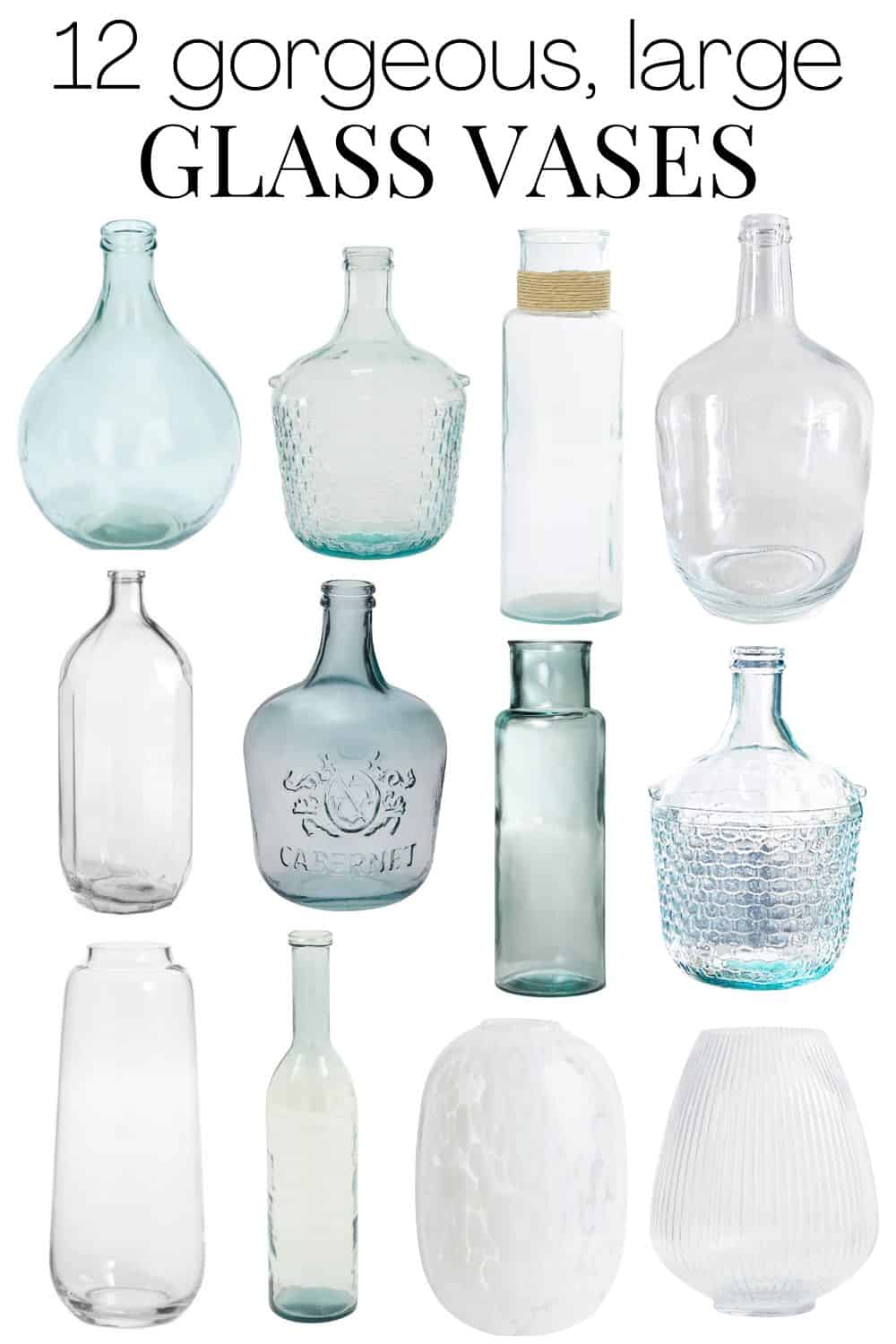 I can't stop swooning over number seven and number eight. They'd both look so beautiful on our entry table with some really big, dramatic stems!
What do you think? Maybe I should actually just get them all? You really can't have too many large glass vases!