Settling in to the New House
This post is sponsored by Tuesday Morning, but all opinions are 100% mine. Thanks for supporting the brands that support Love & Renovations!
On Monday, I shared the first-ever tour of our brand new home (we've been here just over a week), and I thought today it might be fun to pop back in with a few peeks at how things are looking with our furniture in it. We're by no means settled – we still don't have a sofa, almost nothing is where it will be staying, and we have a ton of painting to do – but it's slowly starting to feel like home.
This move was the first time that Corey and I had sold a house, and I was genuinely surprised by how challenging it was for us to settle into the new house. We are so excited to be here, and we really do love the new place, but things were just…different. 
The cabinets weren't the same, so we had to find a new way to store all of our stuff.
There's less storage space in general, so we suddenly had a surplus of random things with absolutely no home.
The house didn't smell right – every time we came home, it smelled like we were walking into someone else's house. (It still does, actually – any tips?)
We don't have a sofa because I made a mistake ordering it and now we have to wait two more weeks before it arrives.
You know, different.
It's very disorienting to take all of your belongings and plop them into a new (smaller) home and try to make it feel like home. Especially when the holidays are approaching and you want nothing more than to have everything in order, cozy, and beautiful for Christmas.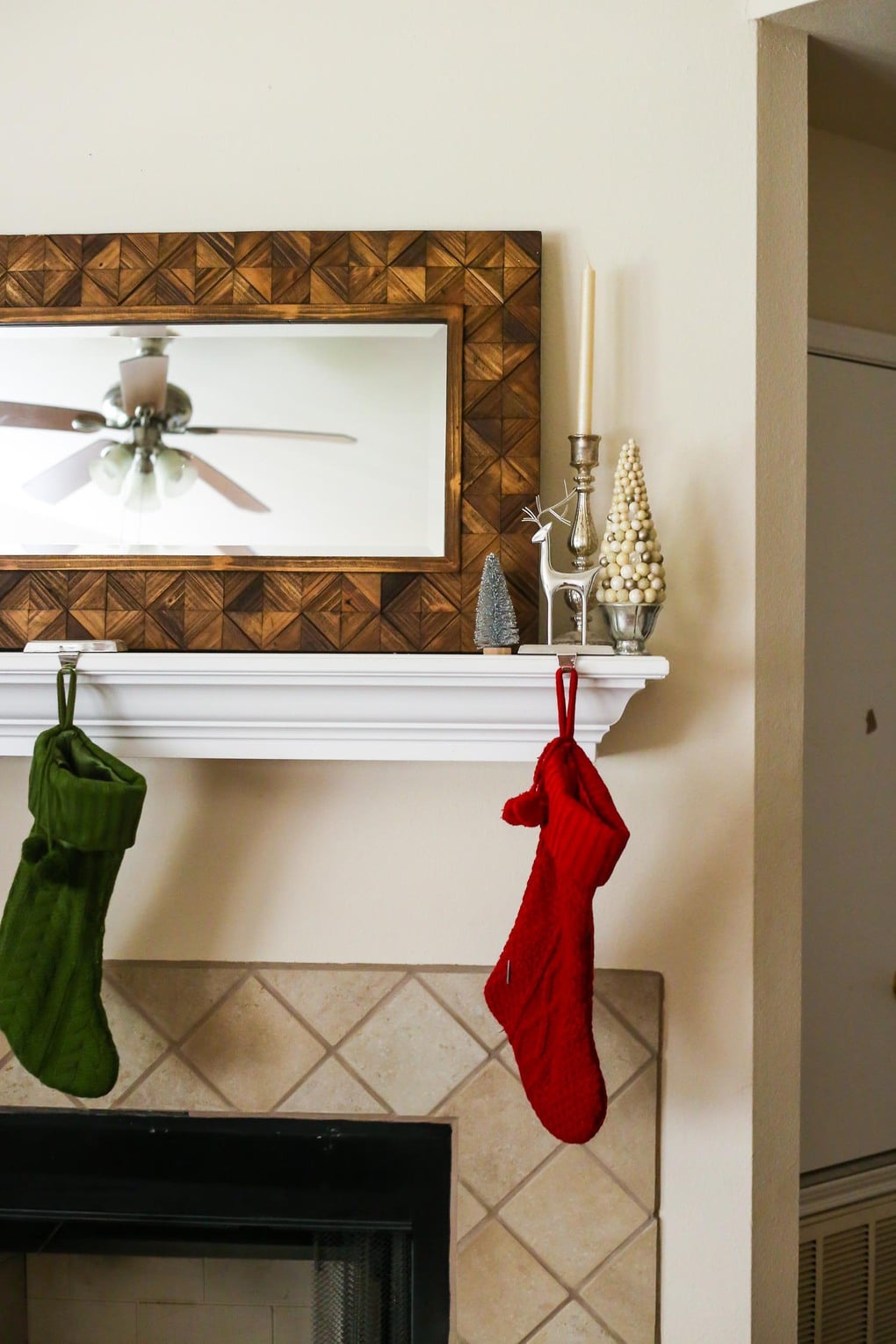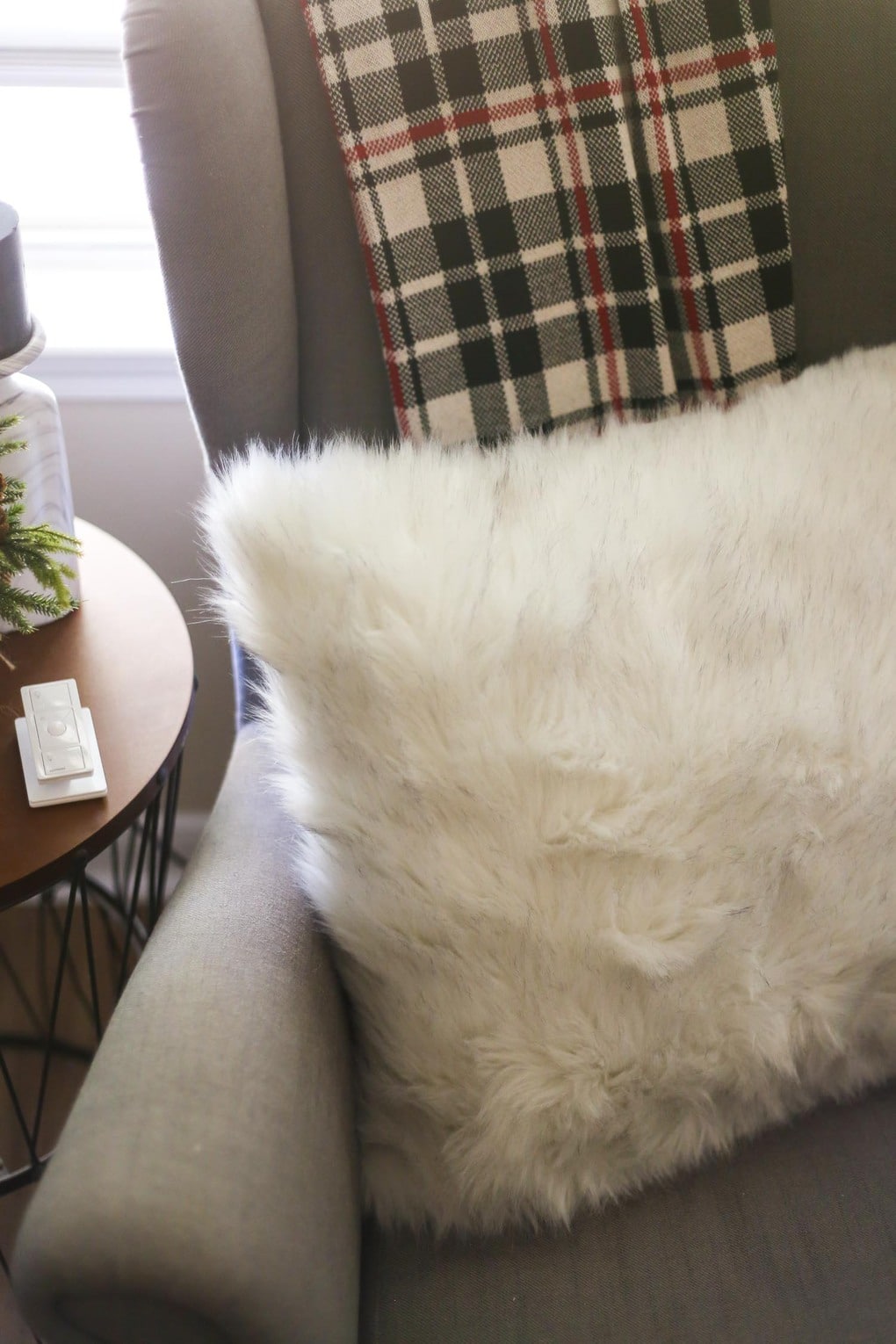 That's why this opportunity with Tuesday Morning came at the perfect time. While things at our house were feeling strange and different and we couldn't quite figure out where anything would go, I decided to take a break from it all and hit up Tuesday Morning for some fresh finds to make things feel like home. I was pleasantly surprised at the variety of home decor, linens, and holiday decor that they had in the store, and once I got it all back to the house and set up, things felt considerably more normal.
I don't know what it is about new home decor, but it just makes everything feel a little better, don't you think?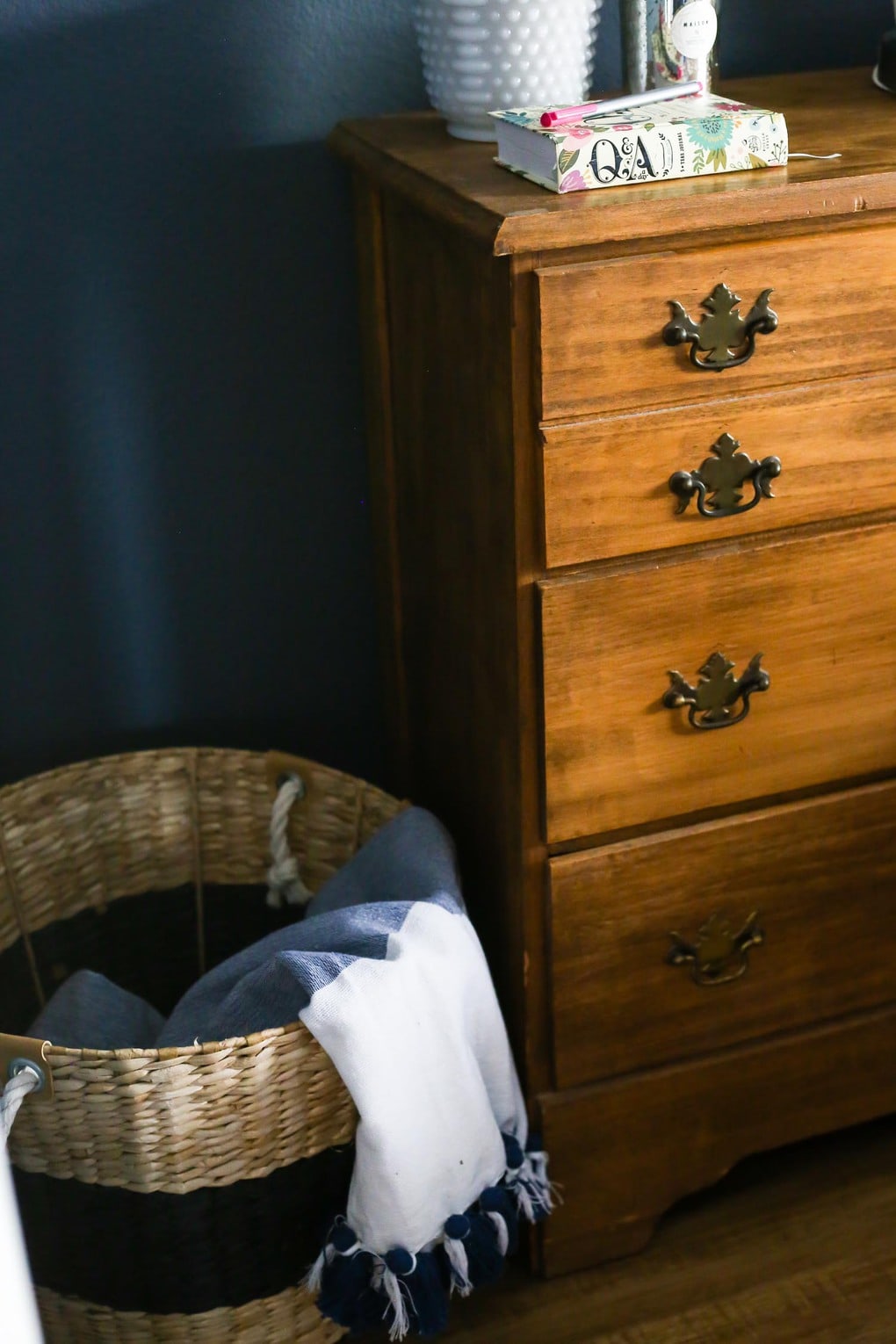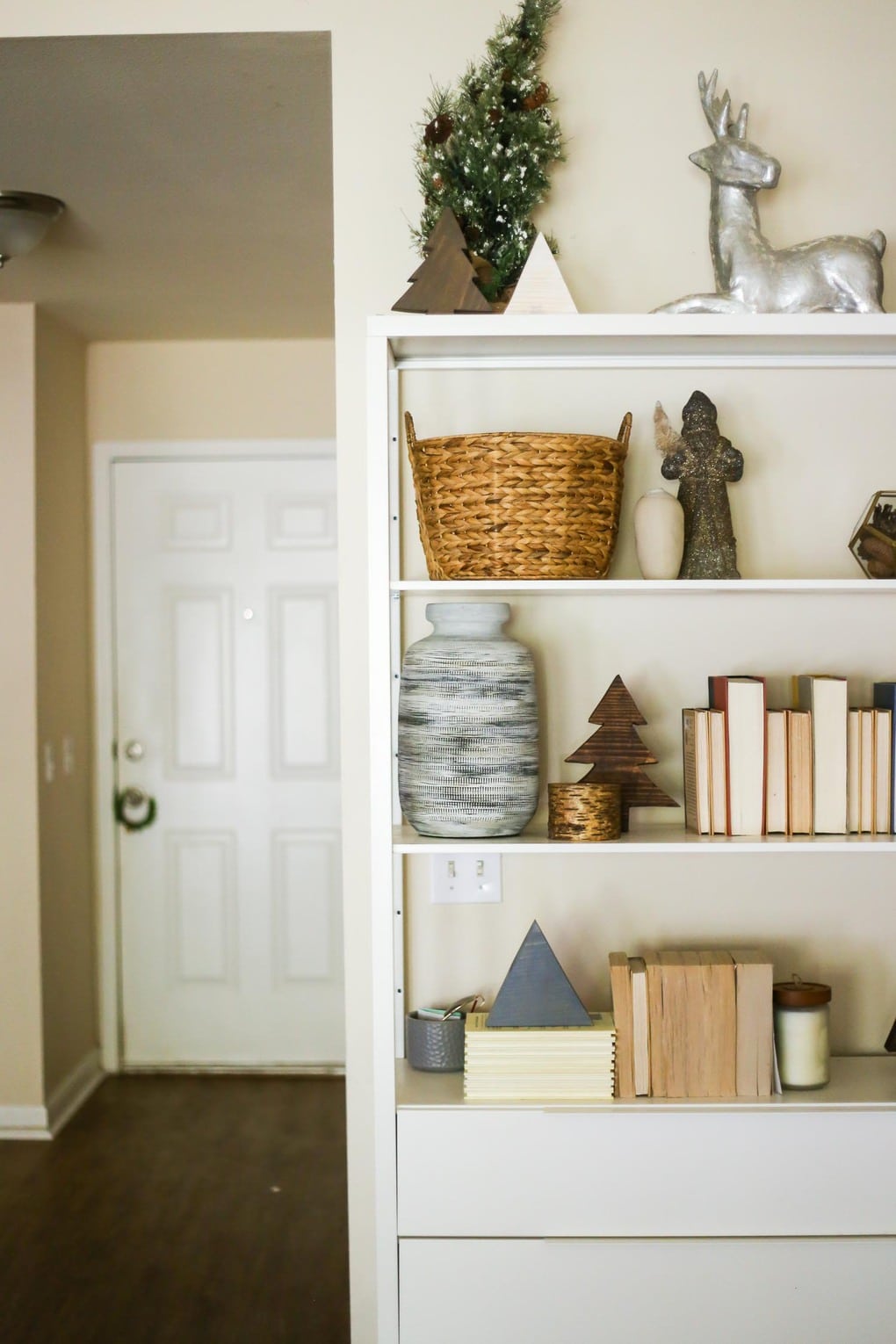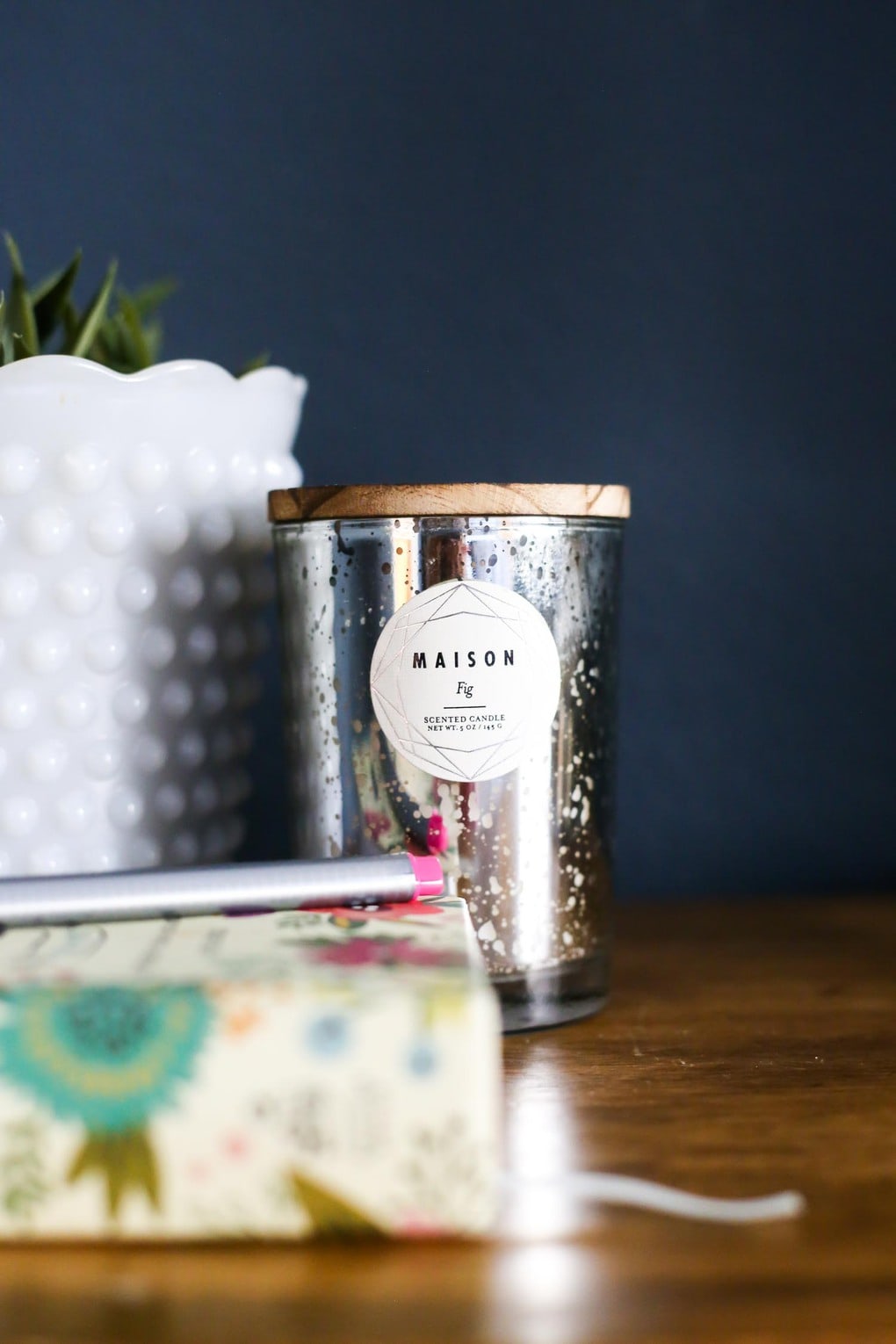 I got kind of a random assortment of goodies from Tuesday Morning while I was shopping, and they all make me really happy. I found everything from a pretty vase, to some cozy throw blankets, to a beautiful lamp, to some cute Christmas decor (oh, and that absolutely stunning wood mirror). I even got some delicious-smelling body wash, and once I was done shopping for this post I picked up some Christmas gifts for Jackson.
Seriously. They have everything.
Another favorite thing I discovered about Tuesday Morning is that just about every time you head into the store, they've got a whole new selection of options. I love to window shop, and sometimes it gets boring when the stores don't change up their stock frequently – I can only look at the same decor options so many times, you know? But, every single time I have gone into Tuesday Morning I have seen something new that wasn't there the time before – it's exciting and fun and makes the whole experience so much better.
Of course, it also makes me way more likely to purchase something if I like it because it's probably going to be gone the next time I come in. I mean, I wouldn't want to miss out, right?!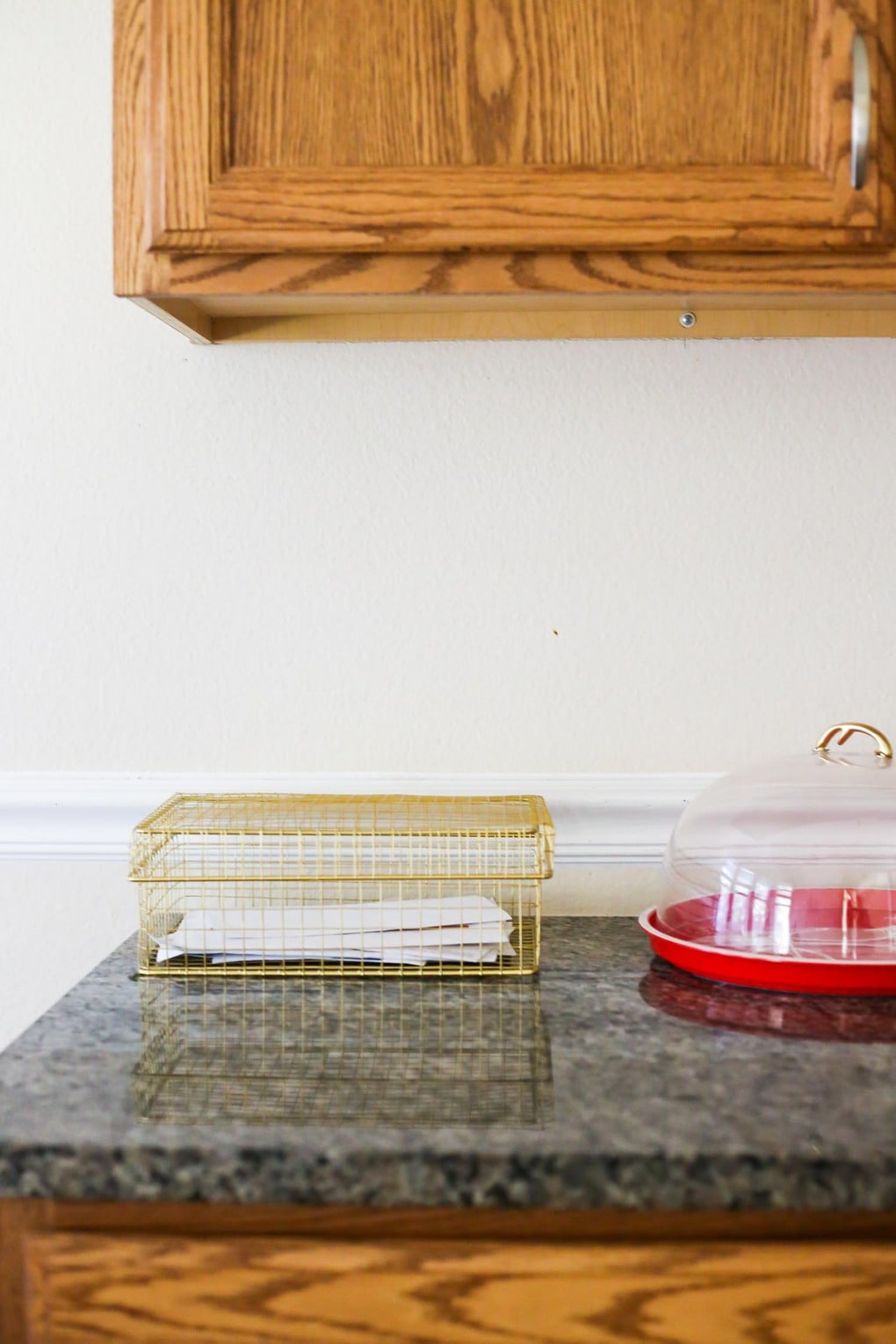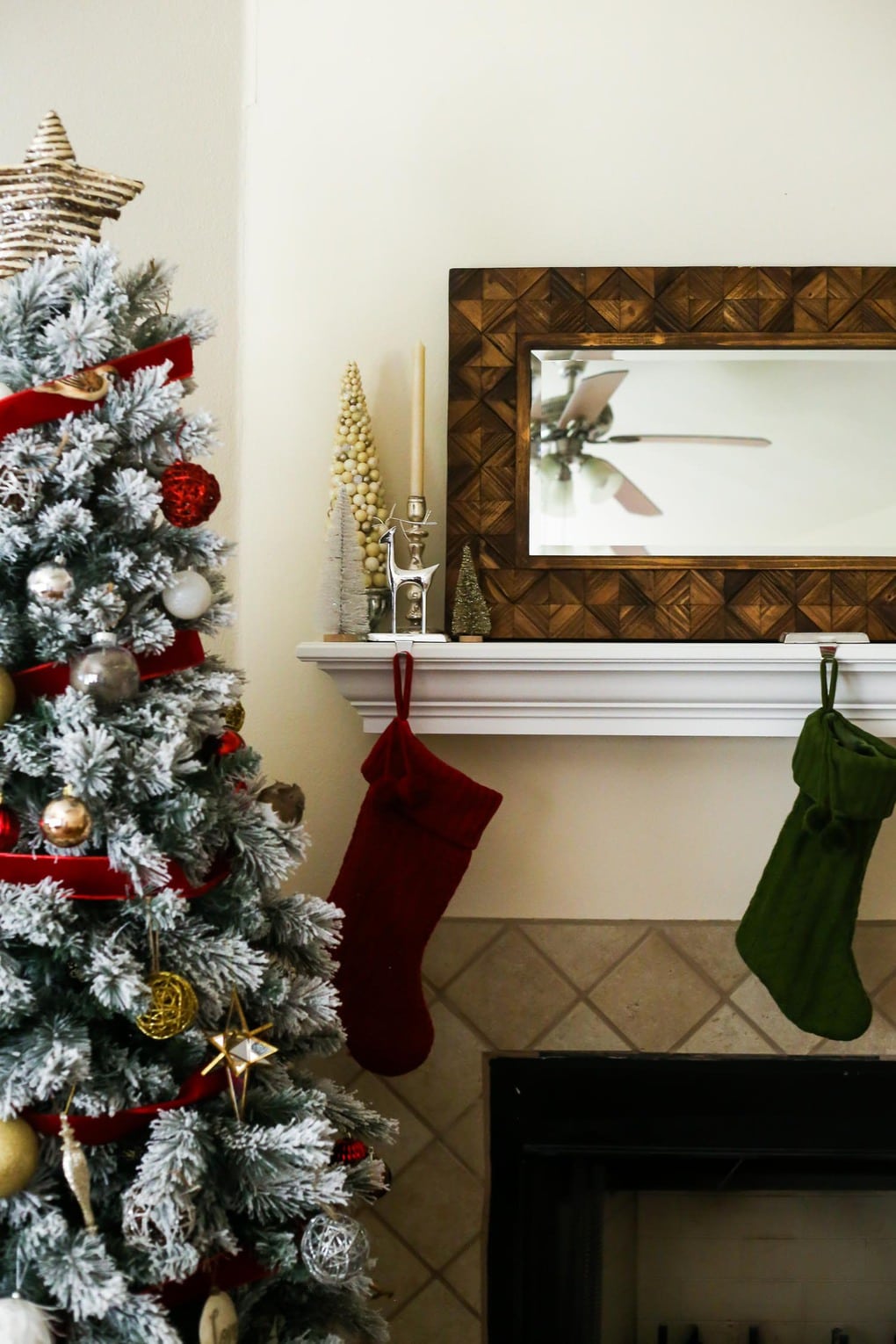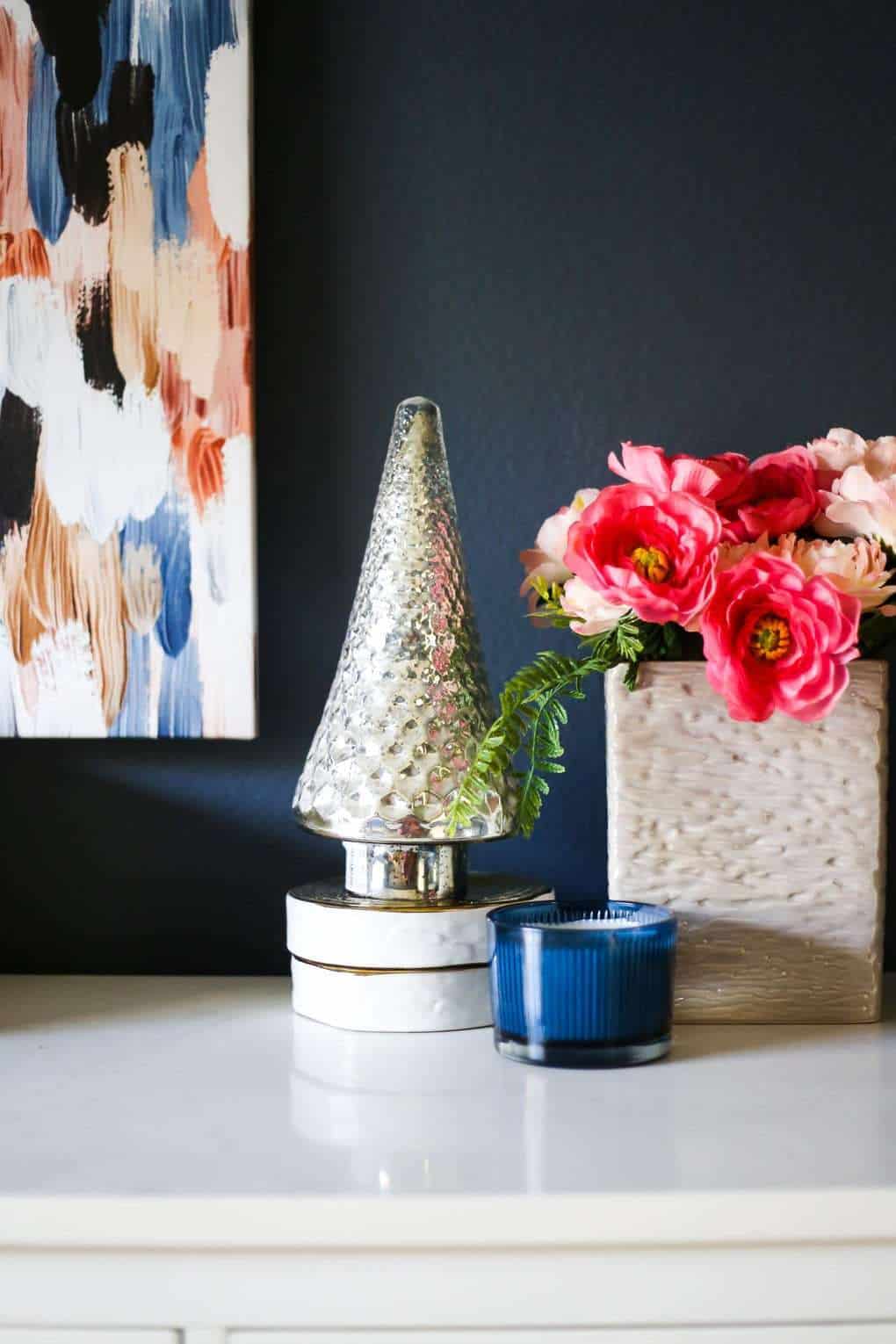 Our house is still a long way from finished. In fact, the idea of "finished" is quite laughable right now – we've barely even started! But, I'm determined to make the most of every day we live in this house and to decorate for the in-between times – there's no point in waiting until a room is done to make it gorgeous! In fact, I was tempted to wait to style and take these photos until I had a chance to paint the living room, but in the end, this is what our house looks like right now – and I want to embrace it all, from the messy befores all the way to the beautiful afters.
Because, really, life is lived in the middle. Our homes are never really done – there's always more to do. So we might as well enjoy the ride and find beauty in every step along the way.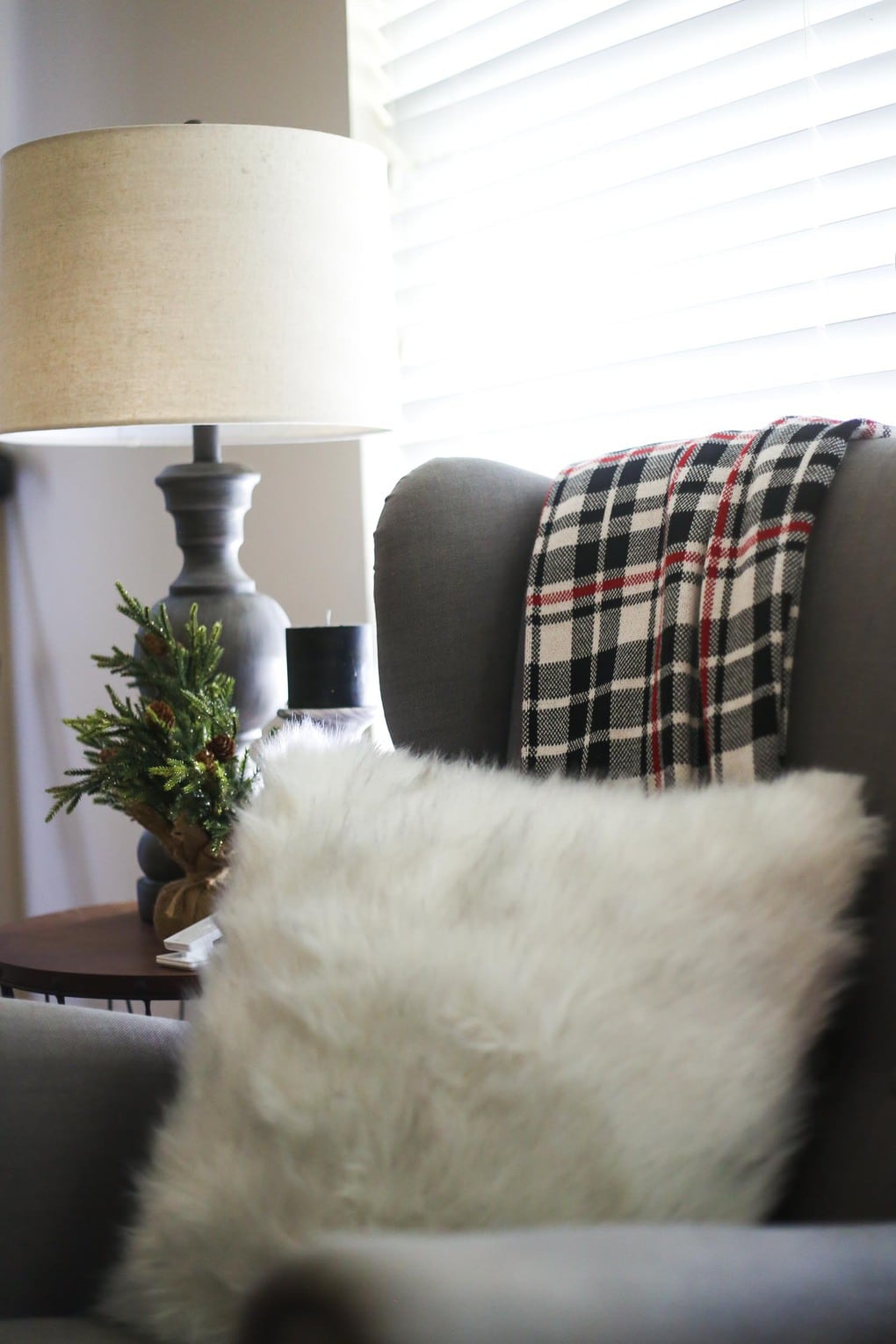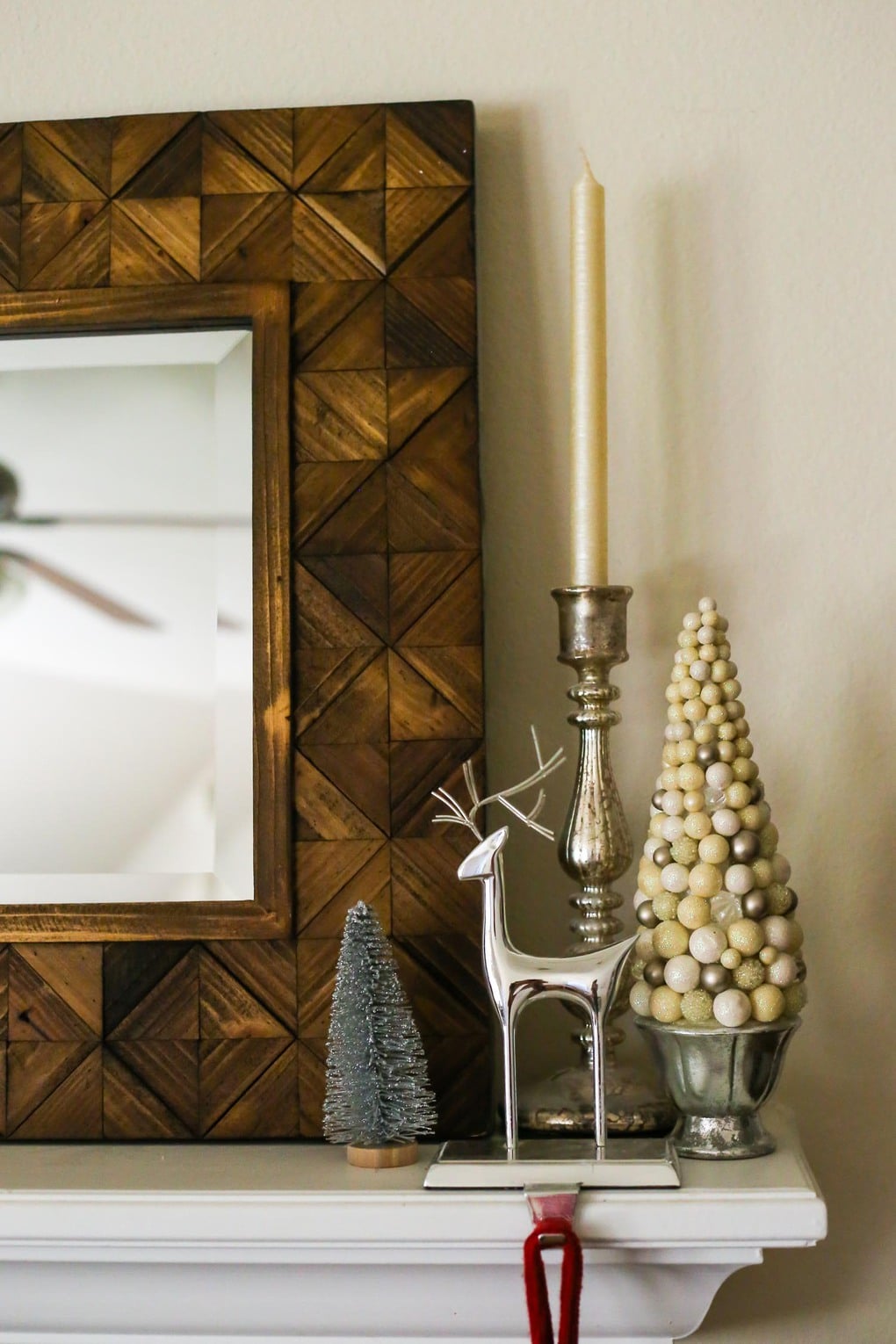 It's been entirely too long since I've shared a new project (because, you know, they haven't been happening!), but now that we're in the house and starting to get all settled, I've got a lot of fun coming your way. We've started painting rooms, we've got things brewing with the flooring, and we have a ton of exciting plans for various projects. I cannot wait to share.
Until then? I'm going to be enjoying my sparsely decorated, full-of-unpacked-boxes, weird-smelling, sofa-less new house. And shopping at Tuesday Morning to make things feel a little more cozy.