The 2022 Gift Guide: Small Business Showcase
It's day 4 of gift guide week, and I've got a special one for you today! For today's gift guide, I've specifically hunted down some really fun small businesses where you can find some incredible gifts.
I love shopping small. It always feels great to support a small business, and I love knowing how much love and attention goes into each and every item!
Some of the items below I personally own (the Plain Jane pants are the most incredible thing you'll ever put on your body, and I've used a Balance Bound planner for a few years now and I'll never look back). Some of them are just things I found and loved (and subsequently added to my own wish list).
Be sure to click through the shops and actually browse around. I just picked one item from each of the shop, but they all have lots of incredible products!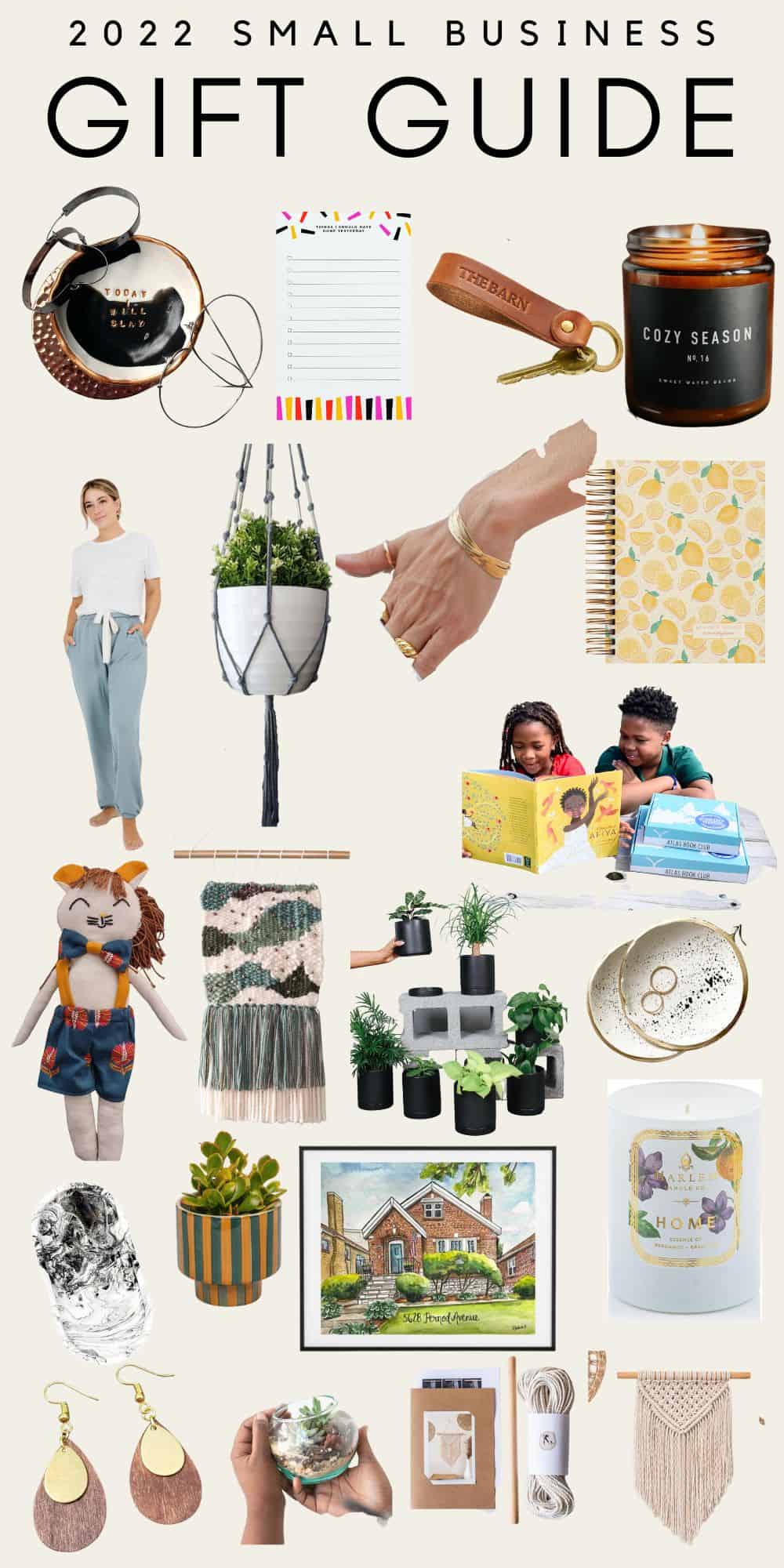 2022 Gift Guide: Small businesses