The 2022 Gift Guide: For the Dude Who Has Everything
It's day 3 of gift guide week! Today's list is a gift guide for men. I always feel a little silly labeling gift guides as being for men or for women specifically, but here we are. Obviously, these gifts could be for anyone in your life. I personally love many things on this list, and I'm sure tons of other women would as well.
However, when I was scouring the internet for the items on this list, there were a few specific men in my life that I kept in mind. I'm sure you know the type – the guy who already has everything. He buys what he wants when he wants it. He's unlikely to have anything he really needs or wants for Christmas. You've gotta get creative with that guy! I always have fun looking for unique ideas for guys who are hard to buy for, so that's how I've labeled this list.
But, you know, do with it what you will. These gifts are great for so many different people, you could find a gift for just about anyone here!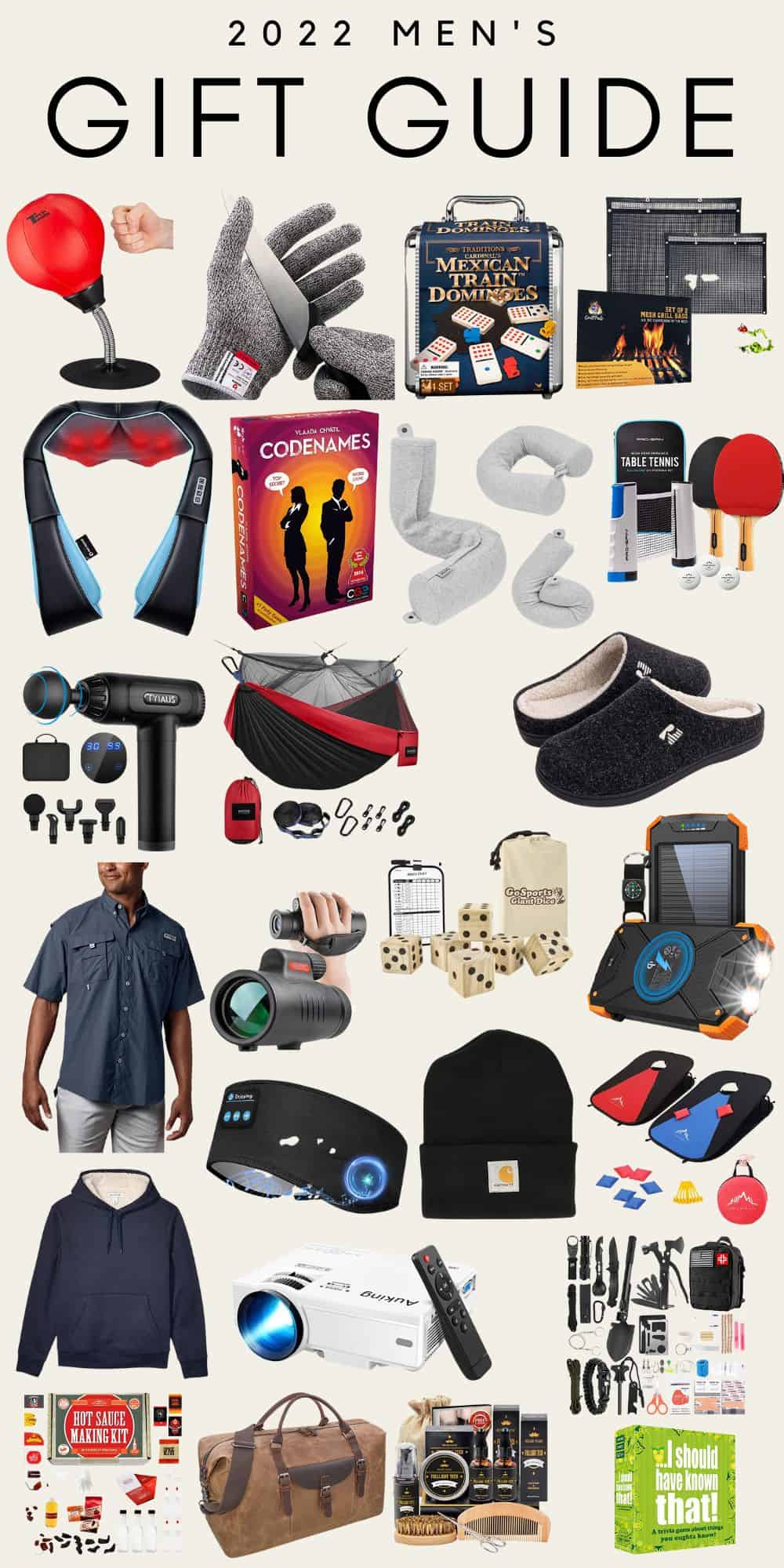 2022 Gift Guide: For the hard-to-buy-for dude
Related Gift Guides
Need some more ideas? Here are some other guides from years past that might help you out!