Top 10 Organization Posts
So, the first week of 2017 is almost in the books – how was it for you? I was adjusting to being back at work after a nice long break, so it was a little hectic but I have high hopes that this year will be better than last year (just me, or was 2016 pretty awful for everyone?!)
I always spend a lot of time at the beginning of the year thinking about cleaning, organizing, and generally getting my life in order, and I know I'm not alone. I have several posts planned this month that center on organizing and cleaning, so hopefully we can all work together to get organized. I thought today I'd kick things off with a quick roundup of some of my best cleaning and organizing tips from the archives!
Check out any that sound interesting to you, and be sure to leave your favorite cleaning and organizing tips in the comments. I need all the help I can get!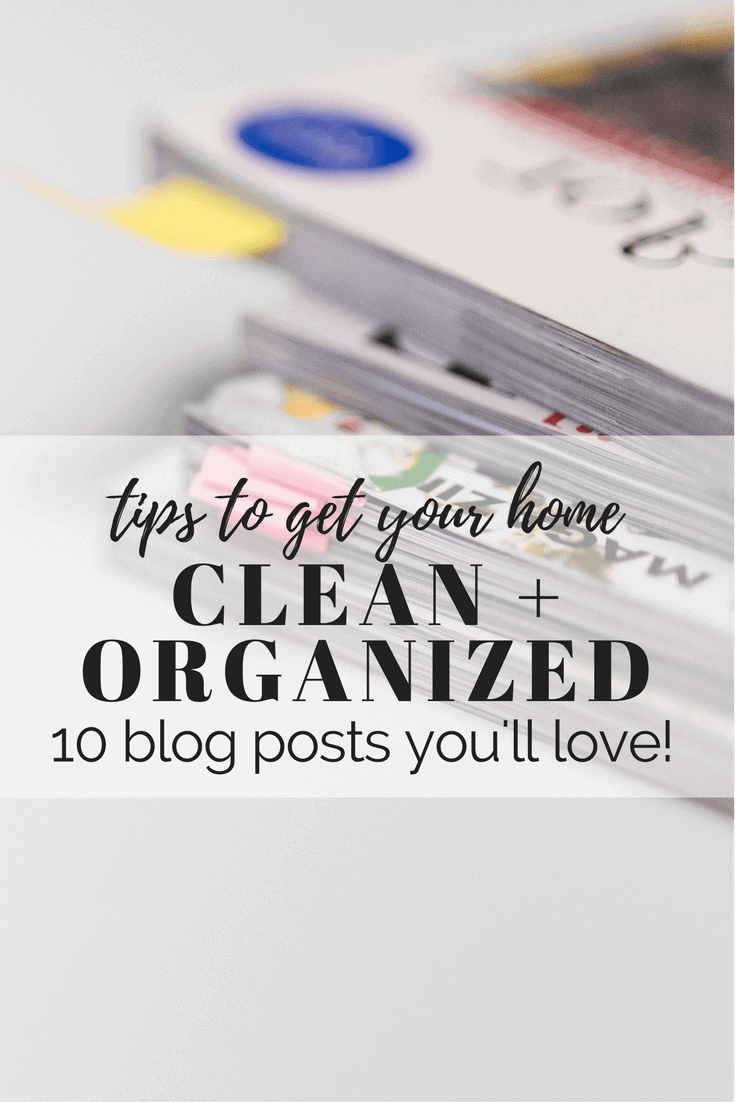 How are you staying organized this year?