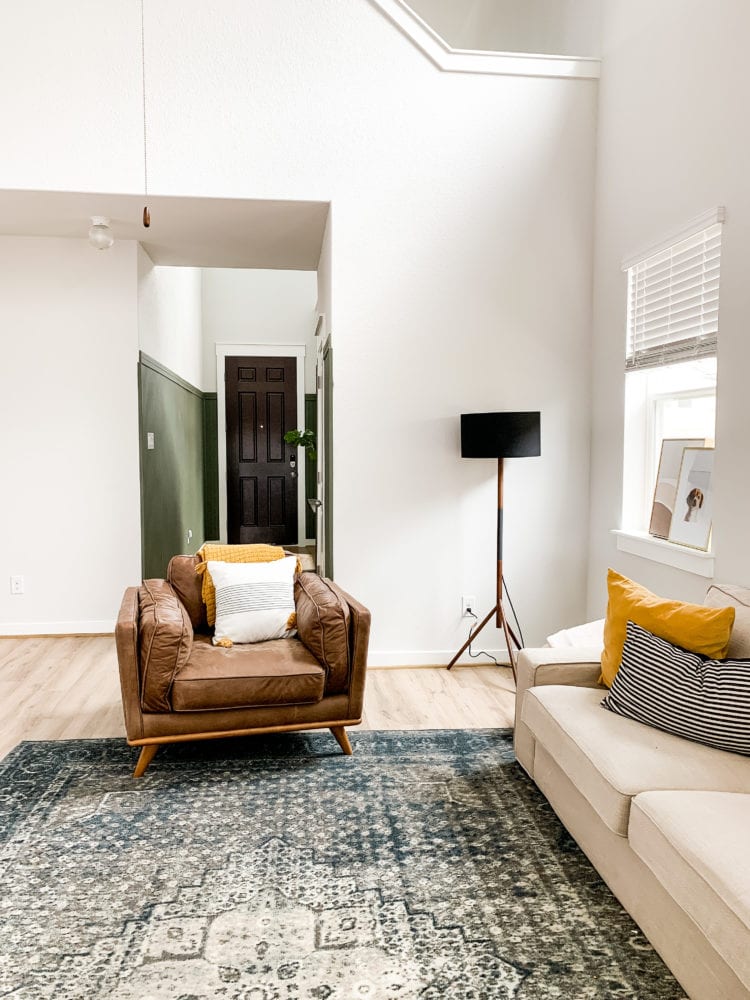 How are you doing?
I mean, how are you really doing?
Things are looking scary out there, and it's been weighing heavily on my heart today. Austin had their first few cases of COVID-19 get confirmed today, and there was a noticeable shift in the air. It feels like it's all anyone can talk about or think about, and everything just feels a little bit darker.
I've been clinging to a few things lately, and the number one thing I've been clinging to is the reminder that God's got it all under control. He's great at taking care of us when things seem like they're at the worst, so I refuse to give into the fear – I'm forging ahead, putting a smile on, and doing my best to spread joy.
Because, my goodness, we could all use a little more joy right now, couldn't we?! I'm currently repeating these verses in my head day in and day out – maybe they will bring you a little peace too?
"That is why I tell you not to worry about everyday life—whether you have enough food to eat or enough clothes to wear. For life is more than food, and your body more than clothing. Look at the ravens. They don't plant or harvest or store food in barns, for God feeds them. And you are far more valuable to him than any birds! Can all your worries add a single moment to your life? And if worry can't accomplish a little thing like that, what's the use of worrying over bigger things?" – Luke 12:22-26
We're going to have a quiet weekend at home – Jackson's soccer games have been cancelled, we'll probably end up skipping church, and we're going to stay in our pajamas and just make the most of it.
Hope you're staying healthy, friends!
ICYMI: This week on the blog
Elsewhere on the internet
Have a great weekend, friends!