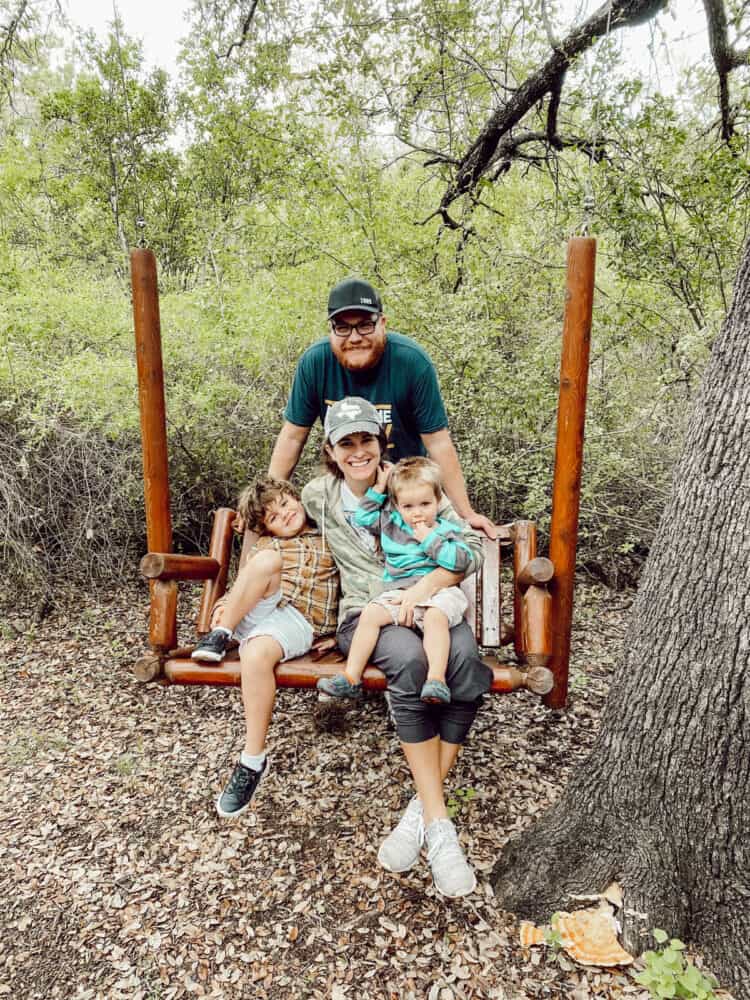 I'm back! Friends, we had the best week away this week with our family. I can't tell you how much we needed it! We stayed at a log home at Log Country Cove in Burnet, Texas and I think it will for sure be a regular getaway spot for us. There were miles of trails, a lake (with a trampoline in it!), and tons of beautiful scenery. We loved the house we stayed in, and it fit our big group of 10 people seamlessly. Already counting down until next year's trip!
We got home yesterday afternoon and we're all a bit on the struggle bus this morning trying to re-integrate into our normal routines of cleaning, schoolwork, and actual real life. Where's the hot tub? And all the snacks? Why am I not still in my pajamas?!
In other news, yesterday was my birthday and I celebrated with not one but TWO new tattoos! I've been wanting to do this for a long time, so it was really exciting to finally just go for it. Happy birthday to me!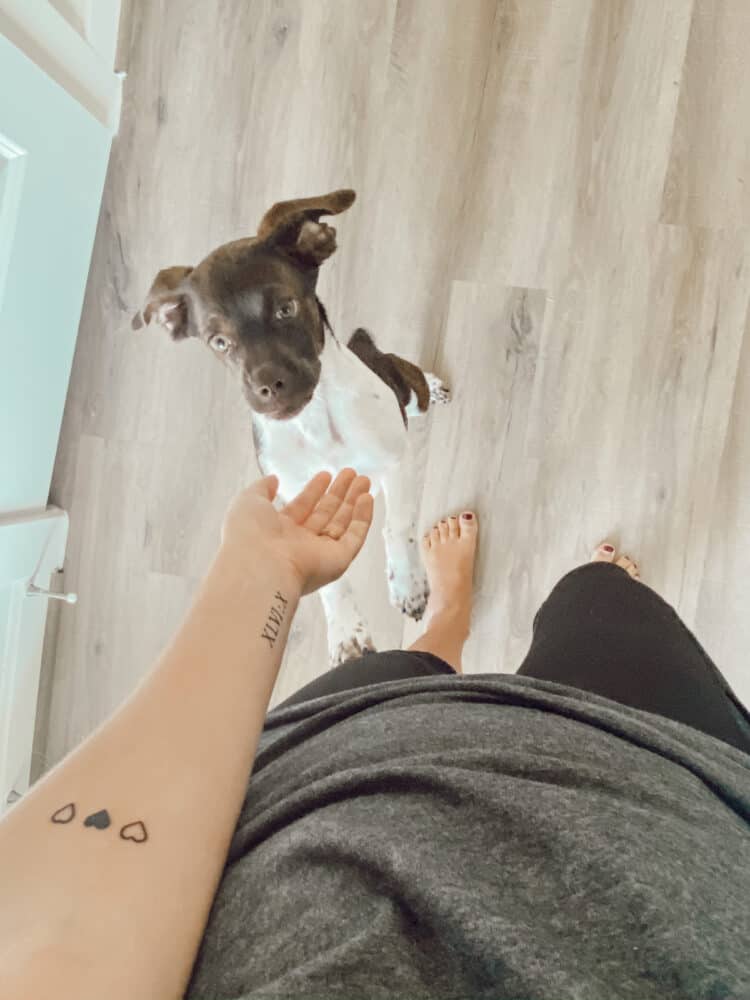 Elsewhere on the internet…
Have a great weekend, friends!