Weekly Wrap-Up {YOUR Amazon Faves}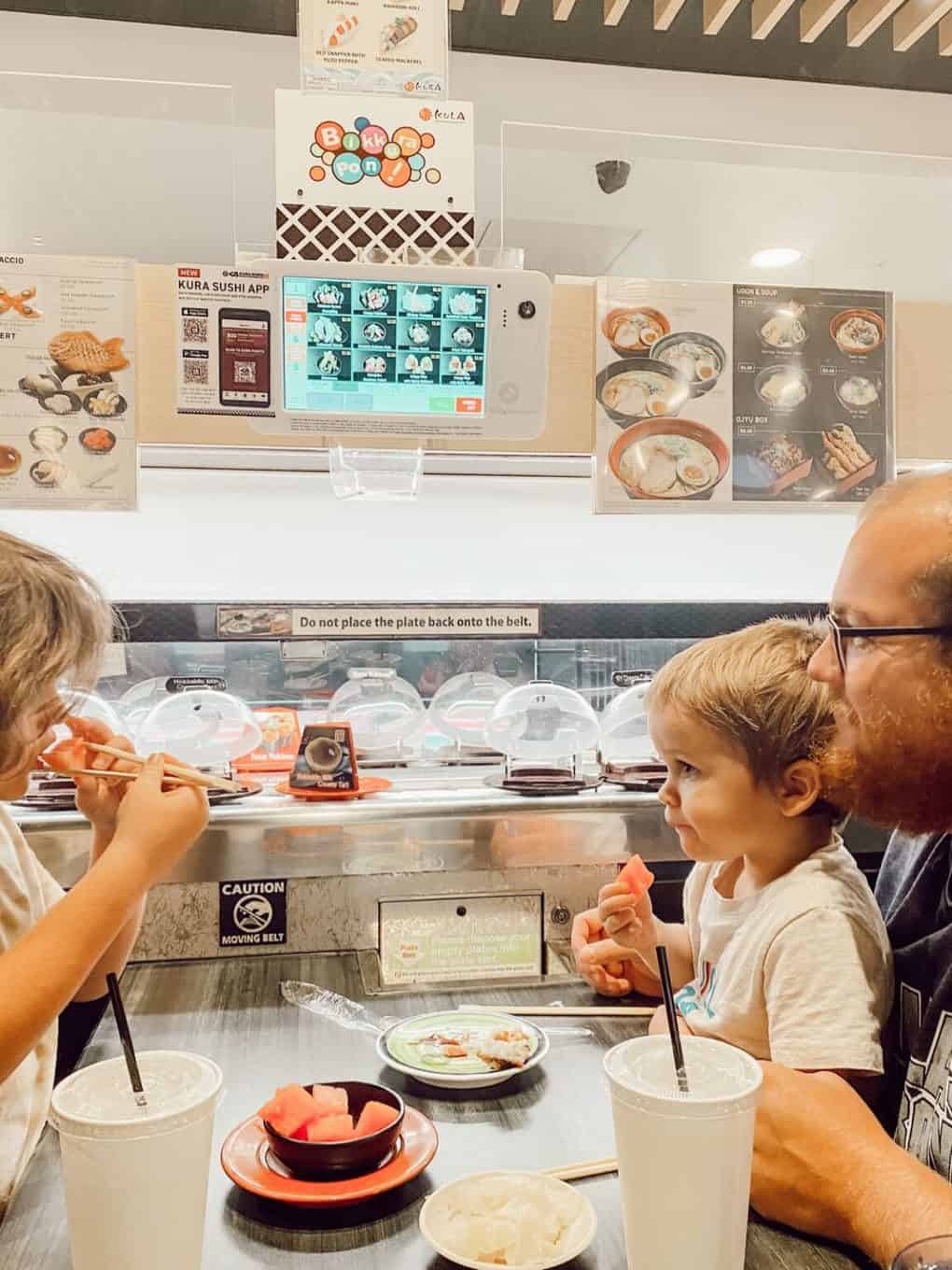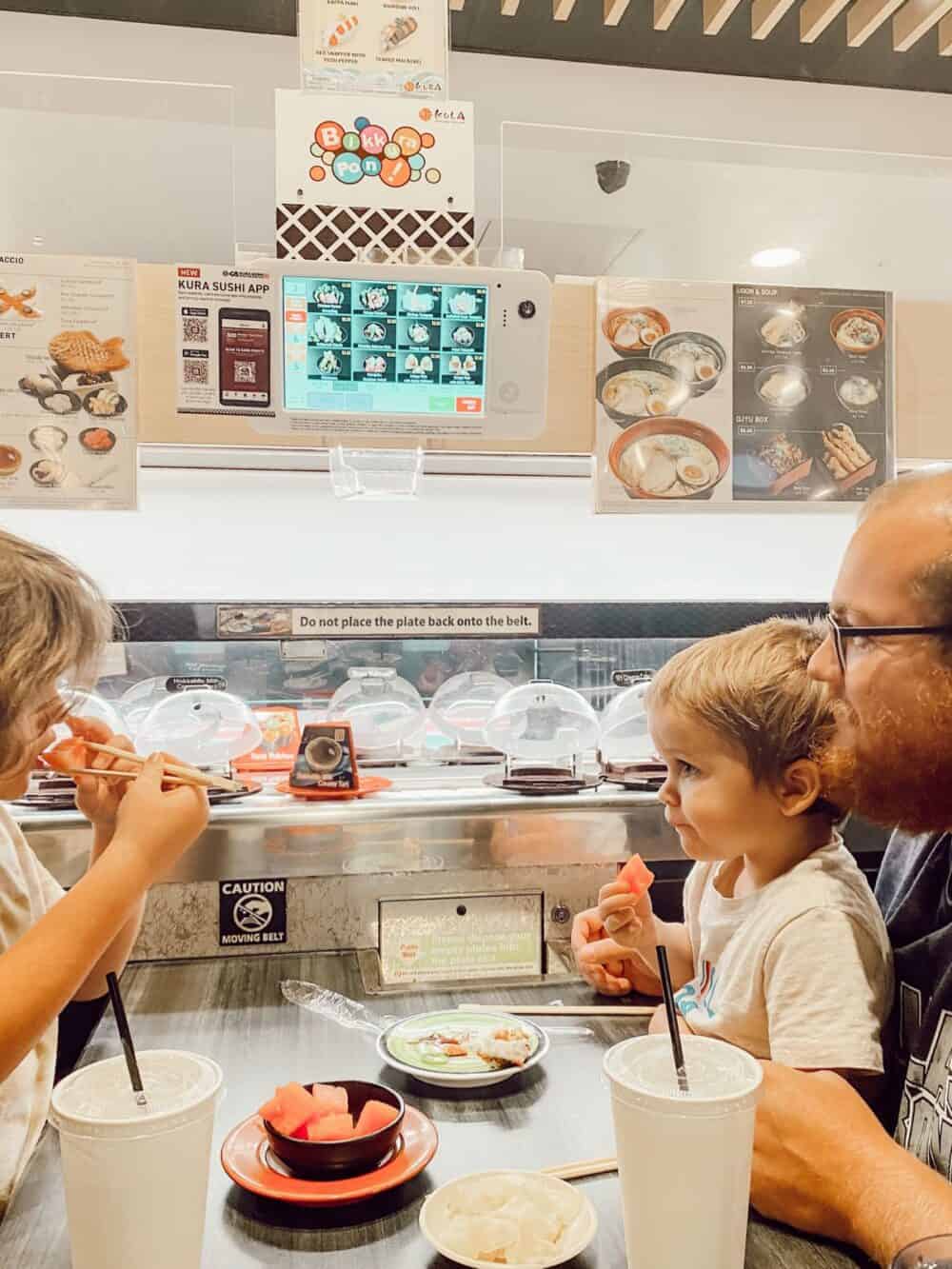 We took the boys to a revolving sushi bar on Monday to celebrate Corey's birthday, and it was one of the most delightful family nights we've had in a while!)
This was one of those weeks that ends and you're left feeling a bit like, what just happened?!
I mean, outside of the chaos of my own life (book fair week at the elementary school is no joke, y'all) I also had to process all the feelings Steve made me feel.
I mean…we're all still reeling over that one, right?!
(Did you see him on Colbert?? Can he please just make random appearances like this for the rest of forever?!)
Anyways. Before I start crying again, let's move on.
Corey and I started working on cleaning out and organizing our garage for GOOD this week, and I'm feeling hopeful. We've said that we were "getting the garage organized" no less than 5 times since we moved into this house (less than two years ago) but we've never truly finished the process.
But this time around, I'm not allowing myself to start any other projects until we finish this one. I'm going to get every single thing in that garage organized if it's the last thing I do!
(Let's just hope you all aren't linking me back to this post in a year and a half when I say I'm organizing it again.)
Moving on!
Last week on Instagram stories we played a fun little Q&A game, and I asked y'all what the best thing you've ever bought on Amazon was. The responses started rolling in and I knew I had to record them somewhere because they were all so good! So, here are a few of the products you all swear are the best of the best on Amazon.
AMAZON FAVORITES