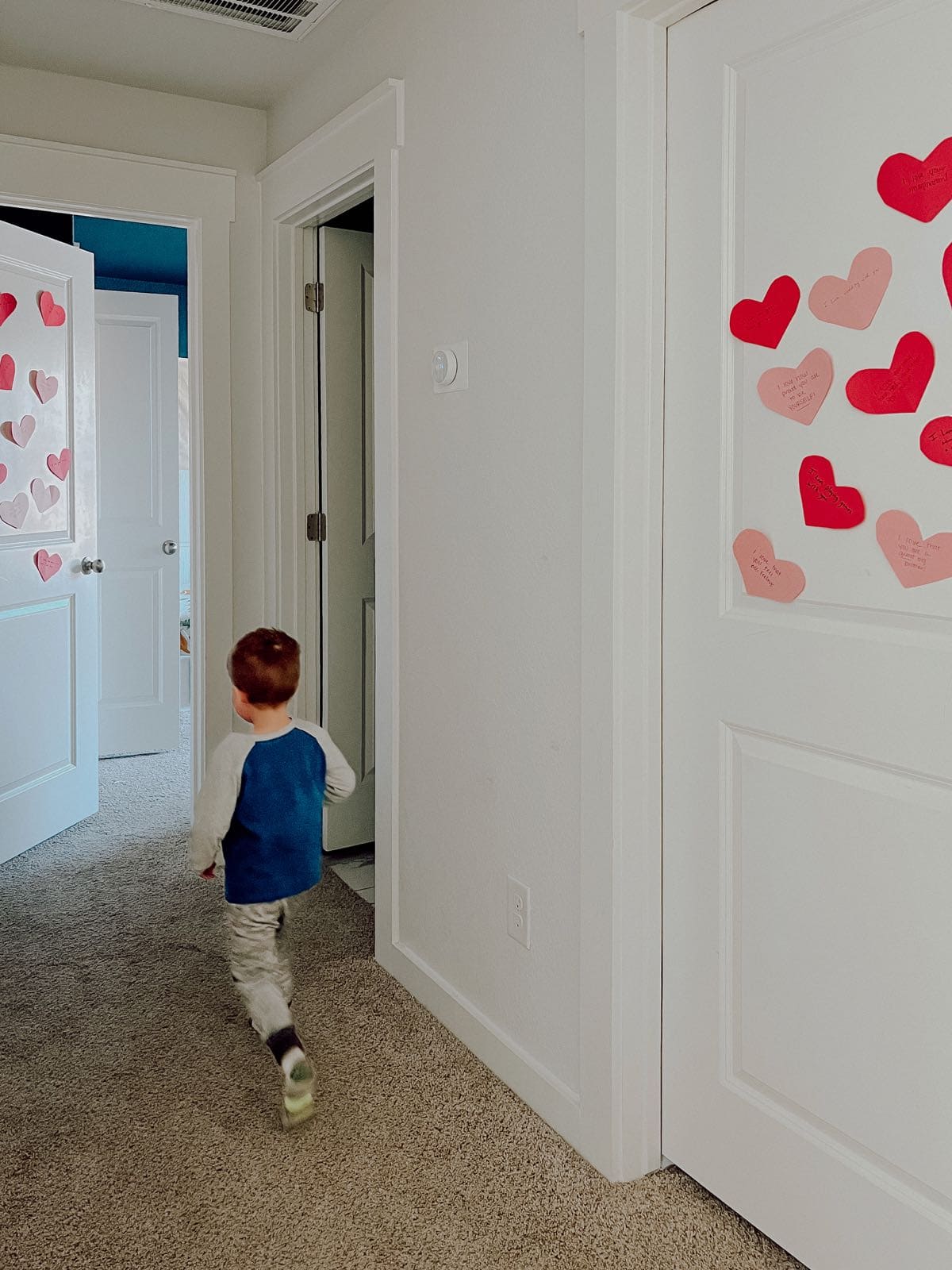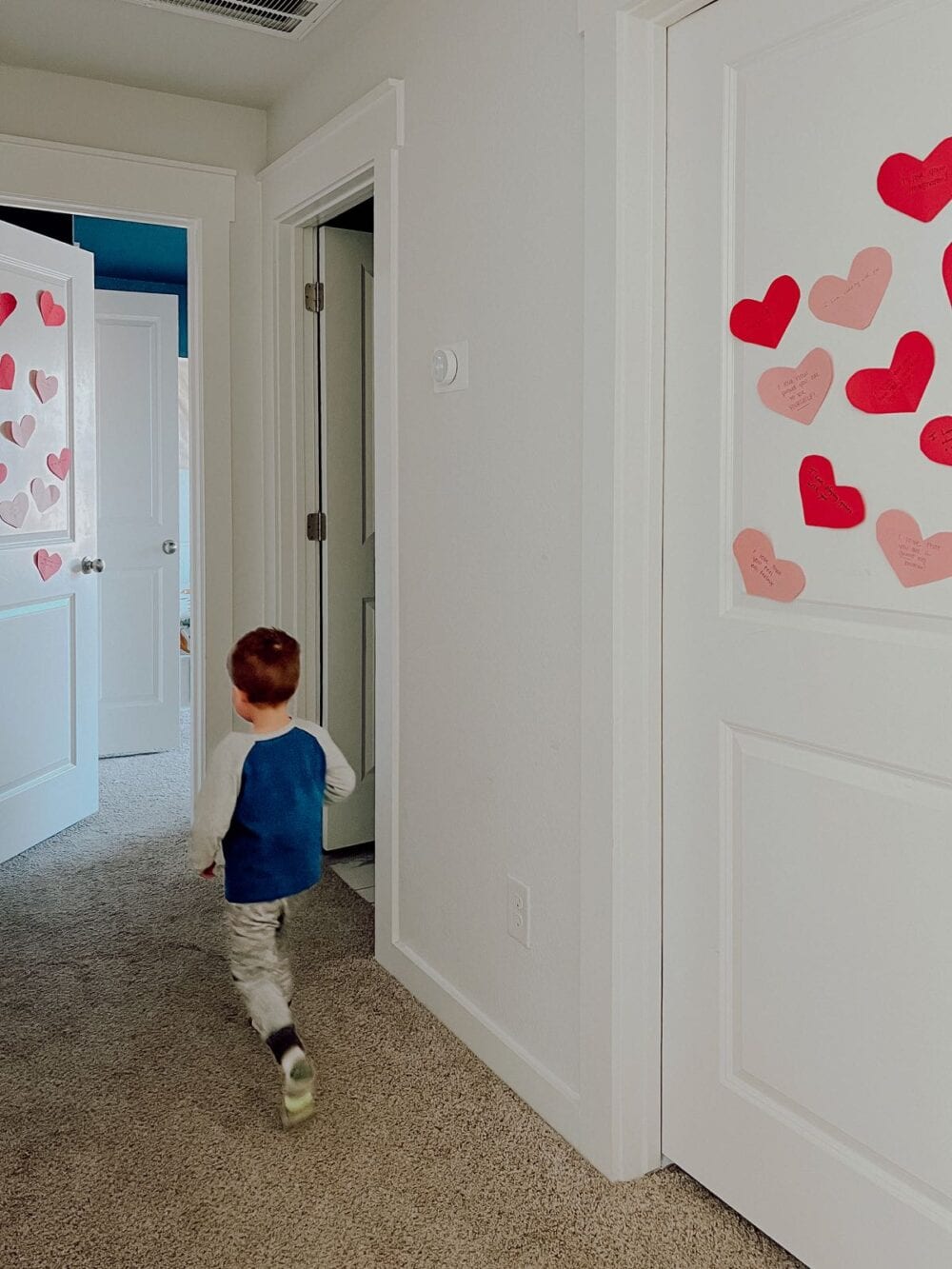 valentine's day
I've mentioned a few times that this is the first Valentine's Day I can remember that we're really all in on the celebrating. We've been wearing Valentine's pajamas and eating Valentine's treats and we're having a Valentine's Day tea party with some sweet friends this weekend.
I really want to spend more time celebrating everything this year. The big and the small. The holidays I've always loved and the ones I've typically ignored. It's been so fun to take some time to really slow down and focus on intentionally celebrating the little things. I wrote this post about some Valentine's Day traditions we planned on starting this year and so far, we've loved every minute.
The boys have been eager to read the little love notes on their doors every morning, and I'm counting down the minutes to Monday morning when I can surprise them with some heart-shaped cinnamon rolls for breakfast!
I think I can officially say my first big life lesson of 2022 has been this: every day is worth celebrating.
casual favorites…
One thing I've struggled to find is casual outfits that look relatively put together. I love nothing more than throwing on a cozy sweatshirt and joggers, but I've been trying to put a little effort into my outfits lately.
I've been putting some focus into finding casual clothing that doesn't feel slouchy, and I've thought I'd share a few favorites in case you struggle too.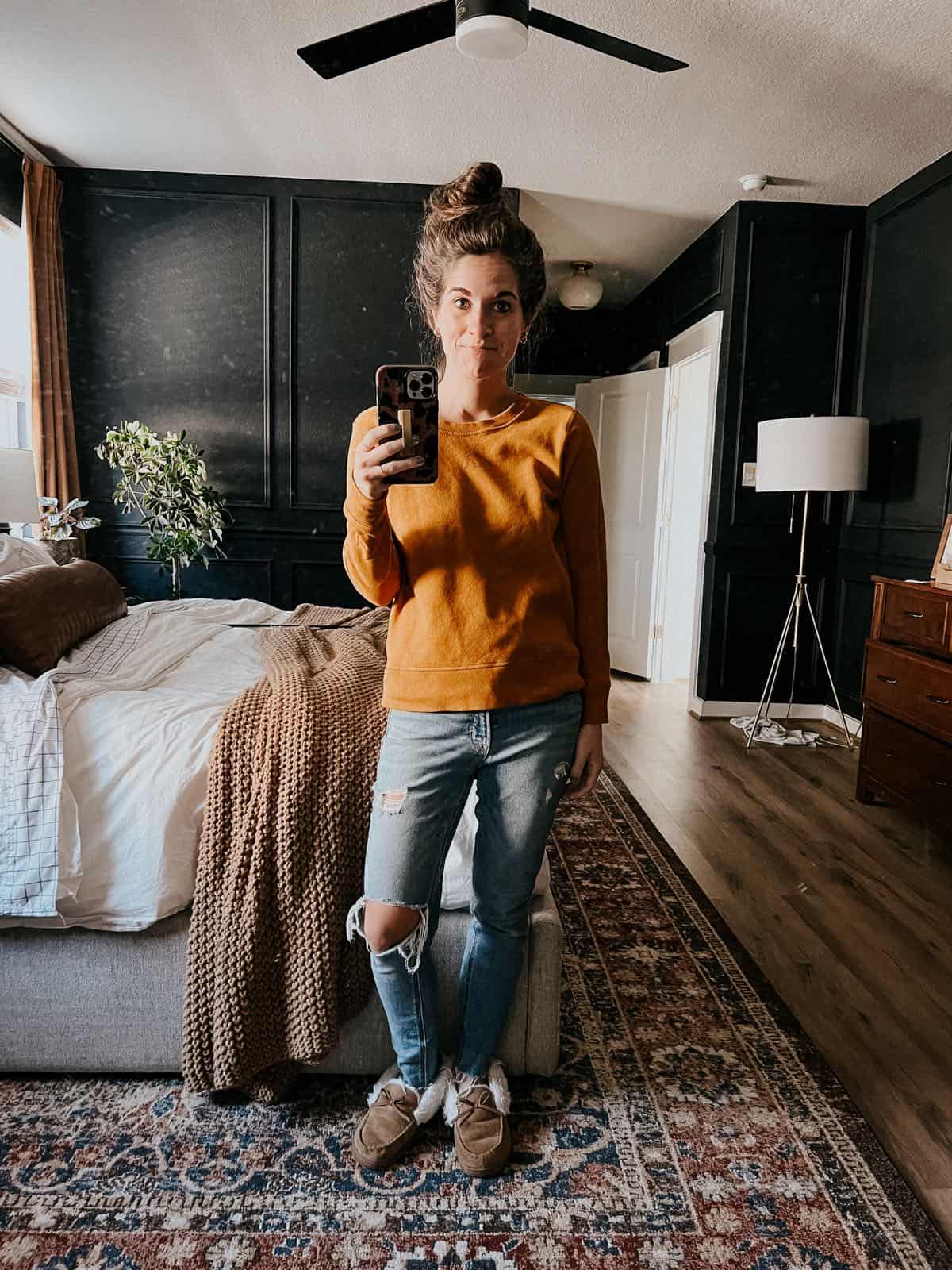 In case you missed it…
Here's a few posts and fun things I shared this week:
And in other news…
Happy weekend!