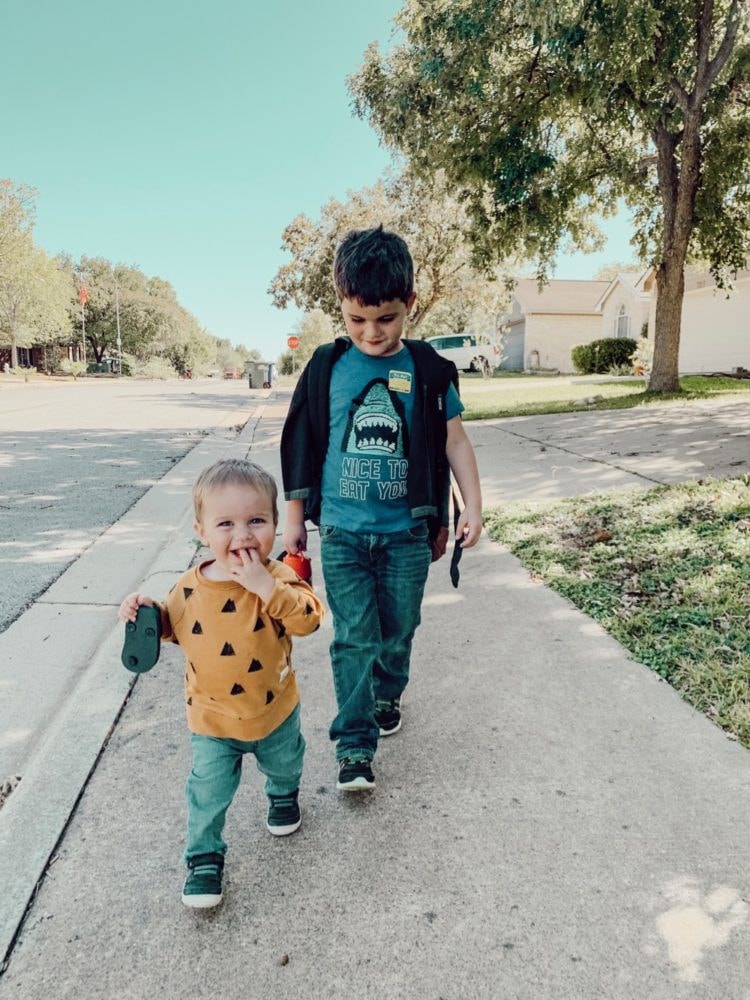 Three weeks from today we'll be moving into our new home.
How wild is that?
At this point before our last move, I was antsy, anxious, and ready to go. This time? I'm soaking up every last minute in this home. I don't want to look back and wish that I had appreciated it more, so I'm really making the most of the time we have left. I'm lighting all the fires I can, lounging in the bathtub as much as possible, and just generally appreciating all of the little things that will be different when we move.
Of course, I have to do some preparation for the move. I started officially packing this week, and things are coming right along. The garage is almost completely done, and I made a little to-do list with one area for me to tackle every day until the move. We don't hire movers, so all of the packing tends to fall to me since Corey works full time out of the home. Of course, I don't mind – my organization-loving heart takes immense joy in clearing things out as I go and getting eeeeeeverything ready.
We had a cold spell hit us yesterday – it was incredibly exciting (I love the cold weather!), but my sinuses were not thrilled. I spent the whole day on the couch trying to recover, and I'm hoping it doesn't ruin my weekend.
But, speaking of the cold snap – I realized that neither one of my children own a jacket. Like, at all! And Grant's got approximately 3 long-sleeved shirts in his size. So, looks like we're going clothes shopping this weekend (and the spending freeze is gonna have to just deal with it). Here's a few things I'm eyeing for them:

ICYMI: On the blog this week
Elsewhere on the internet…
Have a happy weekend, friends!