All the Beds We Considered for Our New Master Bedroom
We're bed shopping for our bed in the new house, and I've been gathering ideas for affordable bed frames for the last few weeks. Today, I'm sharing 18 gorgeous bed frames that you'll NEVER believe are so cheap!
We've only got about three weeks left until it's time to move to our new house (eeek!), which means it's time for us to decide on a new bed for our master bedroom!
We have been planning for a while now to immediately upgrade to a king mattress when we move (and I can't even begin to tell you how excited that makes me), so we are actually planning on selling our current bed before we even leave here and just sleeping on a mattress on the floor until the move. Of course, that means we want to have the new bed decided on and ordered before the move so we're able to set it up on day one.
We have a strong vision for our room already (you can see some of my inspiration on this Pinterest board), and I've been working to narrow down our options to the one that will fit in best with what we want.
So, what's the vision? DARK, MOODY, and COZY!
I want to do some picture molding on all of the walls around the room and paint it a super dark color. I originally pictured a dark blue, but I want to decide on some other components (like the bed and rug) before we nail down a wall color.
Here are a couple of our inspiration photos for the room so far: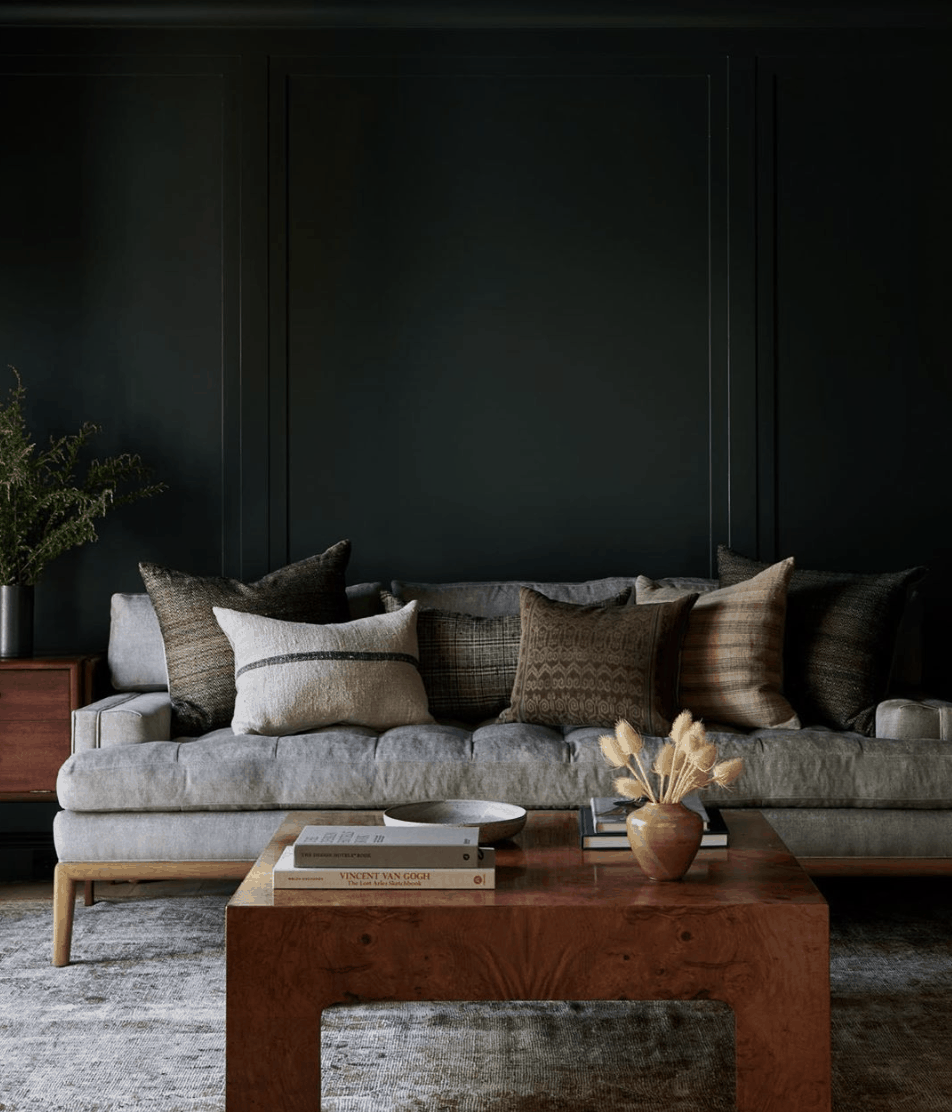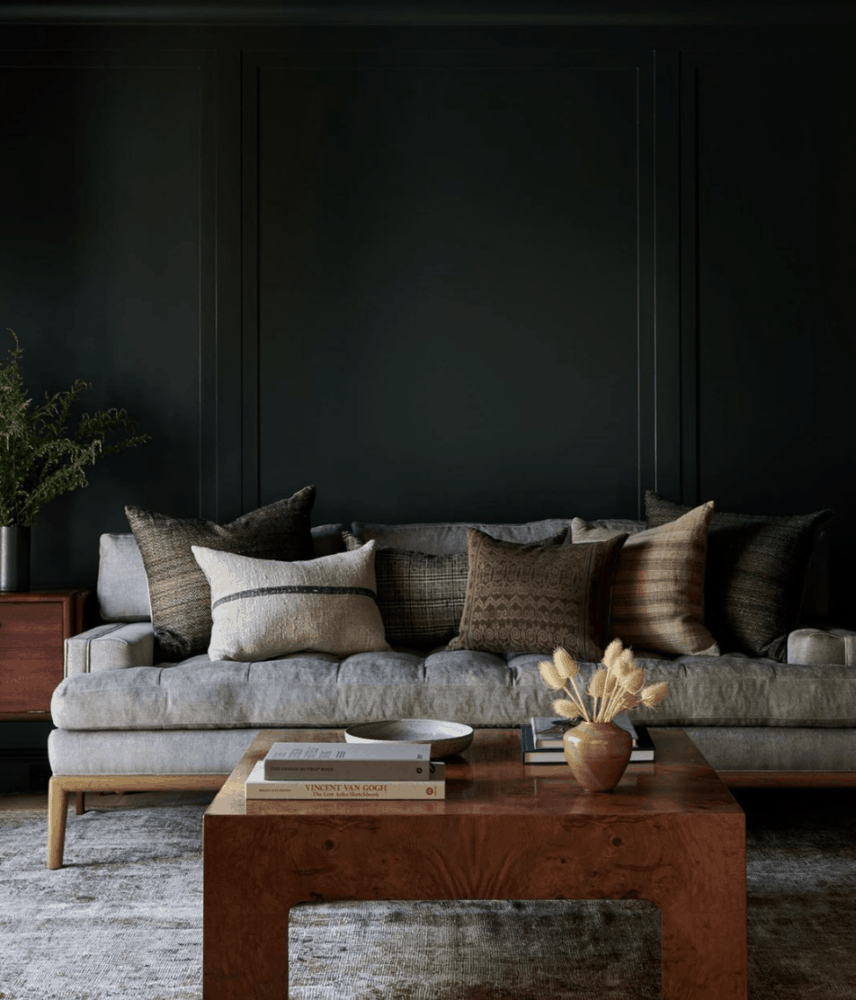 via Amber Interiors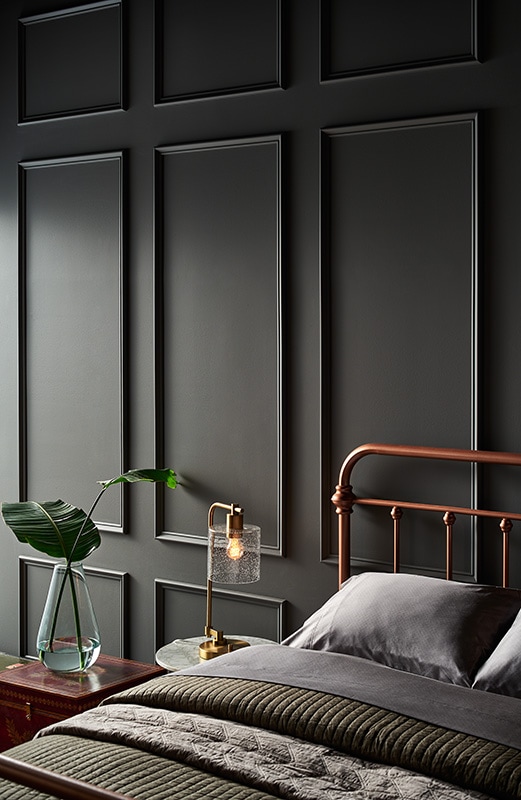 via Chatelaine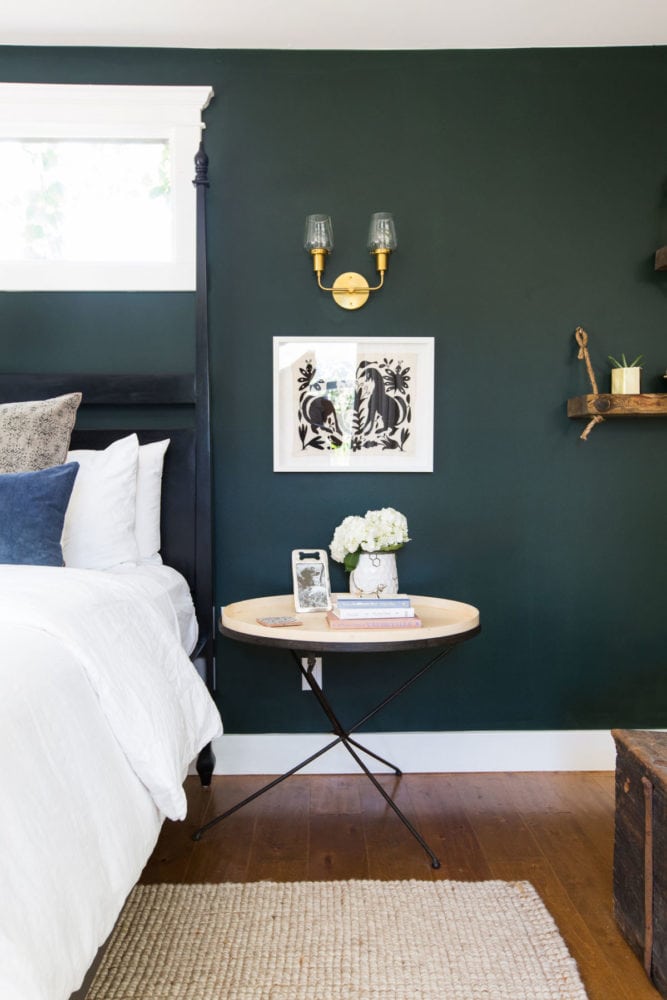 via Style Me Pretty
Mmmm, I'm getting excited just thinking about it! So, now that you have the general vision for the room, let's chat beds!
We aren't operating on a huge budget right now (or, you know, ever), so I am looking for affordable bed frames that also happen to be incredibly gorgeous. I tried to keep all of my finds under $700 (most are under $600!)
18 Gorgeous (Affordable!) Bed Frames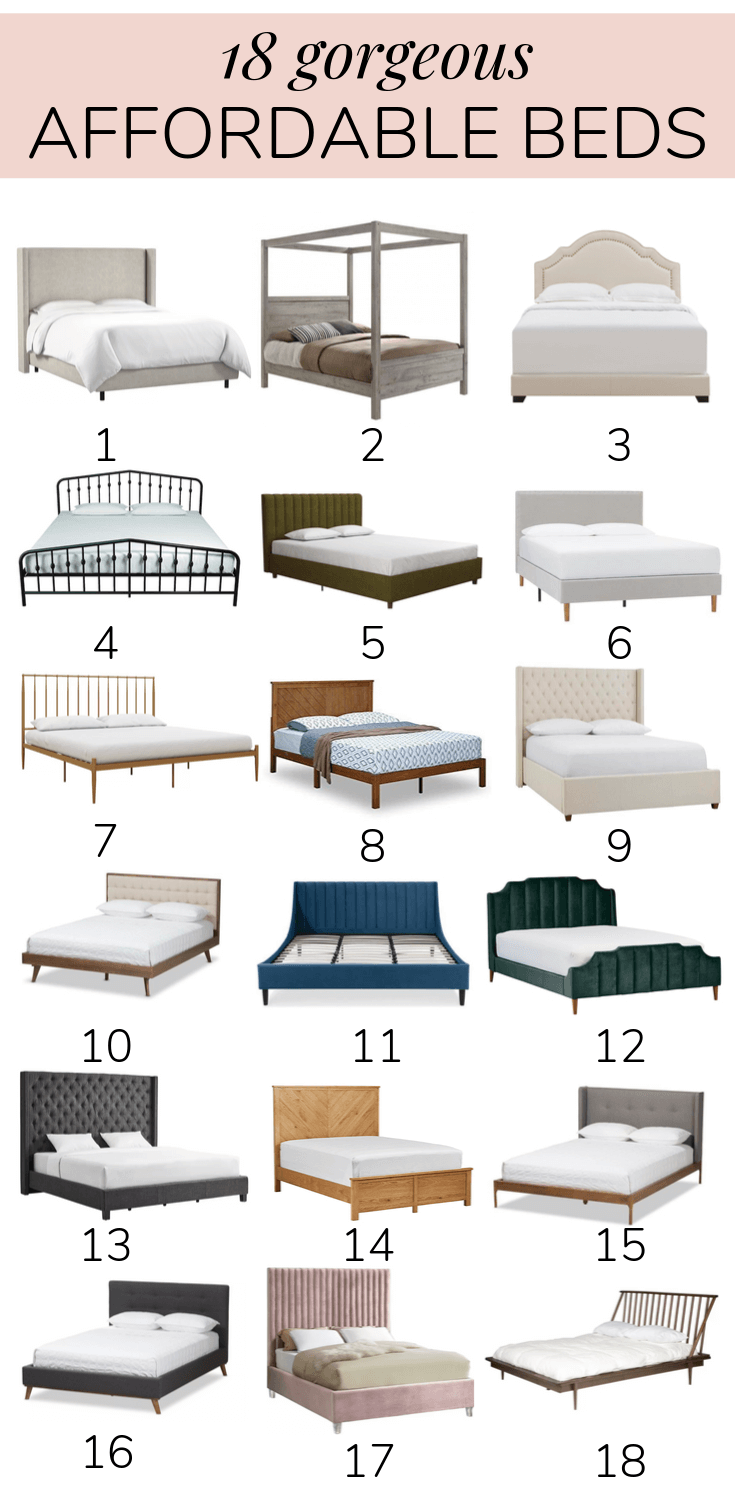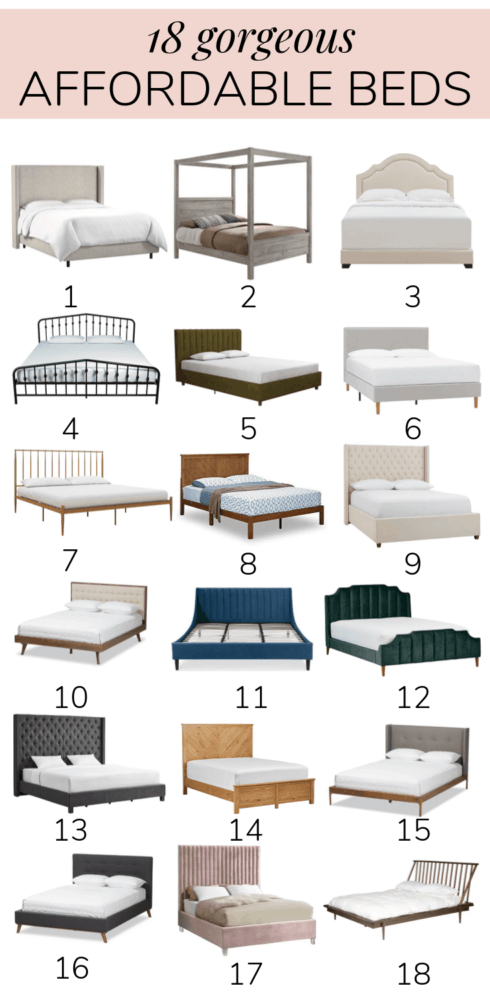 Unless otherwise noted, all prices listed are for a king-sized bed. Prices can vary based on color or size (or if they're on sale), so be sure to click through for the most accurate pricing.
Which one is your favorite? More importantly, which one do you think we should get for our new room?! I can't wait to hear what you think!
Shop the Post