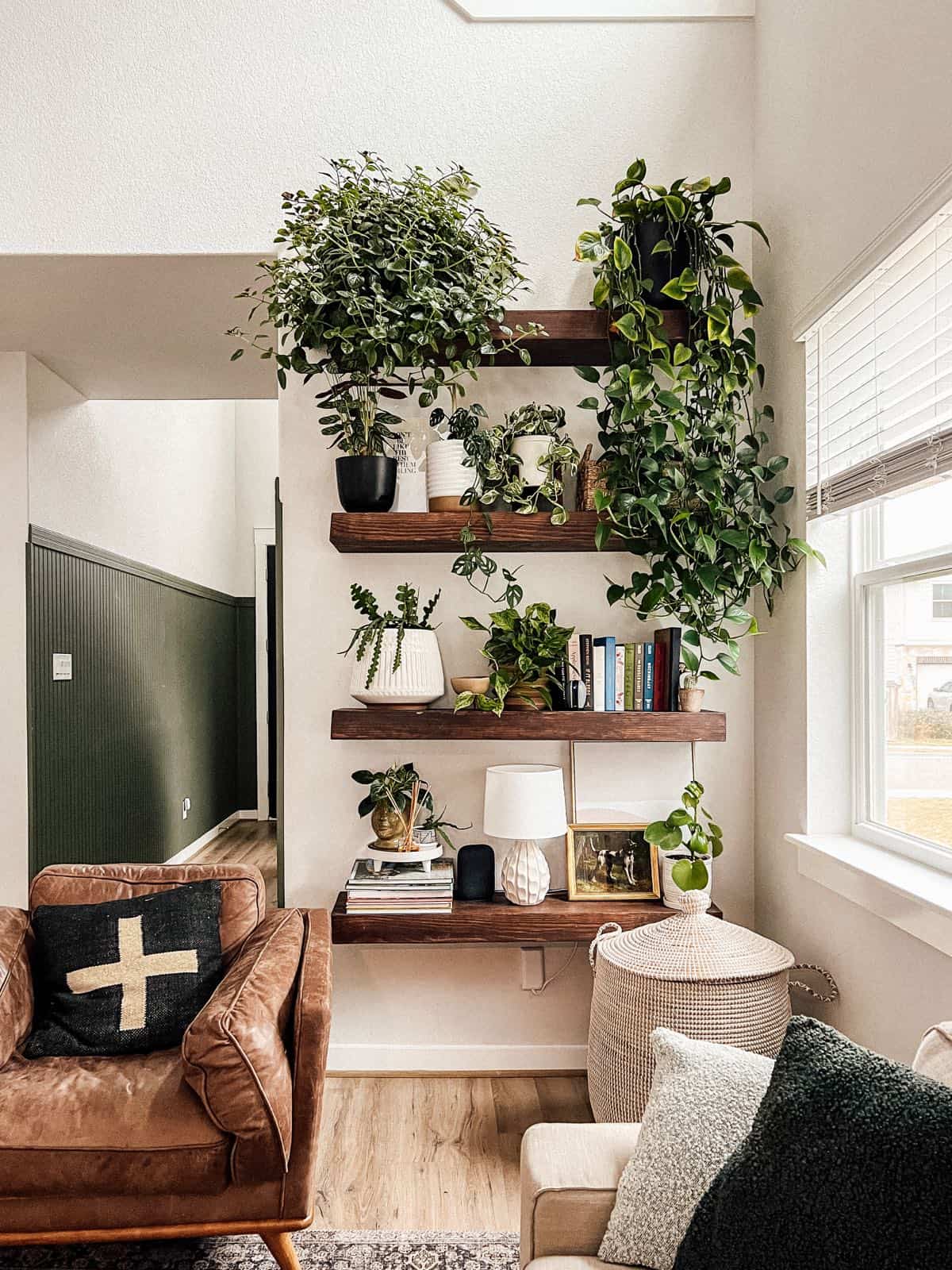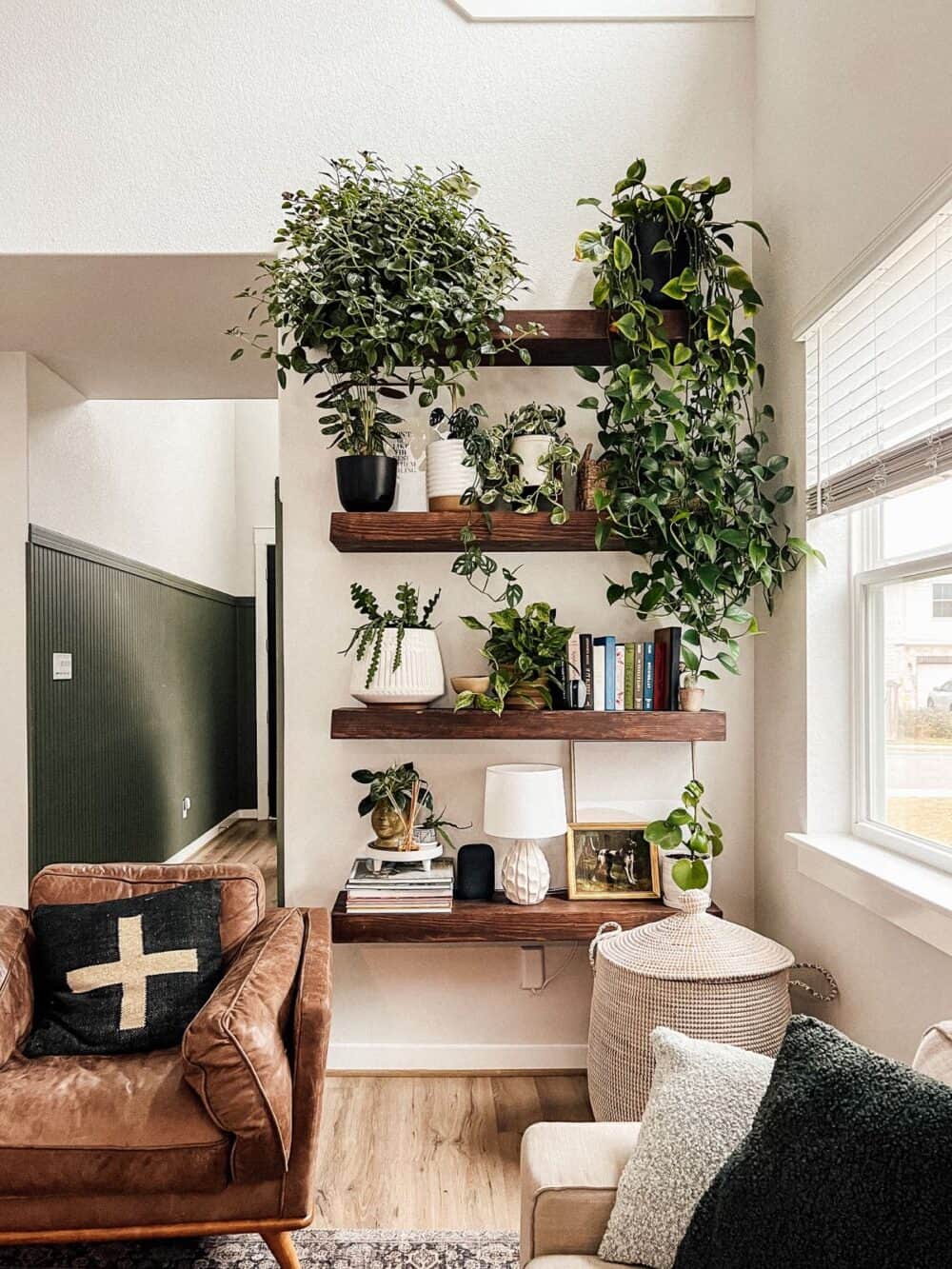 it's the most cliche thing in the world to say, but can you believe it's almost March?
I can.
January and February felt like they'd never end and I'm so excited for March. Warmer weather, fresh plants, short sleeves.
I cannot waiiiiiiiiit.
February was long and cold and if I'm being completely honest, I was pretty cranky for the second half of it. But, warmer weather is on the horizon (they're predicting we're probably experiencing our last freeze of the winter here in central Texas) and I'm feeling GOOD about that. I already ordered my spring uniform and I plan on wearing it at least twice a week.
IN case you missed it…
Here are a few posts and highlights you may have missed this week:
february favorites
Here is a quick little roundup of some of my favorite books, games, clothes, and more from February!
And, let's take a moment to look at YOUR favorites from February! Here are the top 5 links y'all were loving this month.
Have a lovely weekend, friends – I hope you enjoy the last few days of February. Spring is almoooost here!