Weekly Wrap-Up + Games to Play This Thanksgiving
Happy weekend, friends!
I know it's a little cliche to say, but I kind of can't believe that Thanksgiving is right around the corner. This is my very favorite time of year – I really feel like time slows down a bit and I'm able to really take stock of all of our blessings and recognize how much we have.
This is our second time preparing to move to a new home right around Thanksgiving, so when Homes.com asked me to write a post about why we're thankful for our home, it felt like the perfect opportunity to write a little love letter to our house. You can read the post here – I won't lie – I got a little emotional writing it!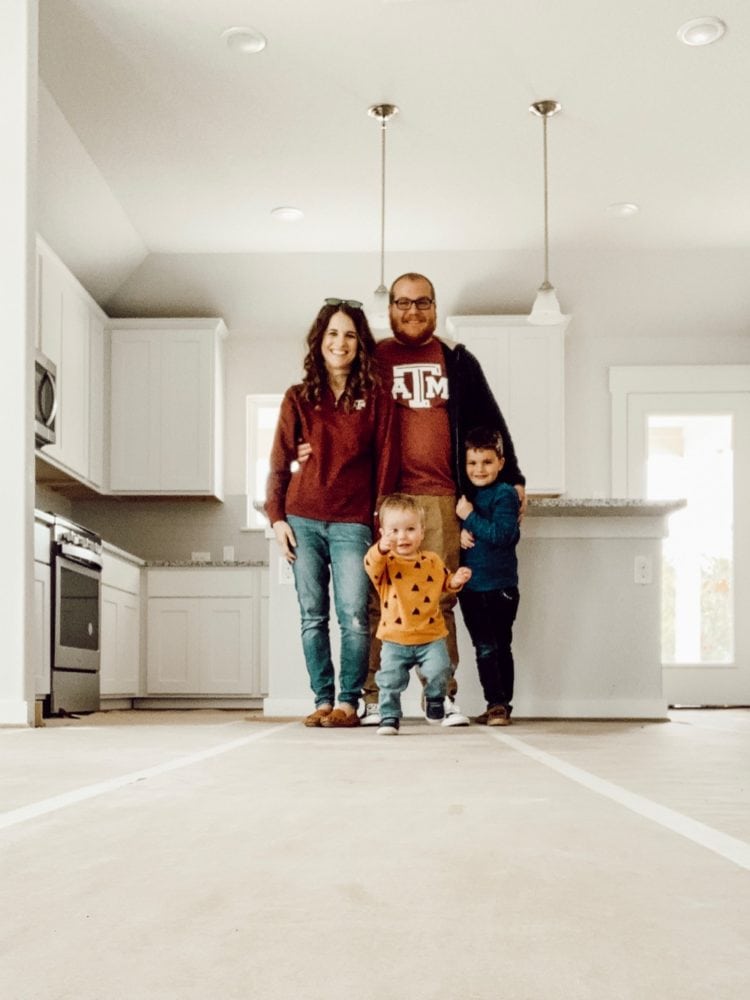 It's hard to wrap my mind around the fact that we'll be moving at this time next week. I'm excited and nervous and a little worried that I won't finish packing in time!
Oh, and peaking of Thanksgiving – I don't know about your family, but my family loves to play board games over the holidays. Corey and I will always take any excuse to bust out our favorite games, but Thanksgiving and Christmas are genuinely the very best times to get the entire family together to play some games and have some fun. I always love to share our favorites, so I thought today would be the perfect chance for a round-up of game ideas for the holidays. You could grab some for your own family gathering, or you could hold on to them as a Christmas gift, too! Either way, they're sure to be a hit.
Favorite family board games for the holidays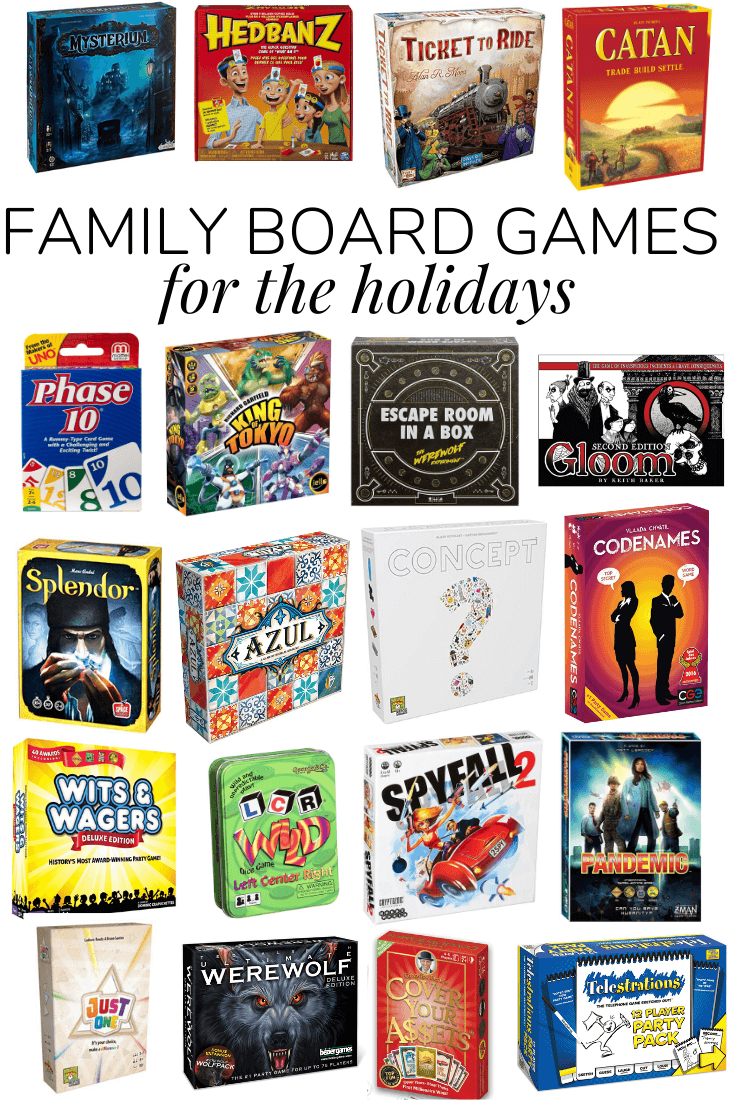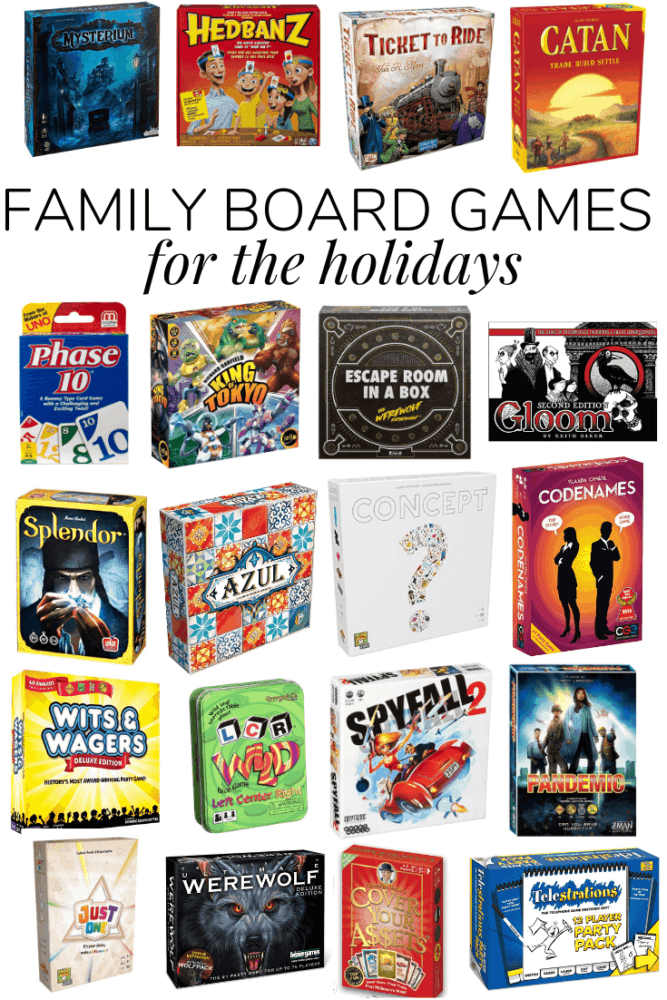 I'd love to hear what games you like to play with your family!
ICYMI: On the blog this week
Elsewhere on the internet
Have a great week!