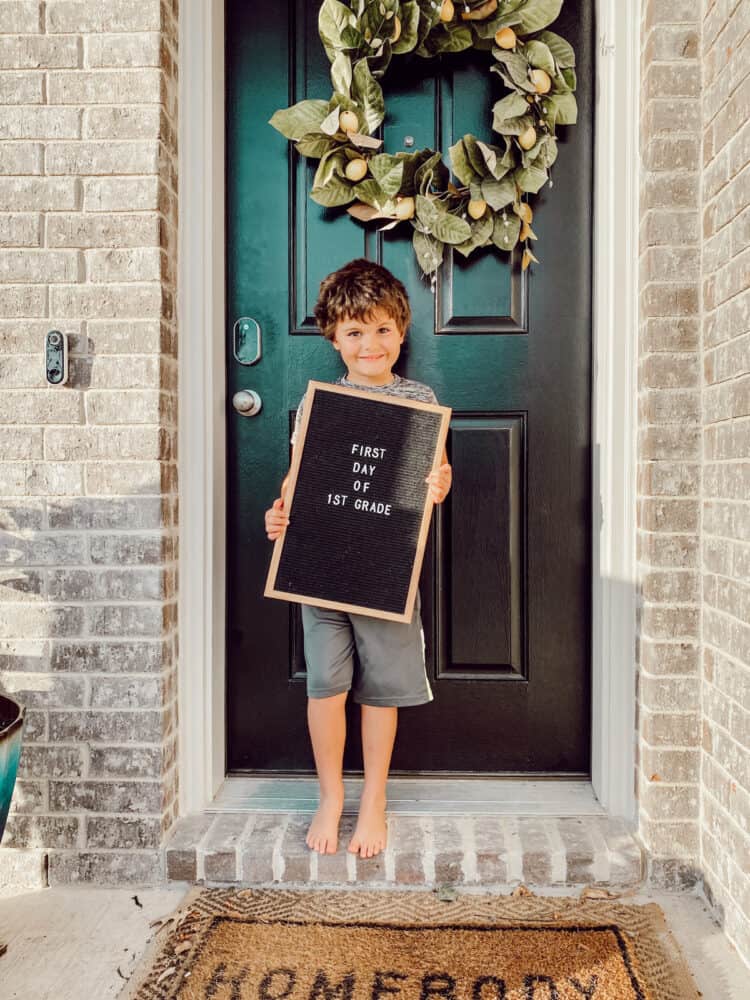 Our summer break officially came to a close yesterday with the first day of school and we're all feeling a little unsure about this development. Virtual school is going to be a challenge, but I like a challenge so I'm trying to stay in the right mindset and get myself ready for the, um, interesting year that's coming our way.
I may have just become a virtual school facilitator, but that doesn't mean the fun here is stopping! I've got not one but TWO projects I'm planning on starting next week and I'm really excited to get going on them! As always, I'll be sharing the full process in my Instagram stories so be sure to follow along for aaaall the fun details.
ICYMI: This Week on the Blog
Elsewhere on the internet…
Have a happy weekend!