What Brought Me Joy in March
Hi, hello – I feel like I just finished writing my February post five minutes ago and yet here we are. How? March absolutely flew by for me…and I'm not complaining about it. I'm ready for a fresh month!
I started these little posts because I wanted to hold myself accountable in my mission to chase joy all year long, and that's what I'm about to do today. Because I didn't do a great job with my word of the year this month.
We had a couple of weeks of cold weather, which I was REALLY cranky about after the warmth we had in February. There was a lot of stress in our personal day to day lives, and I just generally forgot to slow down and enjoy my days.
I'm not saying it was a bad month – everything was fine. But, did I intentionally look for joy in my day to day life? I surely did not.
But that's okay! April is a fresh month and a fresh chance to actively find joyful moments every day. I even went back and reviewed the post I wrote about seeking joy to re-inspire me and get me back on track.
Of course, that doesn't mean my month was fully devoid of joy. Let's do some intentional joy-seeking and talk about the things that did bring joy in March!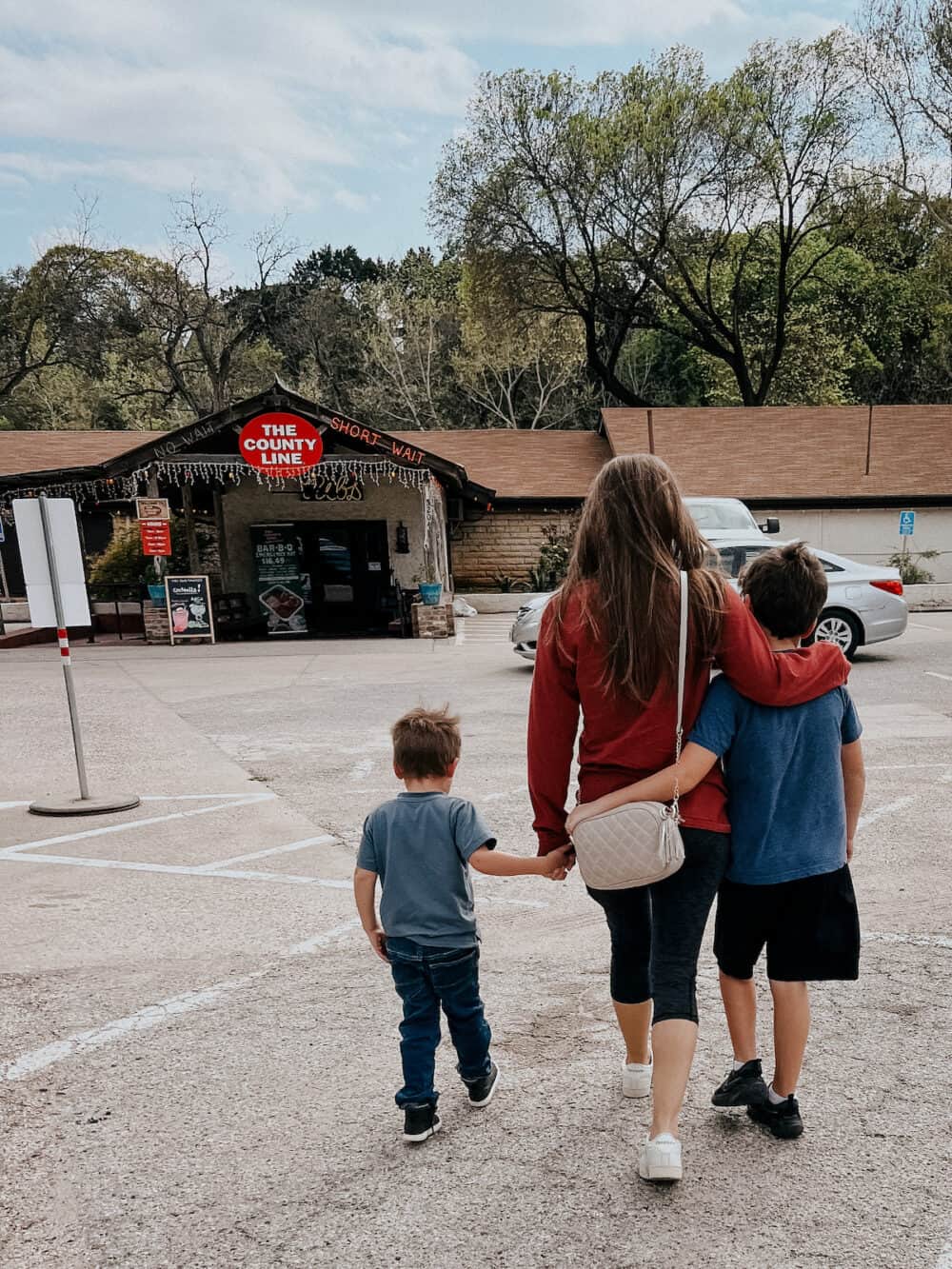 Moments + Memories
Books + Media
We finished up the first season of The Last of Us (so good!), and I wrapped up You (mind-blowing, maybe my favorite season?!). We started Poker Face this month, too, and so far we're really liking it! The boys and I also watched The School for Good and Evil on Netflix, and it was a bit over Grant's head but Jackson really, really enjoyed it.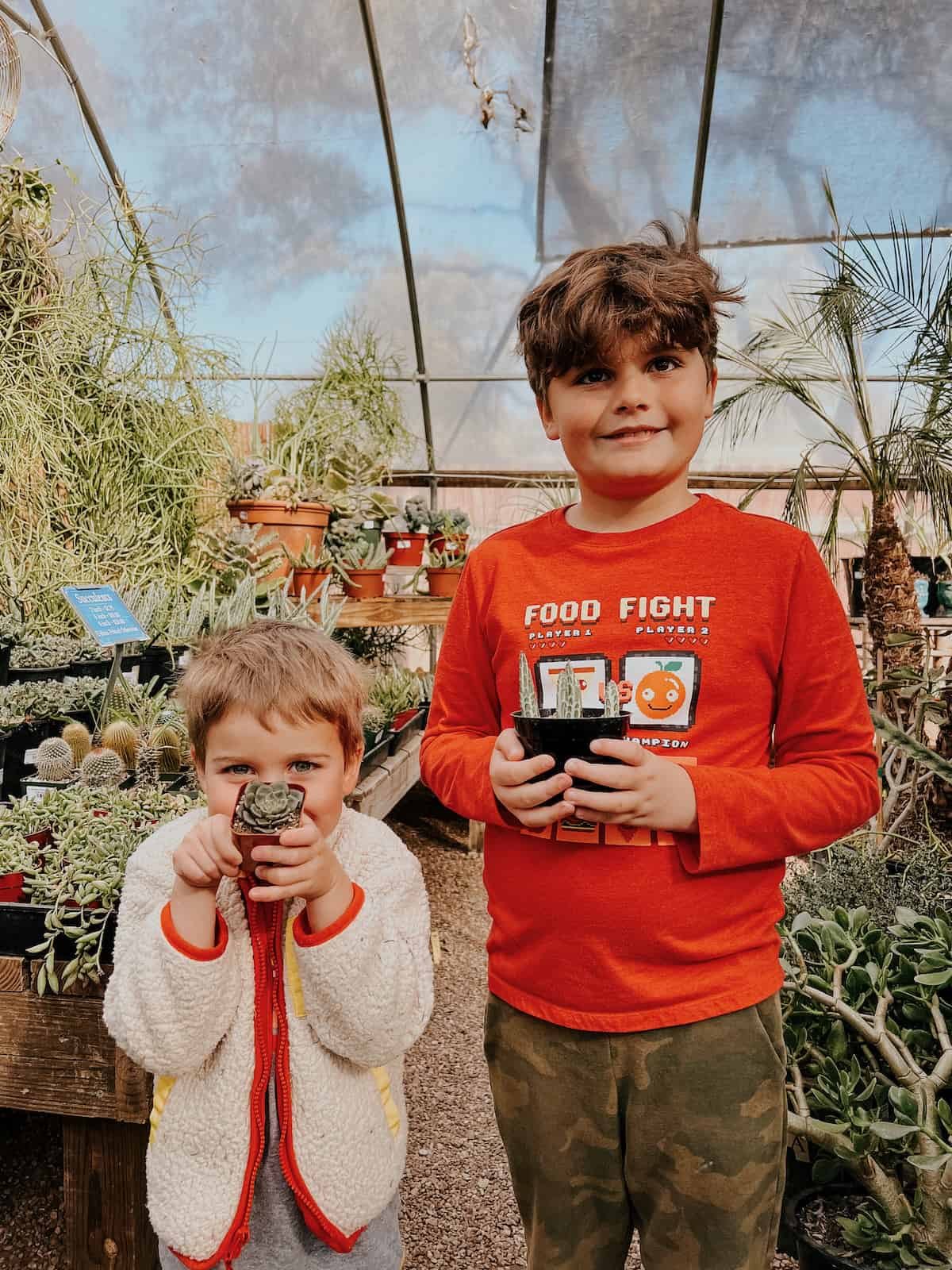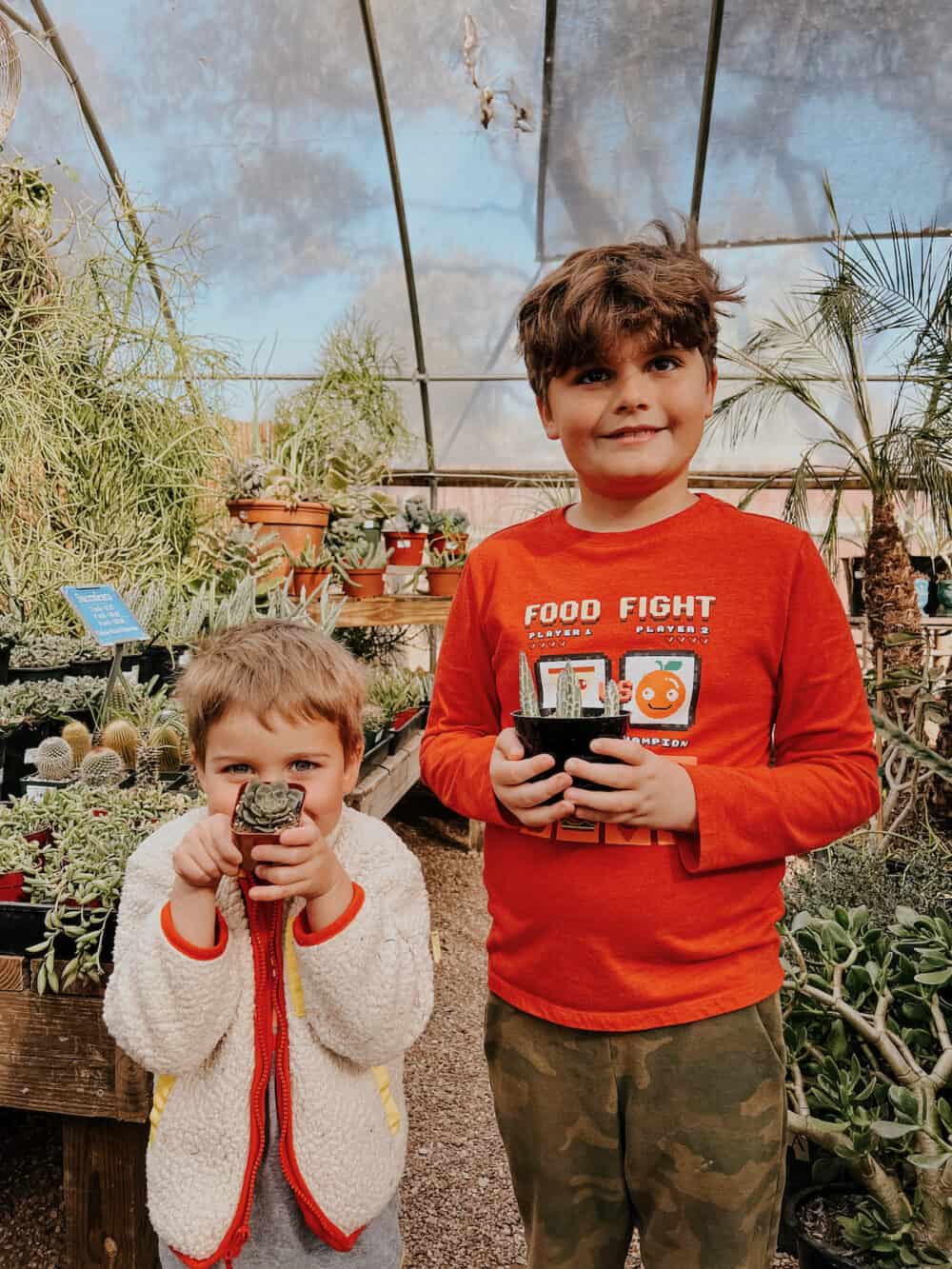 Games
Products
And that's a wrap on March. Here's to hoping I do a better job of slooooowing down a bit come April!