It's holiday gift guide season! This one in particular is my favorite guide to make every year – the best games to buy as gifts this Christmas! See all of our favorite games from the year right here in one place.
If you've been here for any length of time, you'll know we love board games. We have a huge collection of games and a couple of times a year I like to share some of the games we've been playing. And, of course, the Christmas season wouldn't be complete without a big ol' list of all the games we've loved playing this year!
For our 2020 game gift guide, I've got 40 game ideas for you. They're broken down into categories by the number of people they can play, with the exception of the games specifically for kids (and, I only included games that I promise you'll enjoy playing too!).
If you missed any of the other gift guides this year, you can catch up below:
There's still more to come, too, so stay tuned!
Now, let's chat games, shall we? All of these are games we loved playing this year. If you want even more ideas, click here to see all of my posts from over the years with our favorite games.
A note: While I'd love it if you shop with my affiliate links below, I also have to highly encourage you to shop at your friendly local game store for these games, if at all possible! They need your business and would be so thrilled to see you stop by.
kid games you'll like too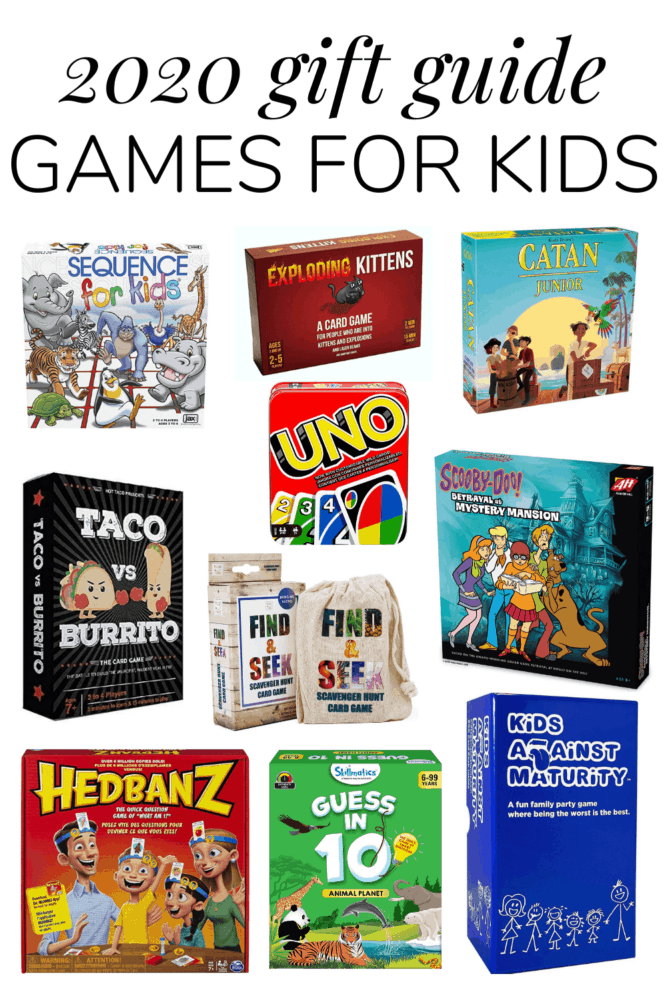 games for up to 4 players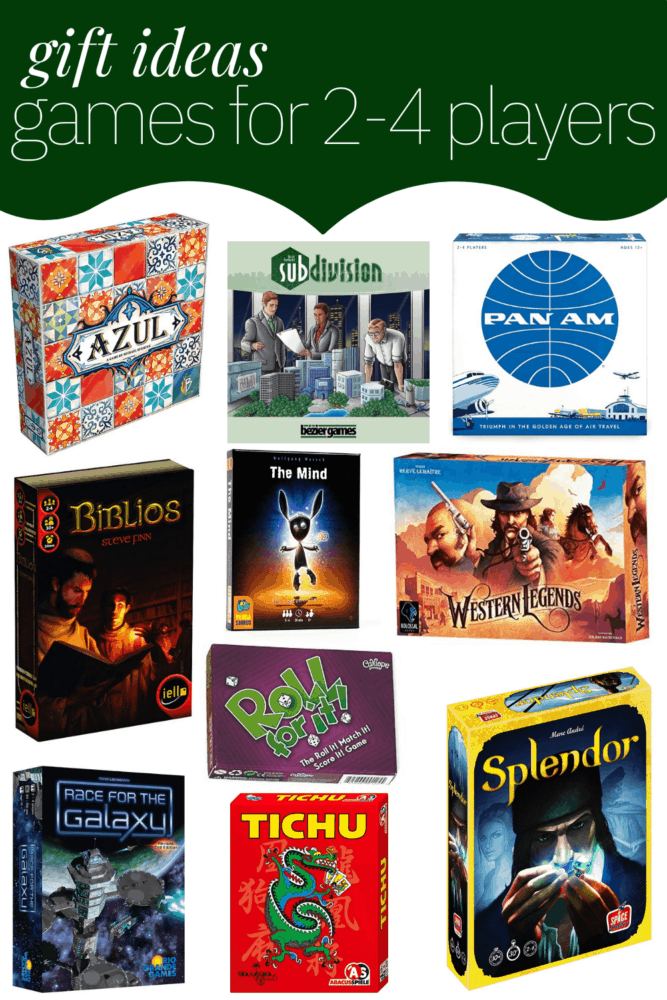 games for up to 5 or 6 players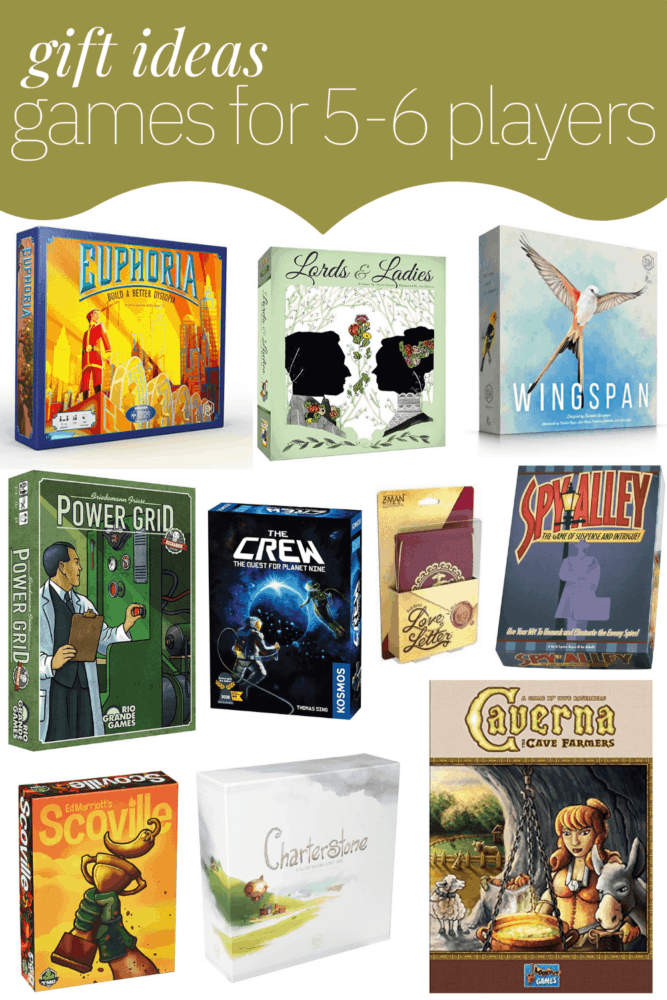 party games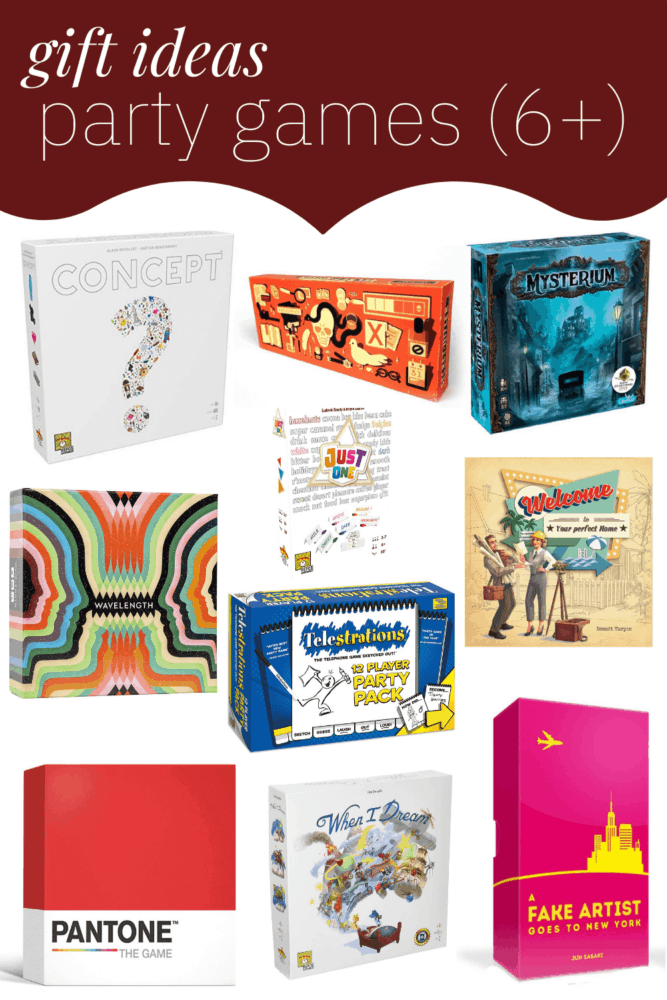 What were your favorite games to play with the family this year?