Whew. I say it every month, but it's kind of hard to believe we're already at the end of April! The end of school is just around the corner, and the summer excitement in my house is starting to get very real. I can't believe that the next time I write a "favorites" post, it will officially be summer vacation!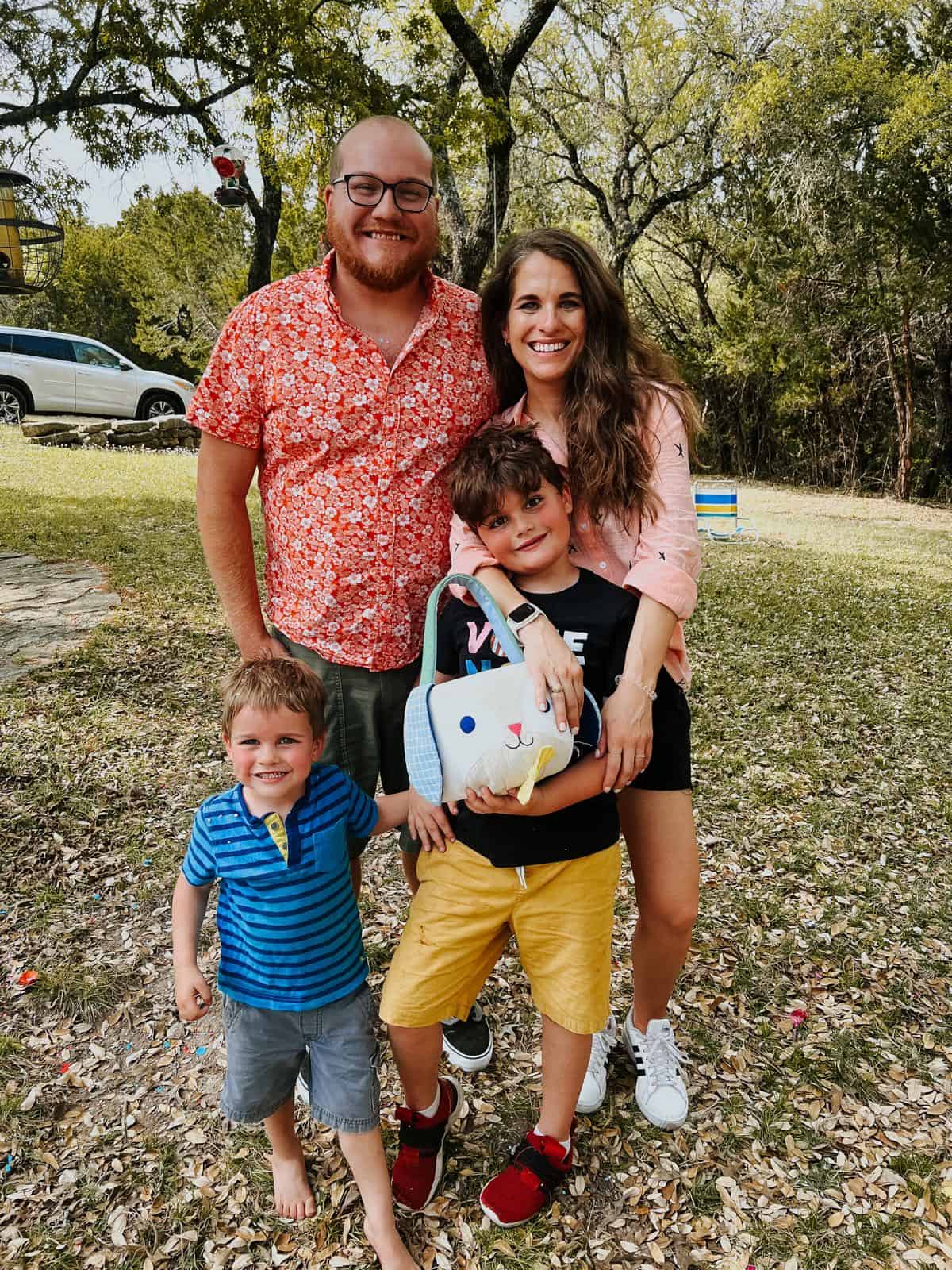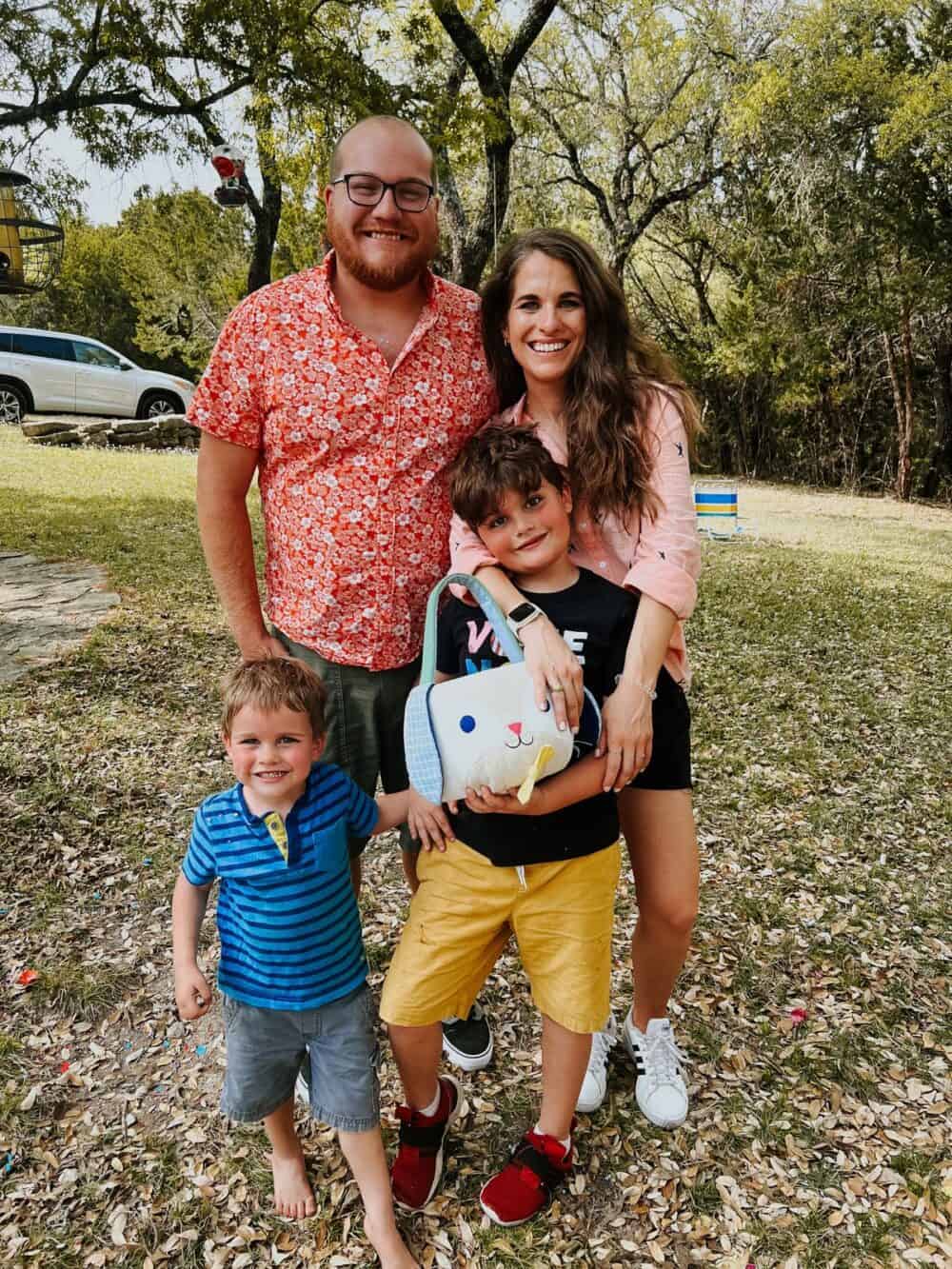 April was a whirlwind in our house. Corey officially went back to work this month after a full year of being a stay-at-home dad. It's been quite the adjustment for all of us, but he's loving being a realtor again and didn't realize how much he missed it in the years since he was active!
(On that note – if you're in the general Austin area and need an awesome realtor, he's your dude!)
This month, we spent every weekend playing soccer, I ran my second half marathon, we got to see The Lion King live, and we had a whirlwind trip to the ER for Jackson with suspected appendicitis (which turned out to be other, less straightforward issues that we're still sorting through – but he's fine!).
I feel like we didn't slowed down even once to take a breath this month…and May typically isn't any calmer! Is this time of year absolutely bonkers for you too?
In case you missed it…
Here are a few things you may have missed from my various platforms this month!
My April Favorites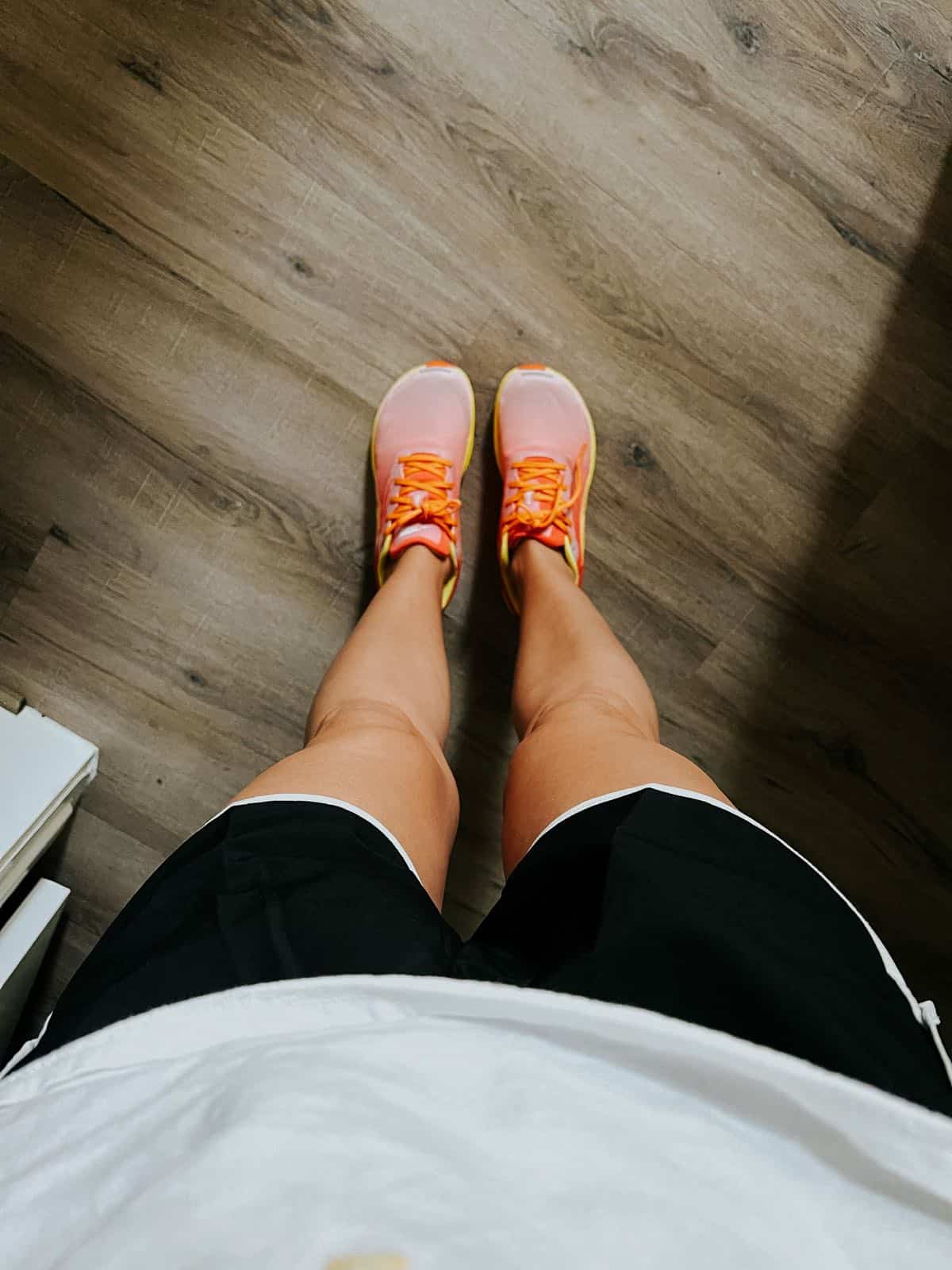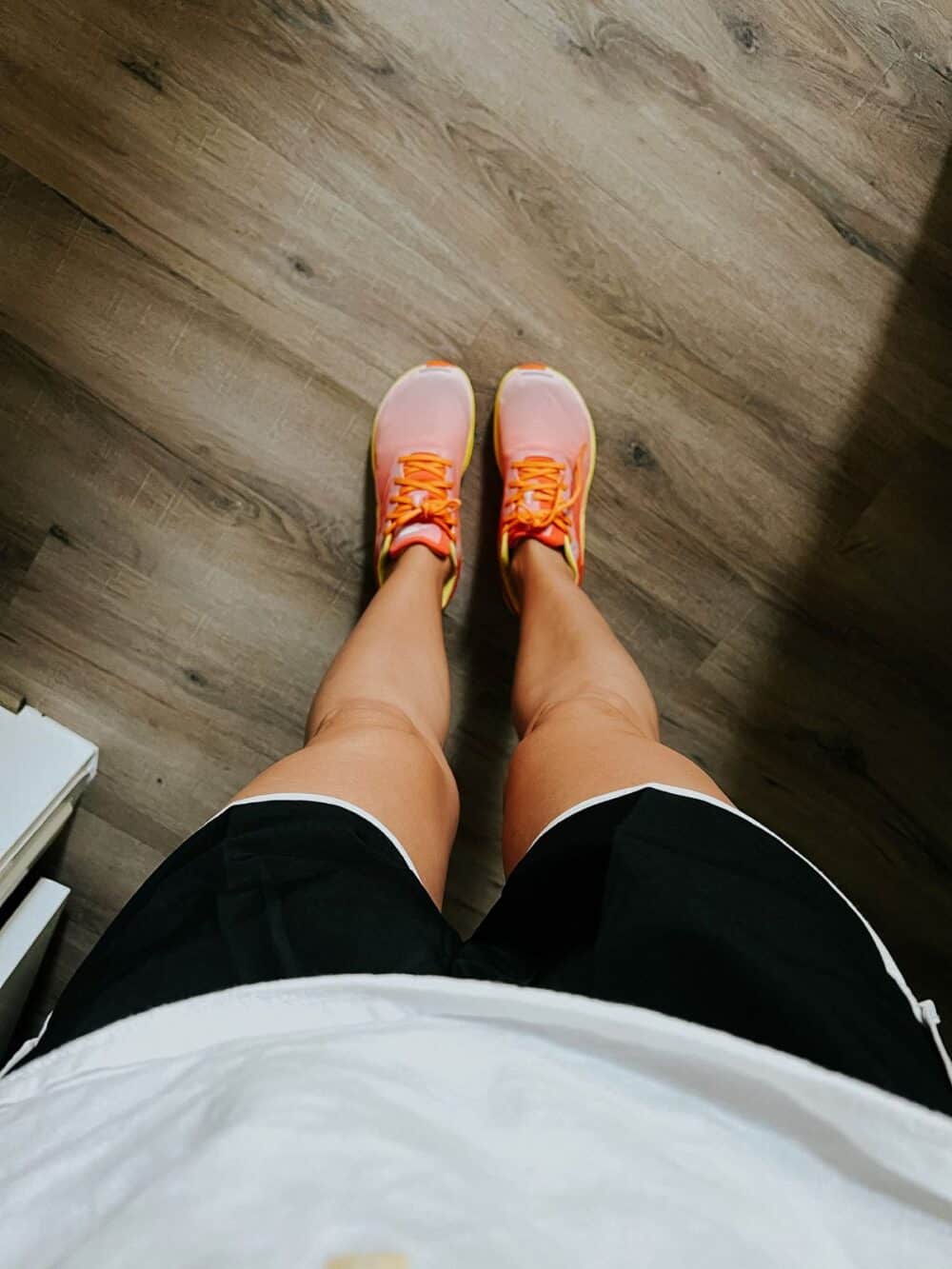 And now, a few things I'm particularly loving this month…
Top links this month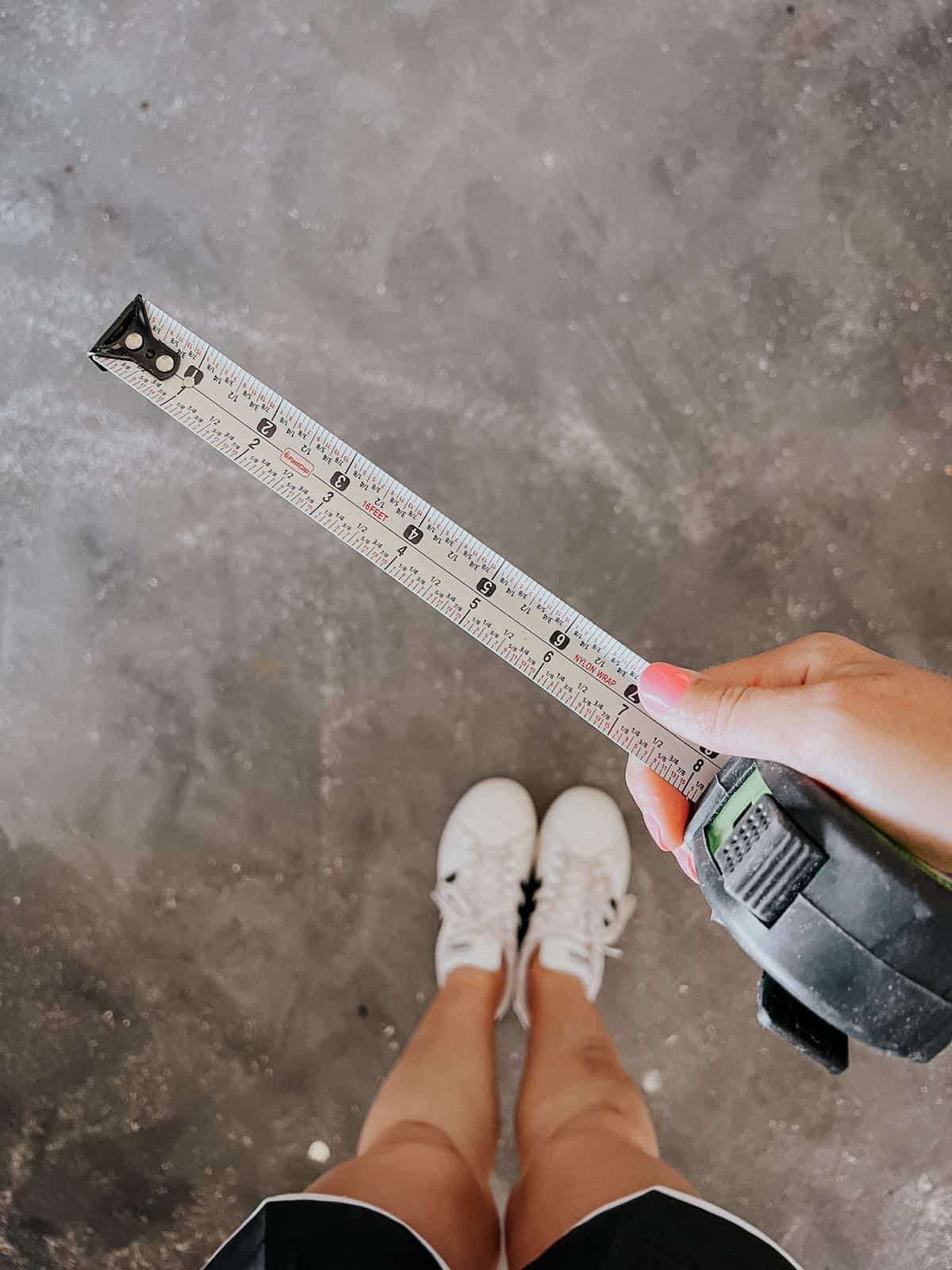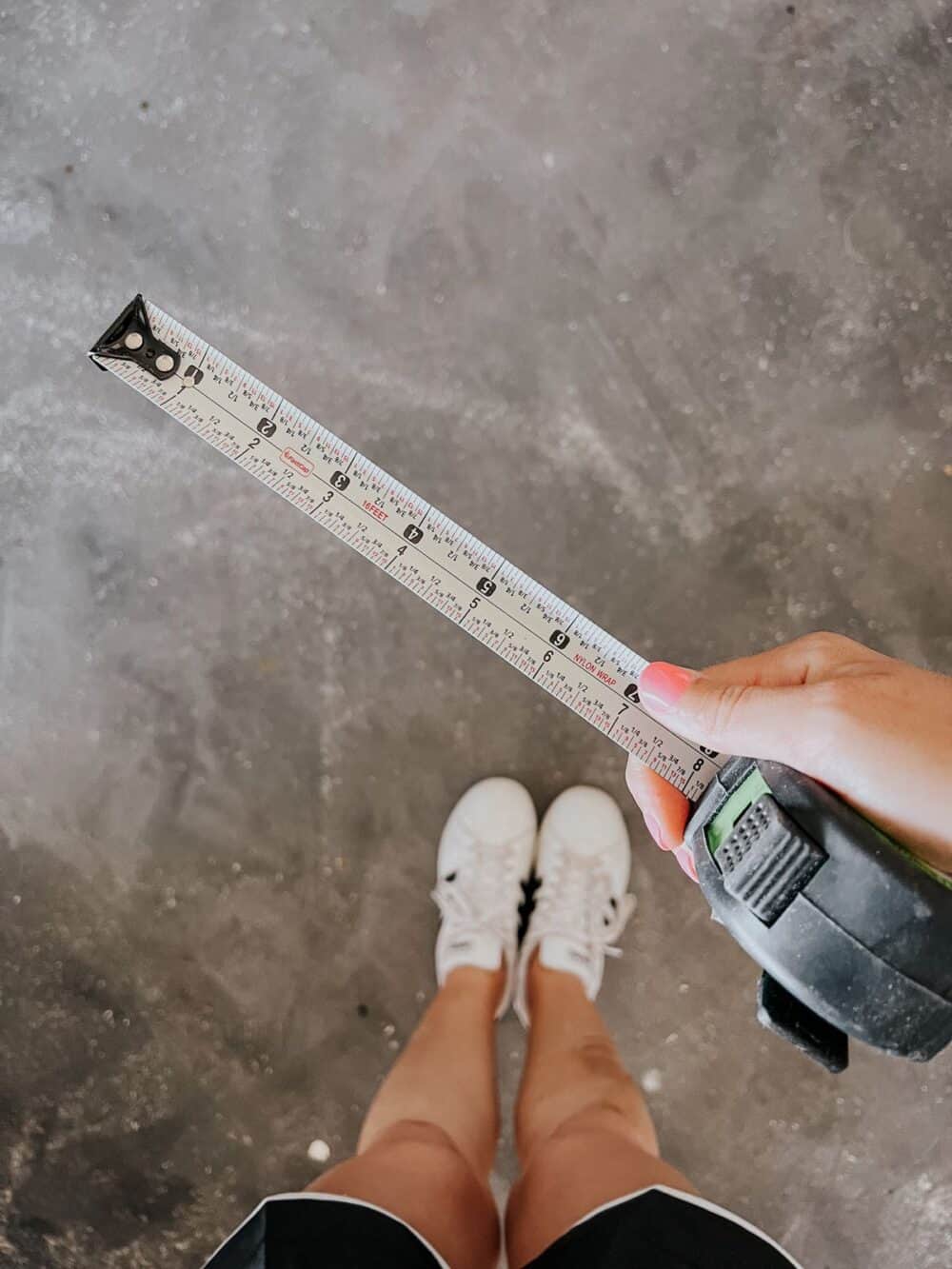 I always like to take a second at the end of each month to see what you clicked on & purchased the most! Here's the top five links from this month:
This is the second month in a row that my favorite tape measure has made this list. It's always a huge hit every time I share, for good reason. It makes measuring so much easier, and I won't use anything else!
I talked about my plant care must-haves on the blog, and one of the products I shared was this moisture mete…and y'all were so excited about it! It's on sale right now, so if you haven't snagged one yet, now's the time.
The biggest hit from my post about your favorite Amazon products was, by far, this shampoo scalp massager! I tried it this week for the first time and it felt so, so good!
I converted many of you to Stanley Adventure Quencher lovers this month when they had a restock. They're back out of stock again (boo!), but they'll come back soon, and I'll be sure to share when they do!
And finally, these overalls were certainly a star of the show this month. They're the perfect spring uniform, and I love them so much I've started hunting for a pair of shorts overalls I can wear when it's too hot for them!