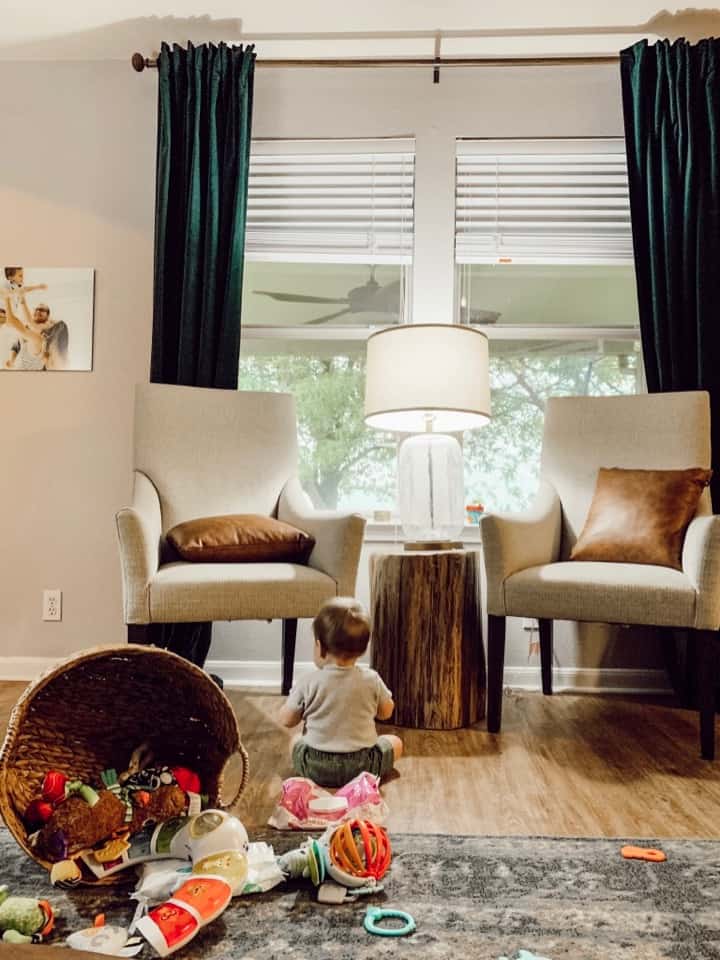 This post contains affiliate links. Click here to read my full disclosure policy.
It's officially summer in our house – Jackson's preschool gets out a couple of weeks before the local school district, so we had his graduation this week. My heart can barely handle it!
I want to thank y'all so much for all of your excitement on our summer makeover – there were so many votes over on Instagram and it was so fun to hear your enthusiasm! I'm announcing the winning room over on YouTube today, so be sure to click here to see the video. I'm officially kicking off the series next week and I'll be looking for your input again – be sure to follow me on Instagram if you want to see all of the behind the scenes details!
And now, on to my favorites from the week.
Have a happy weekend, friends!