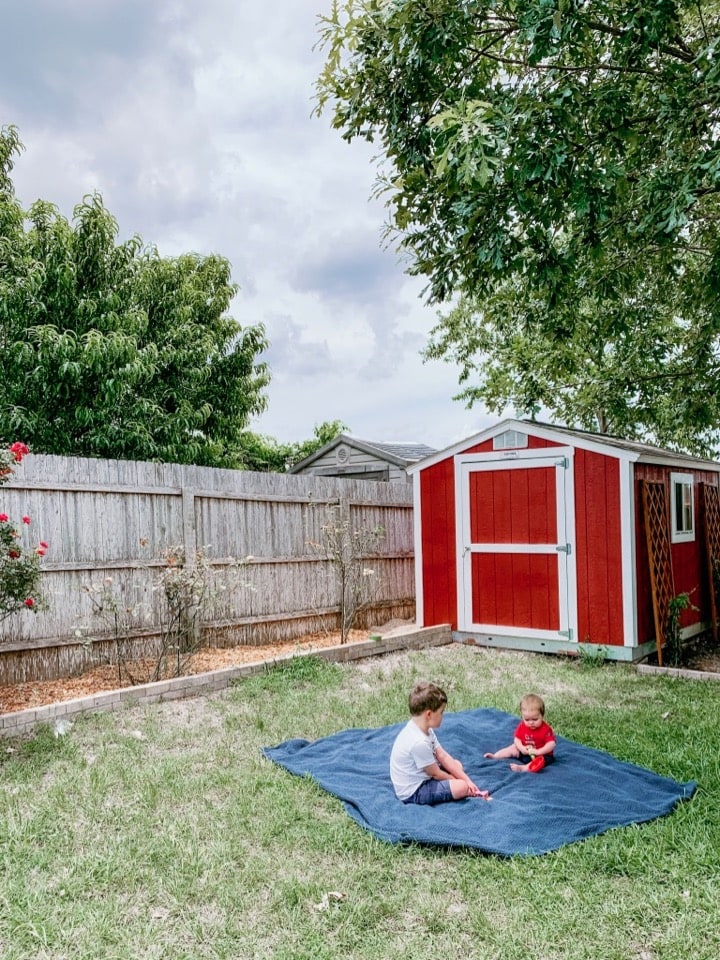 Just me, or was this week at least twice as long as a normal week?!
I got hit by allergies this week and spent most of the week more or less out of commission. Not a great situation when I have approximately 7 million projects on my plate for the summer!
On a related note, there are so many fun projects and collaborations coming your way this summer! The next couple of months are jam-packed with great projects, collaborations with some of my very favorite brands, and some really exciting changes around our house.
This weekend I'm hoping to wrap up the styling of our brand new patio, and maaaaybe I'll even get a wild hair and get started on the grill area so we can start fully enjoying it.
Here are a few favorites from the week:
Have a great weekend!