Happy July! Already! July! Holy cow.
June was a blast. We enjoyed the lazy, slow days of summer. Ate a ton of grilled chicken and cous cous (add some grilled carrots and it's our #1 favorite meal right now). Went on a quick family vacation (more on that next week). Gave Jackson a "Yes Day". Finished reading Harry Potter. Basically, we're soaking up every second of summer and absolutely loving it!
I've been working on having FUN this summer (I declared it my word of the summer), and so far I'm definitely meeting my goal. I'm trying to take work a little slower, turn off the computer a little earlier, and let myself sleep in a little later.
Sometimes. I mean, I'm still training for a marathon this winter, so I can't slack too much.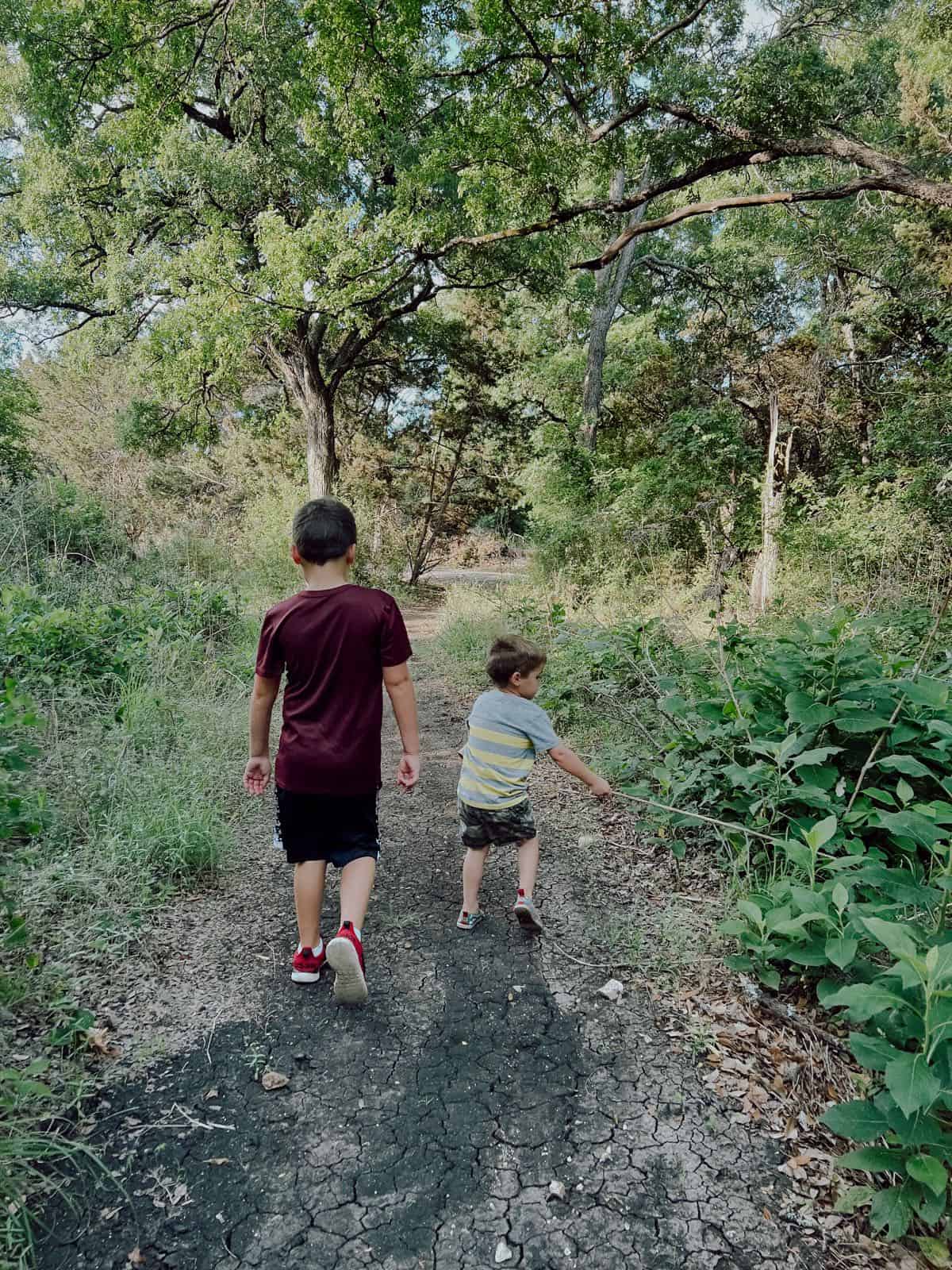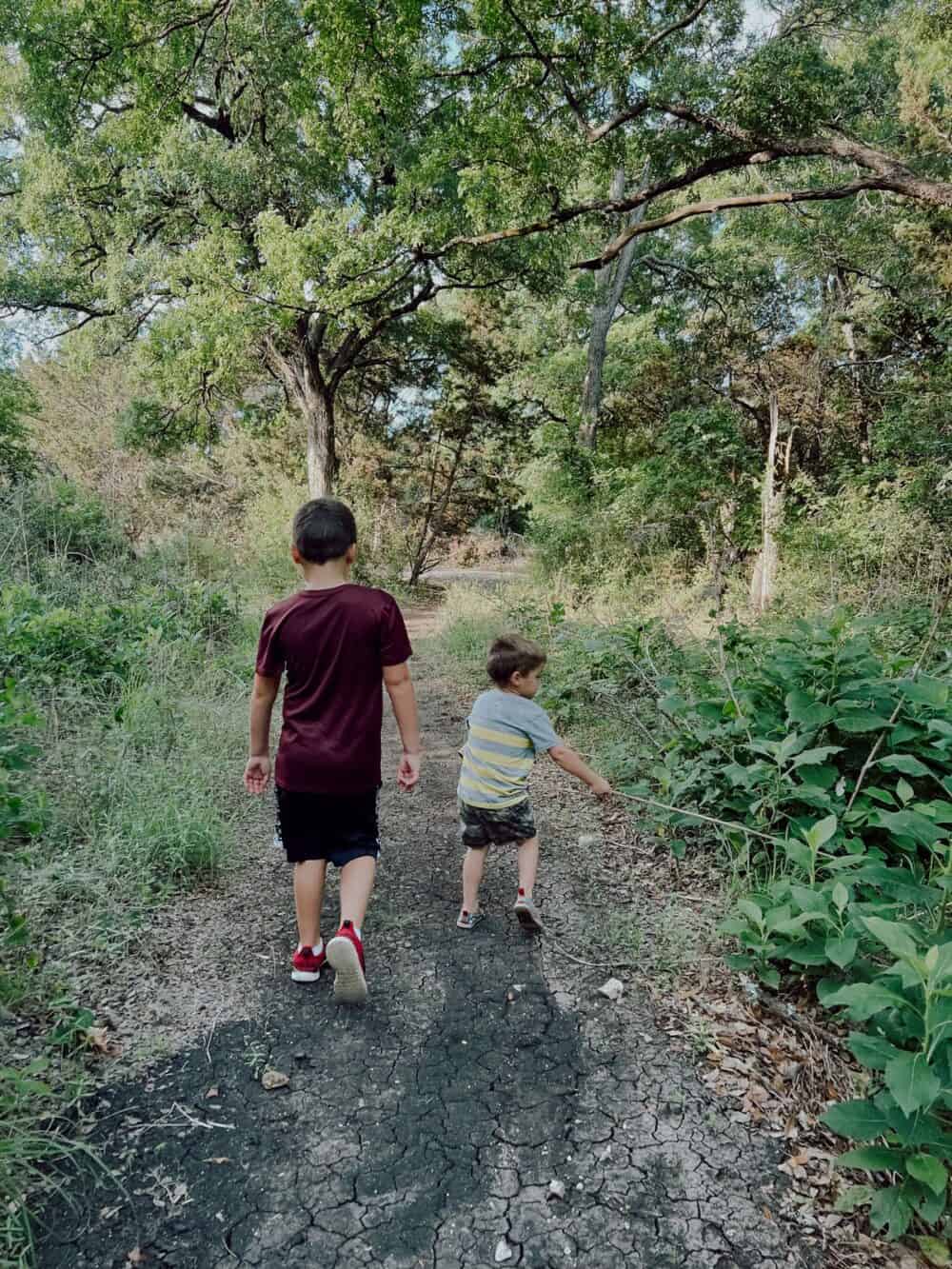 We're already almost halfway through summer (howwwww?!) and it's time to share another round of favorites.
There isn't a ton of house stuff on my list this month because, as you know, I challenged myself not to spend any money on projects in June! So, that meant I basically didn't buy anything for the house at all. But, that didn't stop me from finding lots of favorites in other categories!
It also didn't stop me from doing lots of window shopping, so this month I'm also sharing a few things in my virtual shopping carts. It's TBD if I'll be pulling the trigger on any of them, but they're all swoon-worthy!
My favorite things in June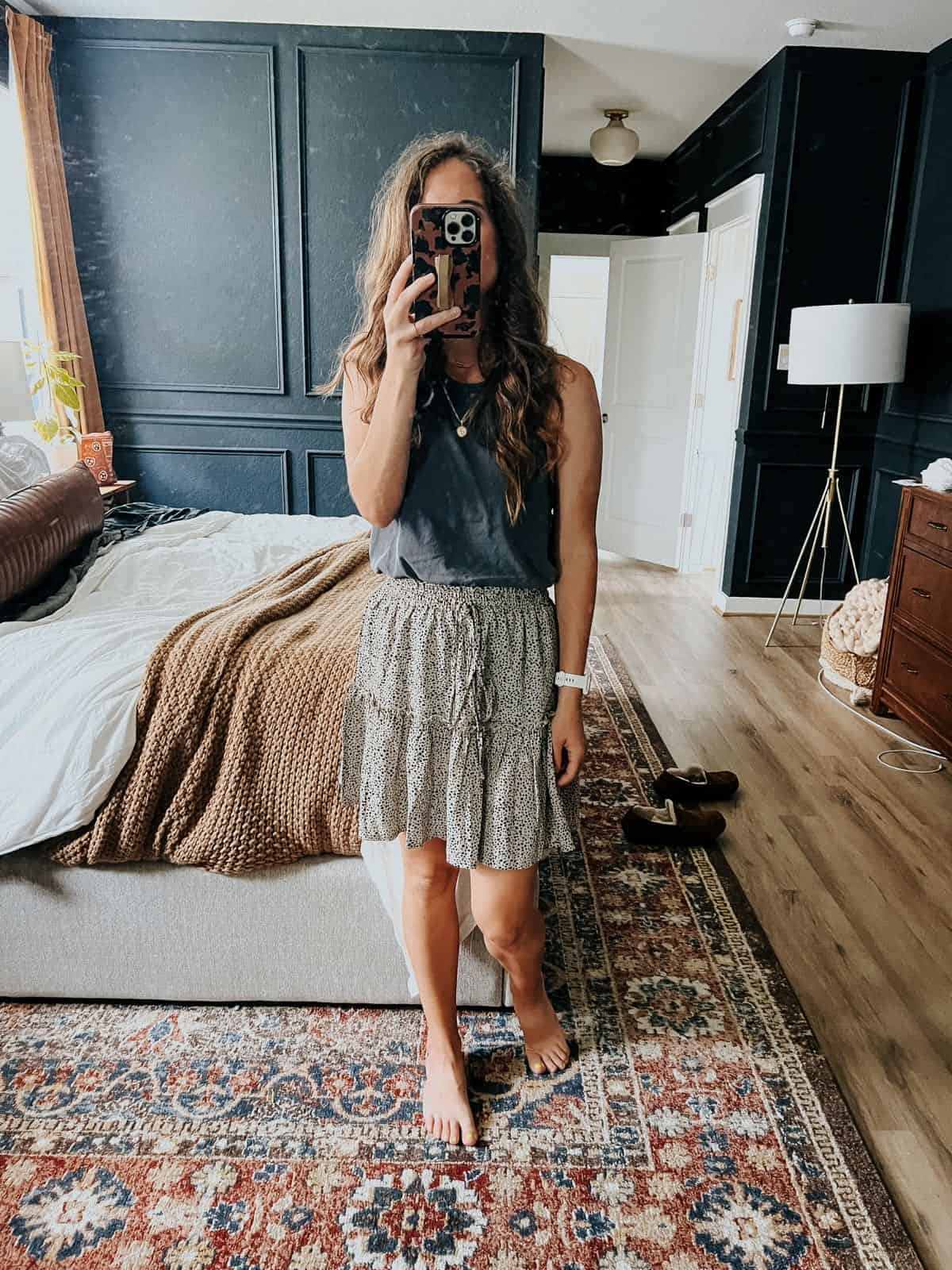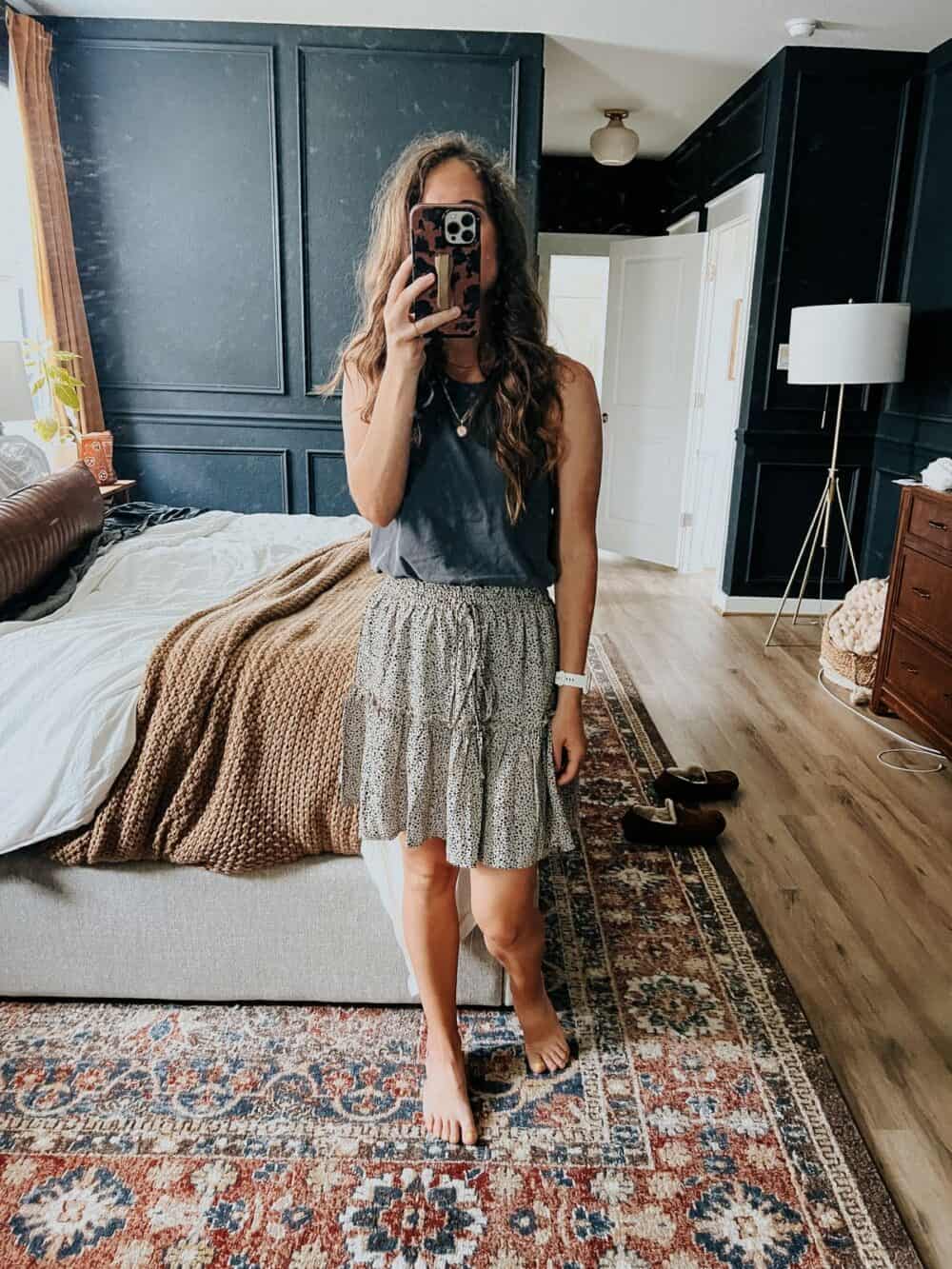 On my to-buy list
Just because I didn't buy anything for the house this month, that doesn't mean I wasn't doing some hardcore window shopping. Here are a few things on my "dying to buy" list.
Your June Favorites
And, as always, my favorite part of this post is sharing your favorites from the month! I love seeing what resonated with you, and it's always so fun to see your faves.
So, here are your top five favorites from June!
Happy July, friends!