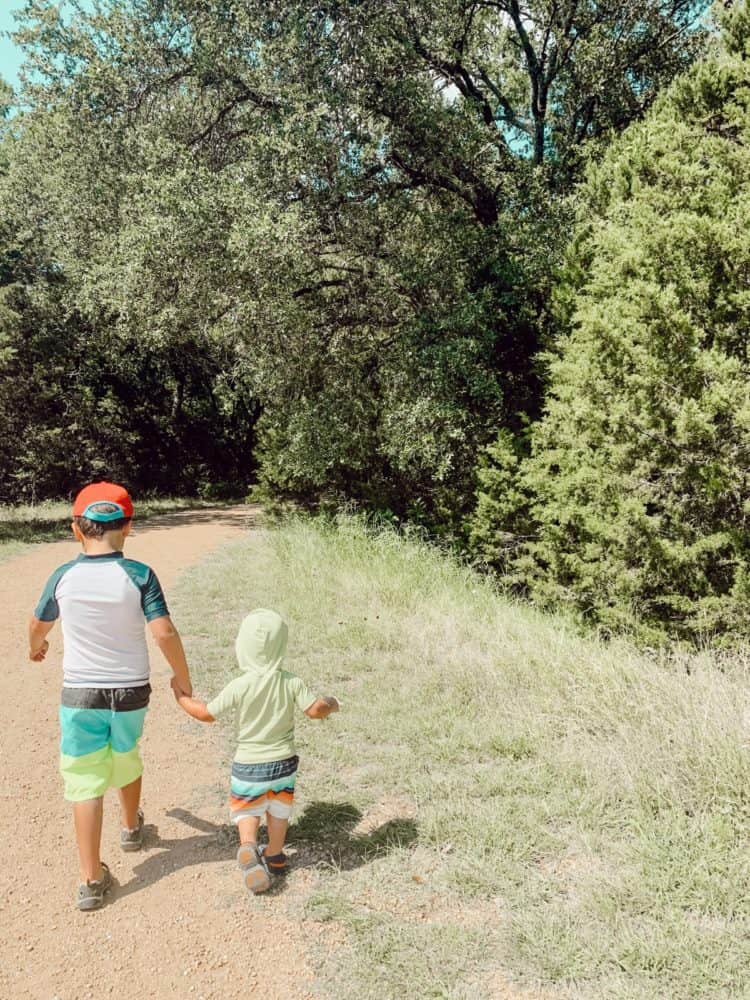 This week was weighty.
I don't know about you, but I personally am feeling a lot of feelings right now about everything we've collectively experienced in 2020 so far. It all came to a bit of a head for me towards the end of the week and I'm feeling a little run down, a little frustrated, and a lot exhausted!
I don't say that to complain – goodness knows I have very little to complain about – but I do say it to remind you that if you're feeling down too, you're not alone. It's alright to feel all the feelings right now – what we're going through is pretty unprecedented! Give yourself a little grace, a lot of rest, and maybe a big giant bowl of ice cream.
My plans this weekend include staying in my pajamas for as long as humanly possible. not letting myself feel guilty about letting my kid have too much screen time, and basically just letting myself feel all the things I need to feel. Sometimes you just need a solid couple of days to hit the reset button, right?!
If you aren't already following along on Instagram, I recommend you make sure to hit follow before next week because I've got a really fun experiment I'll be taking on! In our last house we built these DIY floating shelves (Corey did most of the work on the project) and I'm going to be seeing if I can follow our own tutorial to do it all by myself. Should be interesting!
ICYMI: This week on the blog
Elsewhere on the internet…
Have a restful, wonderful weekend.