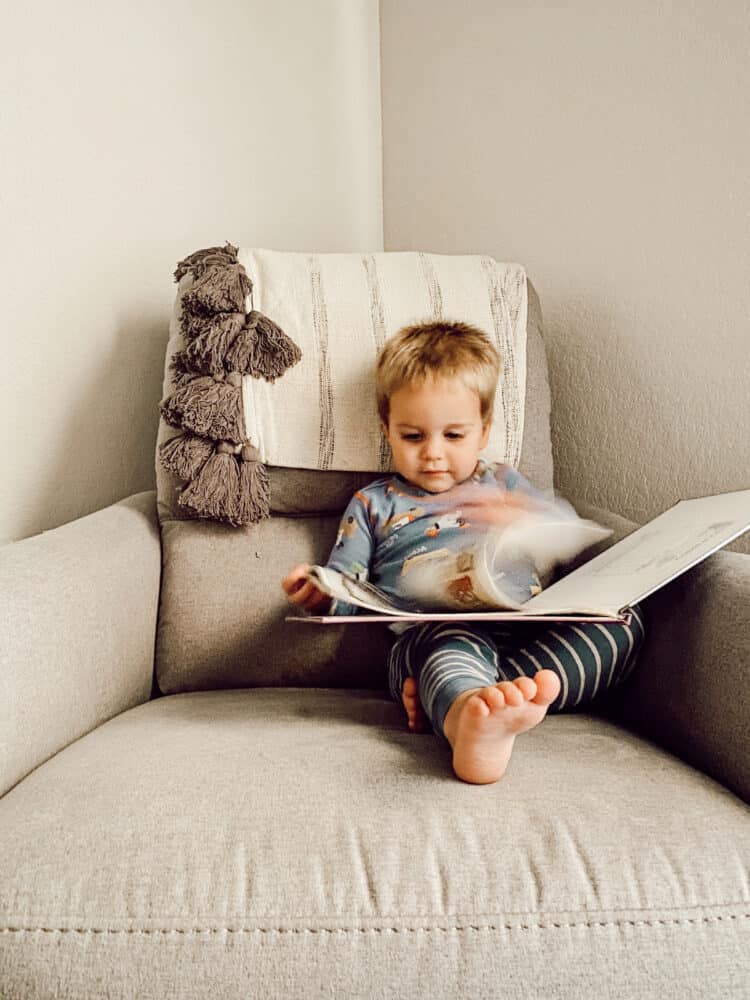 Haaaaaaaappy happy weekend!
October is here which means FALL is officially here (September still feels a bit summer-y sometimes but October is undeniably fall), and I'm leaning into it hard. We ordered a Halloween themed puzzle, we're working on a haunted gingerbread house this weekend, and I think this is finally the year I introduce Jackson to Hocus Pocus!
What are your favorite ways to ring in the fall season? I shared some tips and tricks for a simple (but beautiful and cozy) fall home earlier this week on the blog if you still need ideas! I hadn't planned on tackling any fall projects this year, but I'm thinking a little front porch refresh is gonna be happening in the next week or two – I'm craving a change and it's definitely time to buy some pumpkins!
In other news…
Psst – want a little sneak peek of what's going to be happening next week? I'm finally starting on the art ledge I've been talking adding to our living room! Can't wait to get started – be sure you're following on Instagram stories if you want to see it happen in real time.