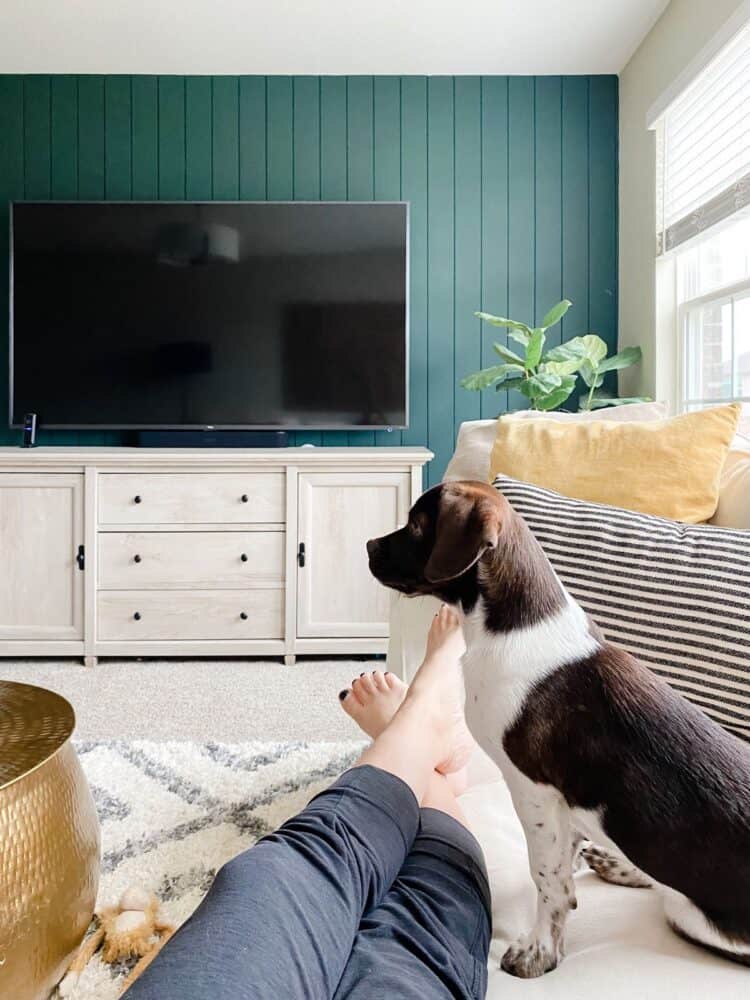 I'm gonna sound like one big cliche for a second here, but can you believe it's almost November?!
This year has simultaneously been the longest year ever and is also flying by. I'm not sure I understand it, but time has more or less lost all meaning to me at this point so we're just rolling with it over here!
I'm counting down the days until it's socially acceptable for me to start decorating for Christmas…and, let's be honest, I'll probably start decorating long before it's socially acceptable.
In 2020 anything goes, right?!
Speaking of Christmas decorations, I ordered this little tree for a fun little project (and I predict it'll sell out fast, so I'd recommend you snag one because it's cute!), and I may or may not have the first of my Christmas-related blog posts scheduled to go up next week while I'm at Suzy School.
Sorry.
(No I'm not.)
Oh, and speaking of Suzy School (whew, I'm all over the place today), I leave in five days for this huge, crazy, terrifying business retreat experience and I'm equal parts petrified, excited, anxious, and intrigued at what's to come. I'll be sharing as much of my experience as I have time for over on Instagram, so be sure to follow my stories if you want to see it all go down!
If you missed anything on the blog this week, we chatted about how to hang anything (this guide is SUPER detailed), and I also shared the details of how we keep our much-loved, decade-old table looking fresh and scratch-free!
elsewhere on the internet…
Have a happy weekend, friends!