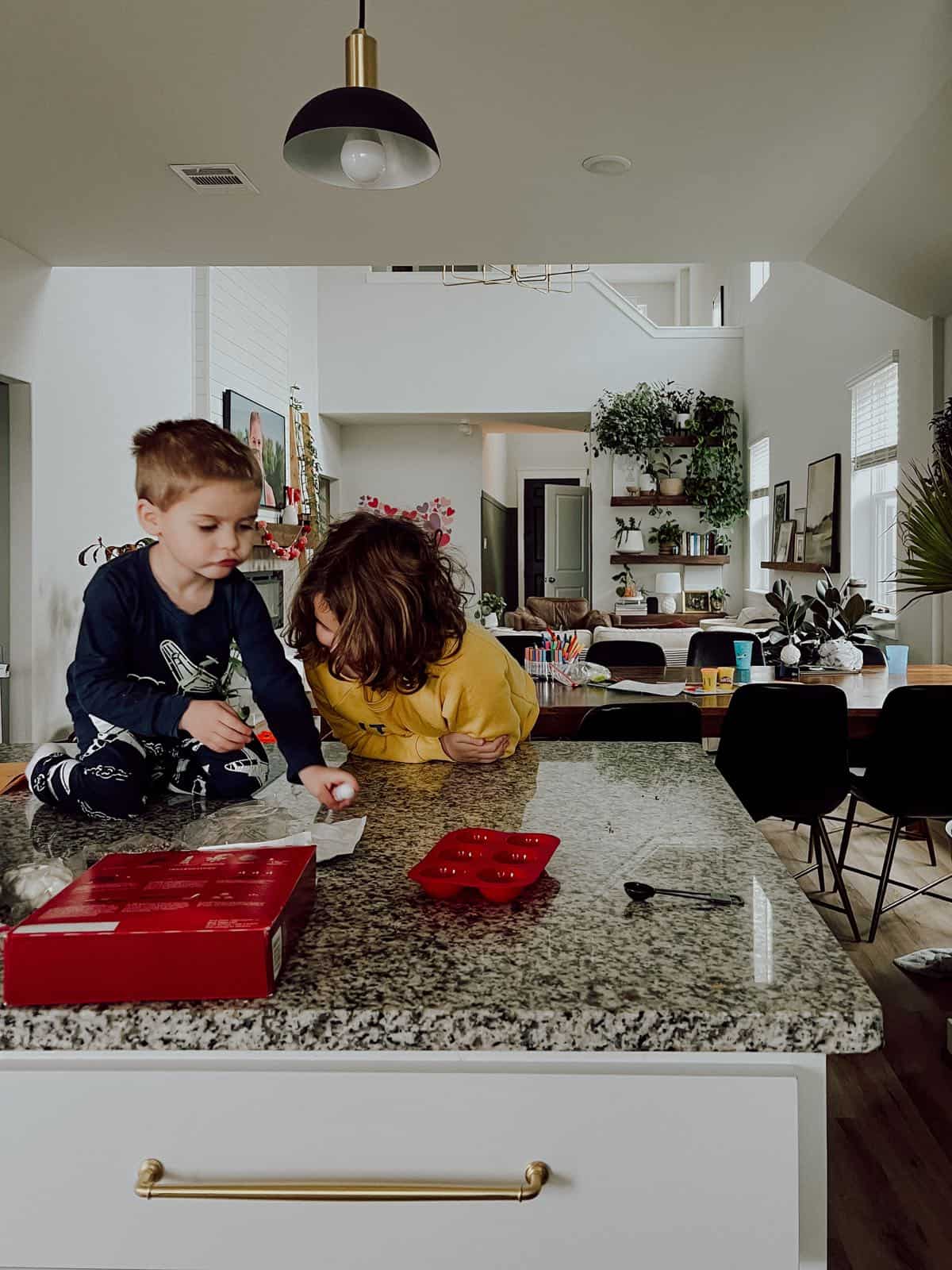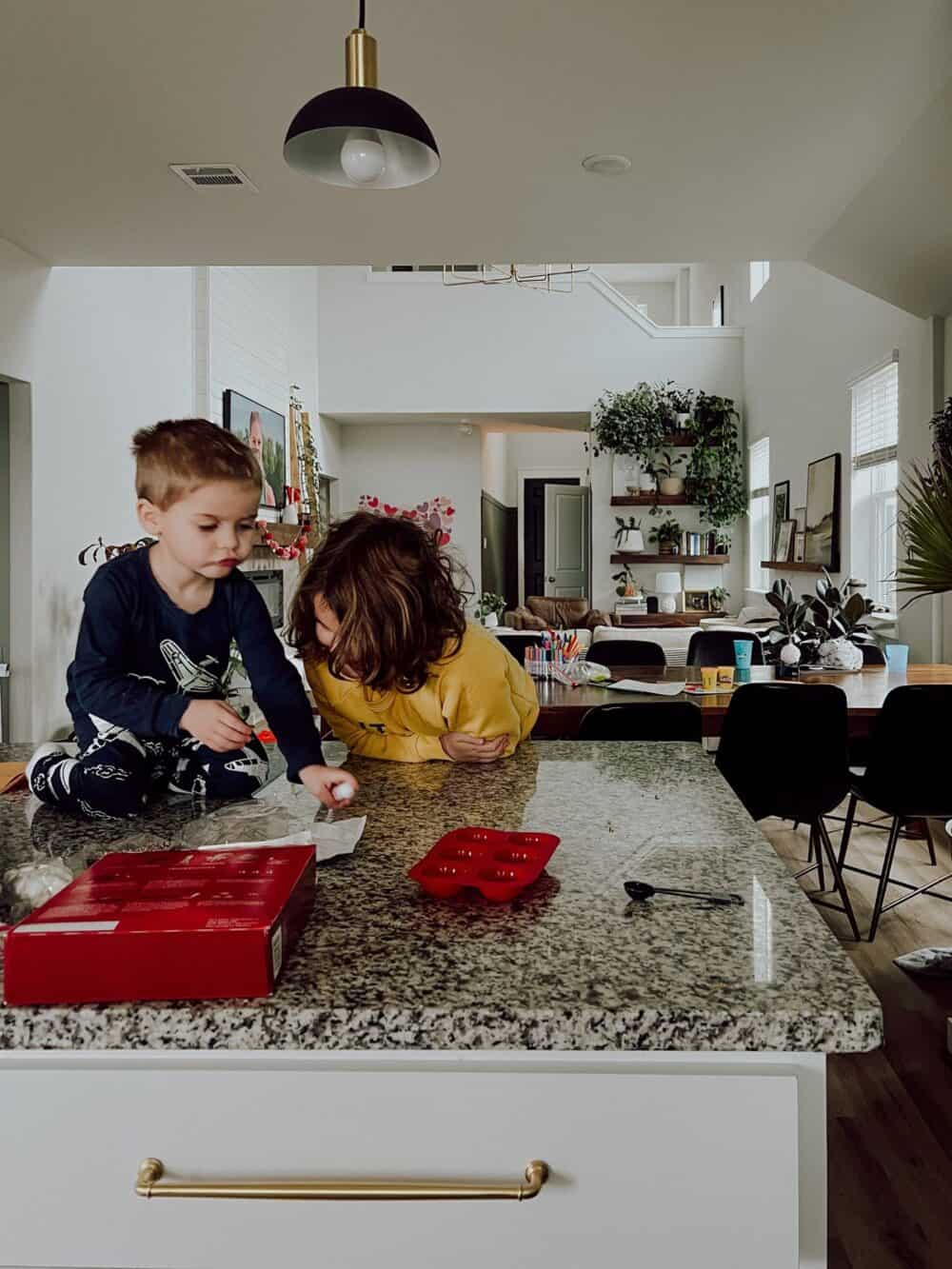 Well, we made it to February – and Texas immediately got hit with an ice "storm" that shut down everything around us for two days.
Yay?!
It's been a cozy couple of days at home but I'd be lying if I said I wasn't annoyed that we've had two so-called "snow days" without a single flake of actual snow falling.
I mean, if I'm gonna be locked in my house for two days straight the least you can do is give me an inch or two of snow, right?!
Joking aside, yesterday was full of snuggles and movies and video games and all the snow day fun we could muster. We're gearing up for another full day at home today and crossing our fingers that the ice will melt enough by this afternoon that it's at least safe to go for a walk.
I'd be thrilled if I could swing a run.
Speaking of – anytime I mention running on my Instagram stories, I get asked about my running journey, what I love to run in, and more. So, I figured it was high time I dedicate a quick post to some details.
my favorite running gear
I'm no pro by any means, and I'm pretty minimalist when it comes to my "gear" – but here are the things I can't live without when it comes to my runs:
Okay, apparently I have more running gear than I thought I did!
Hopefully this is helpful, and even if you aren't a runner I can promise you that the leggings, biker shorts, and workout tanks will still be your new faves.
In case you missed it…
Here's a quick rundown of what I shared this week that you may have missed!
Also, if you're ever looking for recommendations for home products, clothing, seasonal decor and more, be sure to check my Amazon shop! I update it every week with fresh finds!
Elsewhere on the internet…
Happy Friday, friends!