Happy weekend! We've had a super busy week and I'm so beyond ready for a bit of relaxing this weekend.
Corey and I made a promise to each other at the beginning of the year that we'd go on at least one date per month. We've been so bad about spending 1:1 time together since Grant was born, so I'm really excited about the commitment, and it's been fun so far. We're headed out on our second date tonight – we're going to a local arcade for some silly fun and I honestly cannot wait.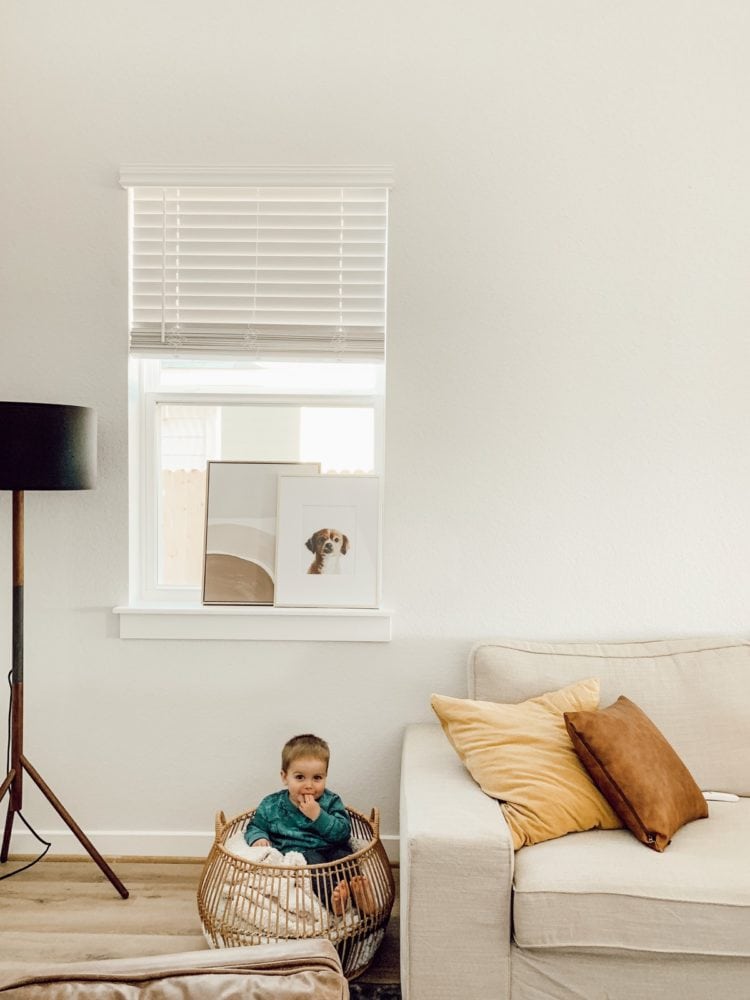 I spent a ton of time yesterday morning coming up with other ideas for our future date nights, so I thought I'd share a few favorites here!
Visit a local board game bar. This is one of our VERY FAVORITE date nights and many people don't even realize they exist! Tons of cities have them and you can try new games from their library, and many even have drinks and snacks. If you can't find an actual board game bar near you, most specialty board games stores have a library of games you can play for free.
Be a tourist in your town. The moment the weather warms up I'm booking us on a walking ghost tour downtown! There are pub crawls, segway tours, bus tours…all sorts of unique ways to experience the place you live!
Learn something new. Another big thing on our date night to do list this year is to take a cooking class together. I found a place in Austin that does cheese classes (OMG) and I am so pumped to try it out. You could also do a pottery class, an improv class, and I even found a place nearby that does beekeeping classes! Be sure to check Groupon for a discount before you book.
Re-create your first date. Corey and I always joke that we're going to do this buuut we were in high school when we started dating and our first date was McDonald's and a movie (a children's movie no less)…and we get to re-create that date night with our kids on the regular so it's not too exciting, haha. But, if your first date was something that you don't already do all the time, why not do it again?
Get pedicures together. I know some dudes are weird about getting their nails done, but Corey loves a good pedicure. One of my favorite date night memories was when he went with me for fancy pedicures right before I had Grant. It was late summer, my feet were hurting so badly, and it felt so nice to treat myself on our last date night before the baby arrived!
Go axe throwing. This is another one on our list, though I'm thinking it might get saved for a double date or even a group date night – because that sort of thing is always more fun with a crowd! Axe throwing has become a huge deal (at least in the Austin area) and it seems like more and more places are popping up all the time!
Have a progressive dinner. We always say we're going to try this but never have – if you have a few new restaurants you want to try and a couple of hours to kill for date night, try doing one course at each place! Pop into a small bar for pre-dinner drinks, head to a new place for appetizers, have your main course at another restaurant, and then go somewhere else for desert!
Go catch a show. And try to think outside the box! Movies are fun, but what about a roller derby game, a comedy show, or a monster truck show?!
Need a few more ideas?
Hit up a local museum
Find a drive-through movie theater
Go bowling
Try an escape room
Volunteer together at a local charity or food bank
Find a tour of homes nearby, or just hit up some model homes in a nearby neighborhood!
Top Golf
Have a picnic
What are your favorite date nights?!
ICYMI: This week on the blog
elsewhere on the internet…