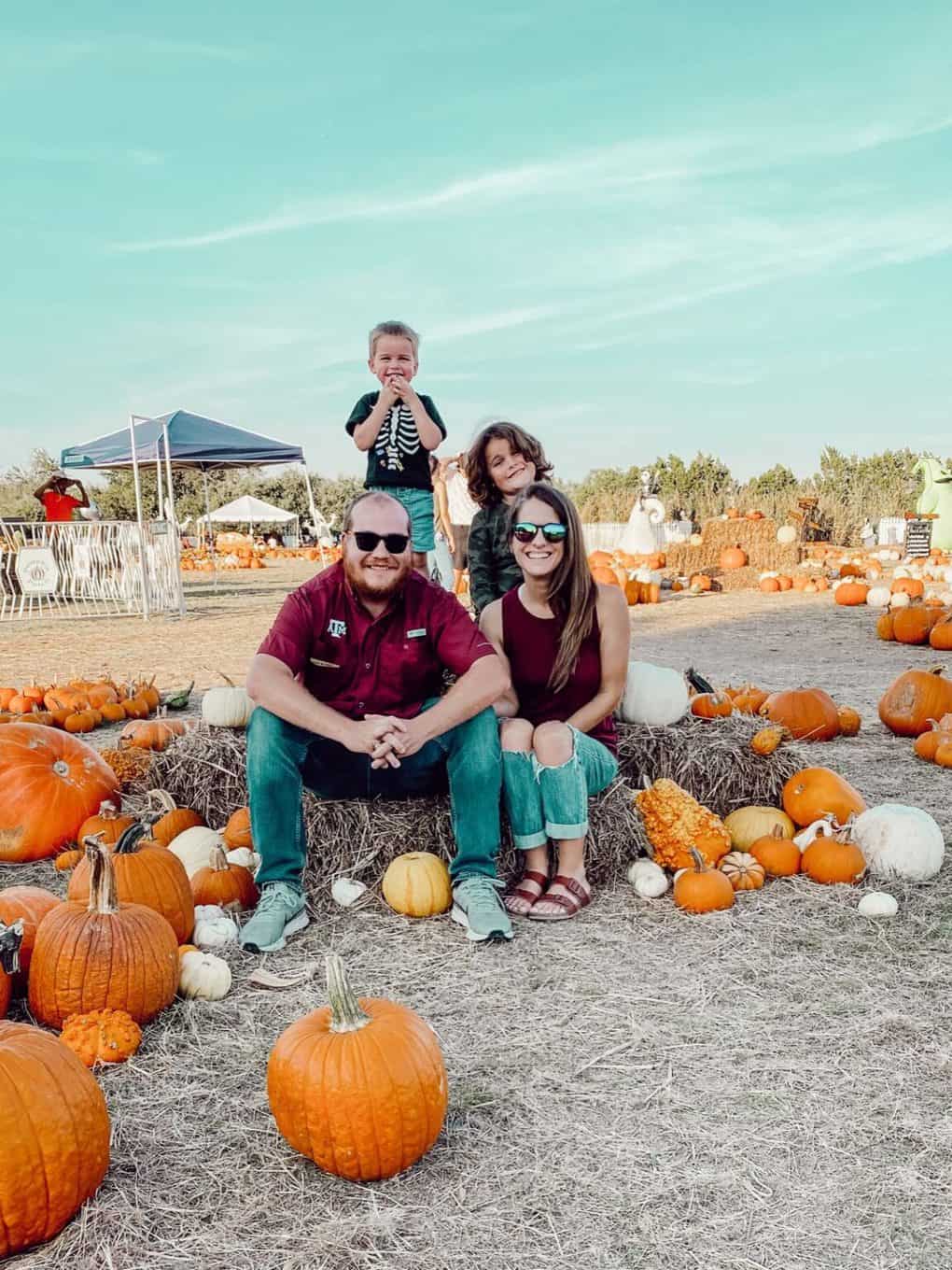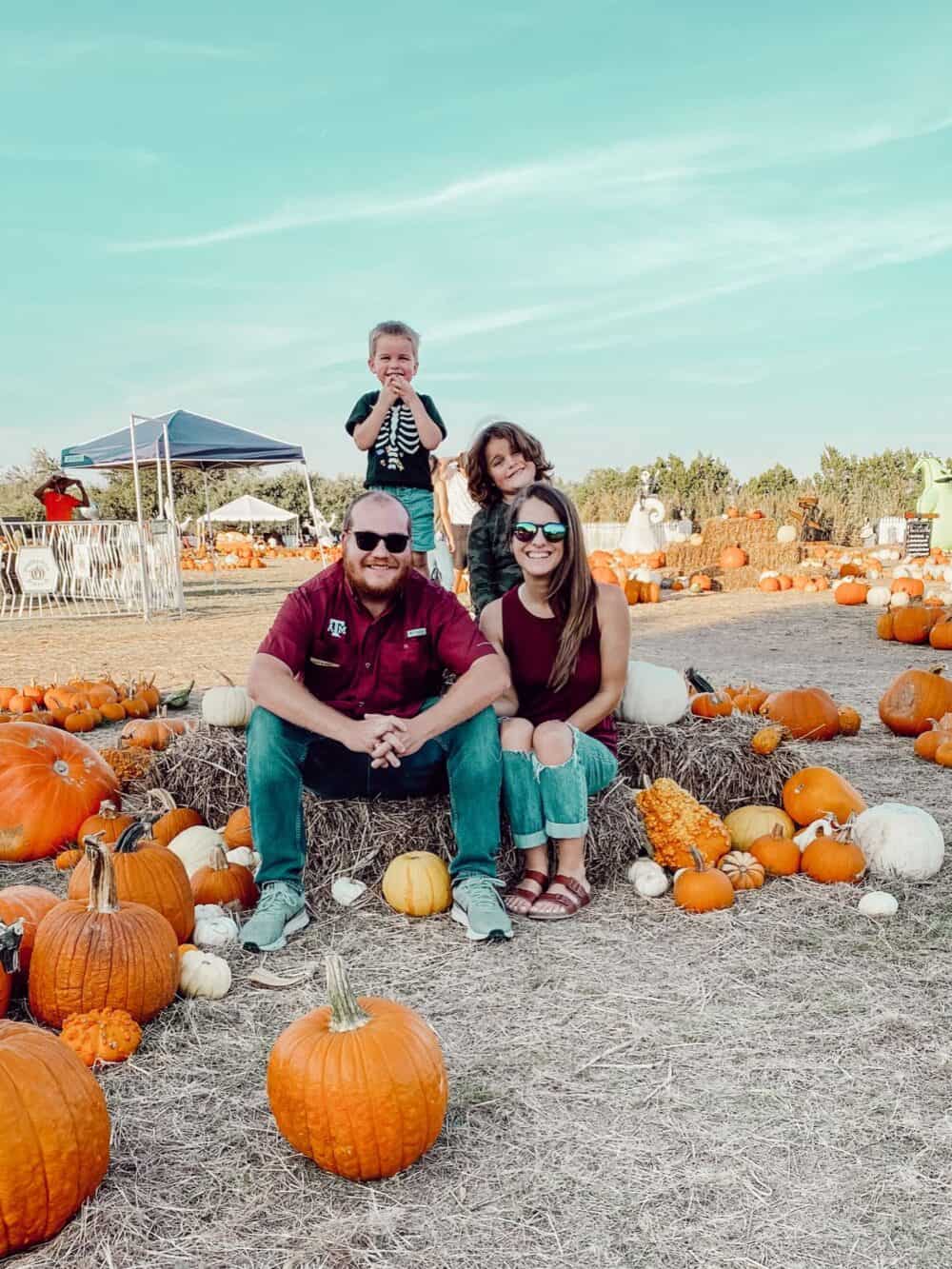 This week, we had two days off of school and a lot of rain, which meant we ended up having a pretty quiet and cozy week. Exactly how I like it.
We watched tons of movies, made some ghoulish Rice Krispie Treats, and did a Halloween puzzle (and it's missing a piece, which makes me want to scream). We started putting together our Halloween costumes and hit up the pumpkin patch, and things are just generally feeling very fall around here lately.
This weekend, we are having some family photos taken. I've spent all week pondering what outfit I should wear, and I think I'm leaning towards this sweater with my favorite boyfriend jeans. That, or this dress y'all are all obsessed with on Instagram with this cute jean jacket. It's just a matter of if we want to go more casual or more dressy. Last year's photos were the epitome of casual, so maybe this year we step things up a notch?!
I don't know. Tell me how to dress myself.
Speaking of, we spent a bit of time on Instagram this week talking about how hard it is to find good clothes these days – I've got an Amazon storefront with all of my favorite clothes from Amazon. It's not a long list but I add to it regularly and it's full of everything from bras to workout wear to dresses!
In other news…
Have a great weekend, friends!