I know I'm going to sound cliche saying this, but can you even belieeeeeeeeeve the end of summer is upon us?!
I have a hard time wrapping my brain around the fact that in less than two weeks, Jackson will be in school. In second grade. Full time. No more summer.
Half of me is so excited I can't stand it, and the other half of me wants to crawl in bed and cry.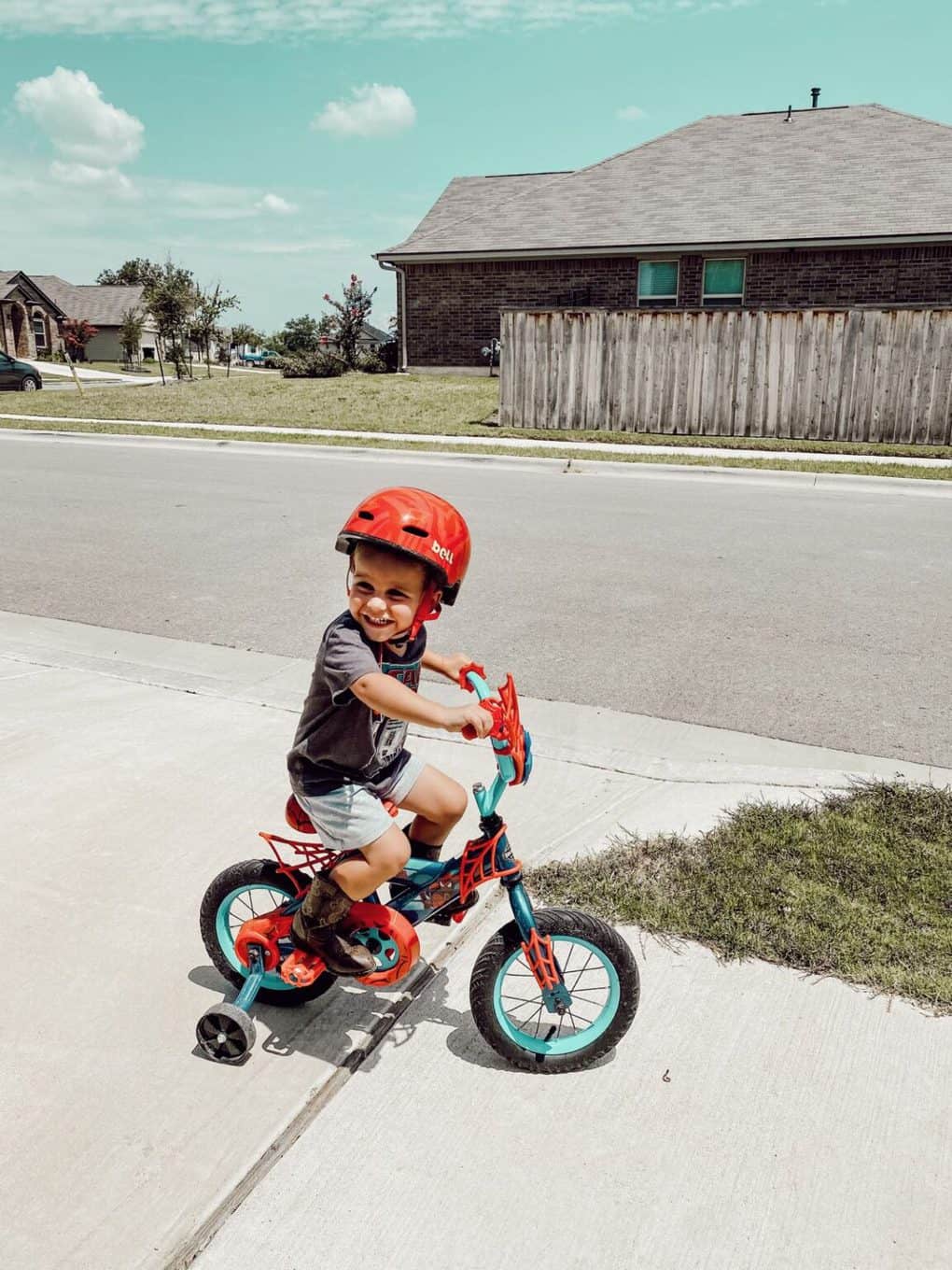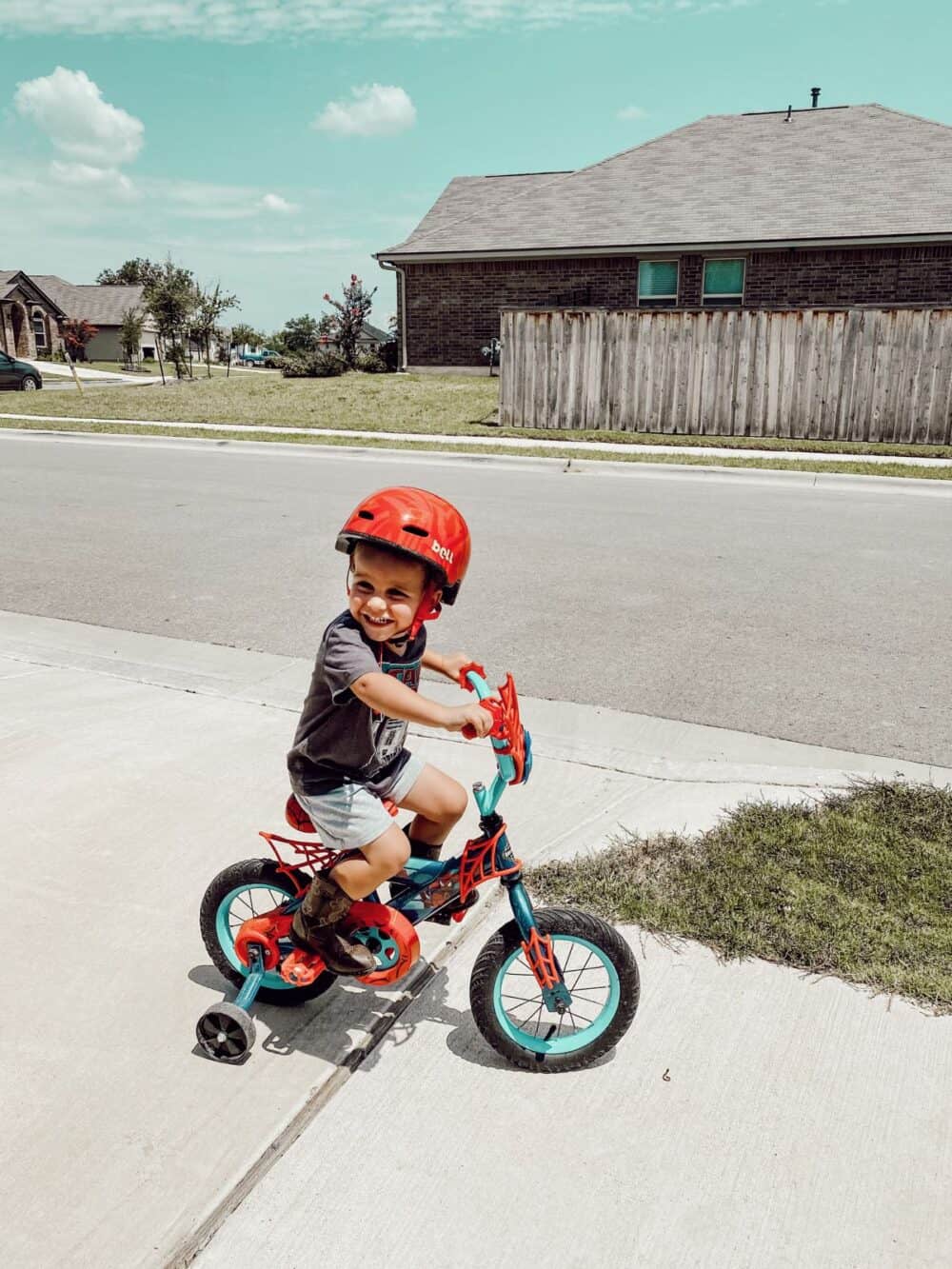 We've had a really busy and lovely summer. I haven't talked much about it, but we've had a lot going on in our personal lives lately that has been exhausting, both emotionally and physically. We're all fine, but these last few months have been a lot for us, and I'm hoping that with school starting back up we'll be able to find a solid routine that will help us ease back into things starting to feel a bit more normal again.
One of my favorite ways to de-stress when things feel hard is by running. I signed myself up for my first ever half marathon later this year, so I've been running 5 times a week lately to start training and getting myself ready. As a result, my wardrobe has become almost exclusively athletic wear. And honestly, I'm not mad about it!
Here are a few current favorites:
And, a few other things I've been loving lately: