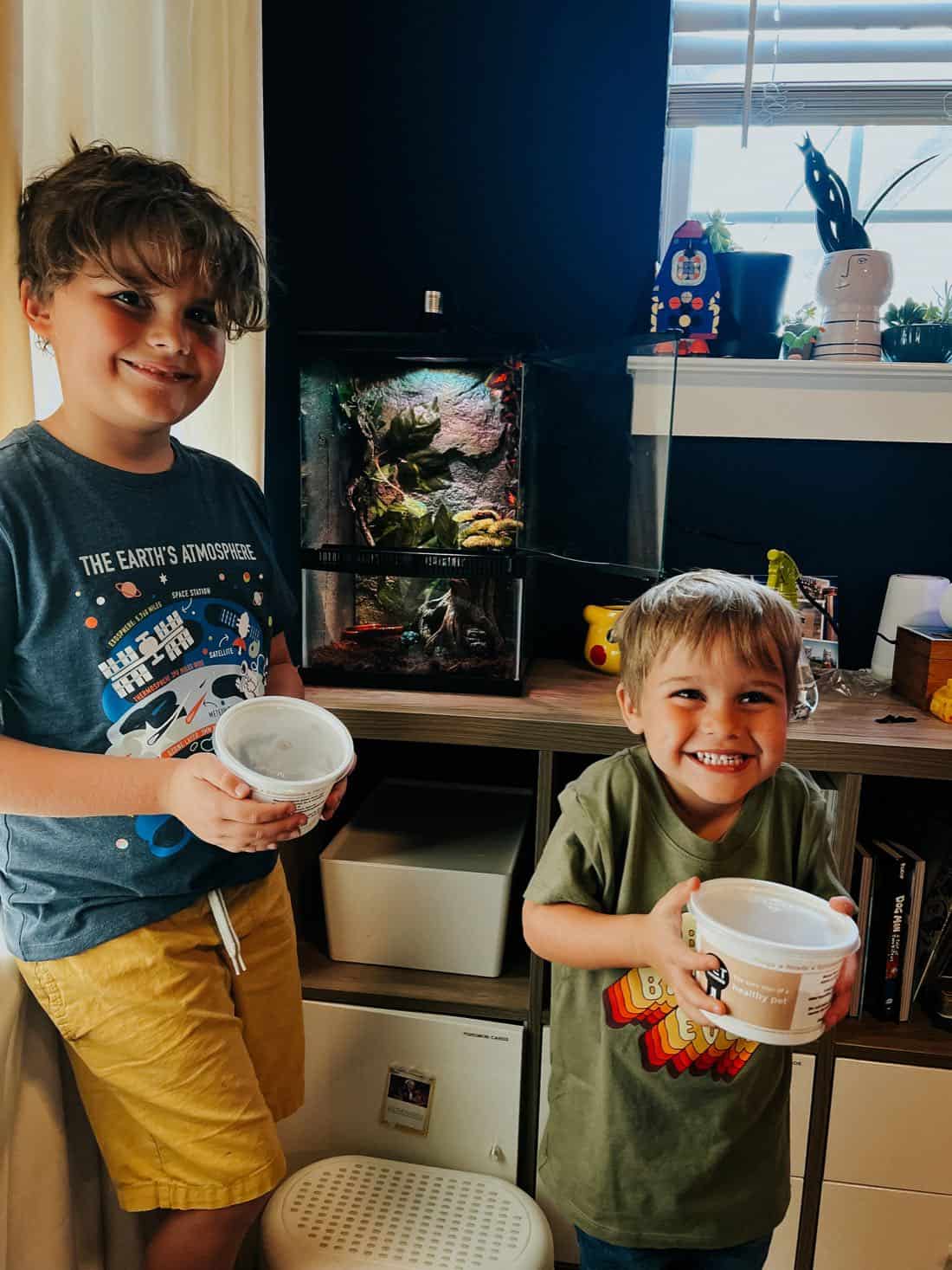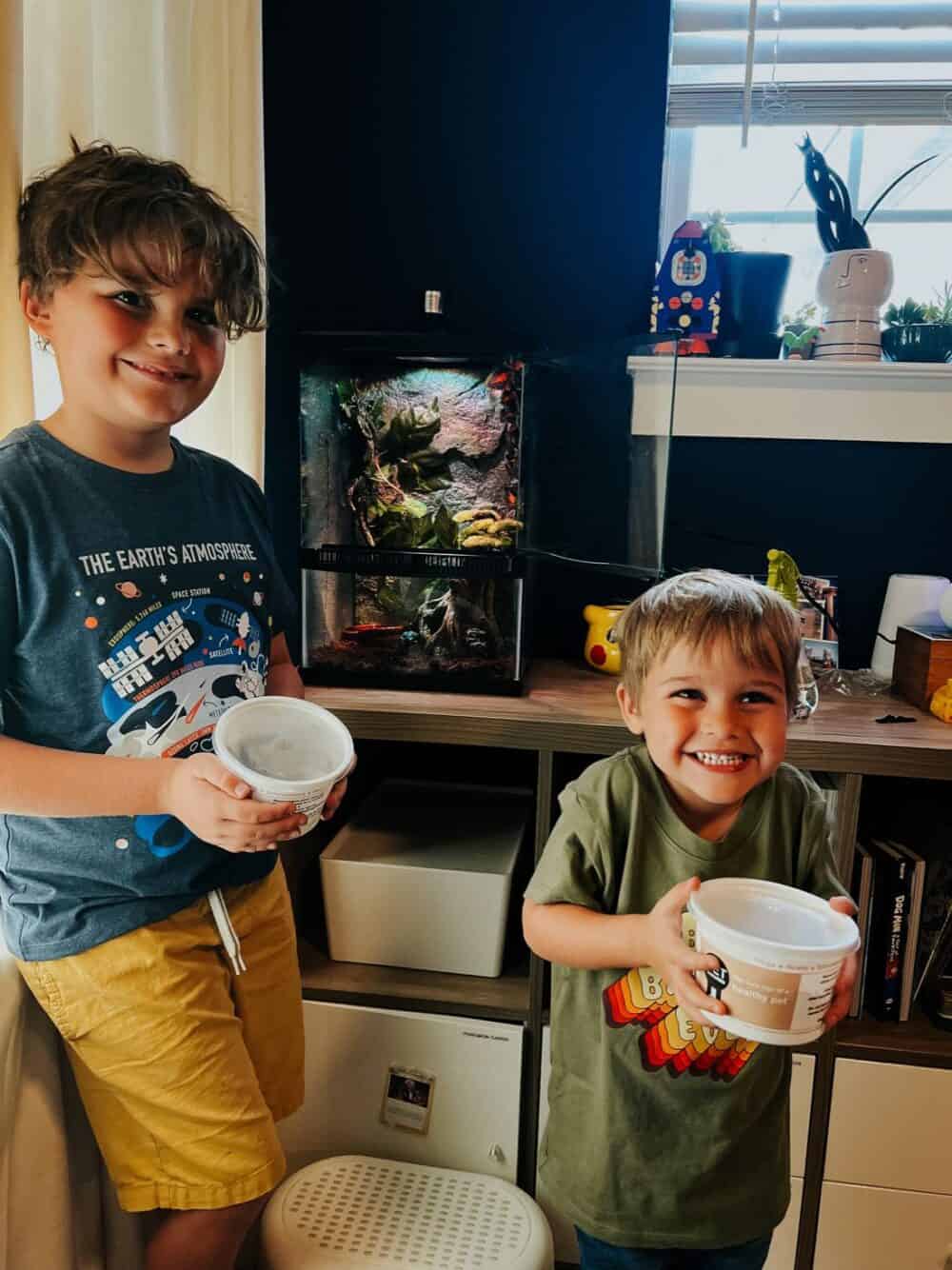 This might be the most excited I've been to write an end-of-the-month post all year. Why? Because the end of August means fall! It means crisp leaves and crisp air. Pumpkins and sweaters. Halloween and Thanksgiving. All leading up to the most magical part of the year!!!
Can you tell I like fall?
It's the best.
Jackson started third grade this month and my heart can barely handle it. Grant starts preschool next week and he's beside himself with excitement. I don't even know what I'm going to do with myself when both of my children are at school five days a week. I might just lay on the (clean) floor and stare at the ceiling. In silence. For hours.
Let's wrap this month up in style – here's a roundup of all the fun that happened this month, all of my favorite finds from August, and all of your favorites too!
In August, We…
Added two new lizards to our family – Lizzie and Lizard. Yes, Lizard.
Took one last summer trip to the zoo
Babysat my parents dog for a week while they were on vacation
Celebrated Grant's fourth birthday
And Jackson started Cub Scouts!
Whew…it was a busy month.
My August Favorites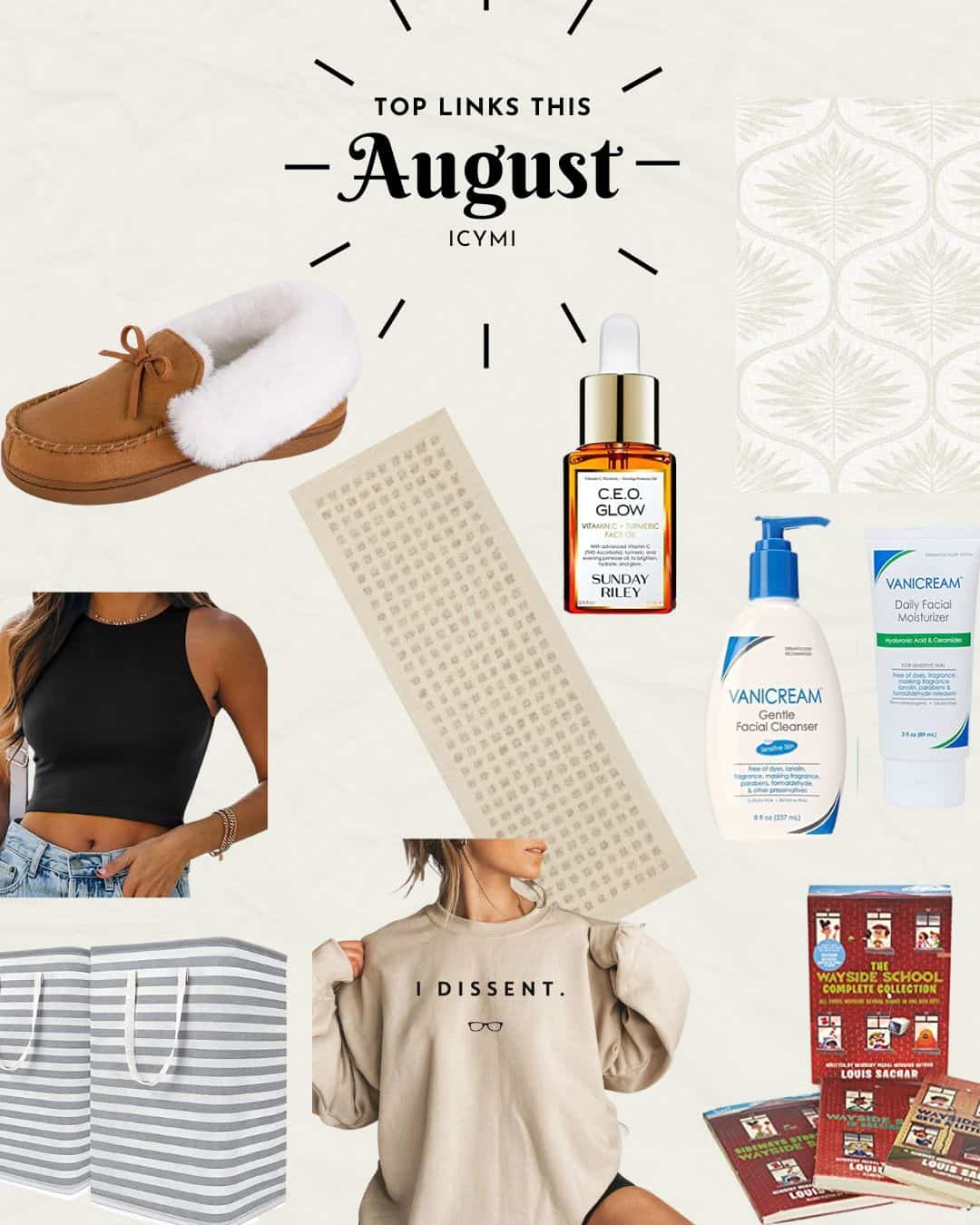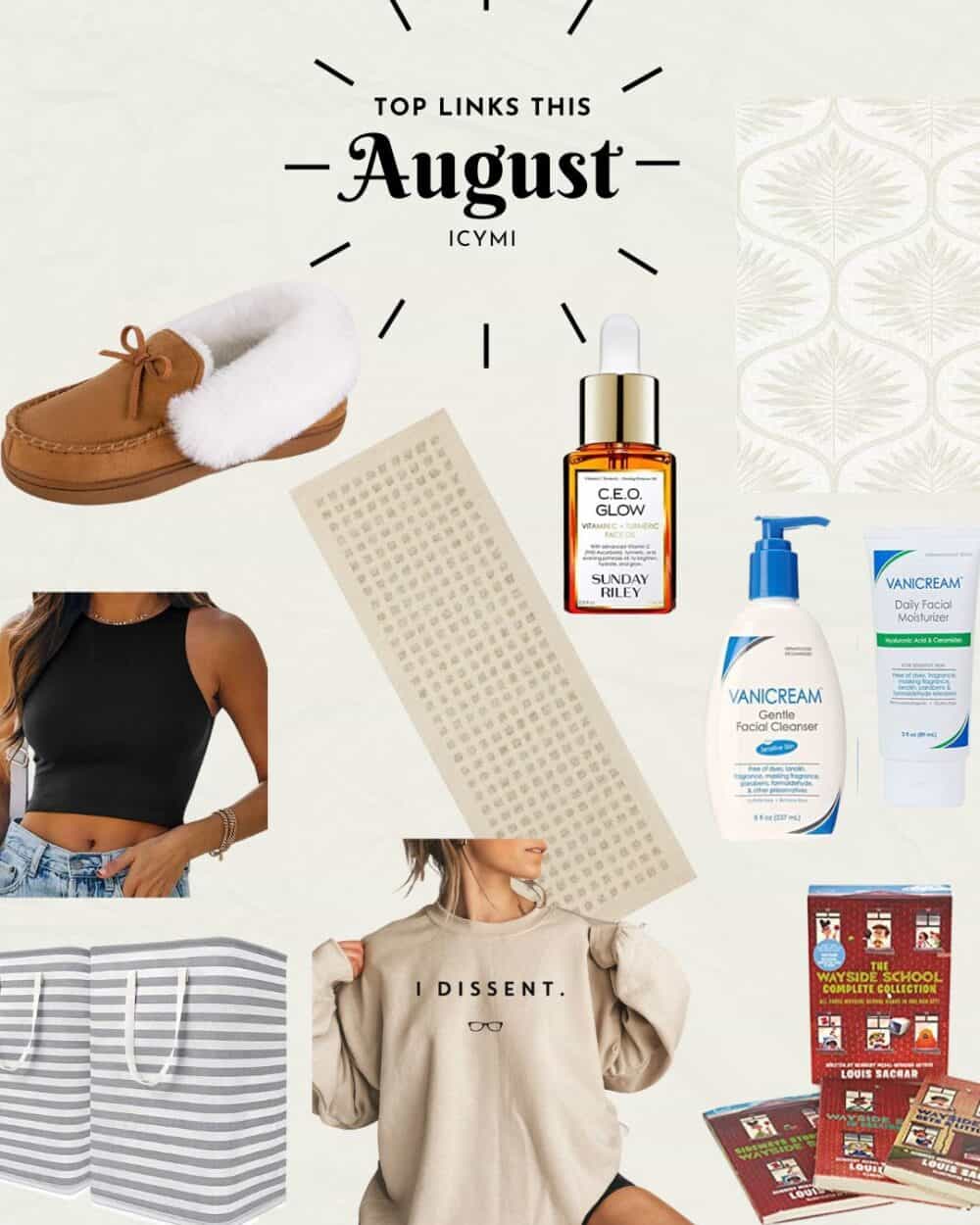 Your August Favorites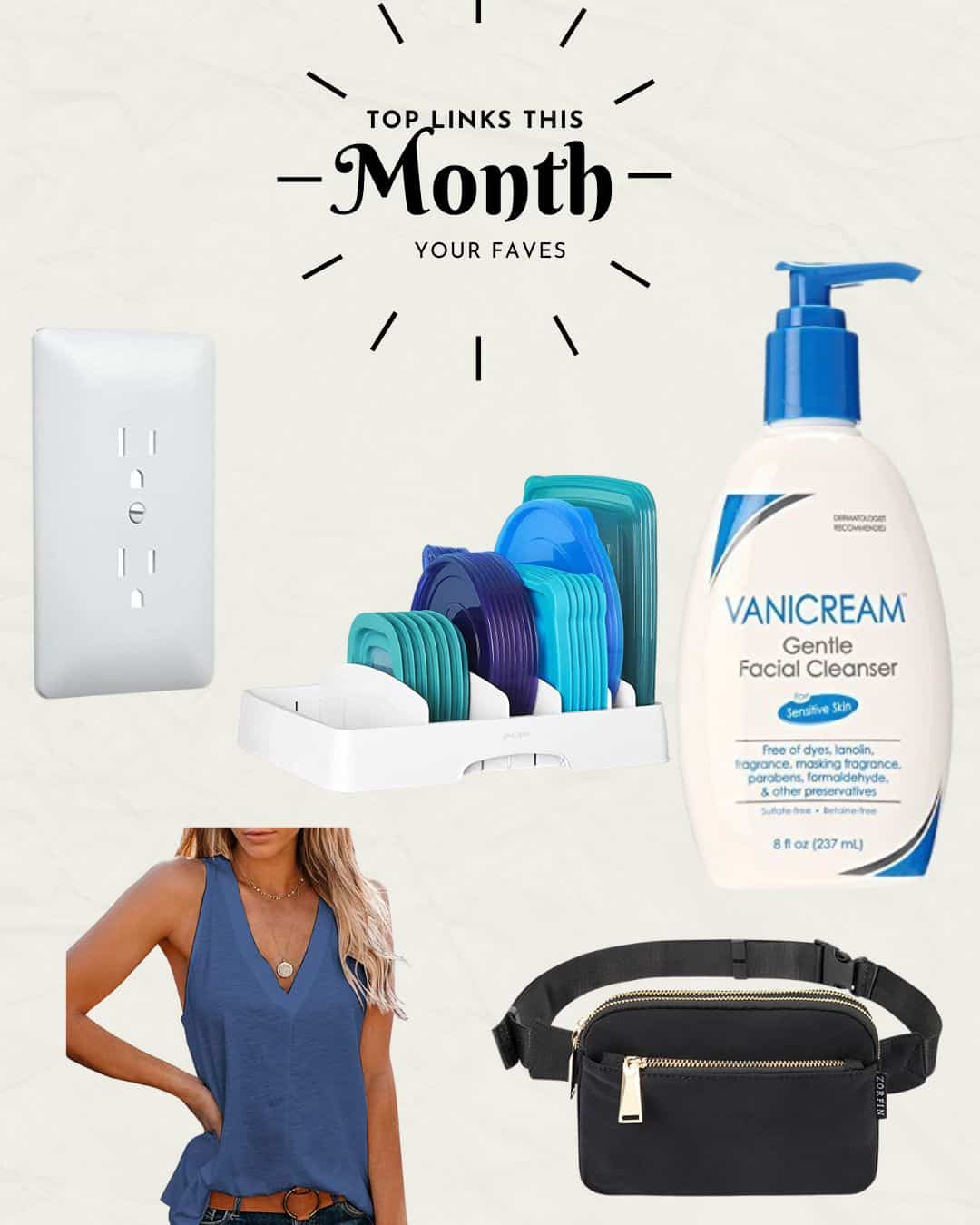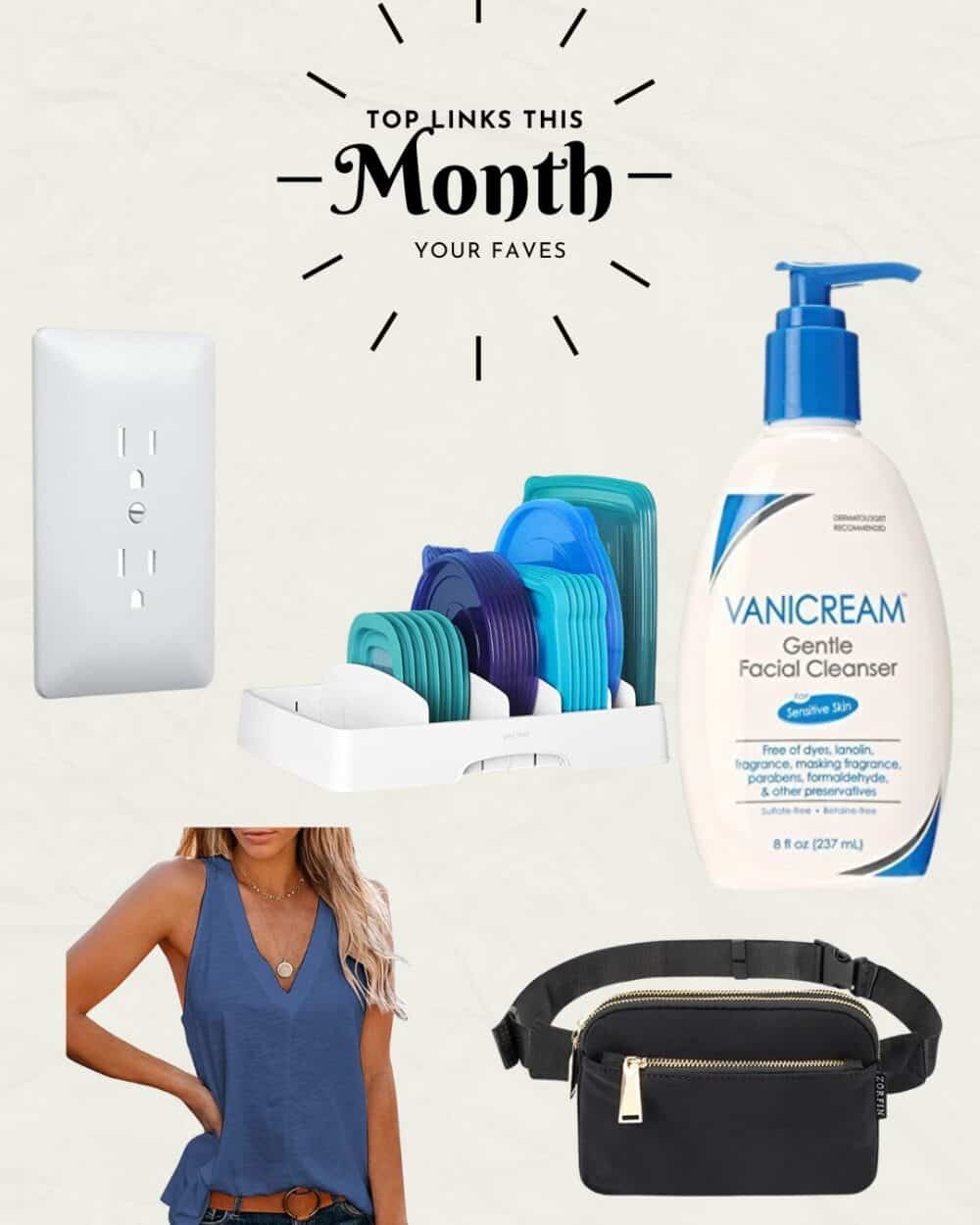 And with that, my friends, August is a wrap! September is always a busy month in our house, and I'm really excited to start bringing all the fall vibes in. Get ready, because I always turn into a bit of a sap this time of year. I can't help it. Fall just does something to me.