All The Best Christmas Decor for 2023
If you know me, you'll know I've been window shopping for the best Christmas decor since, I don't know, mid-October. It's who I am in my soul. I'd be doing it even if I wasn't a blogger. I just love Christmas so much.
I always have so much fun putting this little post together, because there's not much I love more than browsing all the new and exciting Christmas decor releases each year. This year, I've got it broken down into categories for you. So, whether you're shopping for a new tree, some stockings, the perfect garland, or just some random decor, I've got you covered!
Be sure to check the notes next to some of the items – I've indicated anything on the list that we already have, or that I'm buying myself this year!
The Best Christmas Decor for 2023
CHRISTMAS TREES + TREE COLLARS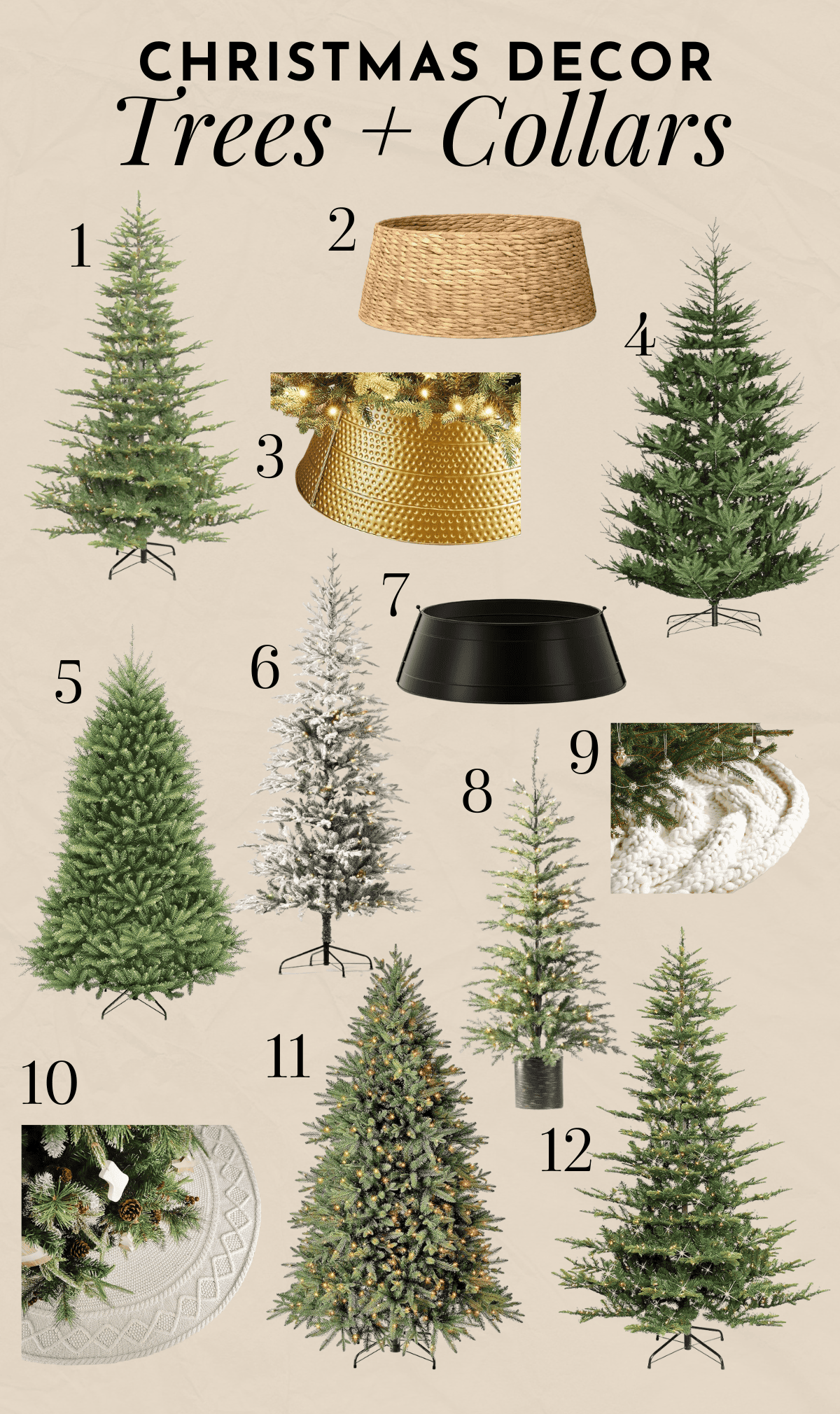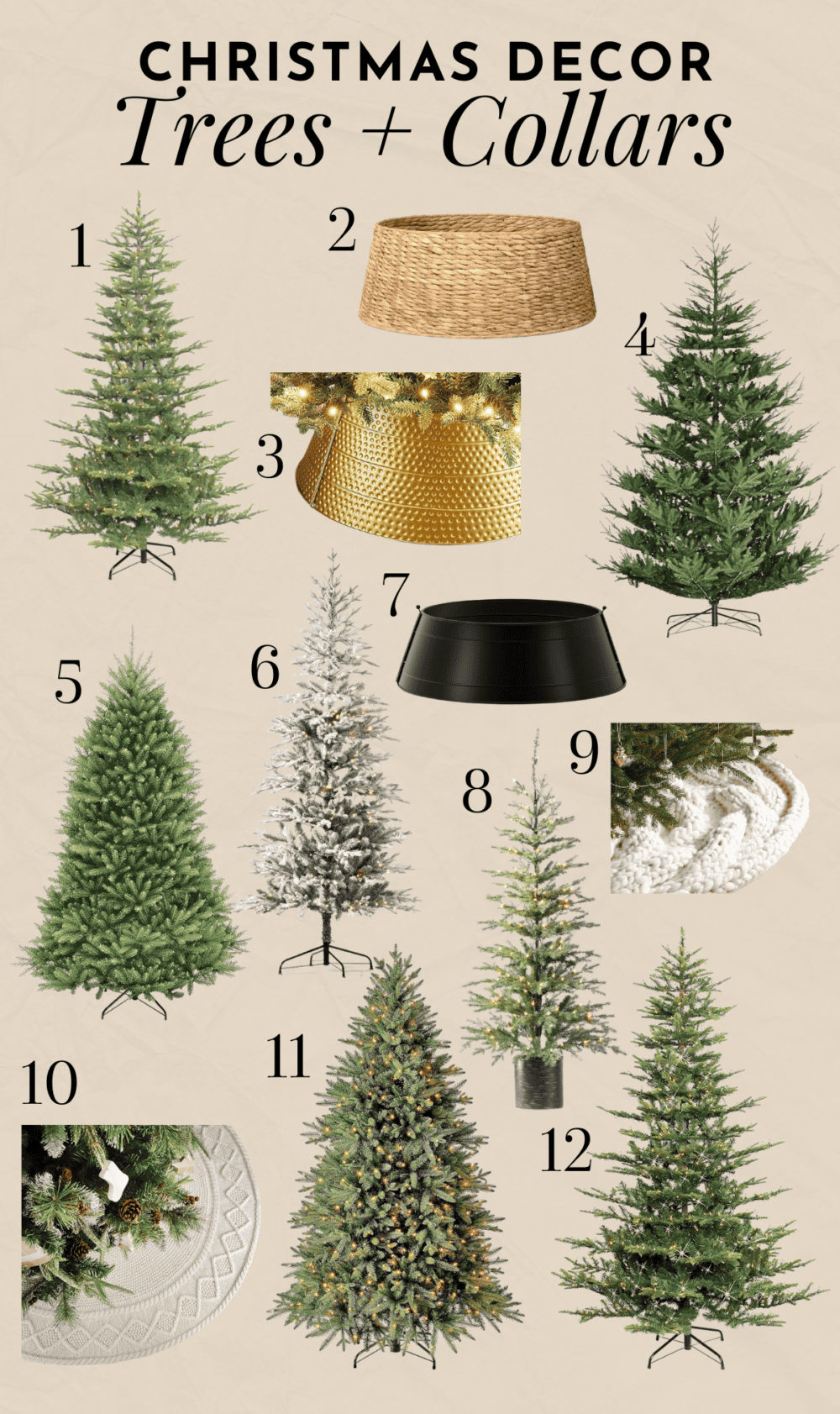 GARLANDS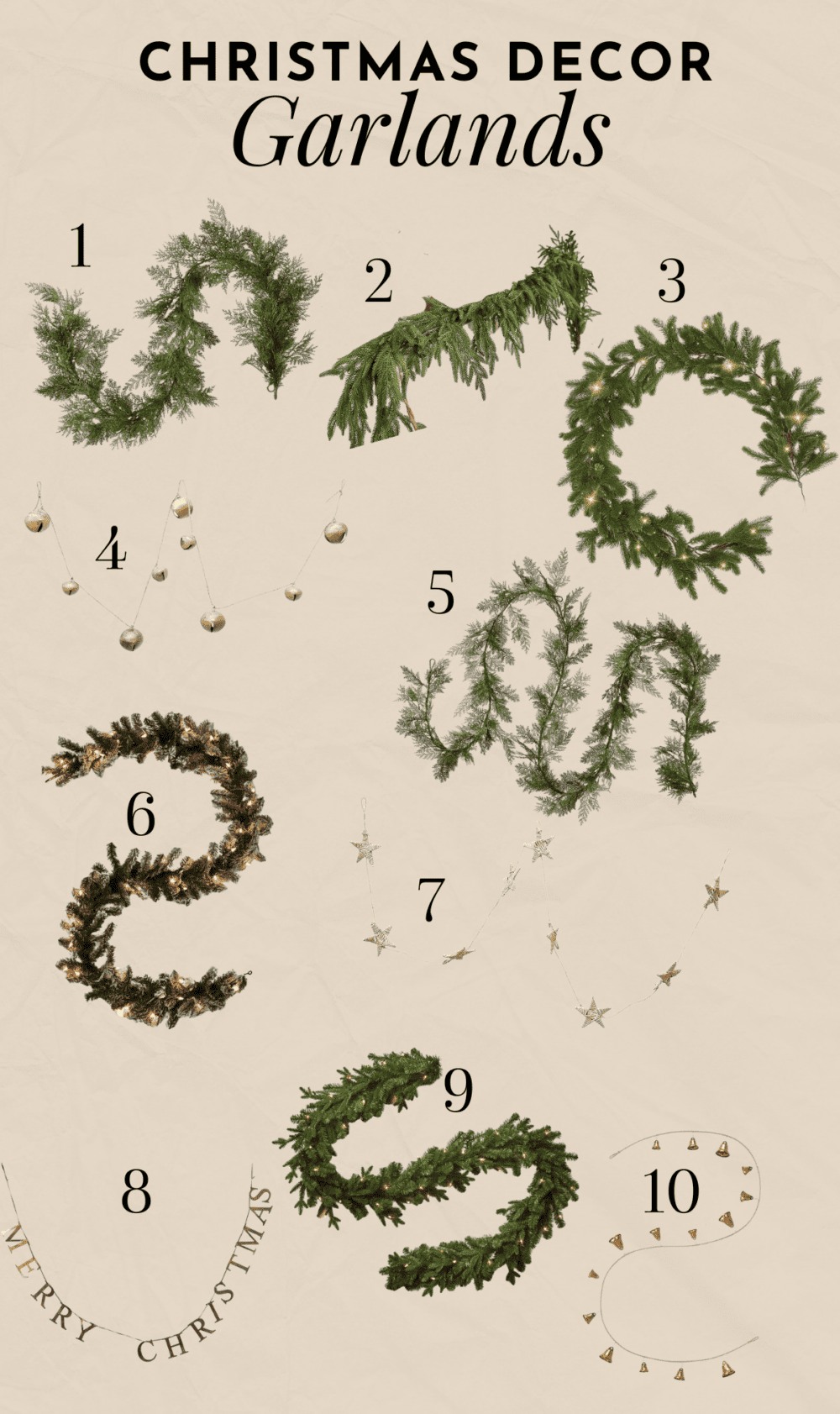 WREATHS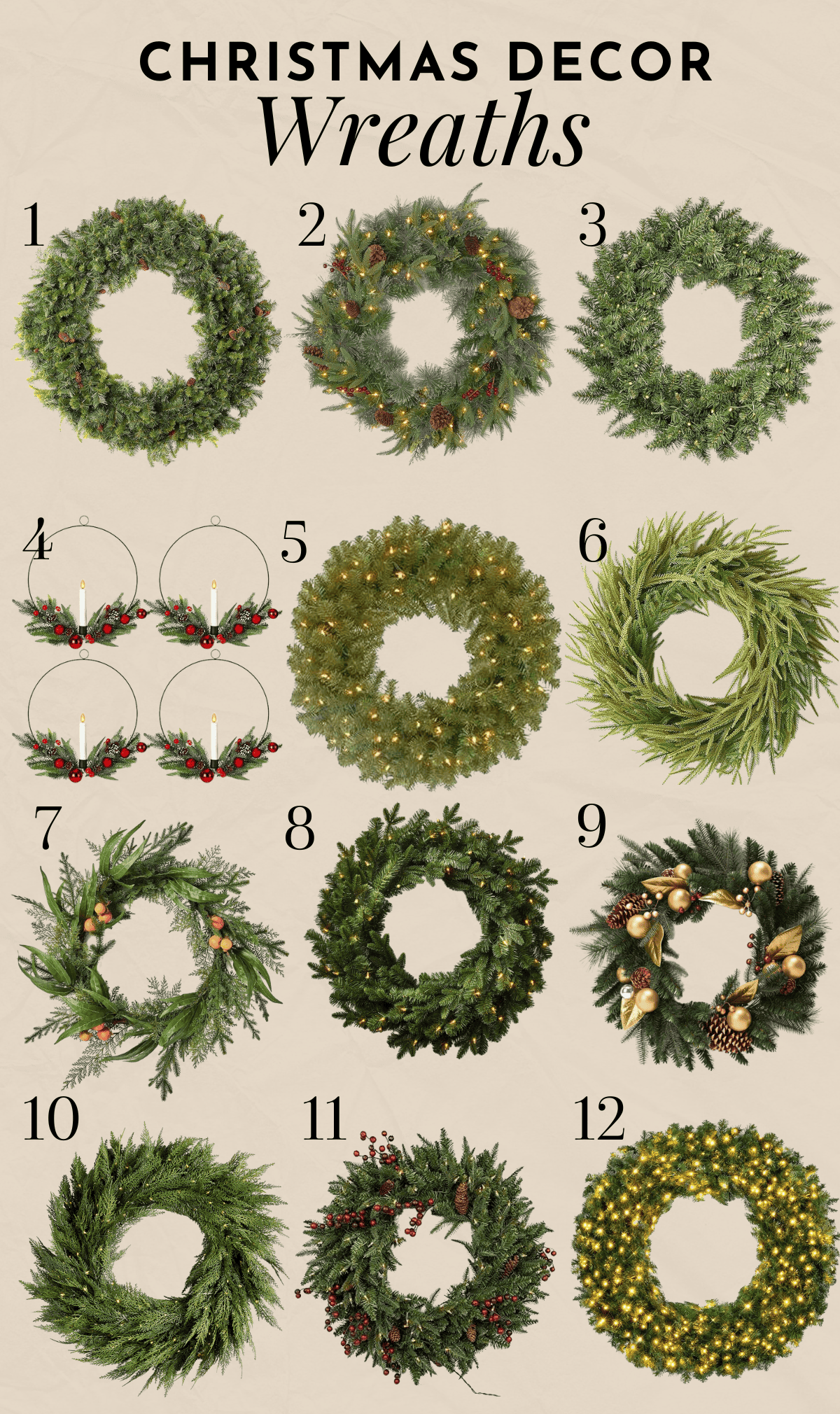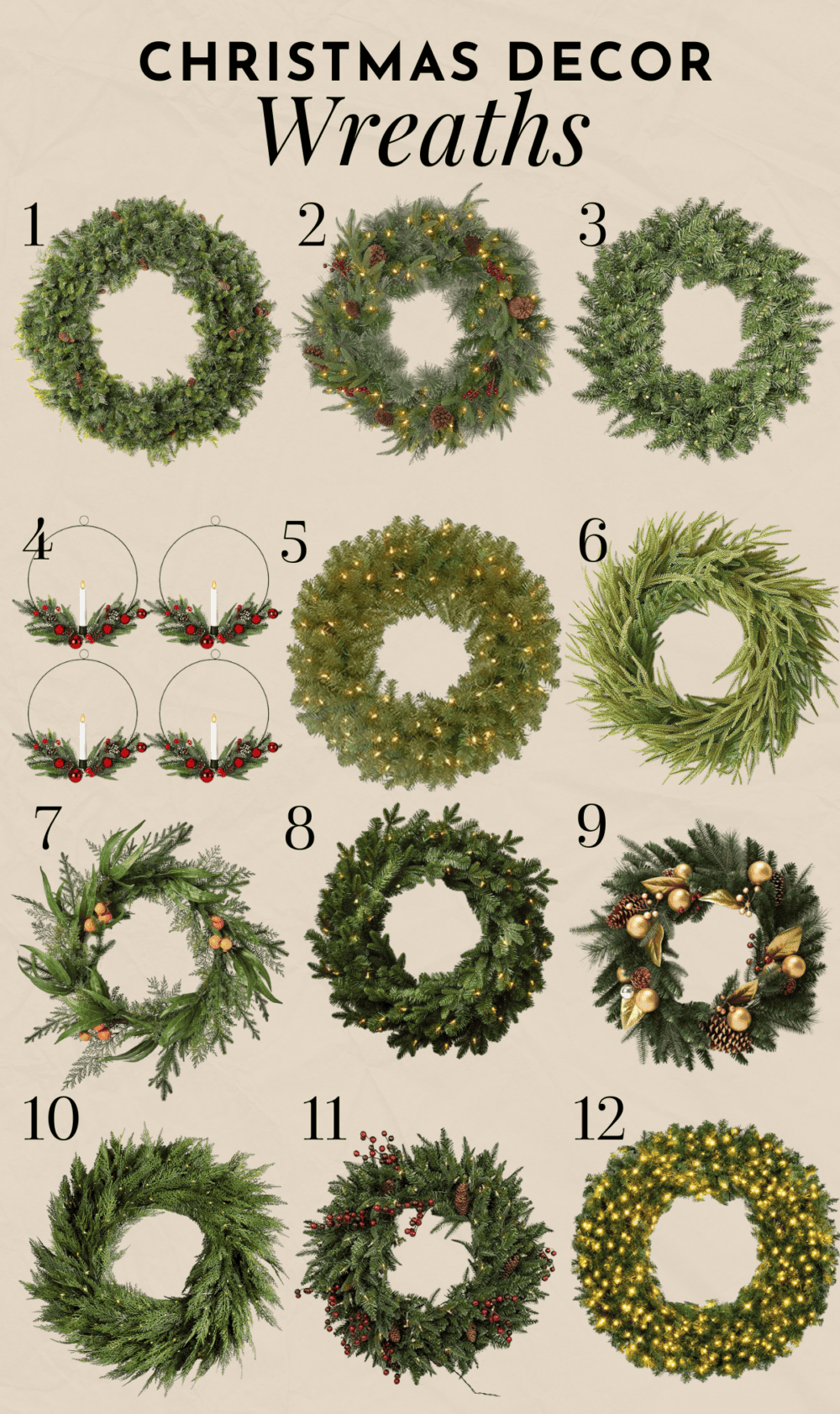 DECOR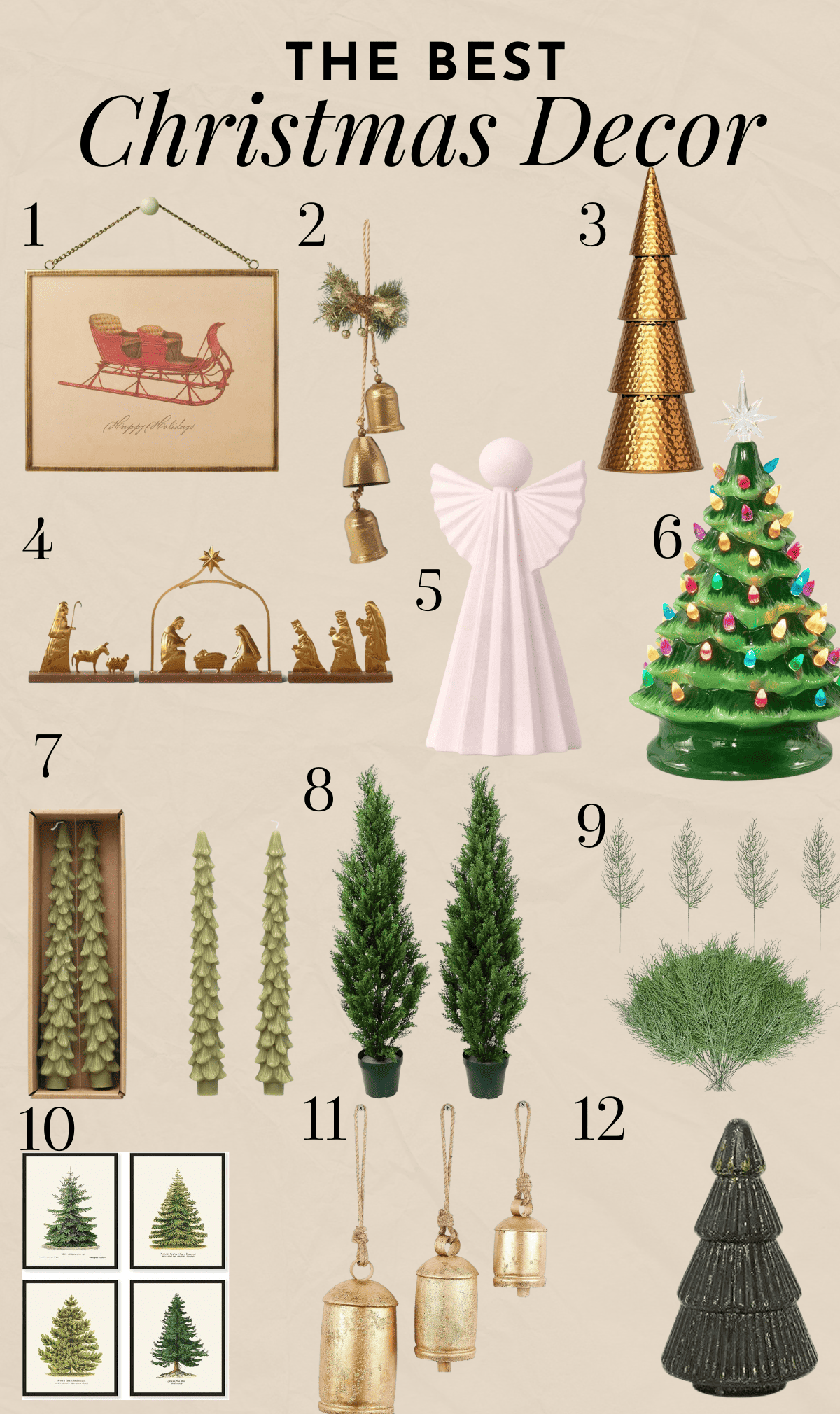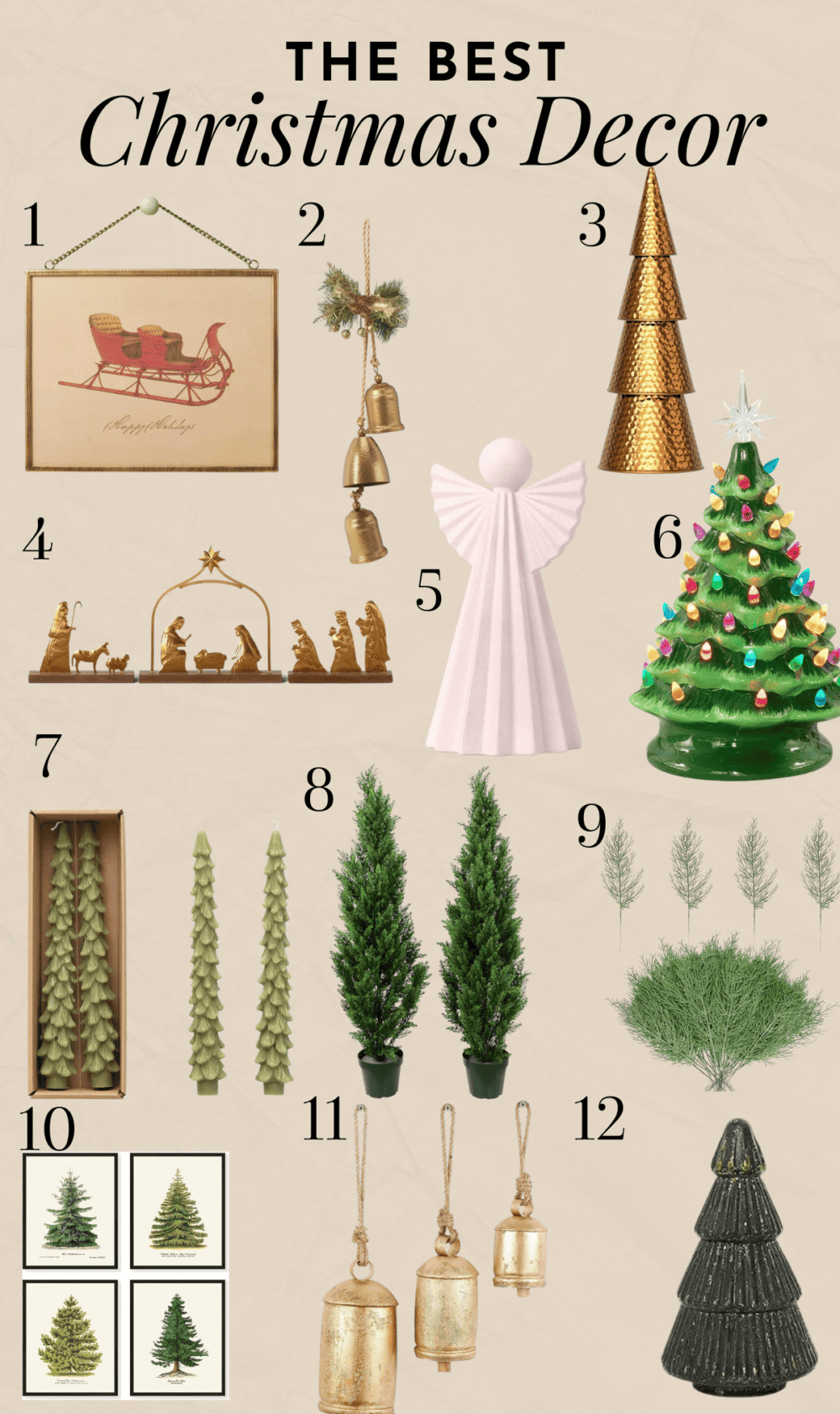 STOCKINGS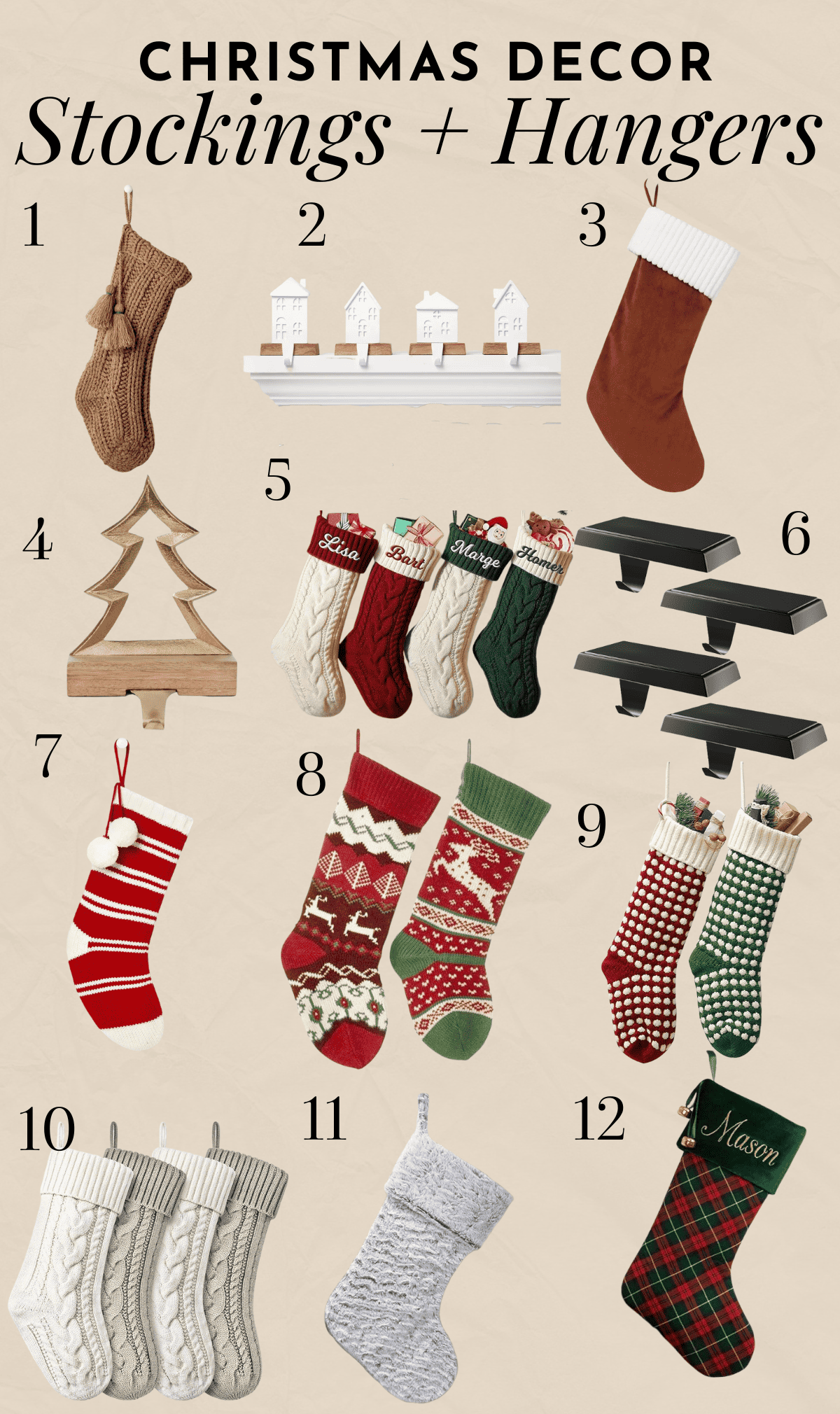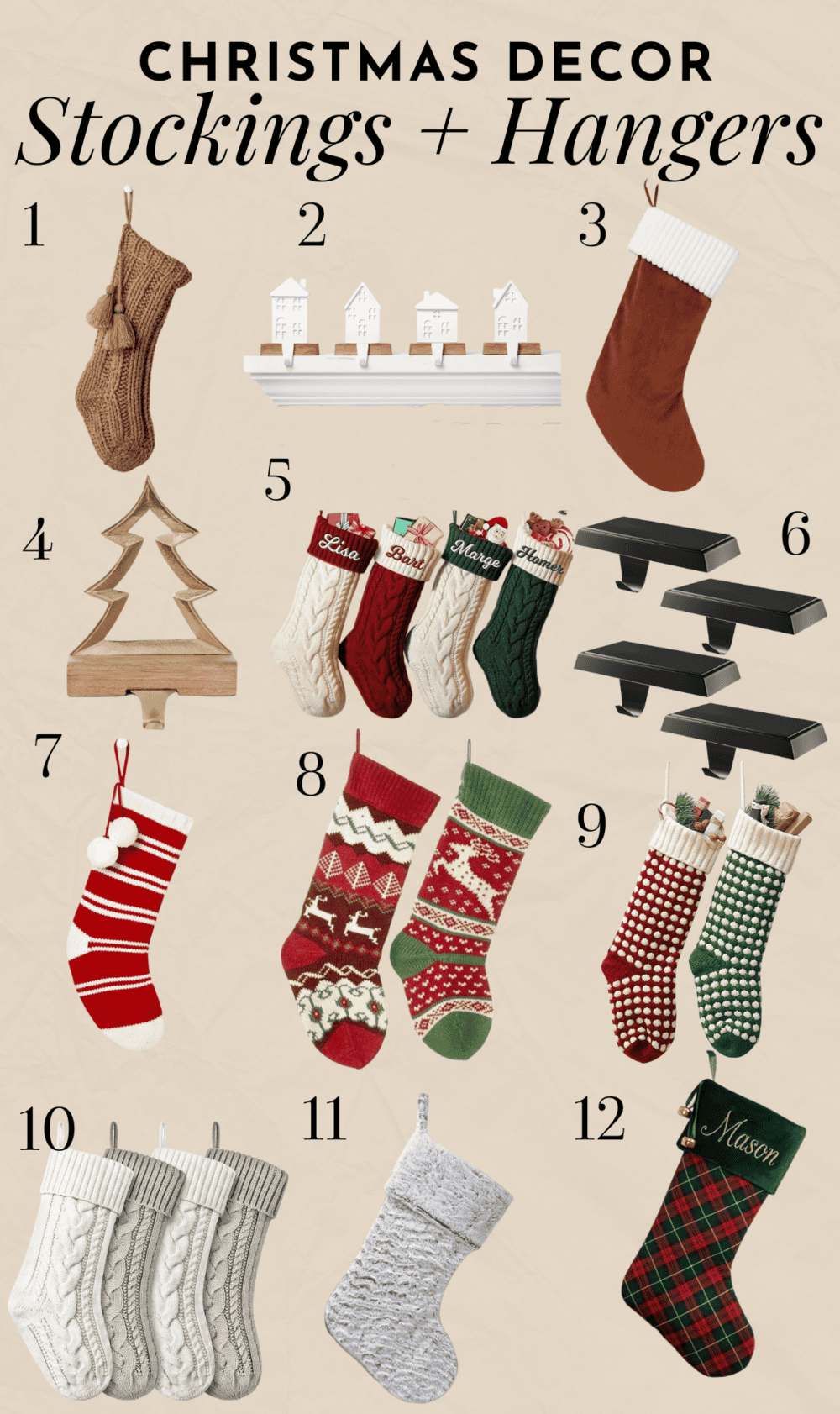 Whew. That's a lot. Are you feeling inspired? Because I am!
If you want to do more browsing, you can see a bunch more of my Christmas finds over on my Amazon Storefront! Happy shopping!