Happy happy Friday! This was the first full week of summer in our house (Jackson's preschool gets out a few weeks earlier than the local school district) and I'm feeling proud of us for a great first week! I always get a bit nervous about the long stretch of time with no school or structure, but I think that five years into this whole parenting thing, I'm finally starting to get the hang of how to keep everyone happy during the summer.
Thank goodness, because August is a loooong way off!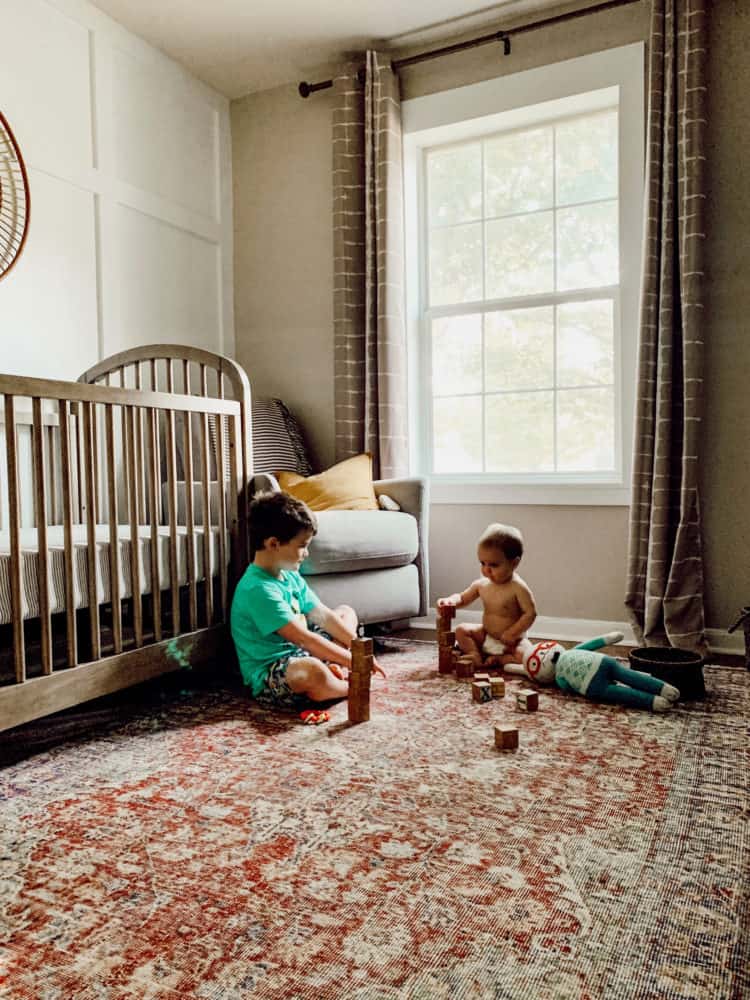 Here are a few favorites from around the web this week.
IN CASE YOU MISSED IT…
Have a great weekend!