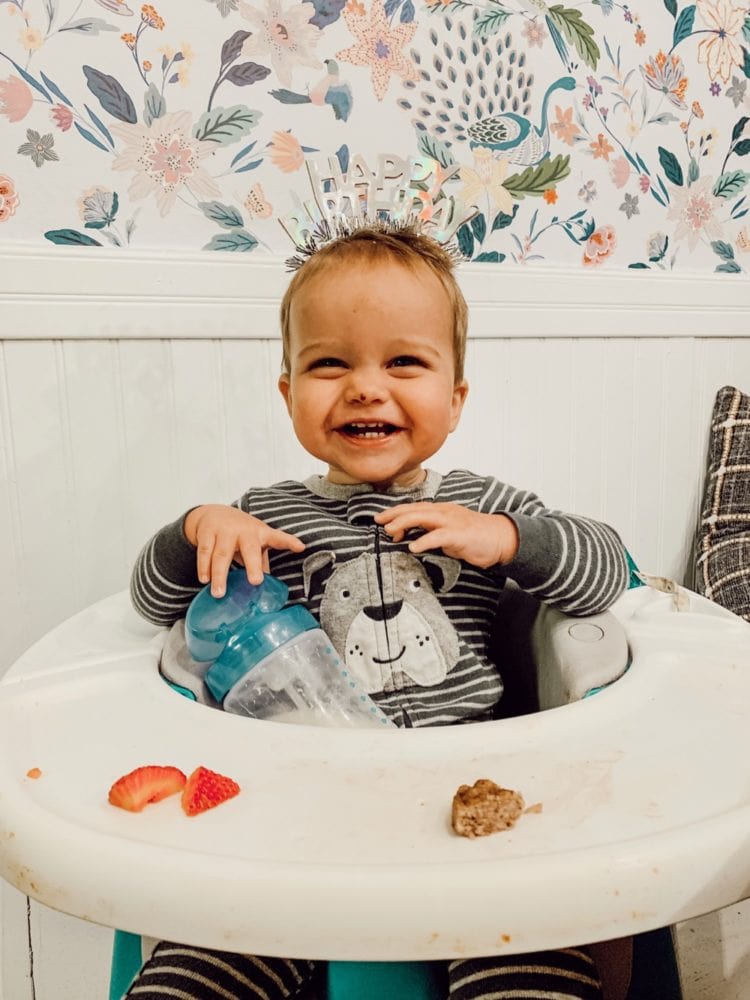 Happy weekend! This week felt absurdly quiet after the insanity of the last few weeks, but it was nice to take my days slowly and catch up on a few things (like painting my nails, responding to emails, and cleaning out my car).
I'm looking forward to celebrating Grant's birthday with our family tomorrow, and hopefully spending the rest of the (long) weekend taking it easy. I want to stay in my pajamas as long as possible, play a few games, and maybe have a family movie night.
Next week will be a big week – I'm finally sharing details about what the heck is going on with our house hunting situation, and I'm revealing all of the details of how we painted our bathroom tile. I can't tell you how excited I am!
ICYMI: On the blog this week:
And elsewhere on the internet…
Have a happy weekend!