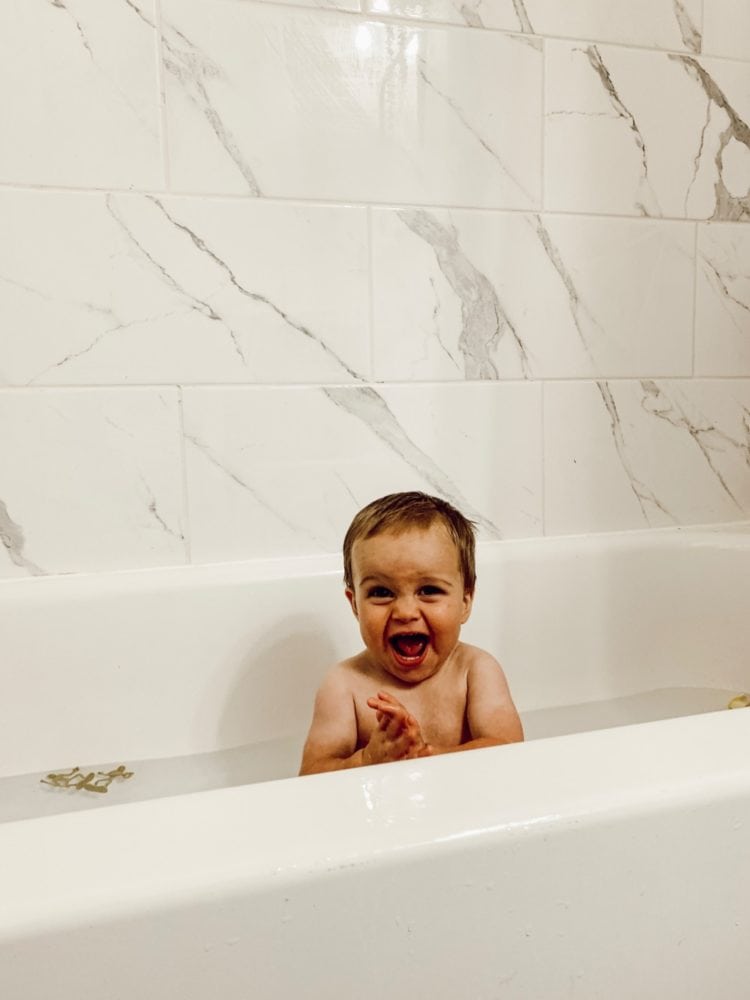 Friends, big news is coming today! You've been asking and asking why our timeline for listing our house got moved up and what's going on with our house search and when we're moving….
…and it's aaaaaall getting answered.
I'm teaming up with my friends at Homes.com to share our moving journey over the next few months, and a big ol' post with loads of new info is hit their blog this morning! It's BIG news and I'm incredibly excited (and a little nervous) to hear what you think!
If you aren't following along on Instagram, you may have missed that this week my dad and I started on their kitchen refresh. I'm helping them make a few updates and it's going to be so much fun! You can watch what's happened so far right here on this highlight, and I'll be sharing progress on the blog soon too.
I'm hoping for a nice, relaxing weekend – it's the first time in a while that we don't have plans, so I'm going to soak it all up while I can!
IcyMI: ON the blog this week
Elsewhere on the internet this week…