There are just over two weeks left here until school starts back up, so we're soaking up every last minute of summer.
This weekend, we're prepping to head off on our last big hurrah of the summer – a beach trip with two other families. There will be 6 adults and 7 kids, tons of chaos, and hopefully a ton of special memories. Every summer, I feel a little nervous wondering how we're going to fill our days…and every summer we get to this point and I marvel at how fast it went by!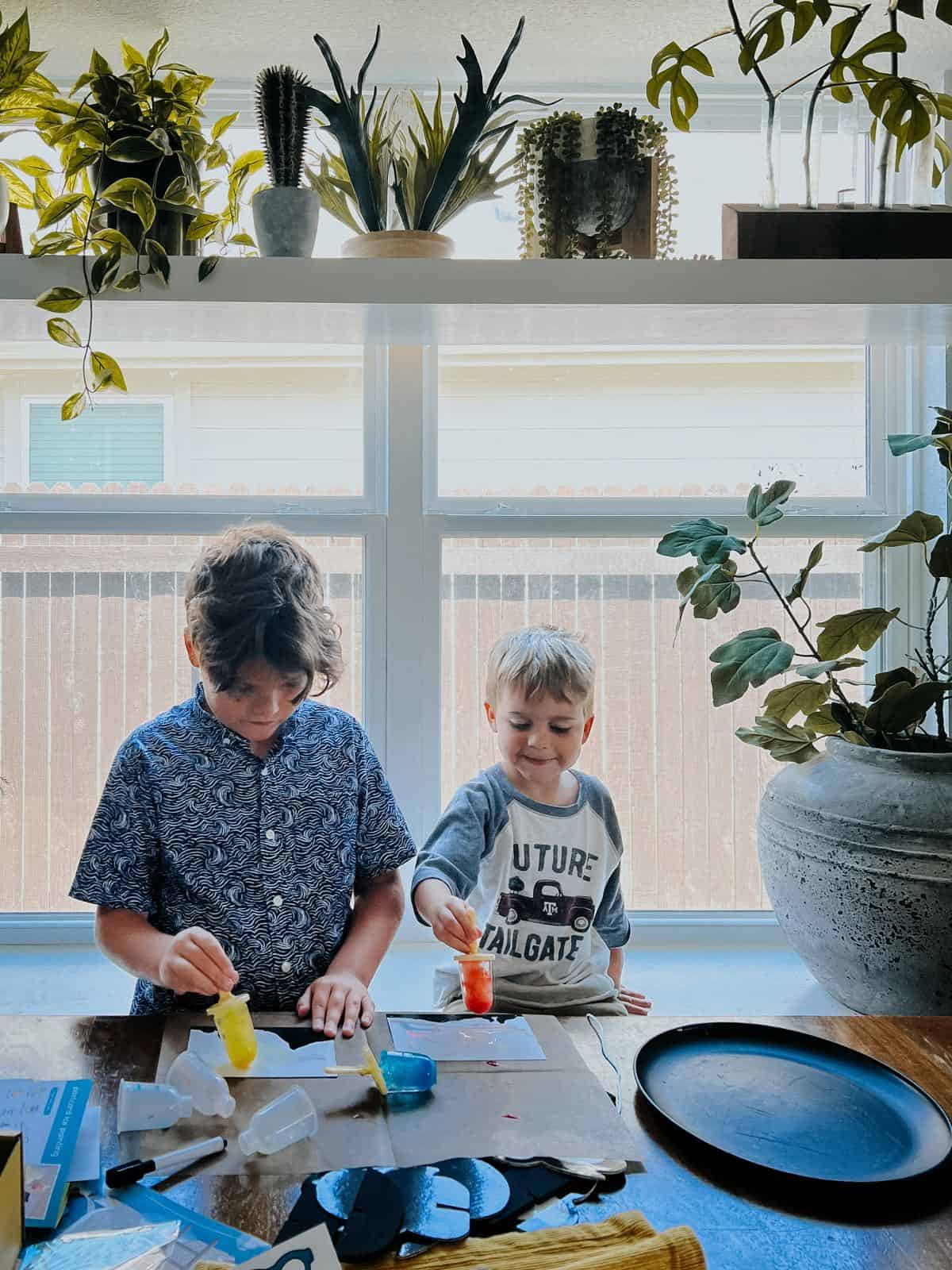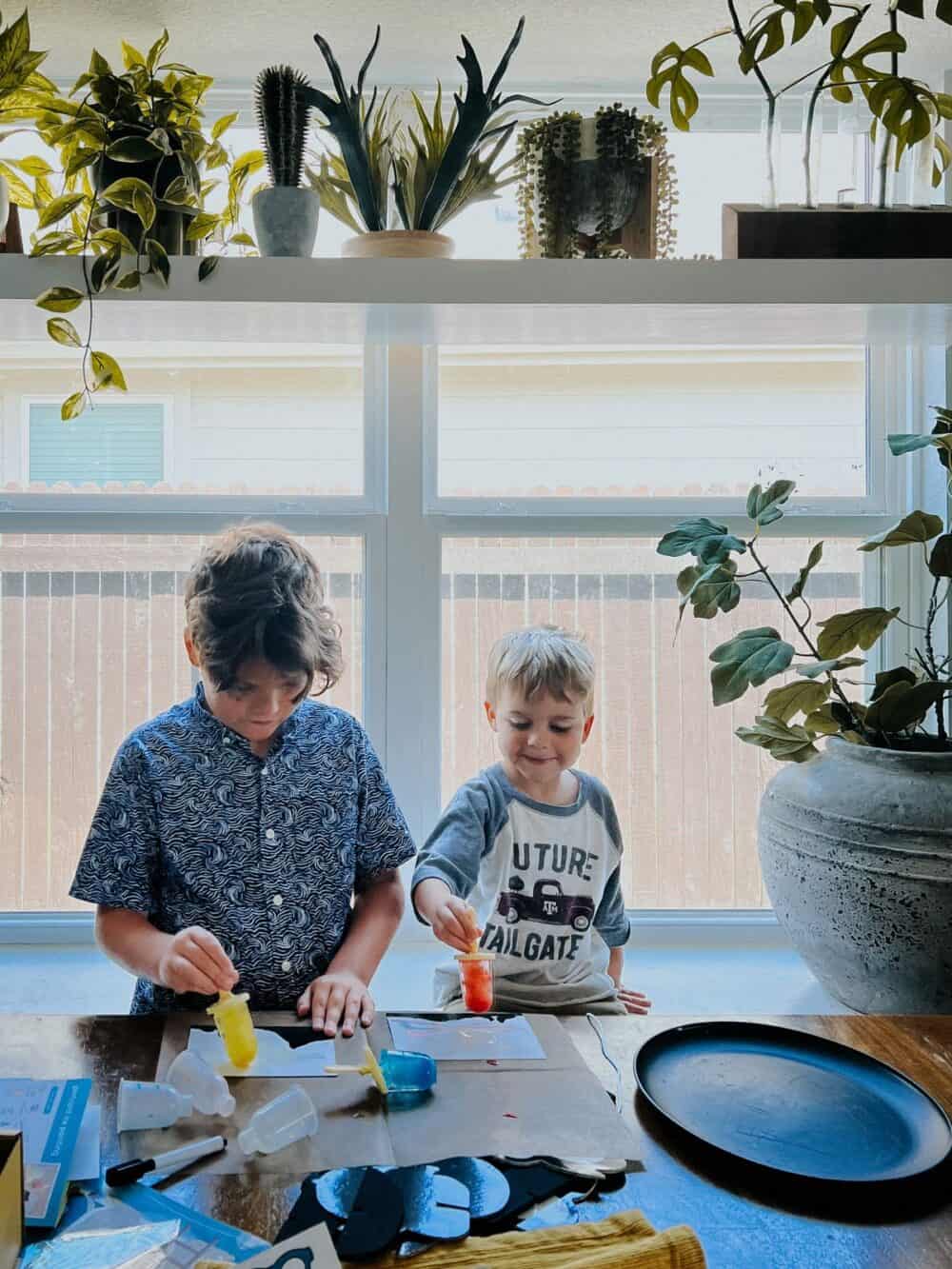 Things have been really quiet on the DIY front this summer, as I've been pouring my energy into being present with the kids and adjusting to having Corey be a working parent again. He took a year off to be a stay at home dad for most of 2021 and the beginning of this year. It was great, but at the beginning of summer he returned to real estate. He's been a busy, busy man. It's so great to see him chasing his dreams, but it's certainly been an adjustment to our family. We're spoiled after having him all to ourselves for so long!
I'm hopeful that in August when our schedules settle a little and I have some time to myself again, I'll be able to get my hands dirty with a few projects. I've missed it!
this month, we…
my july favorites…
Your July Favorites
Here are the top 5 things you purchased from my affiliate links this month!