Weekly Wrap Up: What's on My Wish List This Year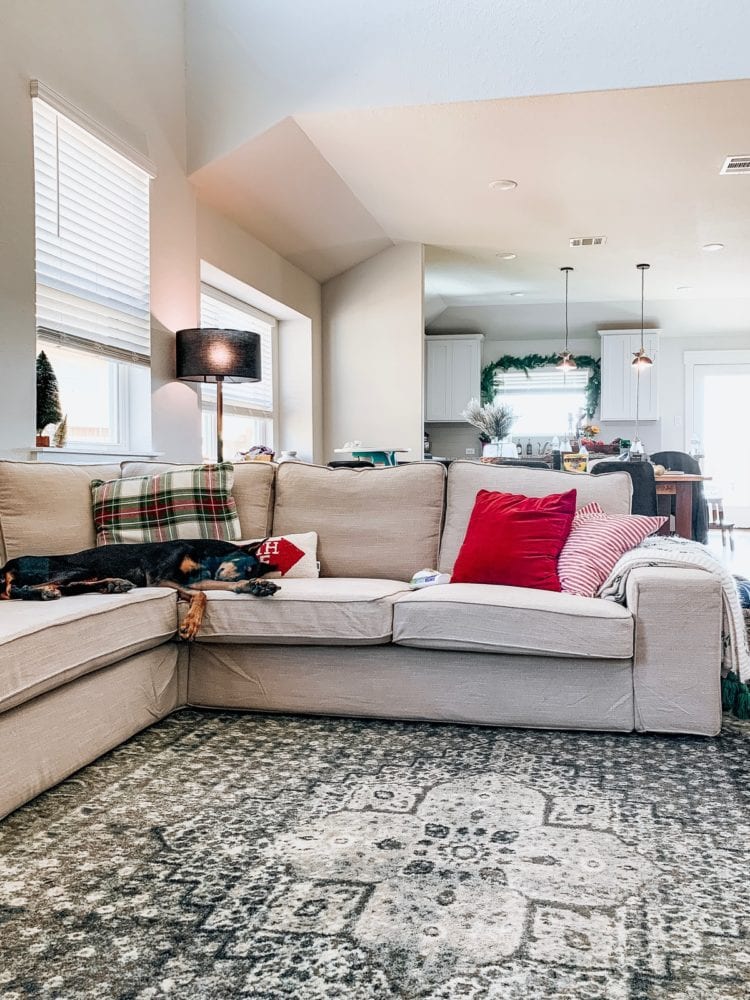 Happy weekend, friends!
How was your Thanksgiving? I hope it was incredible. We're planning a nice, relaxing weekend at home and I can't even begin to tell you how badly we need it. It's been a wild couple of weeks, and I'm ready to rest!
Of course, while I'm resting I'll be doing my fair share of Christmas shopping from the couch. I generally try to get all of my shopping done before December 1st so I don't have to stress all month long – that means my Black Friday weekend is full of online shopping!
I didn't do a big gift guide series this year (because, um, moving is nuts), but I did share some favorite board games, and some of our old gift guides hold up pretty well! If you're looking for ideas…
One thing I always love to see from my favorite bloggers, though, is what they want for Christmas. So, here's my quick list of a few of the things I'm hoping to find under the tree: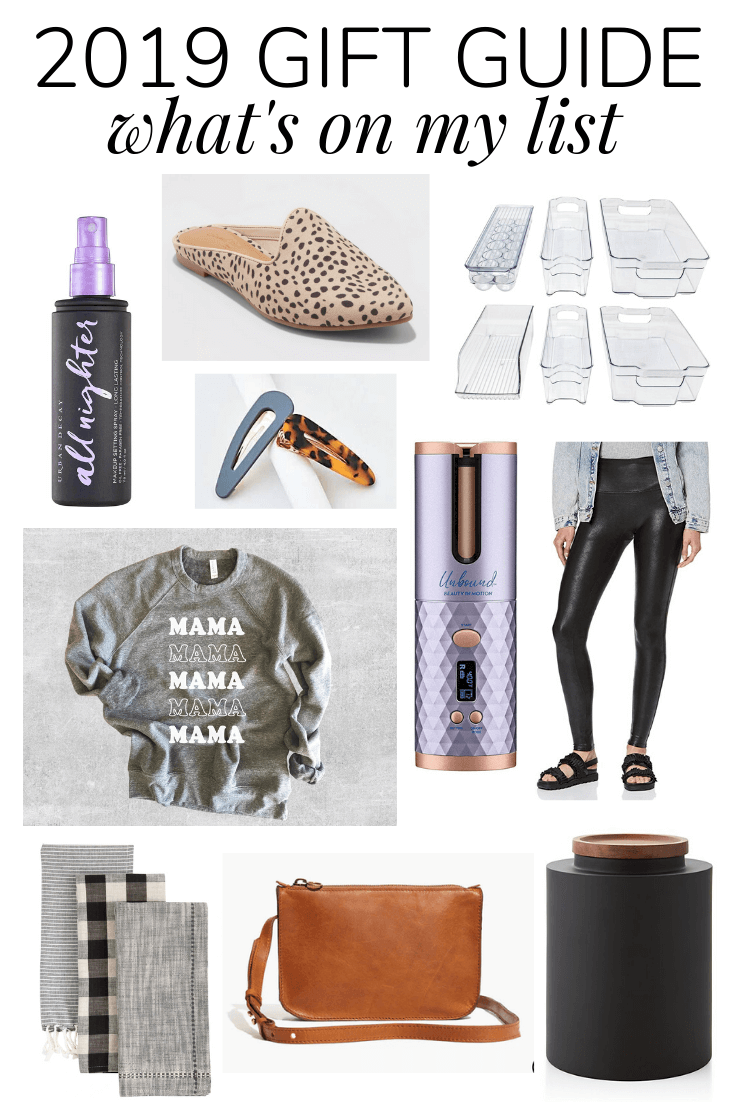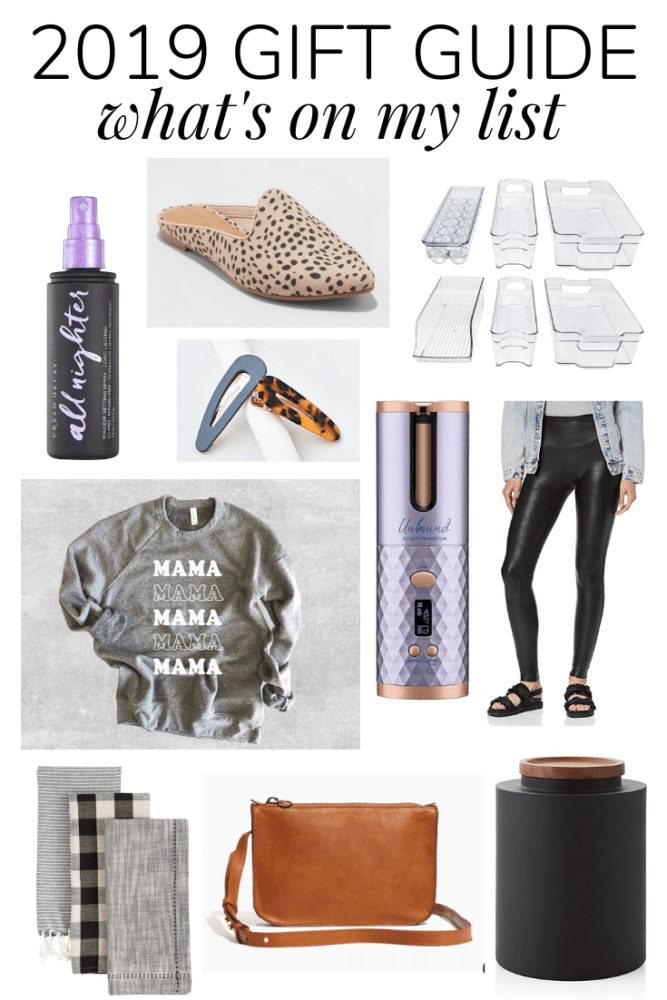 In other news…
Have a happy weekend!