What Brought Me Joy in June
I was talking to a friend the other day about this summer and how it's going so far. I've always struggled with being able to slow down in the summer. I'm a bit of a workaholic and I love having structure and routine, so summer can be a little overwhelming for me. Last year, I made a really concerted effort to slow down and take one full day off each week, and it made a huge difference in my mental state over the summer. I've been trying to do the same this year, and I can truly say I'm really enjoying our summer more than I ever have before! We're snuggling up for midday movies, hopping in the car for quick road trips, spending every spare second at the pool, and just generally soaking it all in.
Of course, that comes with a little bit of stress about how I'm not actually getting much work done. Because that's just who I am in my soul. But, I'm doing my very best to set the stress aside, chase some joy, and remind myself that the beauty of a flexible work schedule is actually being flexible with it!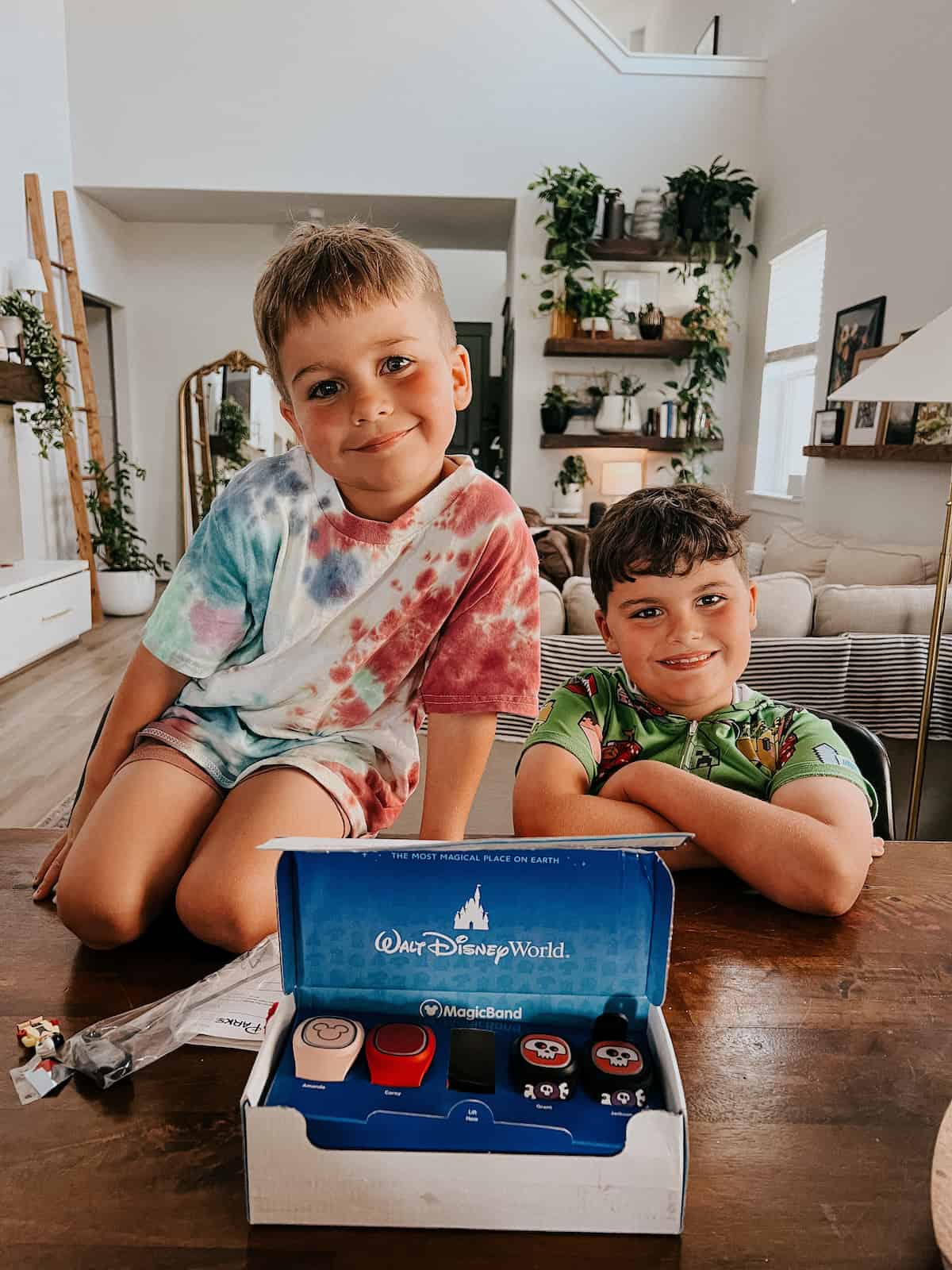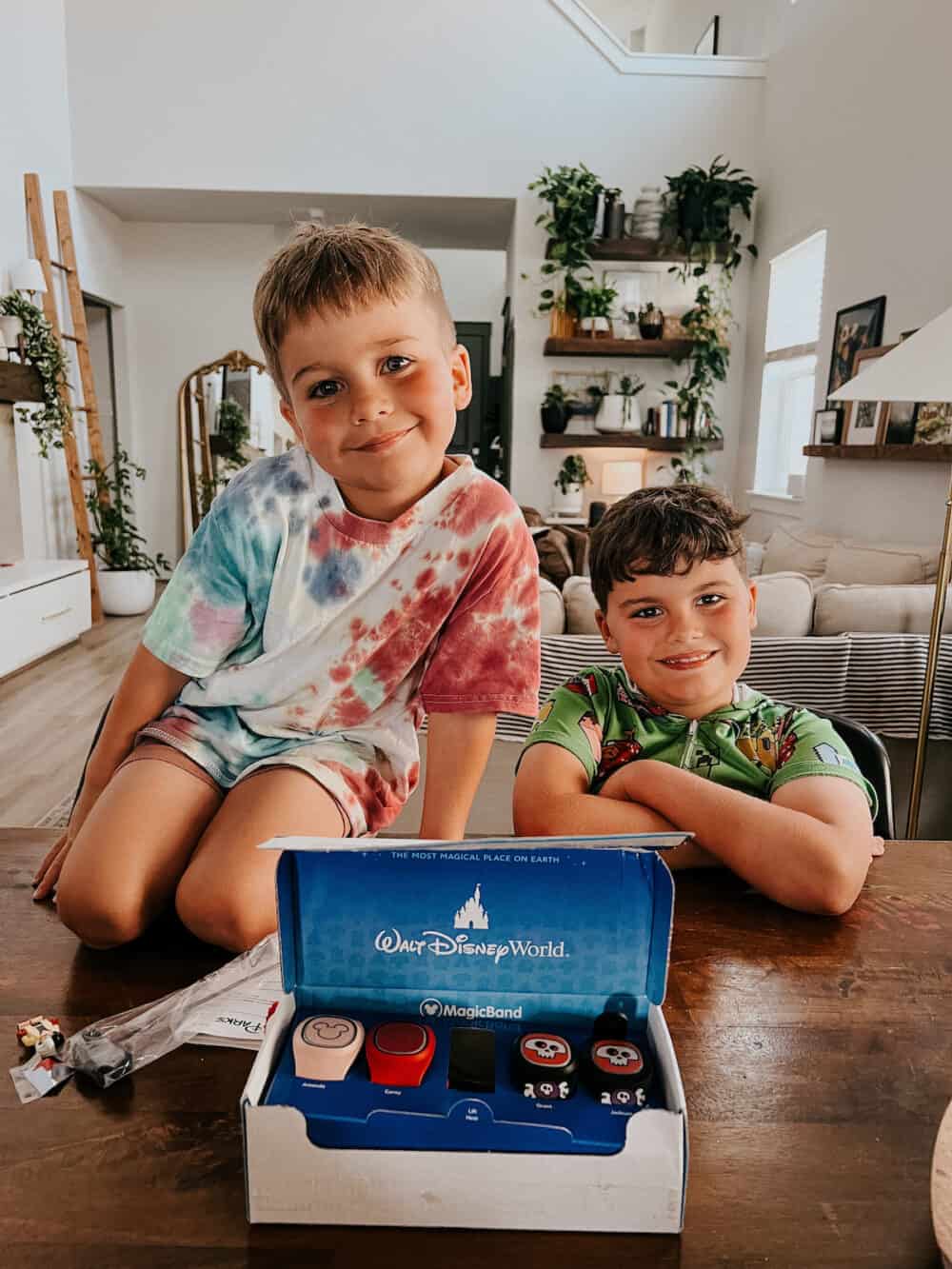 Long story short? June was packed full of joy. And sweat, because it's HOT in Texas right now. Let's jump right into spreading some joy.
Moments + Memories
We booked a trip to Disney World! Corey and I have been talking about this trip for as long as I can remember and I've been mentally planning it since I was 7 years old. I've never been, he's been once when he was 5, and obviously the kids are first-timers too. I've been doing a ton of research and planning and I honestly don't even have the words to tell you how excited I am. I've never been this pumped about a vacation in my life.
So many play dates with our besties and pool trips with neighborhood friends. We picked this neighborhood specifically because we loved the amenities and the community, and summer is when it really shines. Every time we go to the pool we bump into a friend, and the boys always have someone to play with there. It really feels like summer magic, you know?
Grant had his annual "YES Day" (read more about that tradition here), and he lived it up. We had donuts, had an Easter egg hunt, painted his nails, went to the mall, ate burgers & milkshakes, saw a movie, went to the arcade, jumped at the trampoline park, and had lunchables for dinner. It was exhausting and wonderful.
We spent an entire week celebrating Corey for Father's Day, and a new tradition was born! His schedule is nutty as a Realtor, so it can be tough to get a solid weekend day. Instead, we did seven days worth of little celebrations, and it was so so special.
I went on a girls' trip with my two best friends to a local resort & spa, and I came back so incredibly refreshed.
We slept in late, ate too much ice cream, went on leisurely morning walks, tie-dyed shirts, snuggled all afternoon, and played tons of games. Basically, all the perfect summer activities.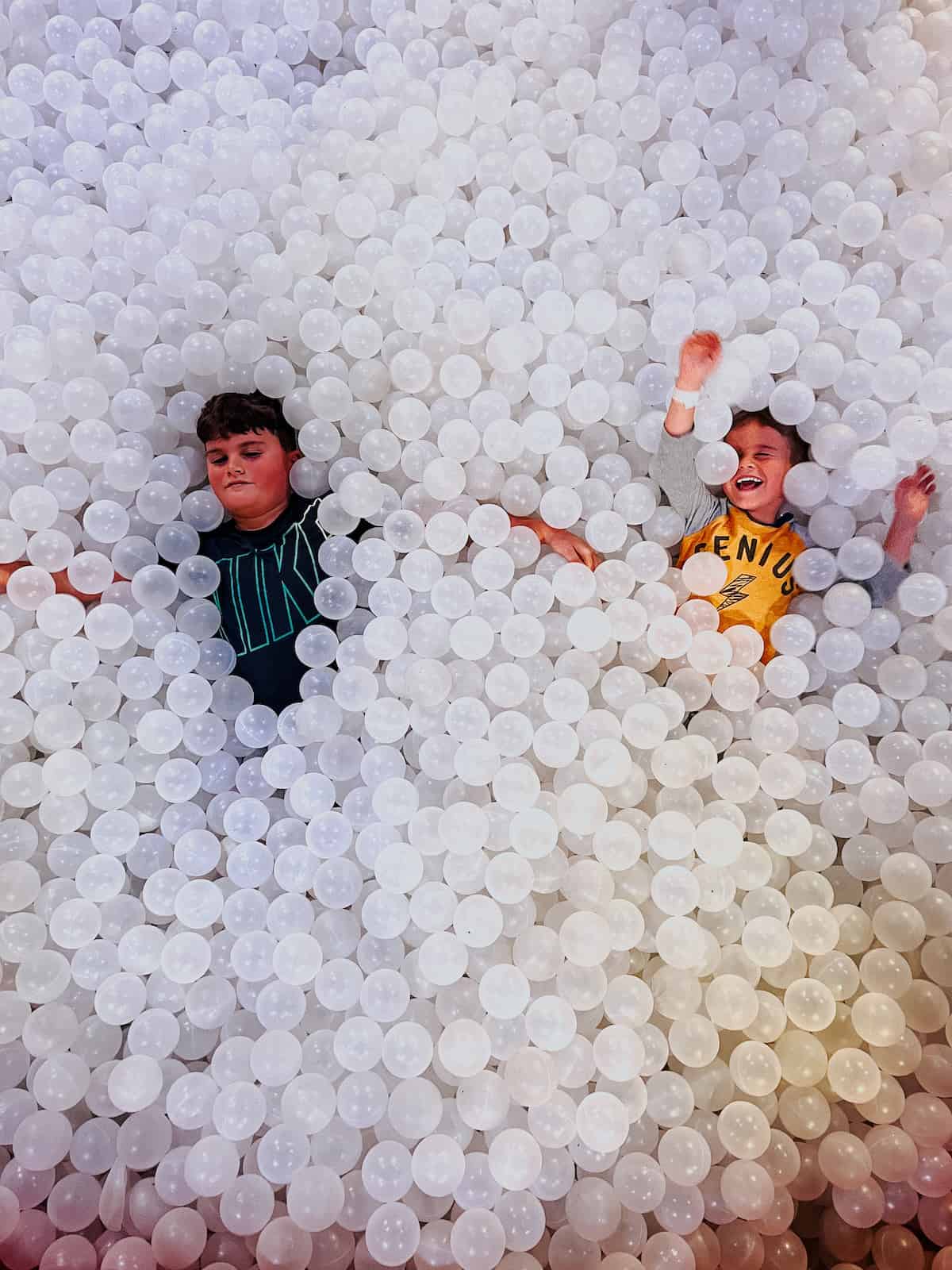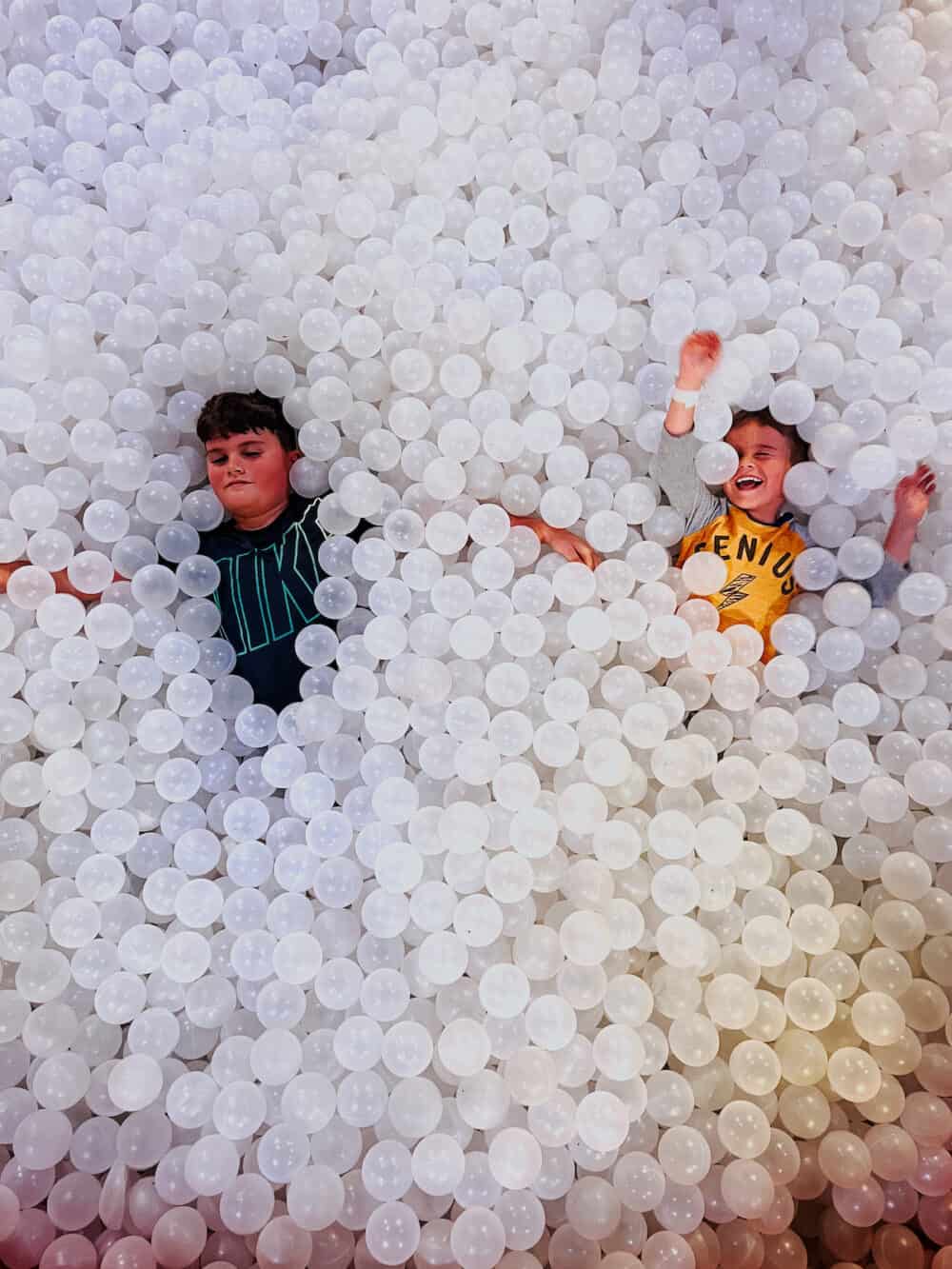 Books + Media
Here's a list of everything I read in June:
We didn't watch much television this month, because we're still playing Zelda. Because we're obsessed. But, when I had a little time to myself to turn on the TV, I watched the second season of Bridgerton and started Queen Charlotte! Season two wasn't my favorite (season one was so much better!), but Charlotte's story is so good and I am so excited to finish that one.
Games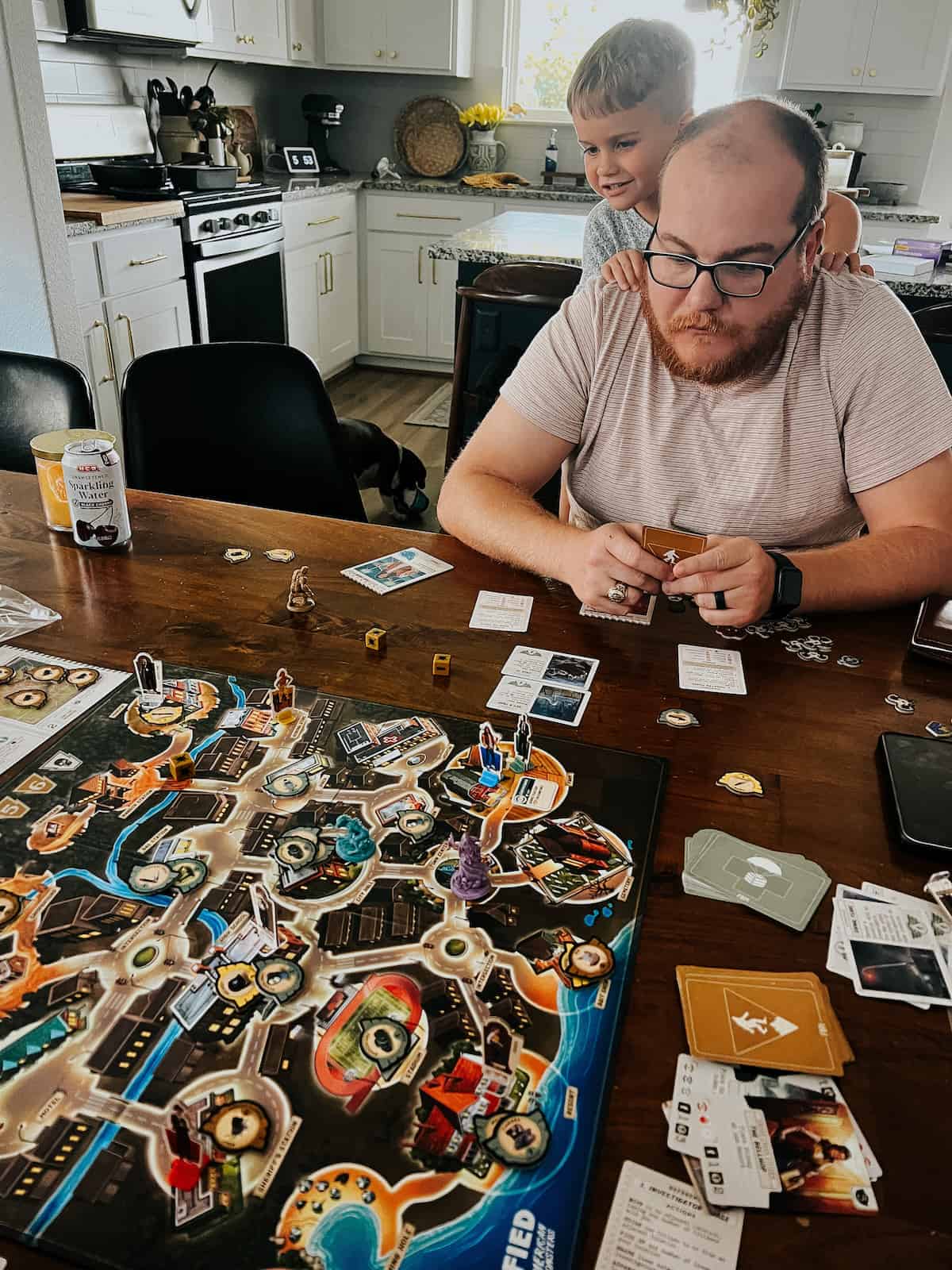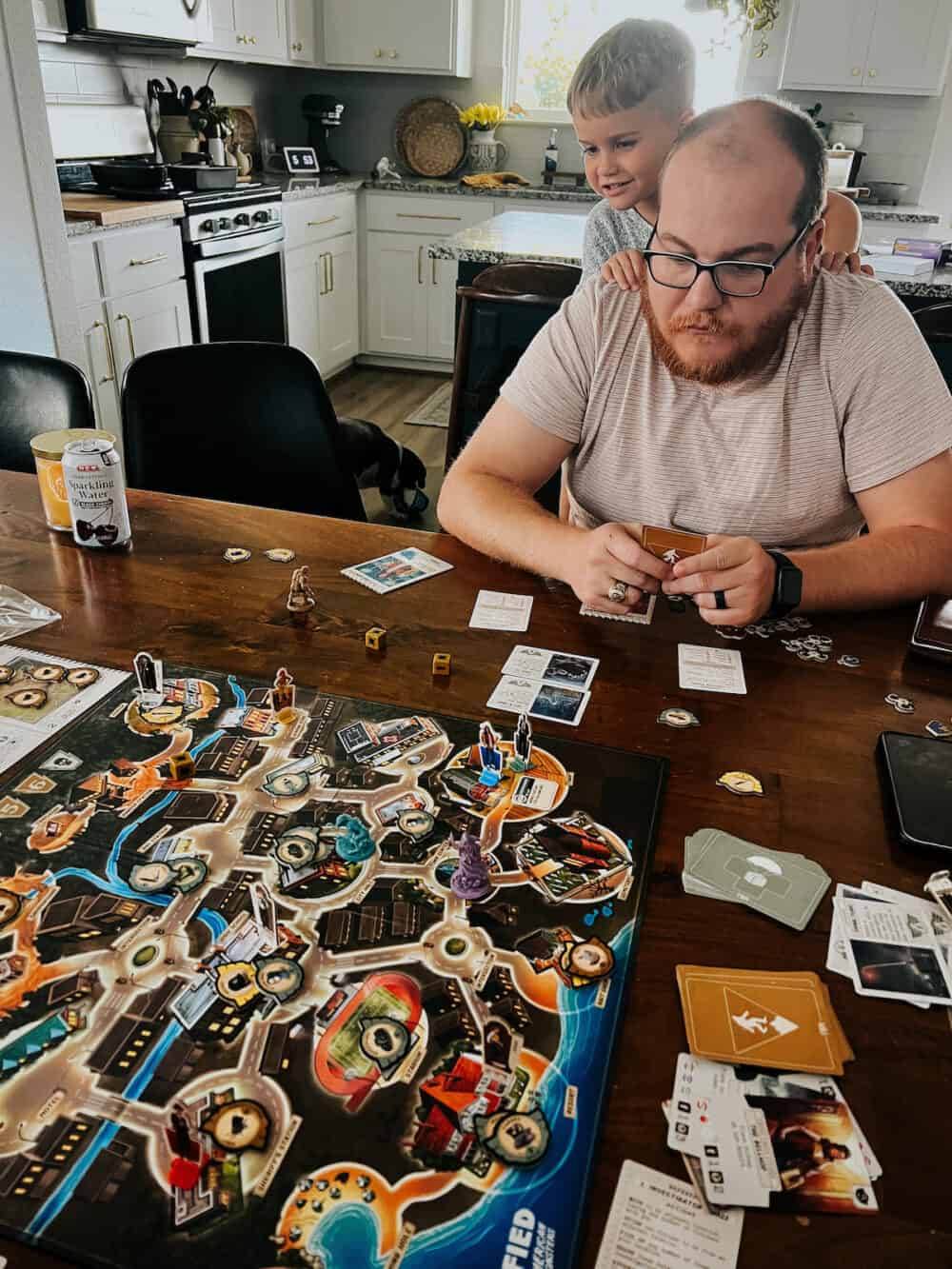 Products
June was delightful, and I'm excited to see what July has in store for us! The boys have theater camp, we're going on a beach trip, and we have some fun family gatherings planned already, so I have a feeling it's going to be a good one!
What Brought Me Joy In…