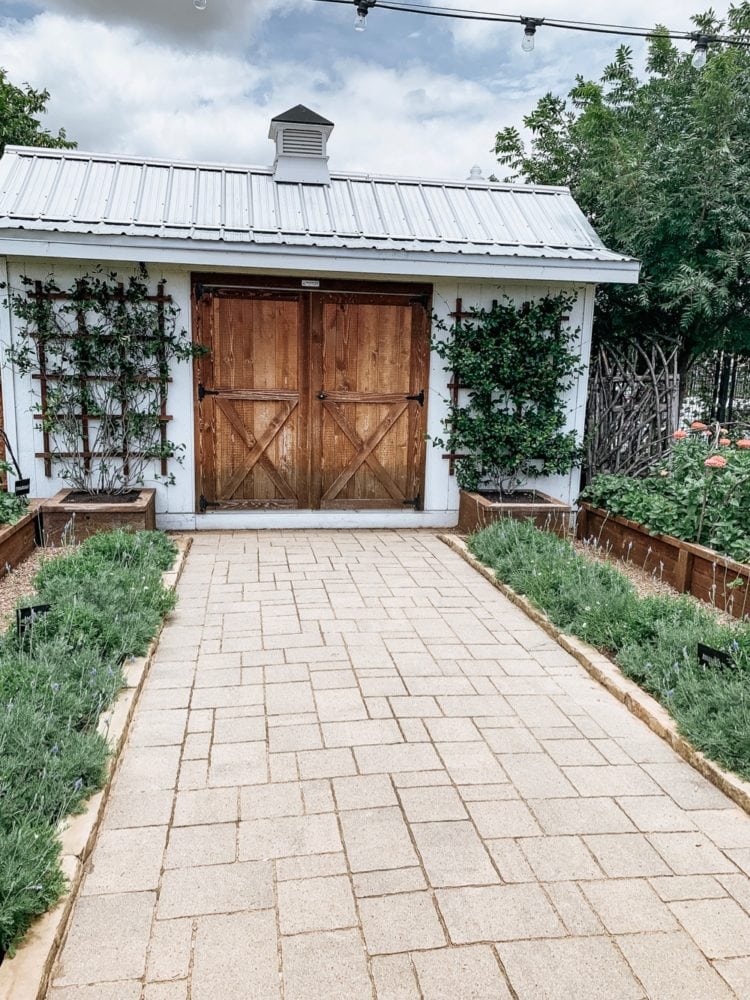 I'm having a hard time wrapping my mind around the fact that this was the last week in June. How is this happening? Where did summer go? Is it really already almost halfway finished?!
In just a few weeks now (ahh!), Corey and I are headed to Atlanta for Haven Conference and I'm equal parts excited and terrified. We're building a booth for a brand for the first time and while I'm incredibly honored and can't wait to see how it turns out, I'm also overwhelmed by the logistics of doing projects at home and shipping crazy-sized packages to Atlanta and just hoping they'll be there when we arrive.
I'm not good with unknowns, y'all!
This week was a fun one – I headed to Waco one day to help my best friend transform her master bedroom (see a peek at the day right here!) and I got started on a few different projects that I've been looking forward to. We'll be spending most of our weekend in the garage, so be sure to follow along on Instagram if you want to see the behind-the-scenes!
In case you missed it this week:
And now, let's see what the rest of the internet was up to this week.
Have a happy weekend, friends!