Stunning Full-Length Mirrors Under $500
One of my favorite items in my home is the huge full-length floor mirror I have in my bedroom. I searched for a long time to find exactly the one I wanted, and it makes the biggest impact in our room. It bounces around so much light, it look gorgeous, and it's functional to boot!
The only problem? I often get questions about where I got it from…and I can't find it anywhere!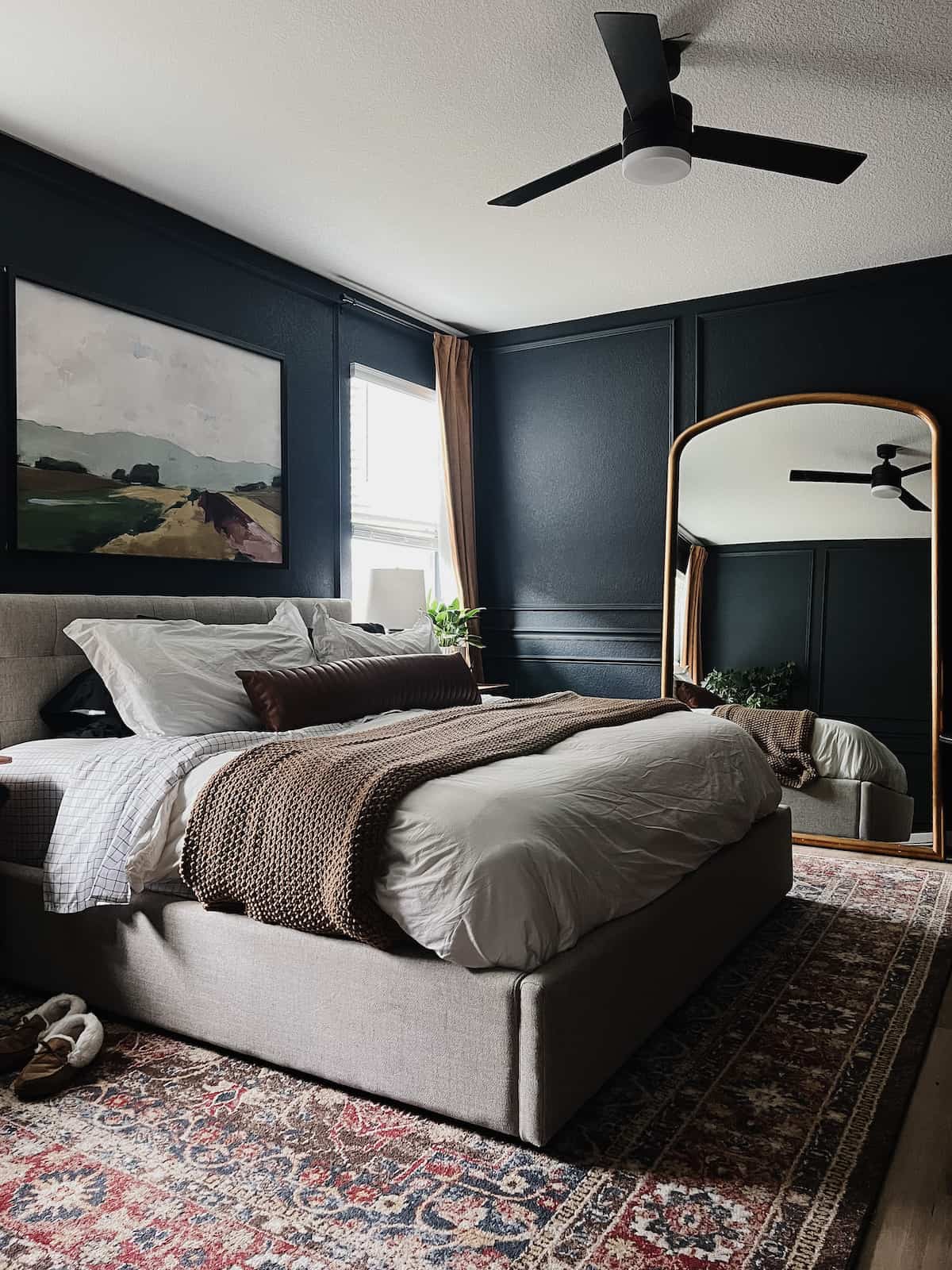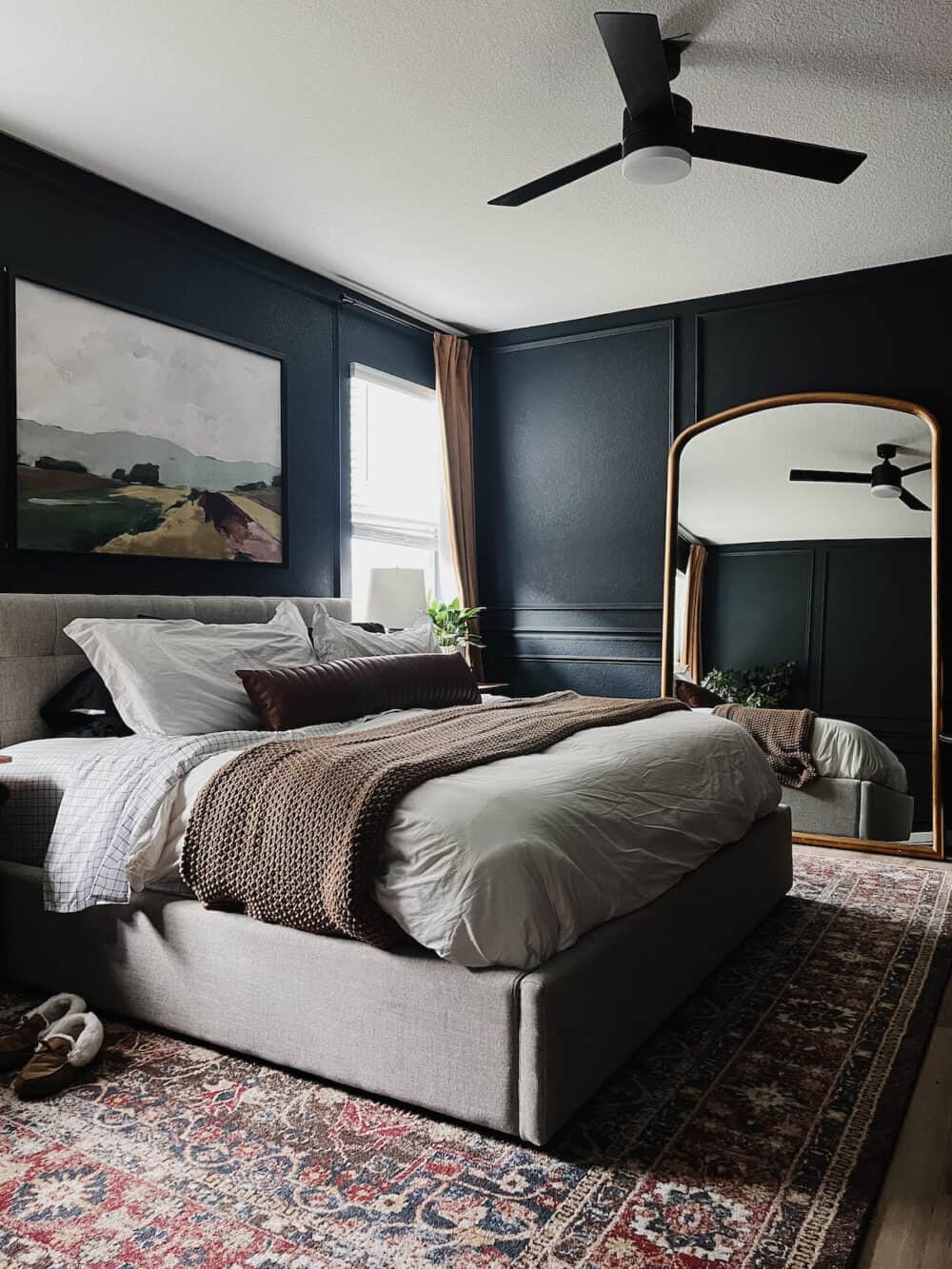 So, I decided that I'd solve that particular issue by doing a roundup of a ton of great options. Mirrors can be expensive – especially floor mirrors. So, I focused specifically on mirrors that are under $500. We all know about that amazing Anthropologie mirror that everyone covets already anyways, right?!
Below, you'll find 15 beautiful full-length mirrors in a variety of styles and prices. I'm personally partial to arched mirrors similar to my own, so you'll find more of those than anything else. But, there's a lot of variety here so there's something for everyone!
It's also worth noting that many of the mirrors below come in multiple size and color options. So, be sure to click through on any you like, even if you don't love the finish!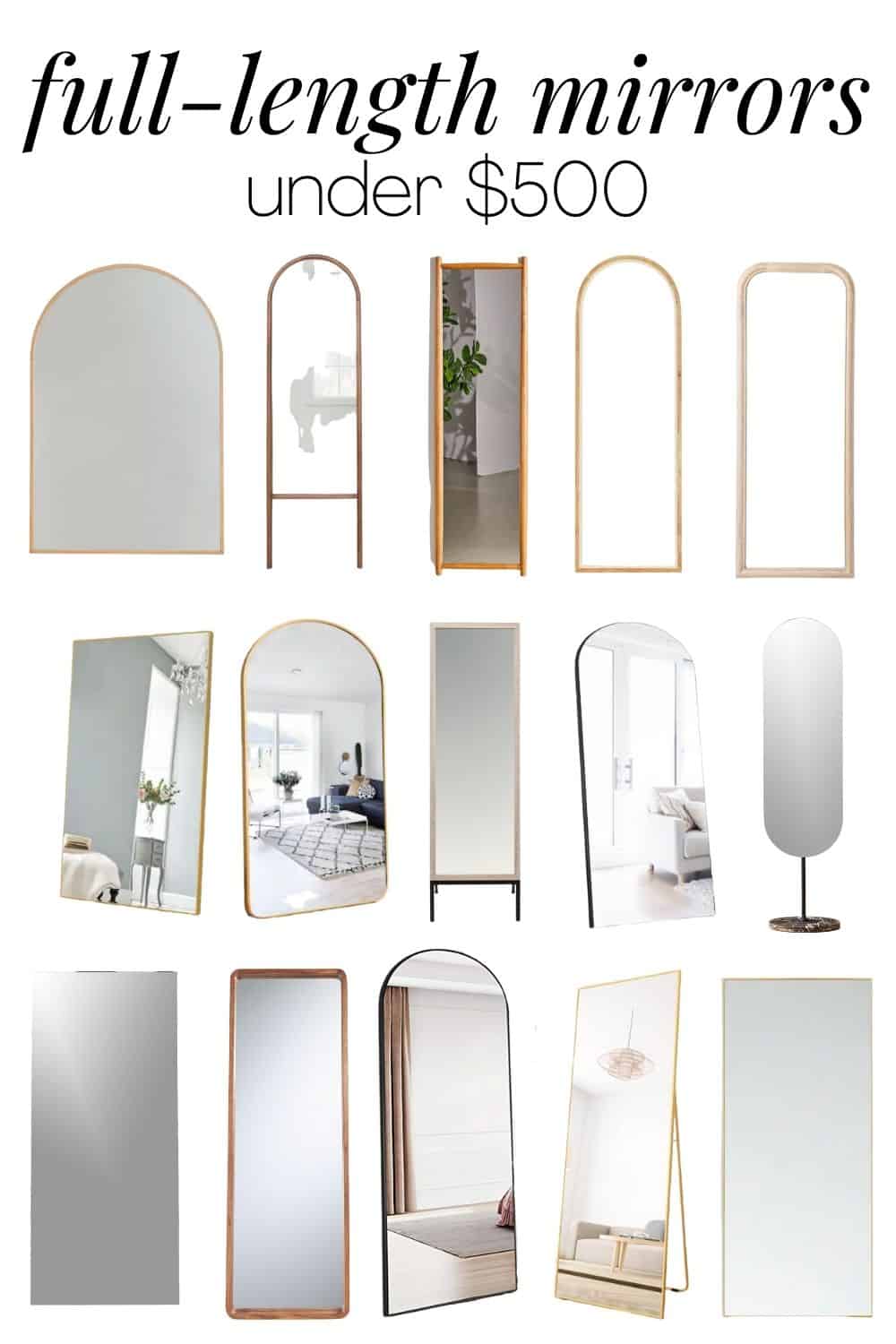 15 Full-Length Mirrors Under $500
(Note: Prices listed next to each mirror reflect the price listed at the time of writing this post!)
I'm definitely swooning over several of these and trying to brainstorm what areas of my home might need another mirror.
Because, let's be honest – you can't have too many full-length mirrors in your home!
Related Posts