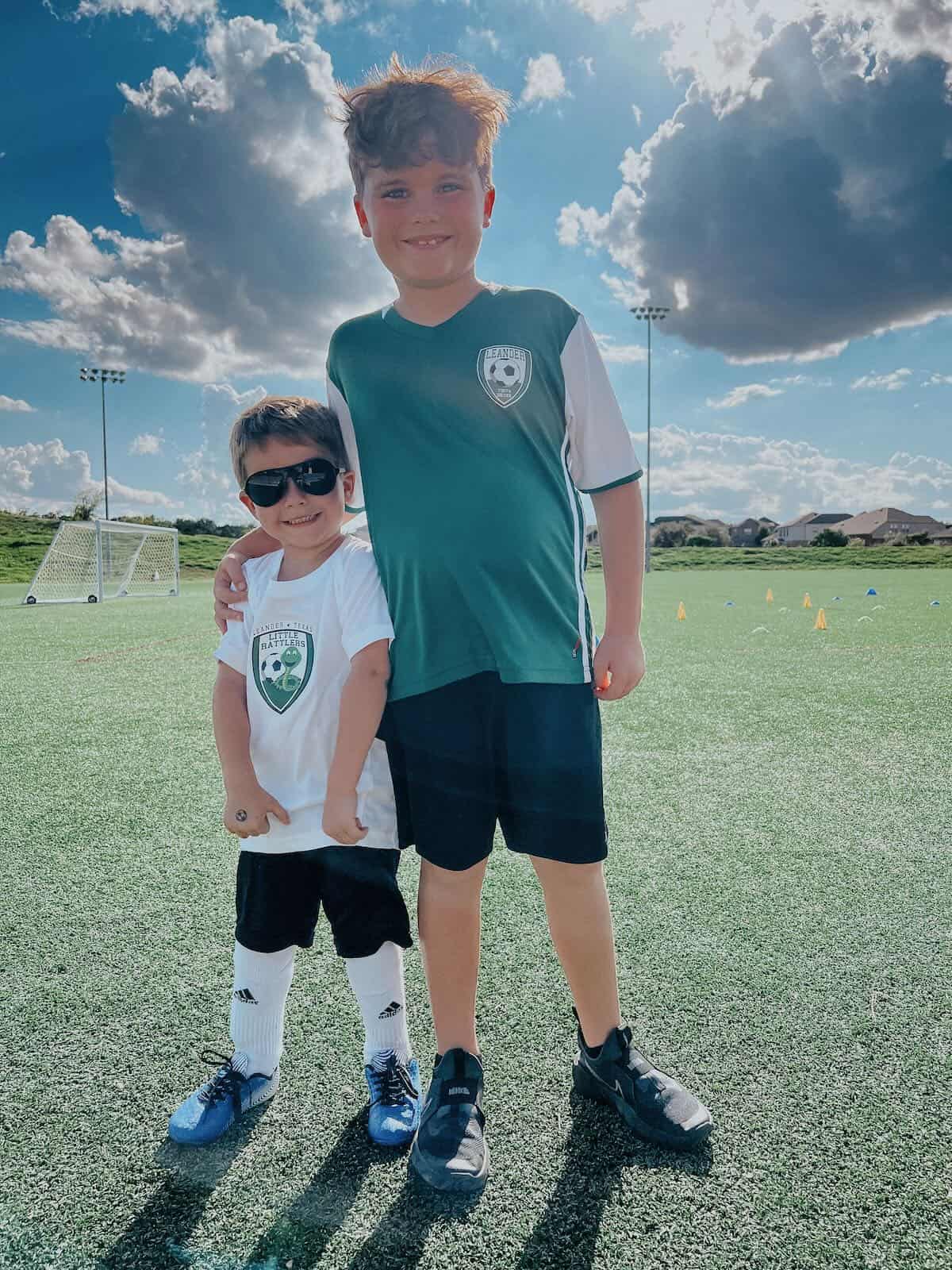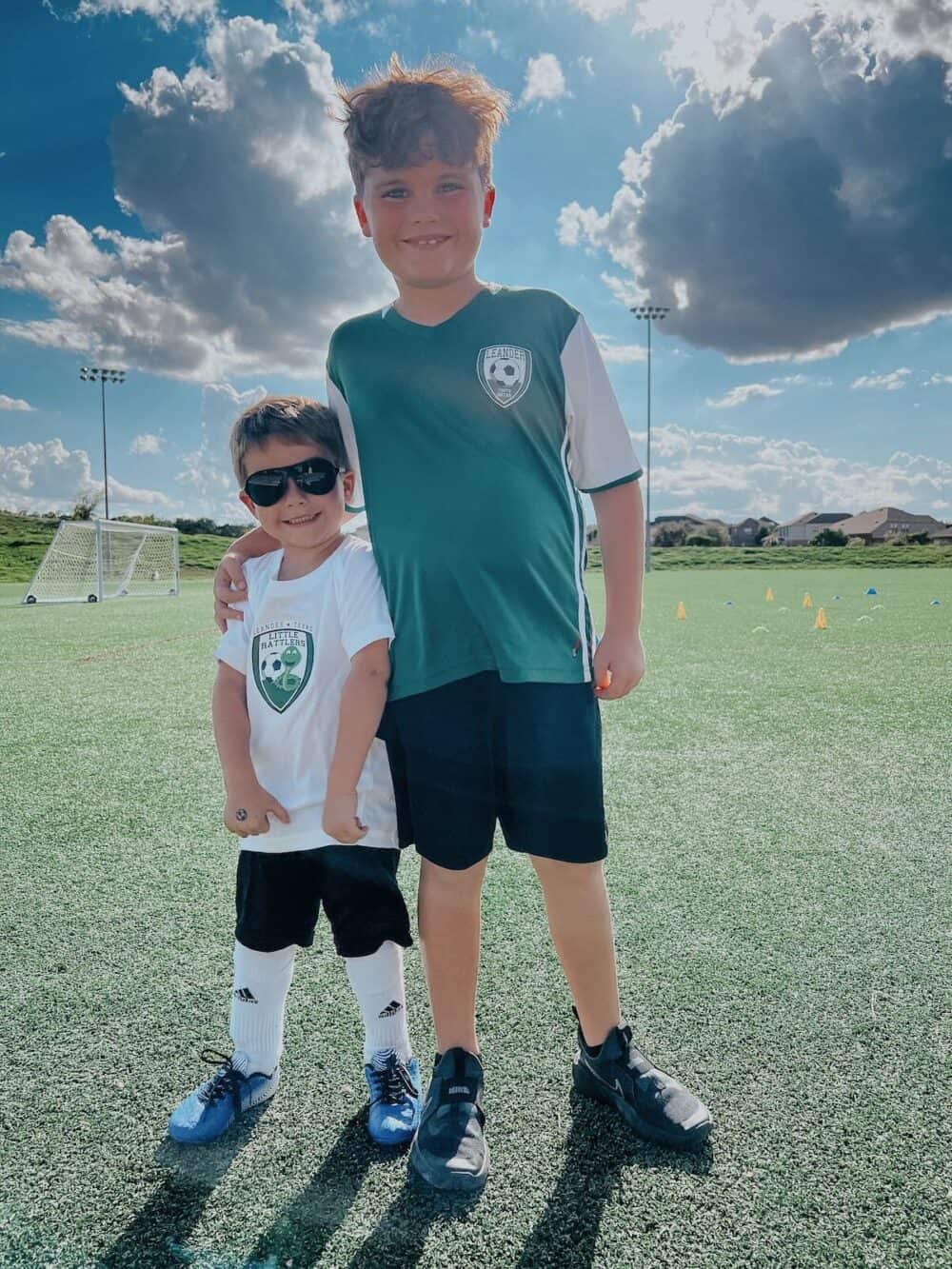 Ohhh, September. This is a big, busy month for us and this year didn't disappoint. I feel like this month was completely non-stop – I blinked, and it's over! The kids are thrilled that the end of September has arrived, because it means it's time for all things Halloween. We'll be decorating the house this weekend, watching Hocus Pocus 2, and just generally celebrating all things fall.
I cannot wait.
In September we…
My September favorites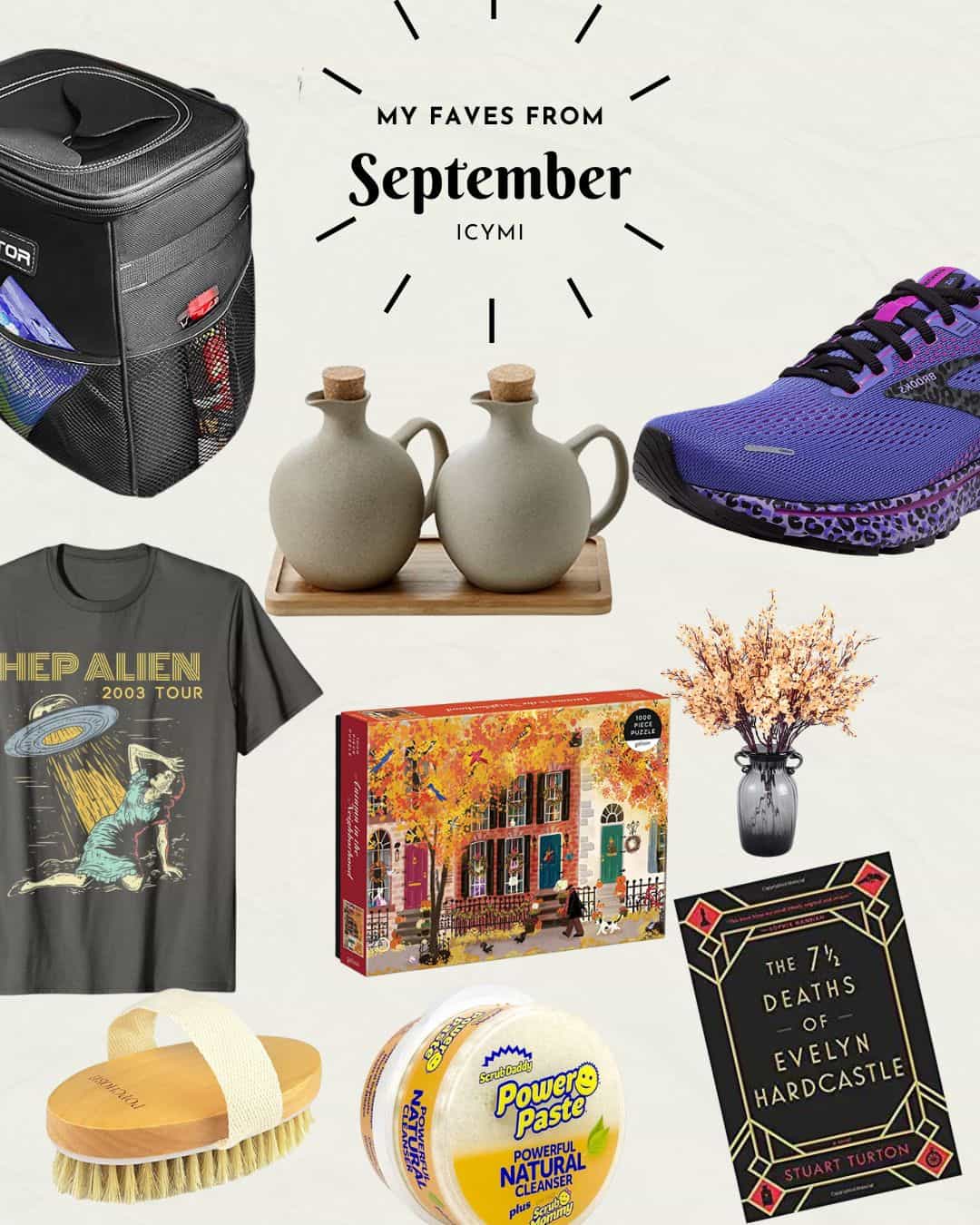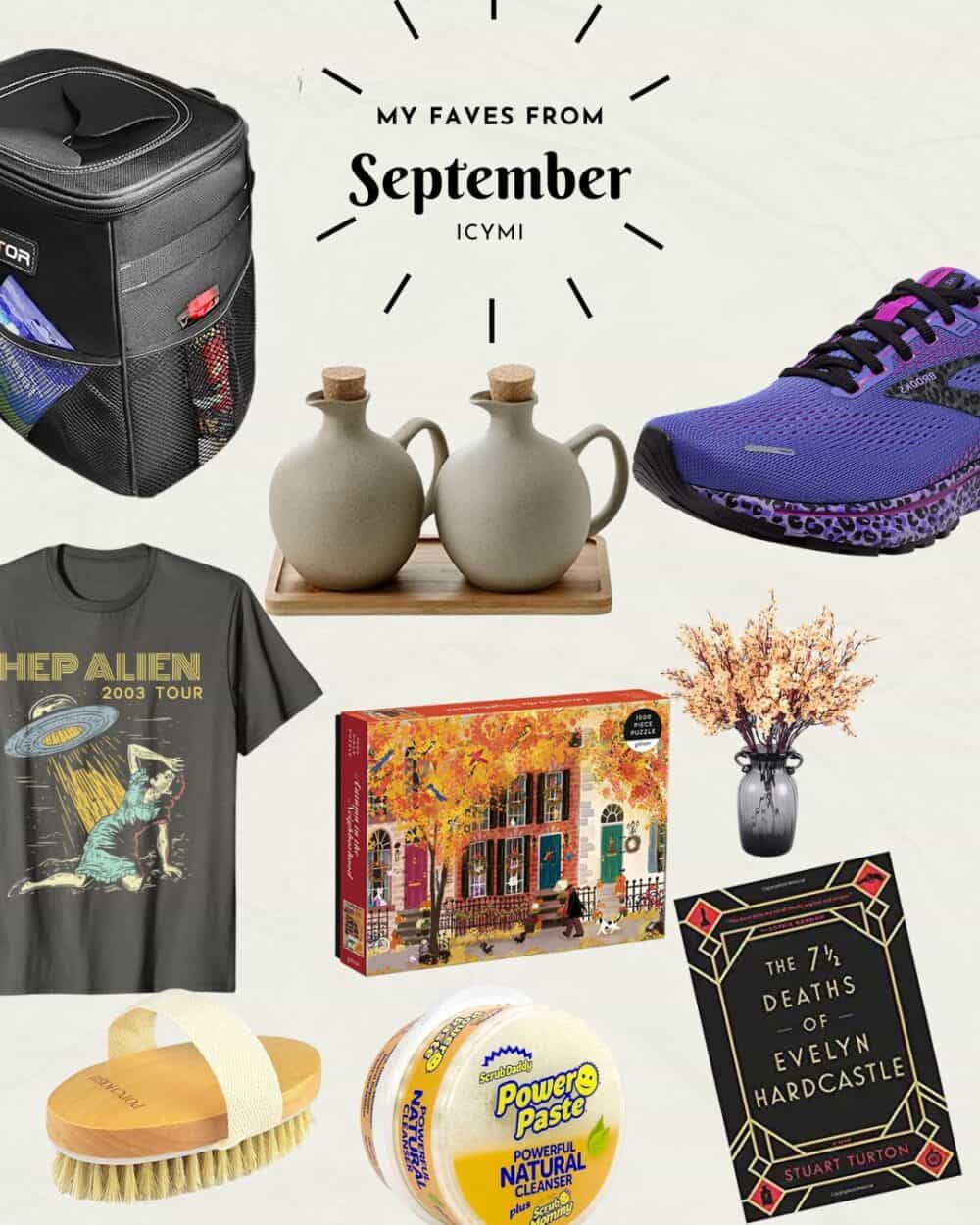 Your September Favorites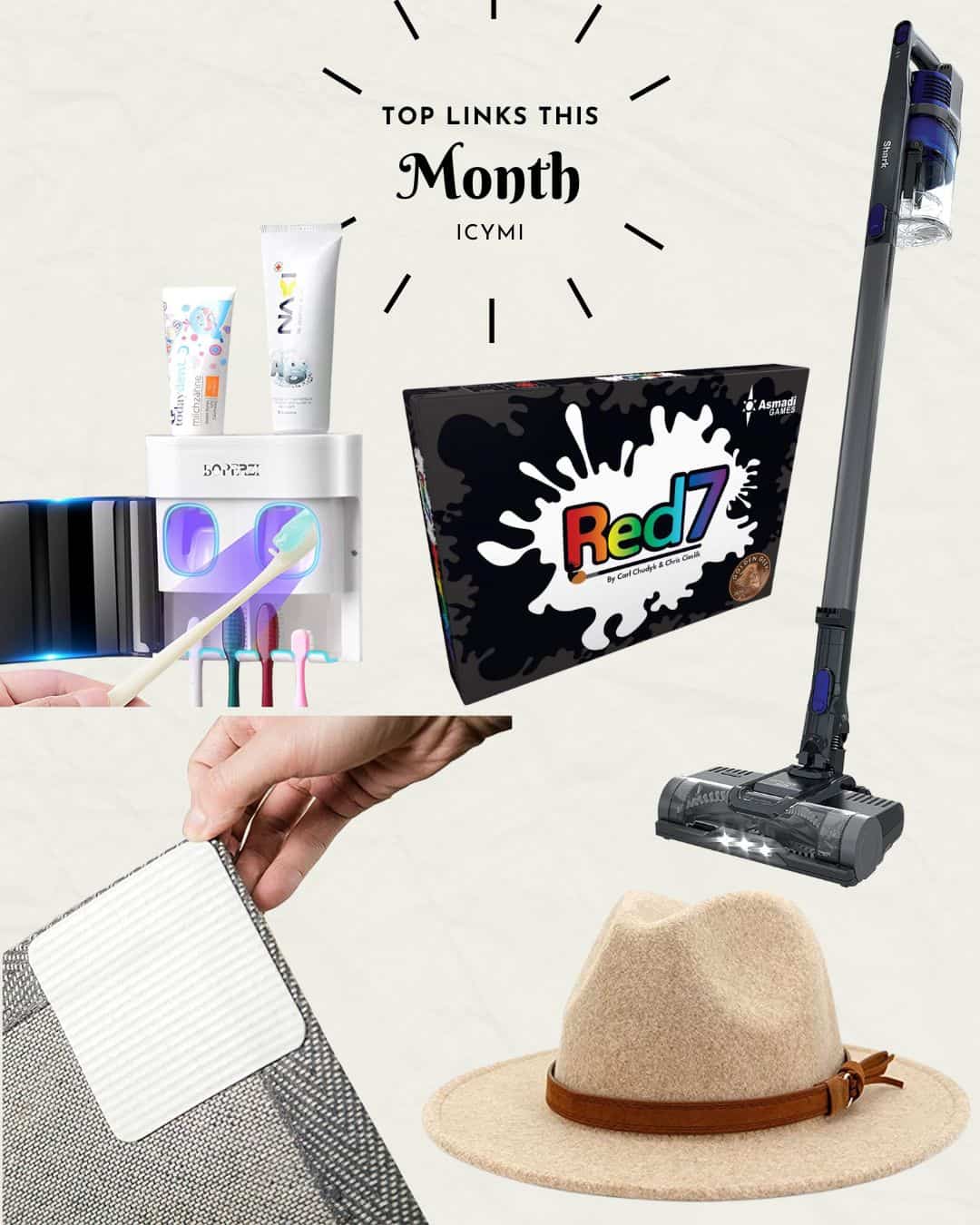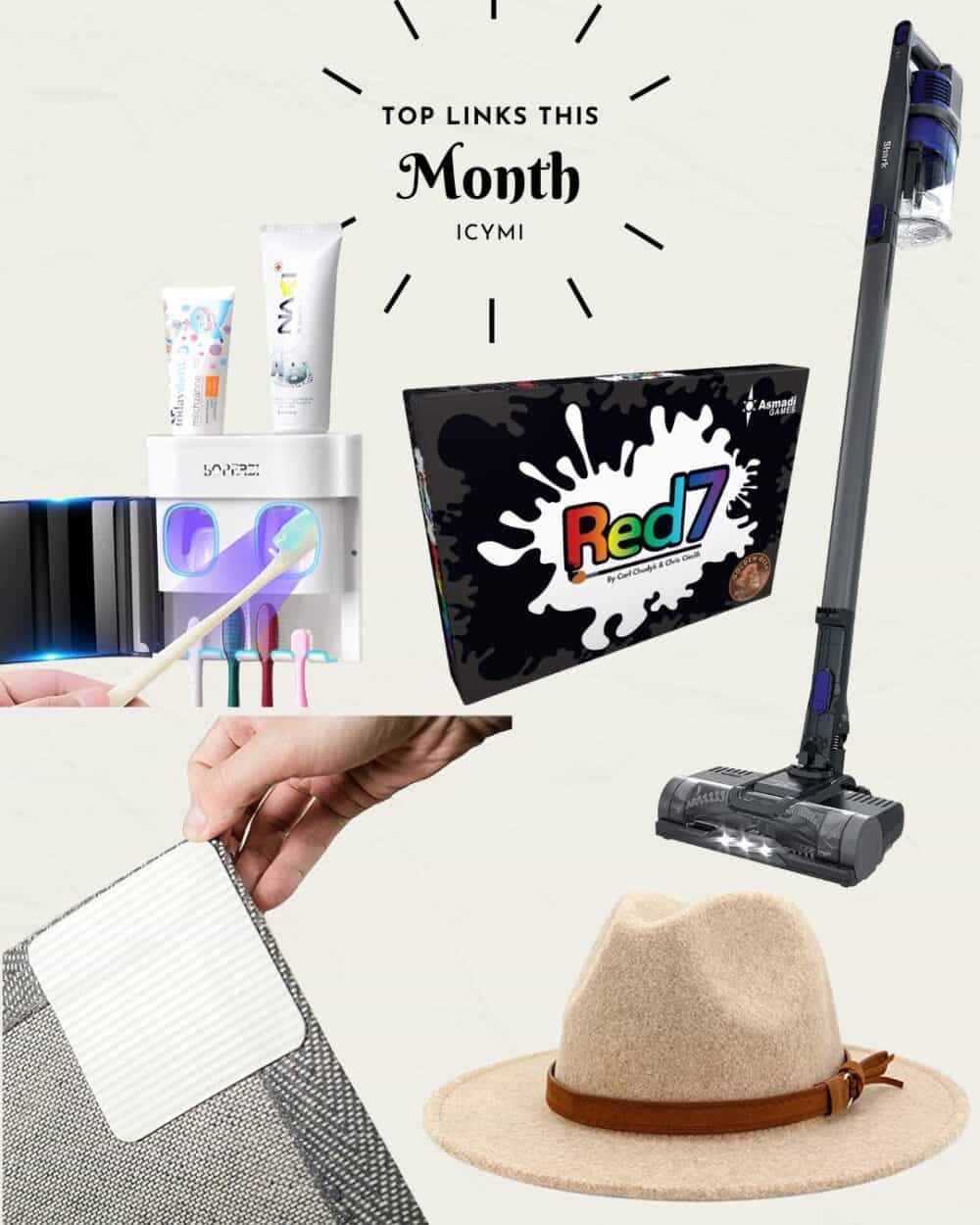 And that's a wrap on September, my friends! I'll be back next week with our Halloween decor – the kids have been antsy to work on it for weeks now and they're so happy the time is finally here!