Things To Do In Waco (Other Than Visiting Magnolia)
Are you planning a trip to visit Magnolia Market in Waco and looking for what else to do while you're in town? Here are some great ideas for things to do in Waco other than visiting the Silos! 
This past weekend, Corey and I headed up to Granbury, Texas with my parents for a quick vacation. It was so nice to get away for a few days and just relax, and I definitely wasn't ready to come home when it was all over.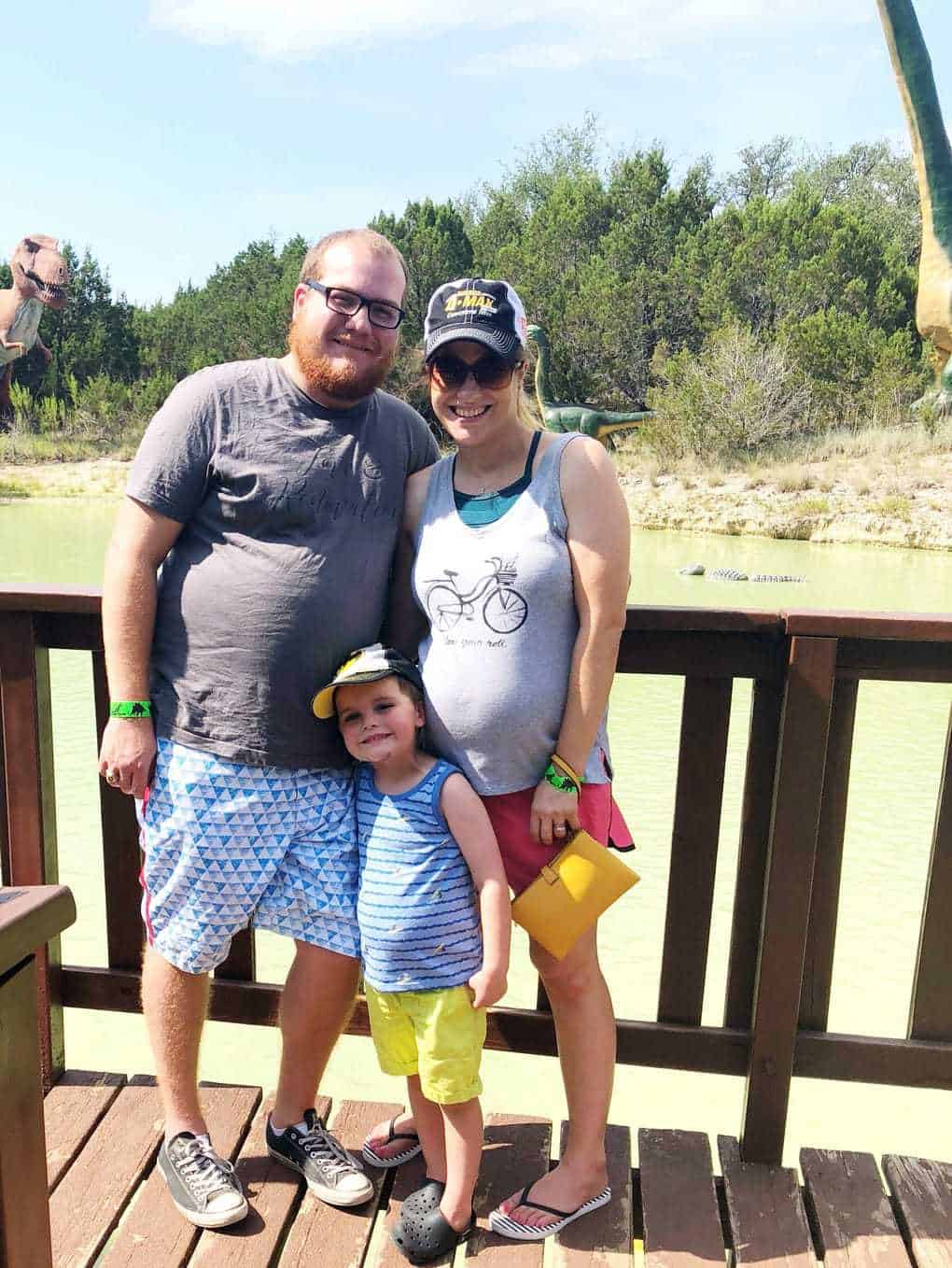 One of the things we've made it a tradition to do when we're going on just about any road trip that takes us north of Austin is to spend at least part of a day hanging out in Waco. Of course, Magnolia Market is a big draw if you're visiting Waco, but there are tons of other really fun things to do while you're in town! I know many people take trips to Waco specifically to check out the Silos, so I thought I'd share a mega list of other things to do while you're in town! Hopefully, if you're planning a trip to Waco anytime soon this will help you narrow down what you want to hit up while you're there.
Oh, and since you can't really talk about Waco on a home decor blog without touching on Magnolia Market, let's start by chatting a bit about visiting the Silos, what to expect, and what you should make sure to do!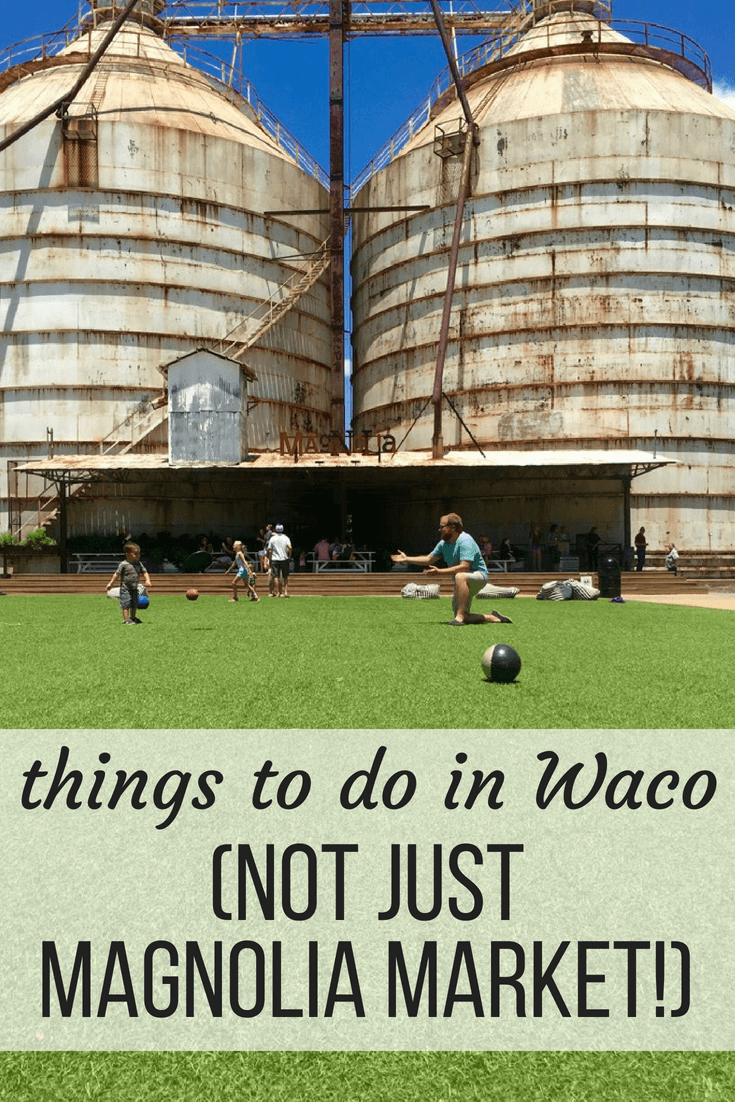 If you want to read about our adventures at the Silos, give these posts a read: 
Tips for Visiting Magnolia Market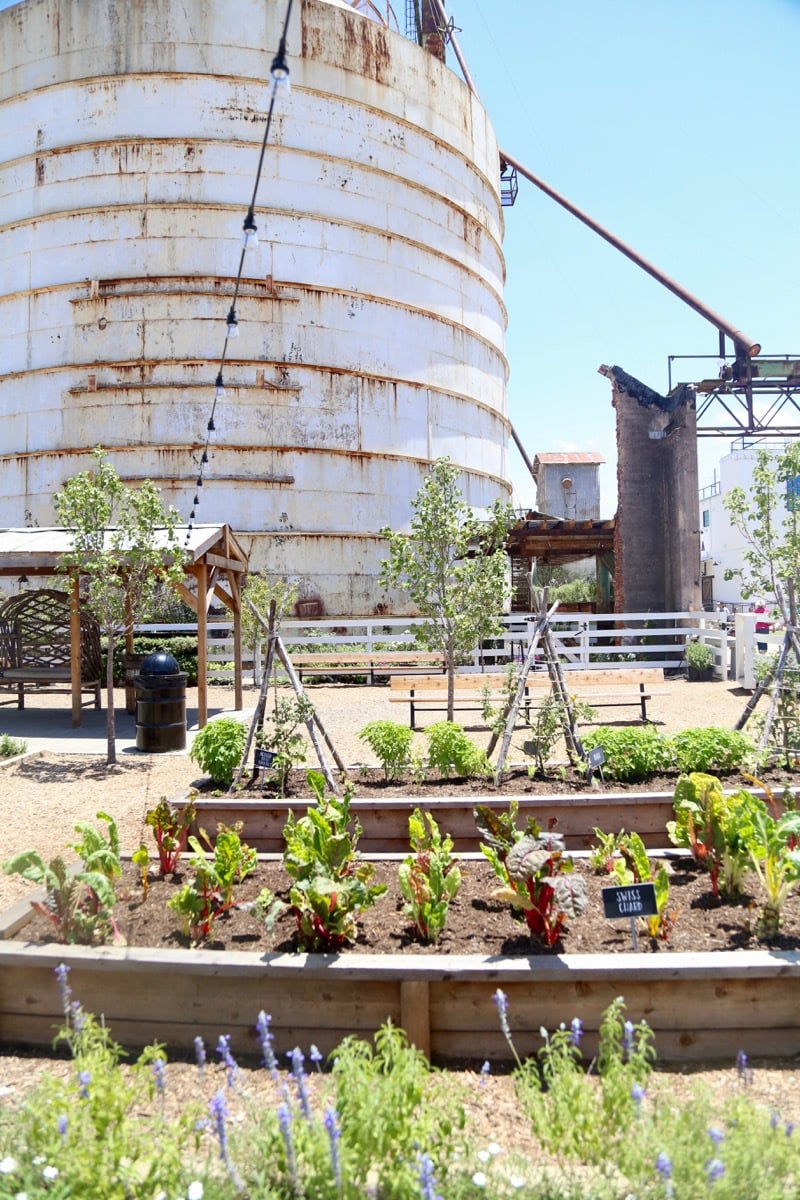 The first thing to know if you're going to Magnolia Market is that you should expect it to be crowded! There's often a line just to get into the store (I've seen it wrap all the way around the back of the store), and the wait to get into the bakery is often upwards of an hour long. But, if you're a big Fixer Upper fan (or, um, a cupcake fan), it's totally worth the wait! Corey and I have been there enough now that if we're in Waco we'll do a quick drive-by to see how it looks – if it's crazy-crowded we skip it, but if it looks a little more empty we'll pop in for a cupcake and some browsing. Here are a few tips for your next trip to Magnolia Market:
I definitely think Magnolia Market is worth the trip if you're a fan. It's a gorgeous shop and it's quite an experience to see it all in person! But, let's be real – there's a lot more to Waco than just the Silos!
Let's dive into a few other things you might want to check out while you're in town.
Where to Shop in Waco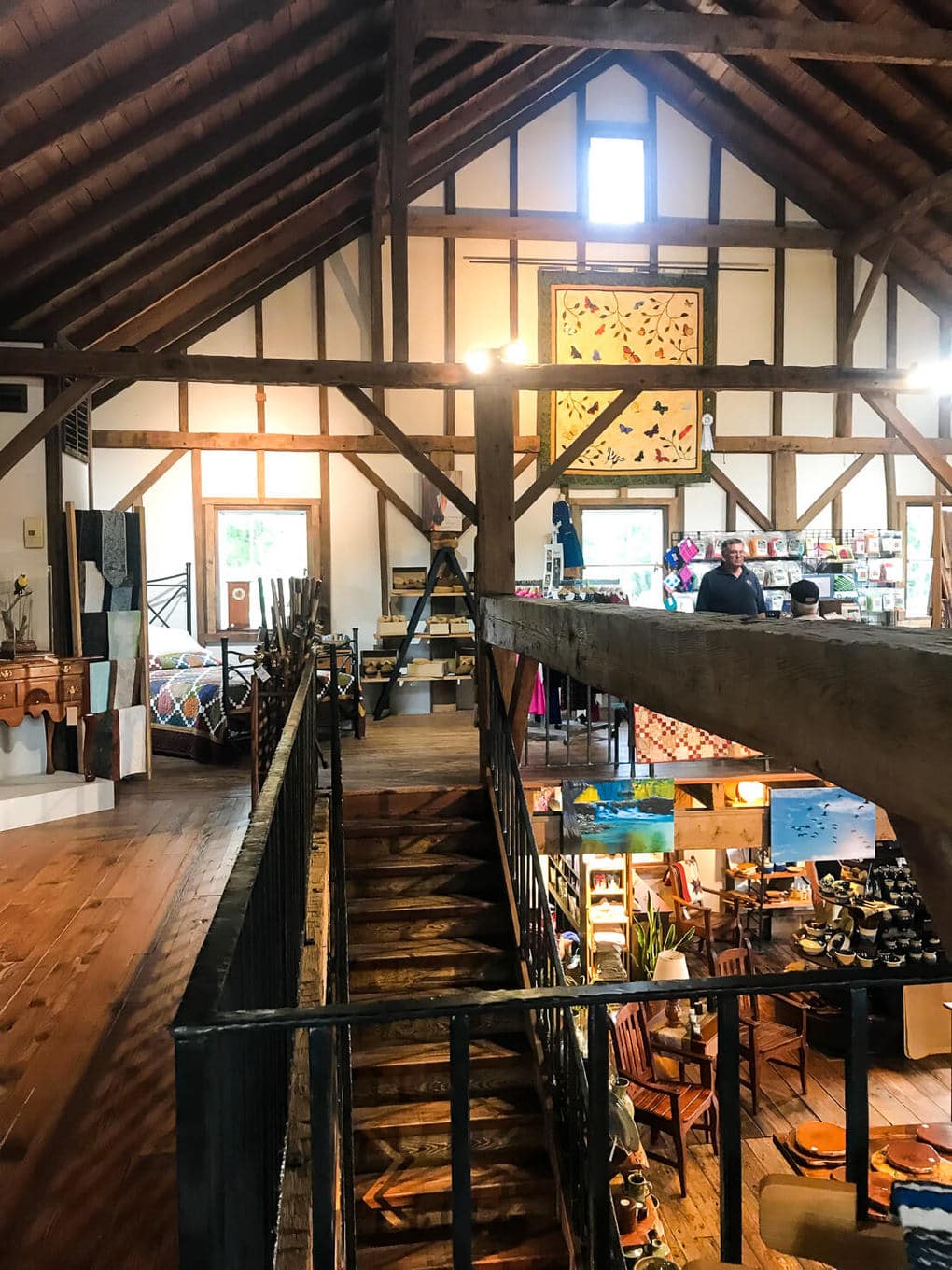 If you're in Waco to visit Magnolia, I'm sure you're going to want to do some other shopping while you're in town! Waco is a great place for antique shopping and for just really cool and unique shops. Here's a quick list of some of my favorites, along with some that are on my list of places to visit the next time I have a chance to go without a preschooler in tow!
Top Five Things to Do in Waco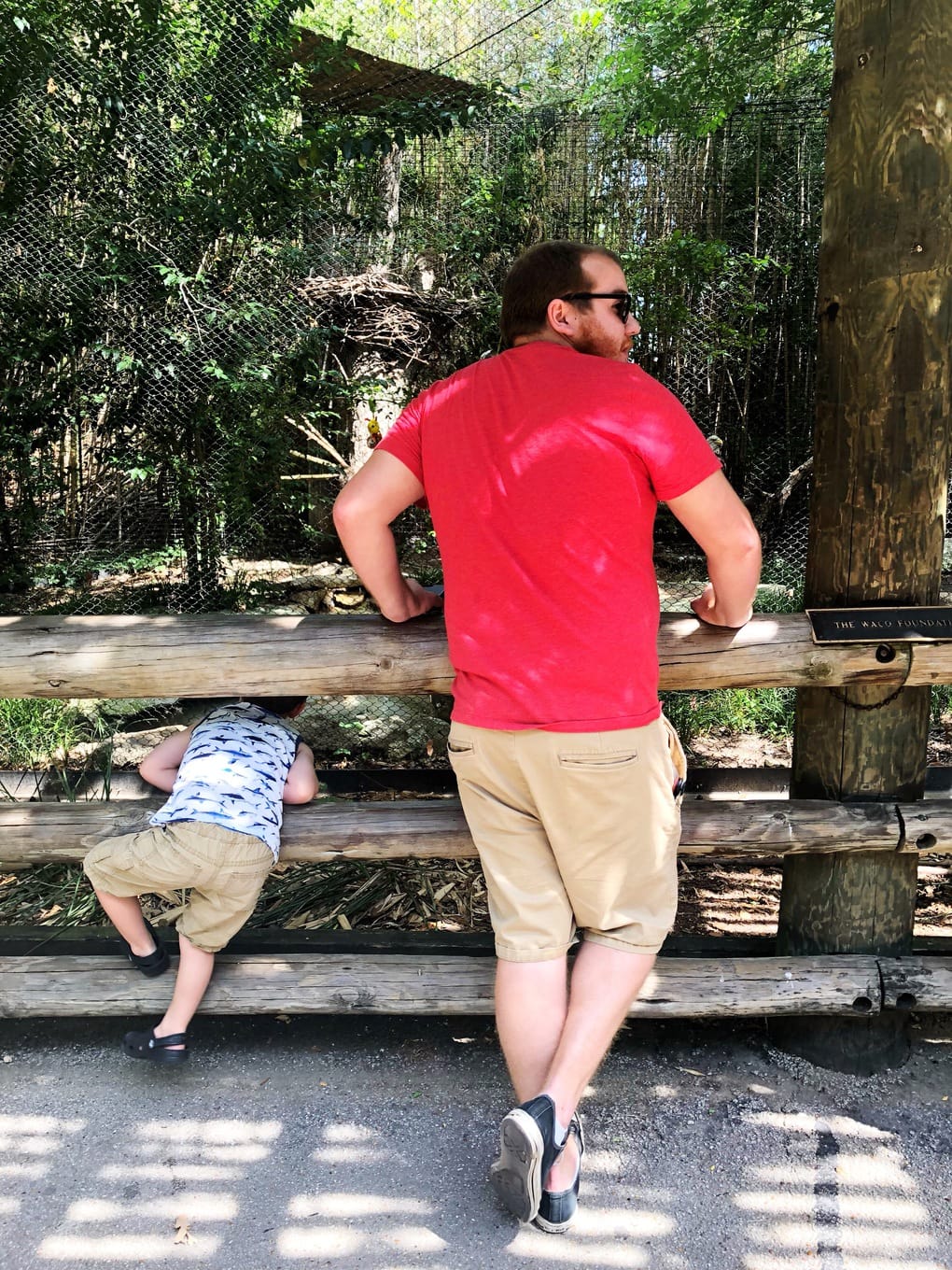 Waco is one of my favorite quick road trips – and not just because of the Silos! Corey and I have made Waco a stop on many of our road trips over the past few years, and we've found a few favorite places that we like to stop by while we're there. Here are our top 5 things to do in Waco.
Other Things to Do in Waco
Of course, despite living close to Waco my entire life, I haven't done nearly all there is to do! I've got a running list of things I want to check out on our future jaunts to Waco, so here is a quick list of 10 other things you could try on your trip to Waco. I can't speak for any of them because I haven't tried them out (other than the Texas Ranger Hall of Fame, which I went to once as a child and remember nothing about), but they're all high on my list of things to try out next time I'm in town!
Where to Eat in Waco
Ahhh, the food. The most important part of any trip no? I'm not an expert on the restaurants in Waco, but I've tried a few and know of a ton that people seem to just adore, so here are my top 10 recommendations for where to eat when you're in Waco.
Hopefully, this list is helpful if you're heading to Waco to see Magnolia Market anytime soon! Have you tried anything on the list? Be sure to let me know if you have any amazing Waco tips and I'll add 'em to the post!