2020 Holiday Gift Guide: Stocking Stuffers
As much as I love shopping for gifts for the holidays, shopping for stocking stuffers might be even better.
There's something so fun about finding just the right balance of useful, silly, or just plain fun to fill up both the kids and Corey's stockings, and I never get tired of it. In fact, I usually get a little too much and end up having to put a few stocking stuffers under the tree…because a stocking can only fit so much!
So, here are a few of my favorite ideas for stocking stuffers this year – nothing is more than $20 (though I do love a good splurge surprise in an adult's stocking!).
I separated these out into gifts for her, gifts for him, and gifts for kids, plus a bonus "gifts for anyone" category. Of course, there are plenty of crossover gifts in each section, so be sure to browse them all!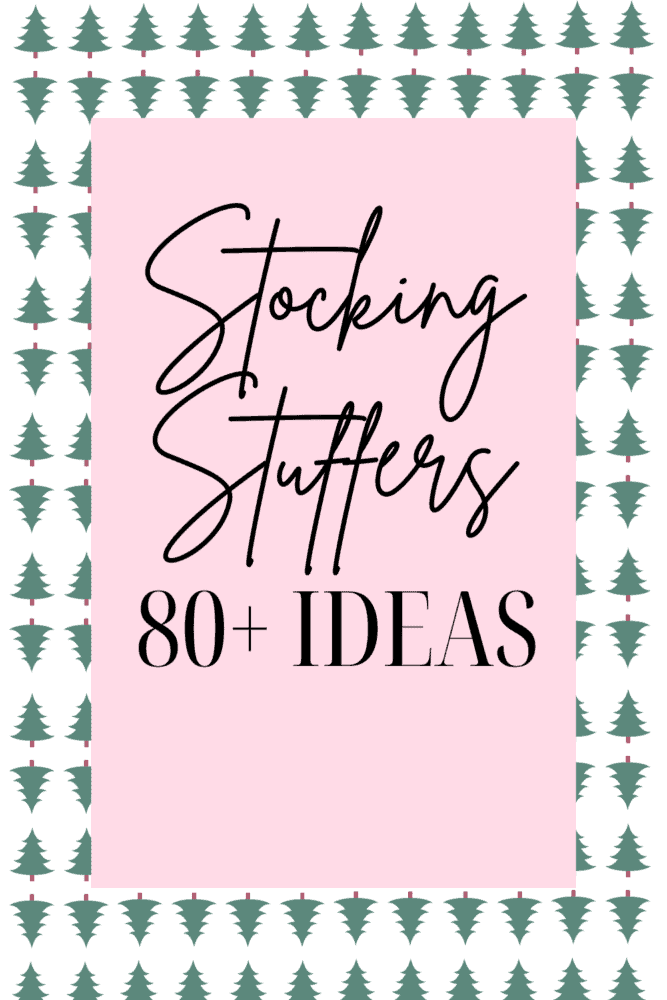 stocking stuffer ideas
for her
for him
for kids
for anyone
Need even more ideas? Here's another big list!
And, for some other categories, click around at all of the other 2020 gift guides below!