One of my favorite super simple ways to change up the decor in my home seasonally is by swapping out my faux stems! I might have a lot of real plants in my house, but I don't shy away from some beautiful fake flowers in the spring and summer. Fall is no different – in fact, faux fall stems are actually my FAVORITE! Because fall is my favorite. It's the best season around. By a long shot.
You can't convince me otherwise.
I've been talking about fall for weeks now over on Instagram, but now that it's officially September I wanted to celebrate by sharing some of my favorite faux fall stems!
Over the years, I've bought more faux stems and greenery for fall than I have any other season. Partially because it's my favorite season to shop for, but also because it can be hard to find good ones! I've bought from tons of different places, tried different styles, and I'm finally learning what really works for me and what I love the most.
I recently bought a whole bunch of new faux fall stems on Amazon to try out for you so I can share my favorites. And today, I'm bringing you the best of the best!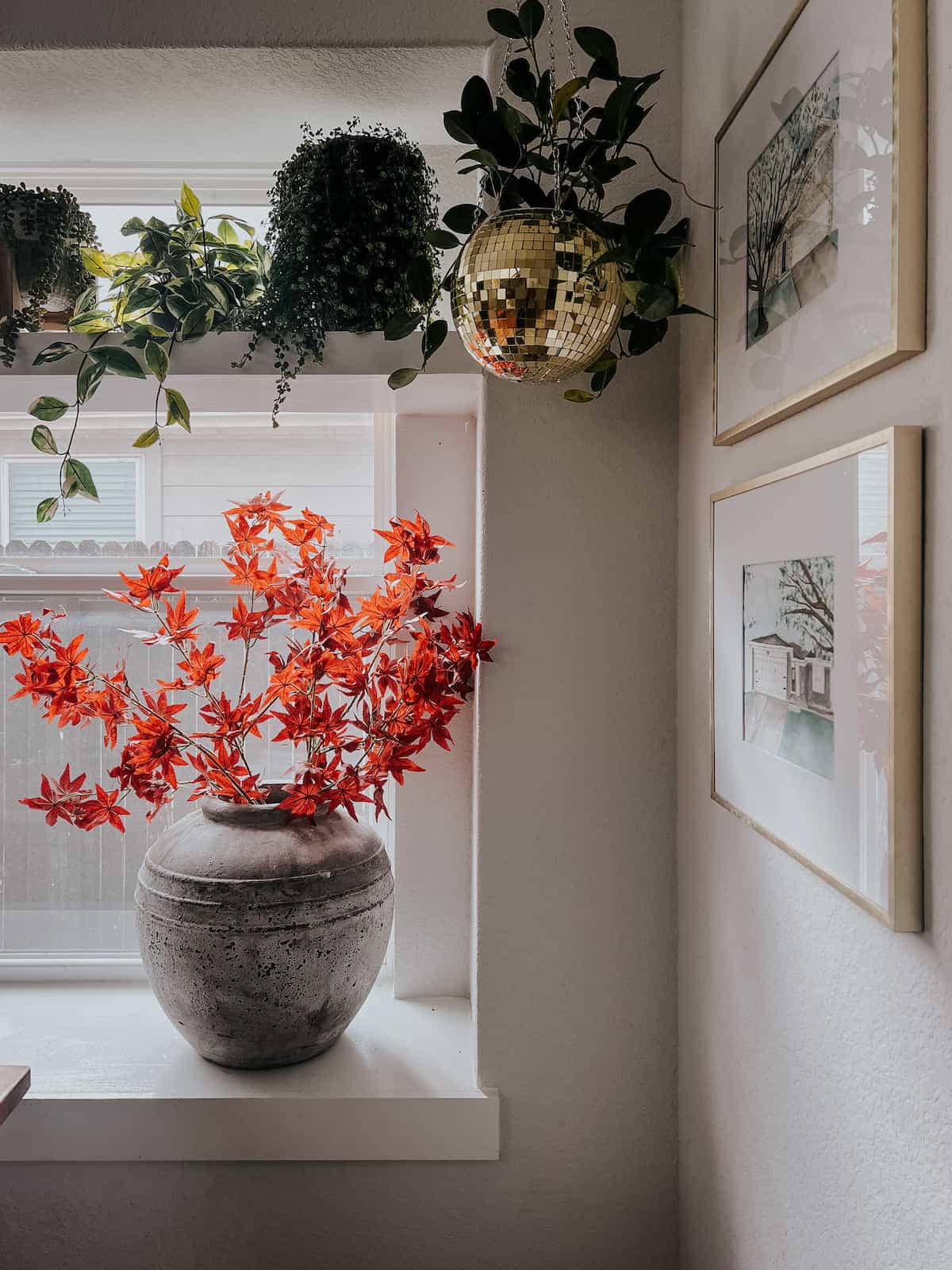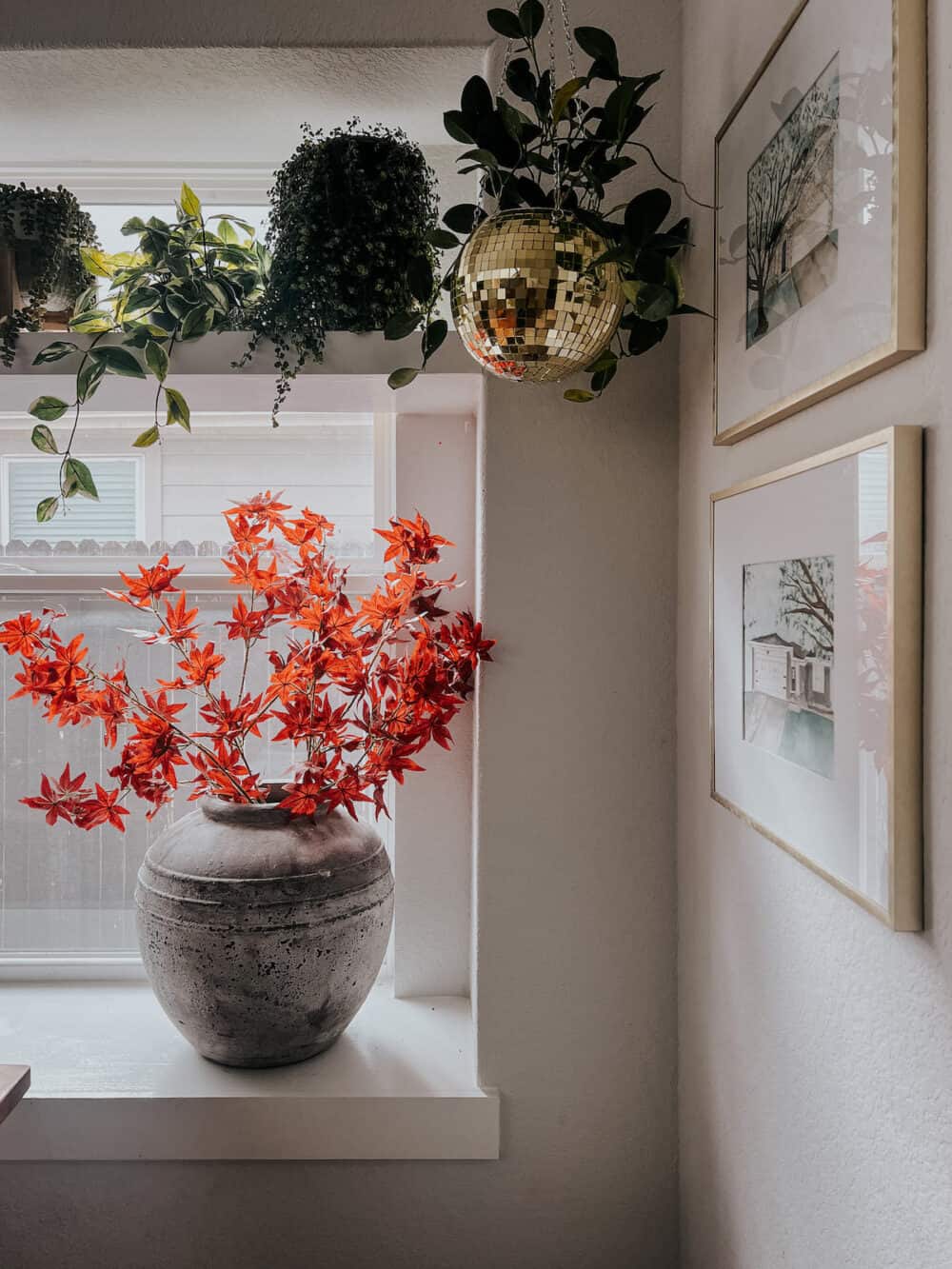 How I use Faux Stems in My House
Let's start with a quick rundown of how I like to use these in my house. The short answer is – I use them everywhere! I have a few different vases sprinkled throughout my house and I'm always swapping out the stems in them seasonally.
I like to use a mix of bigger, more impactful stems and smaller ones that feel more subtle. I have a giant vase in our dining room window seat that always houses some really big and bold stems. There's a couple of small vases in my dining room and kitchen that hold some subtle flowers. I hang a basket on the peg rail in our entry and let some faux greenery spill out of it.
You get the idea. You can use faux fall stems just about anywhere in your home.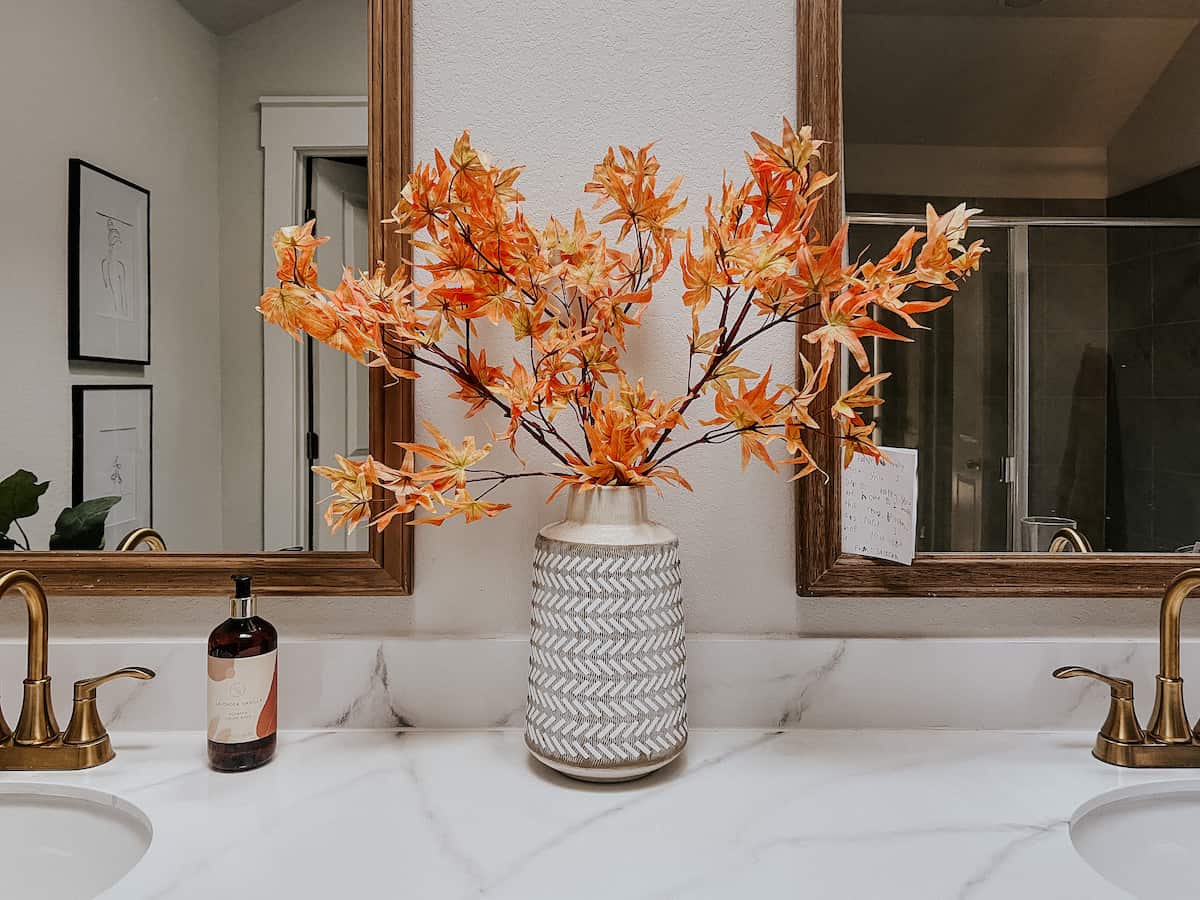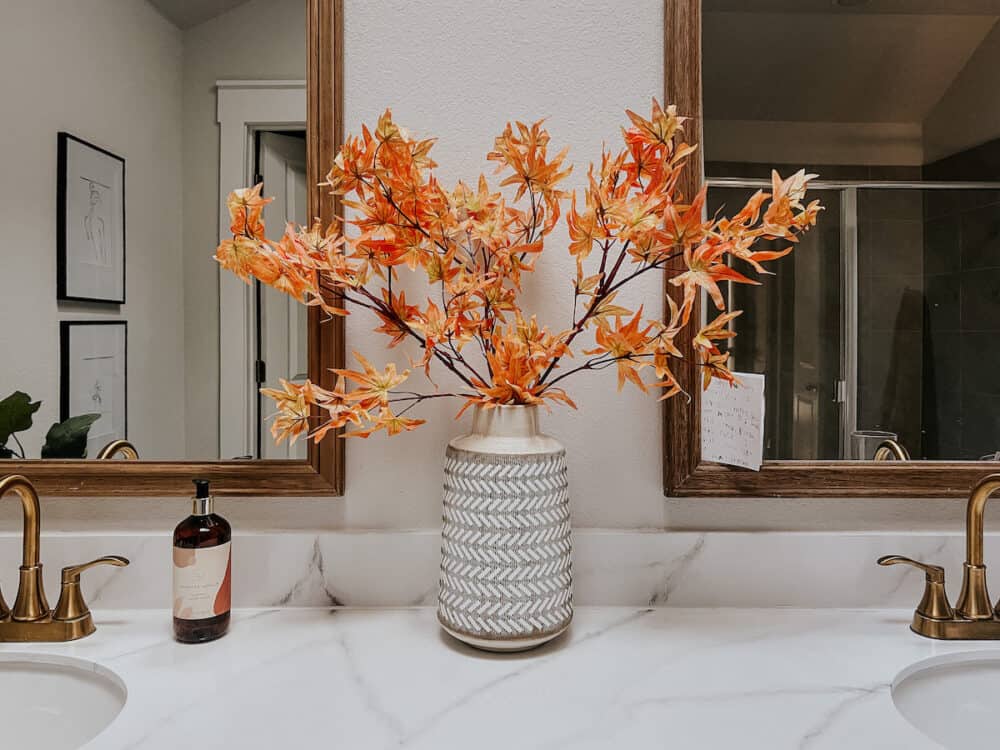 And, I don't know about you, but making my house feel a little more like fall is always really really exciting!
Let's get to the goods, shall we?
The Best Faux Fall Stems on Amazon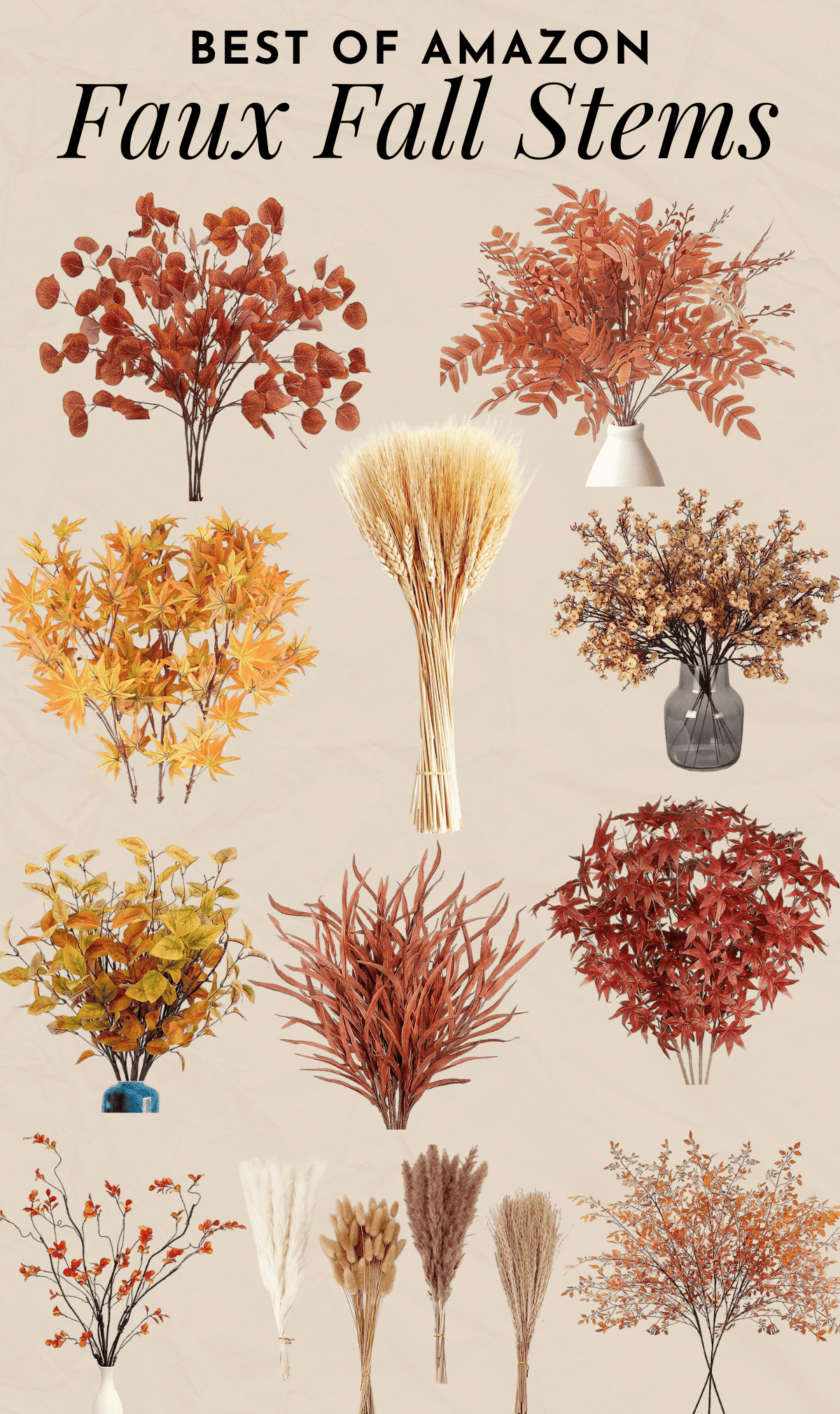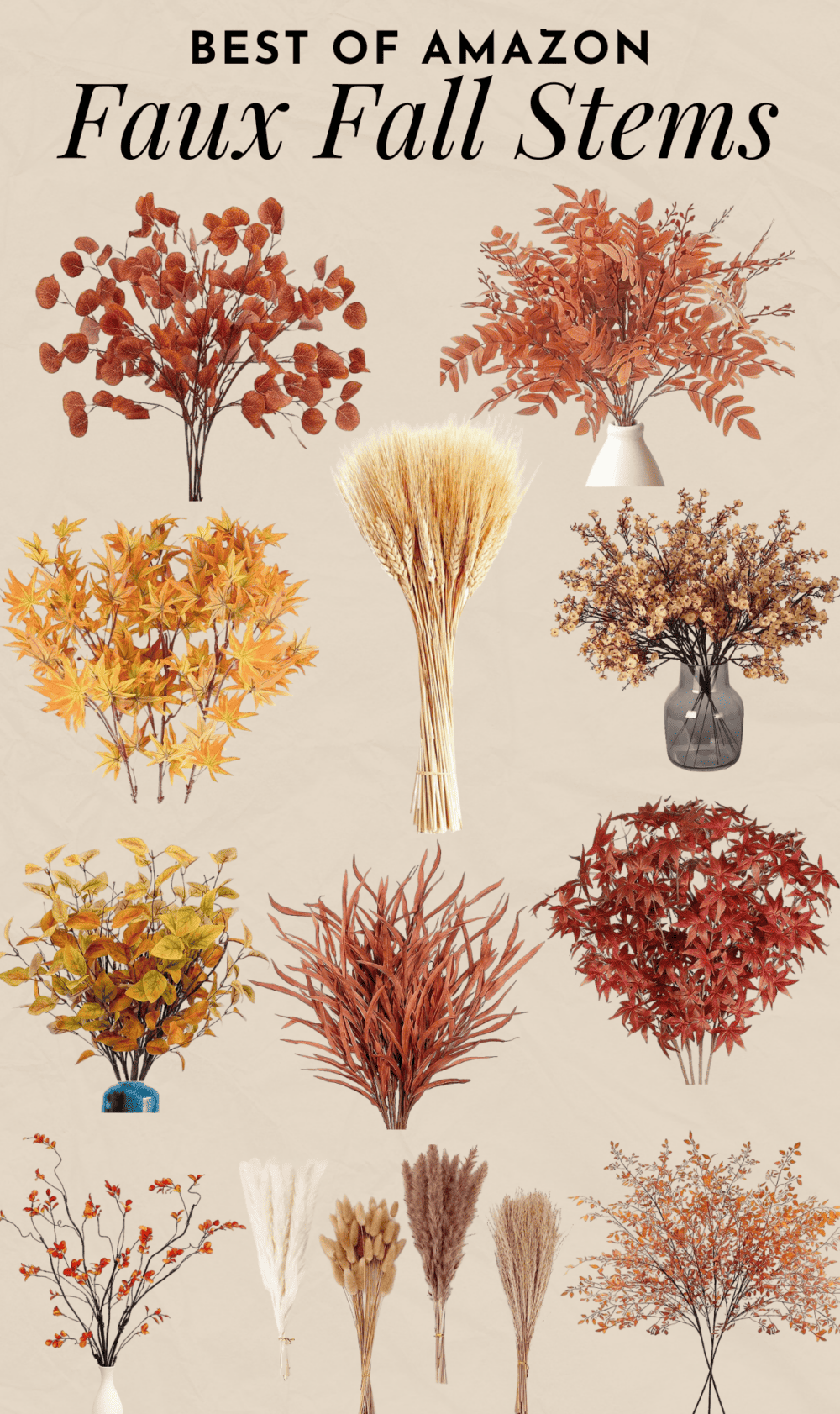 A note: Many of these come in more than one color! The "Baby's Breath" one, in particular, comes in SO MANY options! So, be sure to click into any that you're interested in to see if they come in other colors or styles.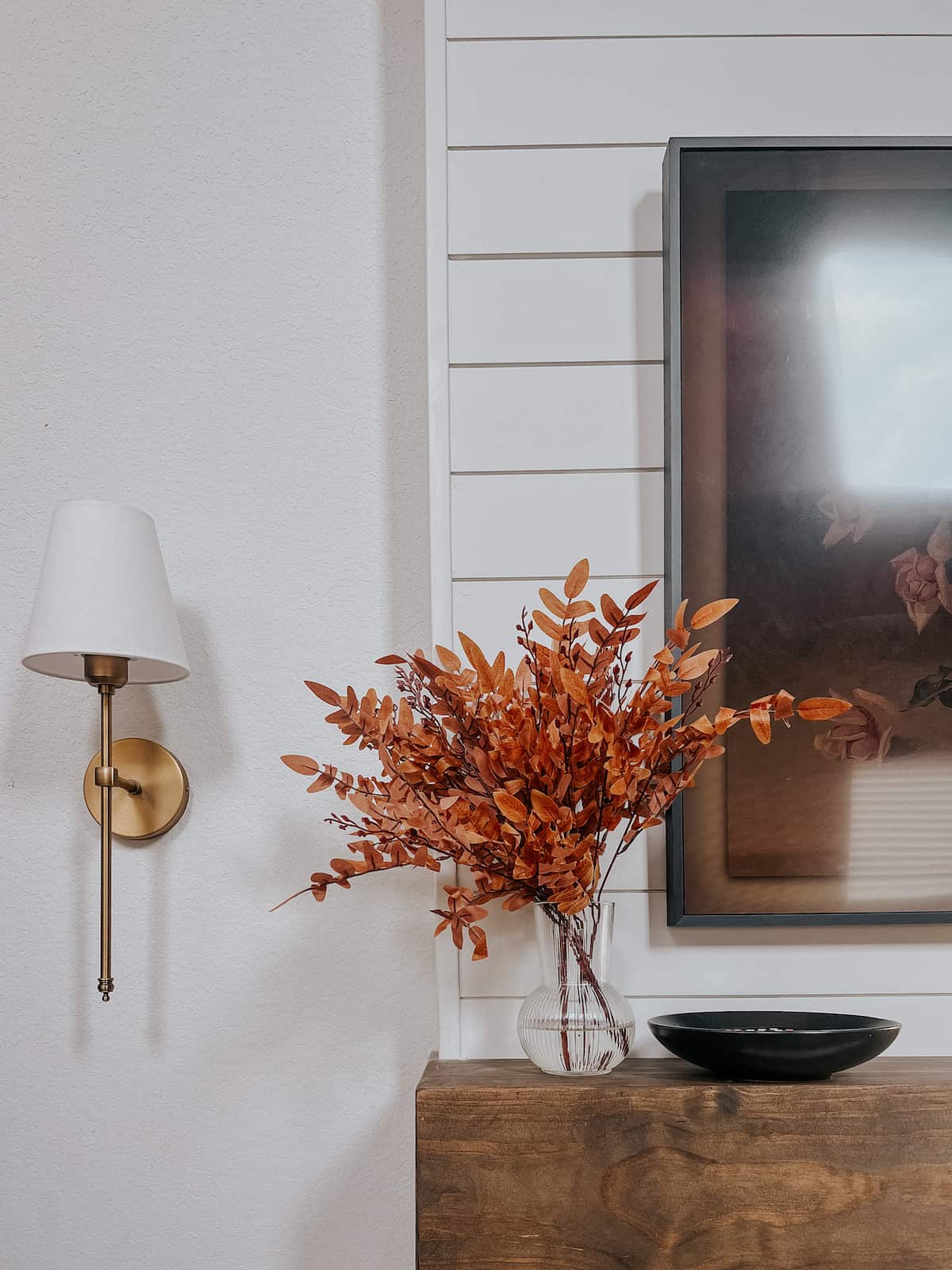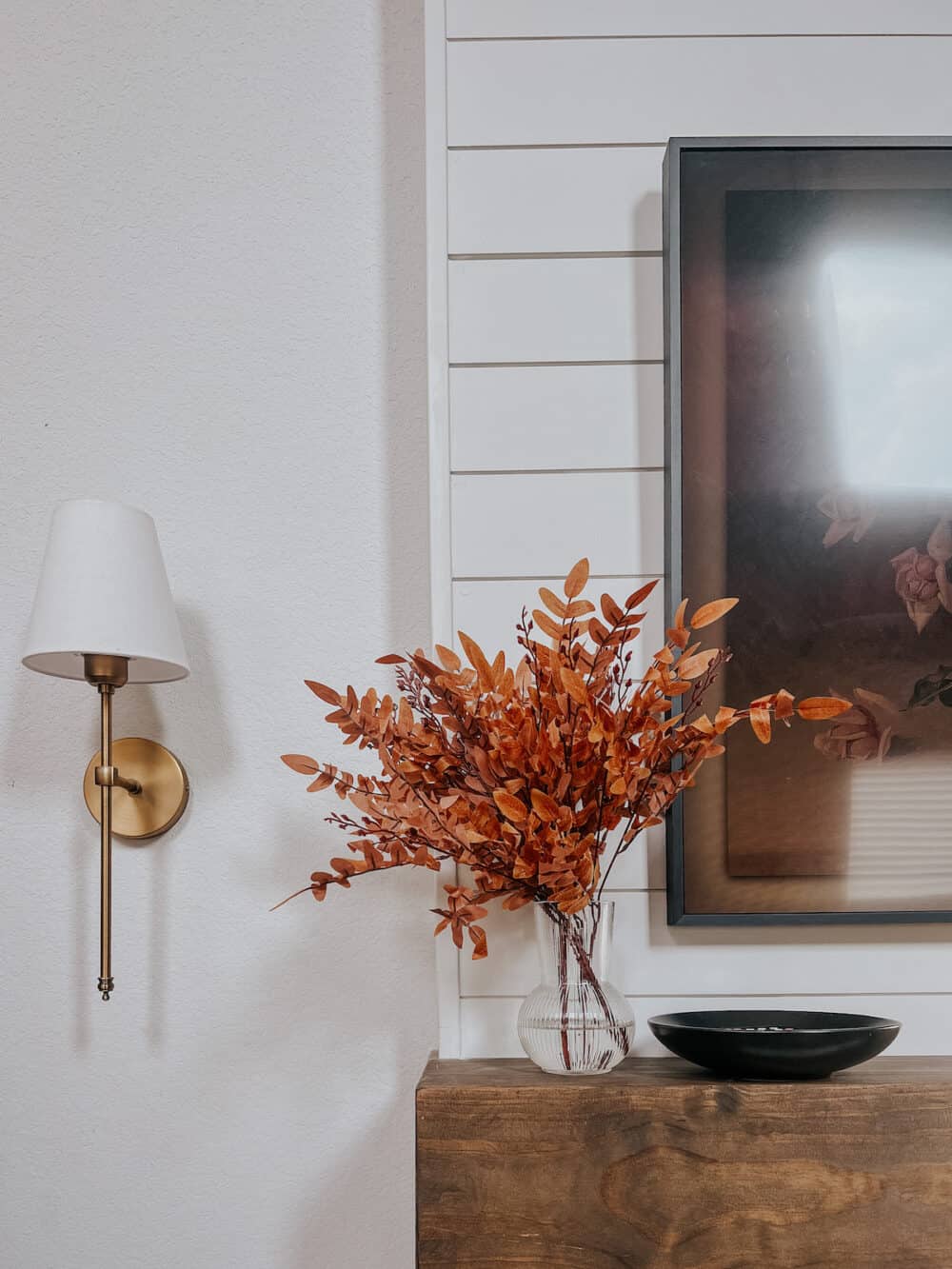 Happy shopping! I can't wait to hear which ones you try out…and if you're as excited about fall as I am, be sure to stay tuned. I've got a lot planned for you this season.
related posts
Fall Ideas + Inspo