How to Hygge in the Summer
Ever since people started obsessing over this whole "hygge" thing this past winter, it has been a word/concept that I just cannot get out of my head.
I love it. I'm obsessed. It perfectly describes exactly how I want every day of my life to feel.
If you have no idea what I'm talking about, let me explain. Hygge (pronounced "hoo-gah") is the Danish concept of feeling cozy at home. There isn't actually a literal translation for English, but it's a word that should make you think of warm cozy fires, making s'mores with your family, and staying up too late giggling about nothing with the people you love. We chatted about hygge back at the end of winter if you want to get a better idea of what it means (and how to do it).
Most of the things that you read about hygge tend to be focused on winter-y activities – after all, there isn't much that's cozier than a big puffy sweater, a mug of hot chocolate, and a blazing fire in the fireplace, right?! But hygge isn't a concept that should be saved for just the cold months – if you ask me, it's a lifestyle that should be practiced year-round. I know it's kind of hard to apply this concept to the summer months if you aren't really familiar with it, so I thought I'd write a quick list of some of my favorite ways to infuse my summer with hygge.
Because winter shouldn't be the only season that gets to feel cozy.
How to Hygge in the Summer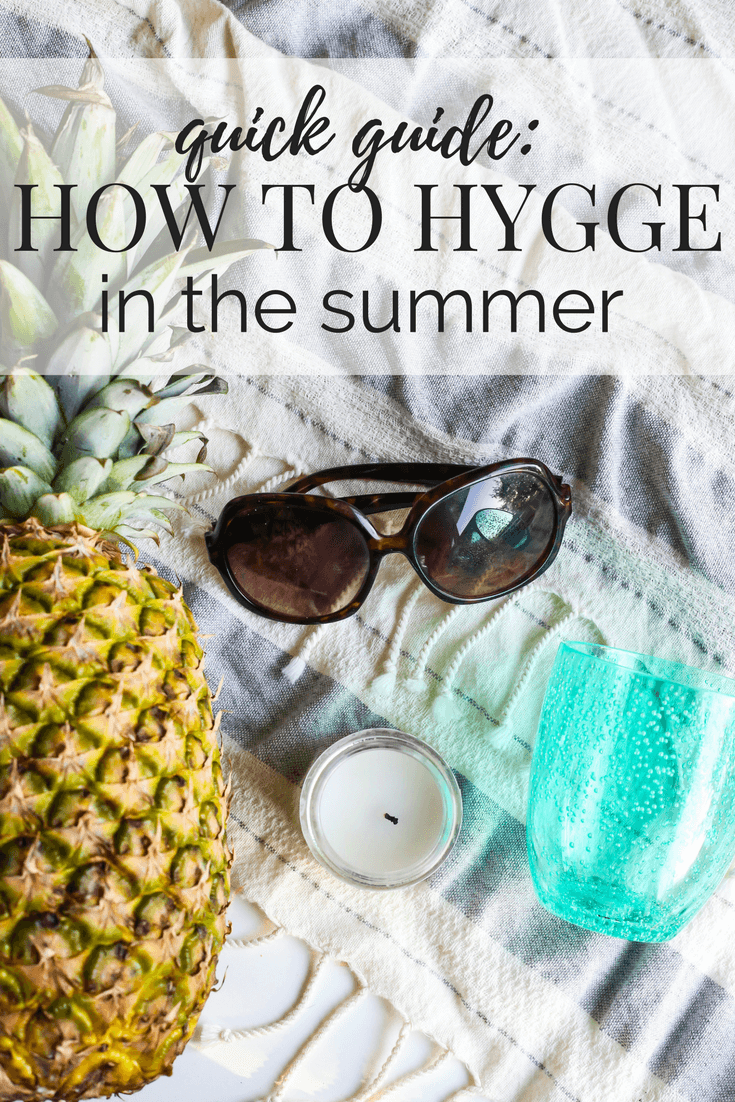 This post contains affiliate links. Click here to read my full disclosure policy.
Have some ice cream. Having food that makes you feel a bit indulgent is a huge part of feeling hygge and for me, that means ice cream in the summer. I'm a fan of having ice cream at home, but there's something extra special about loading up in the car and taking a special trip to the ice cream store. We have a frozen yogurt spot right down the street, and it's a frequent family trip in the summers. If you want to do it at home, you can make it feel more special by splurging on a "fancy" ice cream and some fun extras (have it in a cone instead of a bowl, add sprinkles, etc) – we've even played around with making our own waffle cones before! Oh, and these are our favorite ice cream bowls – a cute bowl can make all the difference!
Play in the sprinklers. Nothing feels more quintessentially summer than turning the sprinklers on, donning your bathing suit, and running around like a crazy person. Jackson is totally infatuated with sprinklers, and I'm thinking this summer we'll grab him some fun sprinkler toys so we can enjoy it every once in a while (I'm eyeing this one and this one – any other suggestions?). It's a great way to get in some outdoor time without feeling like your face is going to melt off, and it just feels like a special activity. Plus, there's tons of laughter and silliness – and that screams hygge.
If it's not too hot, open your windows. As we discussed back in the winter, hygge is all about the feel of your home, and I think we all know that few things in life feel more fresh, clean, and wonderful than a cool breeze floating through your house. I don't know if I ever have more hygge feelings than when I have the windows open, some candles lit, and some good music playing.
Go for a run. For me, I tend to be much more "at one" with my feelings, my environment, and just my day in general if I get some good exercise in – especially if I get outside to do it. This isn't about the feeling you create within your home necessarily, but I've noticed that if I go for a run in the morning I spend the rest of the day feeling some cozy, accomplished feelings. There's something about it that's very hygge to me!
Grill in the backyard. Y'all. There's nothing in this world like the smell that infiltrates your house when someone is grilling in the backyard. If you could bottle it up and sell it, that would be the smell of summer. I always feel so hygge when Corey's outside grilling, I'm inside prepping some veggies or a salad, and Jack is running around in the backyard playing – it always just feels like a perfect day!
Drink some rosé – preferably outside. Sipping on a good glass of wine always evokes all sorts of hygge feelings in me, and in the summer I can't resist a super cold glass of rosé. Bonus points if you've also got a charcuterie plate to nibble on while you're drinking!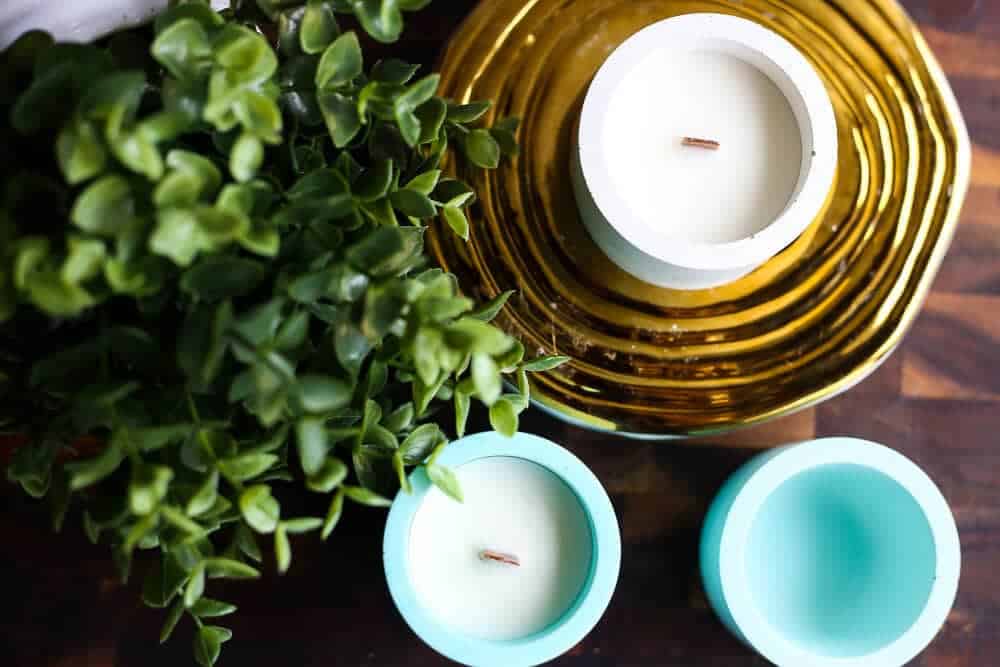 Light some candles! I know that typically we think of candles as being a more fall/winter thing, but I love to light them year-round, and they still bring up plenty of hygge feelings in the summer too! I obviously lean towards different types of scents in the summer – you can find a few of my favorite summer candle scents here, here, and here!
Do a deep clean. Just me, or when done with the right atmosphere is cleaning a very hygge activity for anyone else? I hate cleaning when it's something I do in the margins of my day, like trying to squeeze in a load of dishes before I leave for work or rushing to mop the floor right before dinner, but when I set aside a specific time in my day to blast some dancin' music, open the windows, and go to town, it turns into something I actually really enjoy. And the feeling when it's all done and I can crash on the couch? So hygge. (If you want some ideas on how to get this done quickly and painlessly, check out my spring-cleaning-in-a-weekend schedule, and how I keep my home clean with minimal effort)
Host a casual game night with friends. Summer schedules are busy for everyone, and it can be really easy to let time with friends fall by the wayside. But, it's so important to spend time with your people, and we all know that one of the most important aspects of creating a hygge home is inviting others in! Since everyone is so busy, this is the perfect time of year to host a super casual night with friends – ask everyone to bring a favorite dish (either homemade or picked up from the store on their way over – no judgement here!), turn on some music and light a few candles (have you noticed a theme here yet?), and bust out a few of your favorite games. You can check out this post for our favorite games to play with a crowd – and we recently snagged ourselves one of these and can't stop playing (this is a perfect game to play with friends!)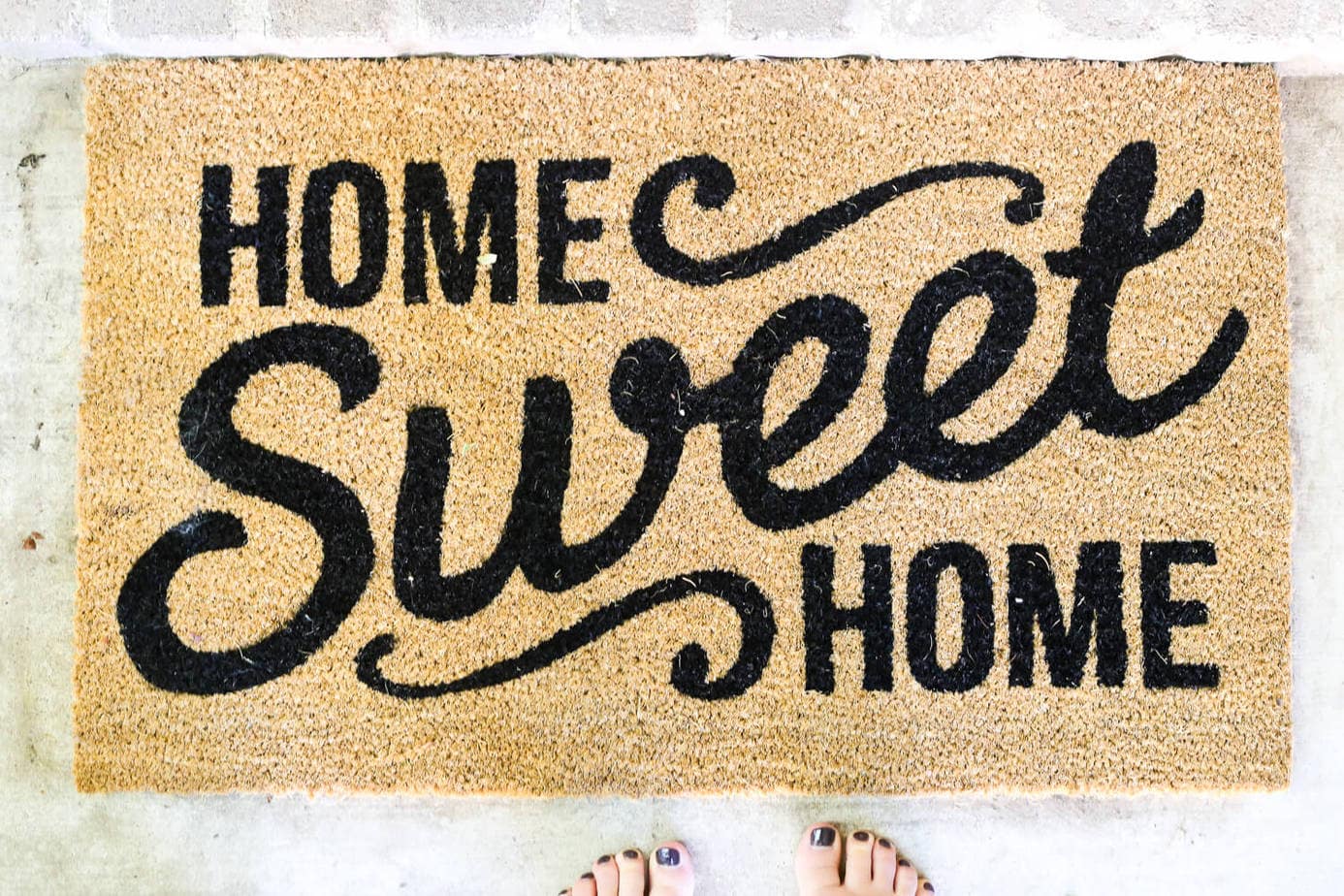 It might sound simple, and that's because it is! Infusing your life with hygge feelings doesn't have to be complicated, difficult, or expensive. It's just about your state of mind and being intentional in doing things that make your soul happy.
And that can happen any time of year, amiright?!
What are your favorite ways to feel more hygge in the summer?
Love this post? Here are a few more you might enjoy.