Need some fresh ideas for how to decorate your home this Christmas season? Here are some beautiful, unique Christmas decoration ideas.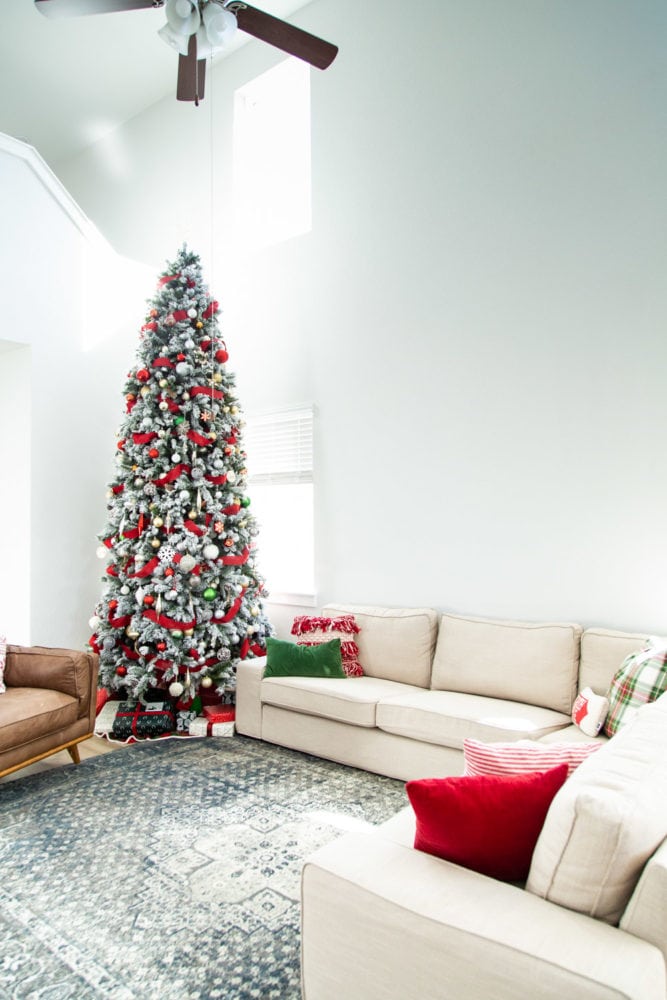 I know what you're thinking.
Amanda! It's not even halfway through November! We can't talk about Christmas yet!
But, friends, hear me out.
It might still be early in the season, but if you're anything like me, you start thinking about your Christmas decor long before you put it up. And, if I waited to write this post until it was actually time to decorate, it wouldn't give you time to really use any of the ideas.
I'm just looking out for you here.
Plus, after the year we've had, there's nothing wrong with a little Christmas cheer a few weeks earlier than usual, right?
So, let's grab a cup of coffee or tea (or wine!), and settle in for a minute and fantasize about how cozy and magical our homes will be in a couple of weeks once we get all of our decorations up, shall we?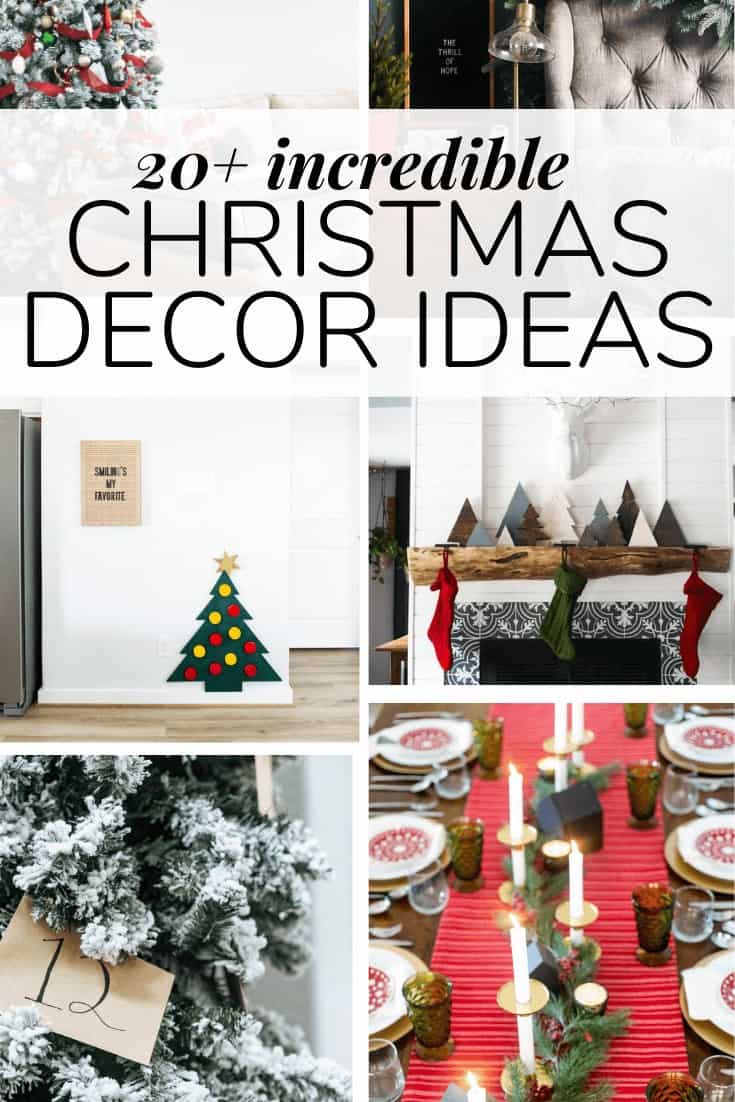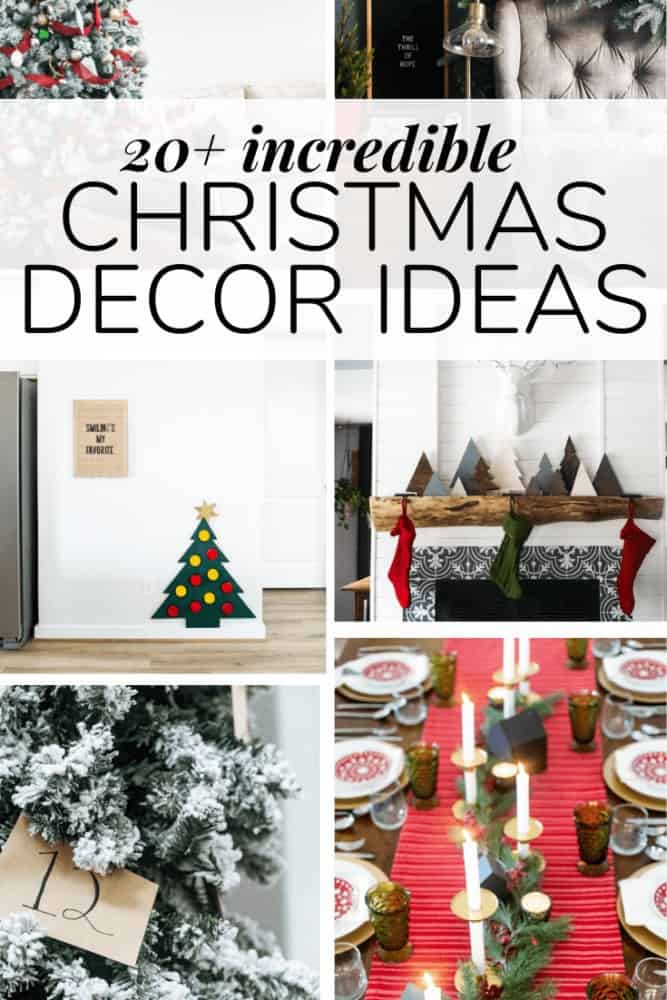 Christmas decor ideas
We'll break this down by category – we'll take on everything from DIY ideas for Christmas to the store-bought decor I'm loving this year, and everything in-between!
Christmas tree decorating tips
We bought a huge, absolutely magical Christmas tree last year, and I've made it my personal mission to learn how to make it the most beautiful tree in all the land. Here, I'll round up a few ideas for DIY ornaments, some tips and tricks for tree decorating, and all of the new ornaments I'm eyeing for our tree this year.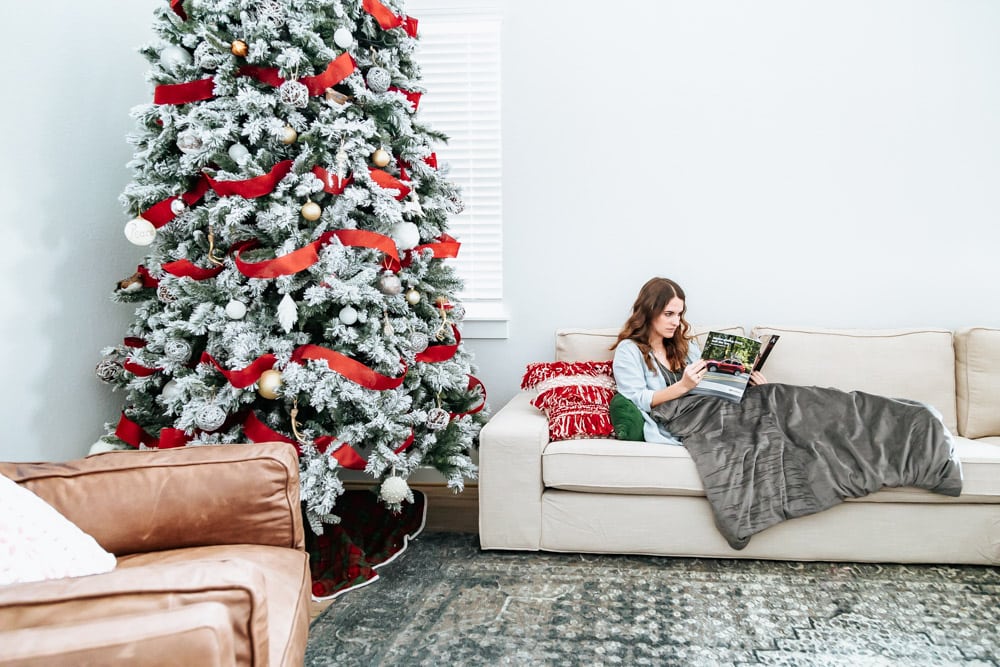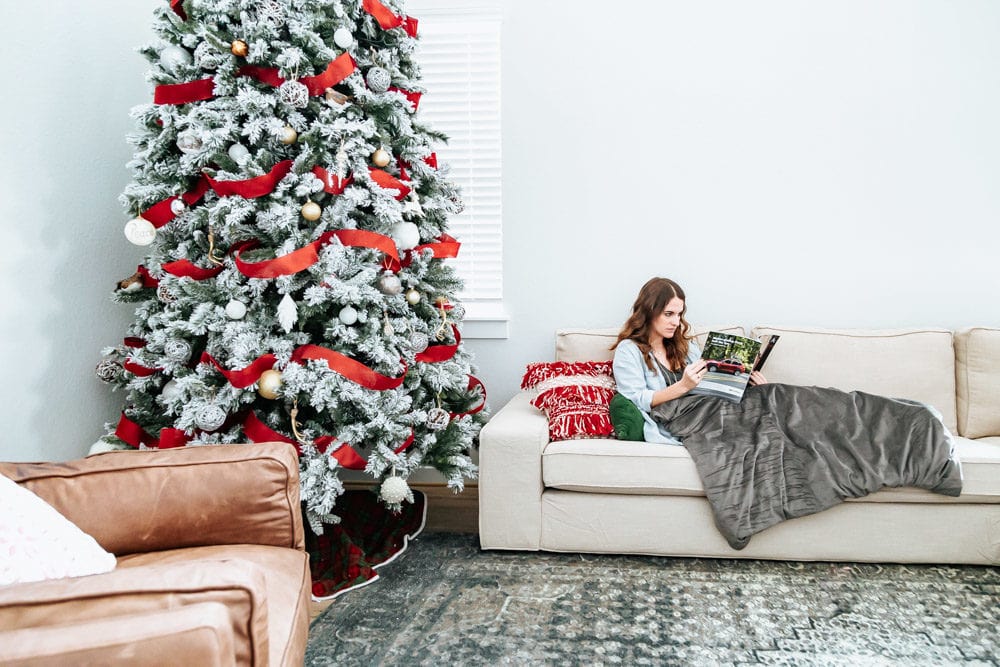 DIY Ornaments
Gorgeous Store-Bought Ornaments
Here are a few ornaments I've been eyeing from my favorite stores this year. I'm making it a goal to buy a few, special new ornaments every year so that over time we can have a really beautiful, full collection!

Christmas table decorating ideas
One of my favorite parts of decorating for Christmas is setting up the dining room table. I absolutely adore playing around with different place settings, centerpieces, and linens. I always so look forward to having everyone gathered around our table on Christmas morning, so it feels extra special to spend some time pouring some love into how the table looks!
Here are a few posts that can give you some gorgeous inspiration for your dining table this year.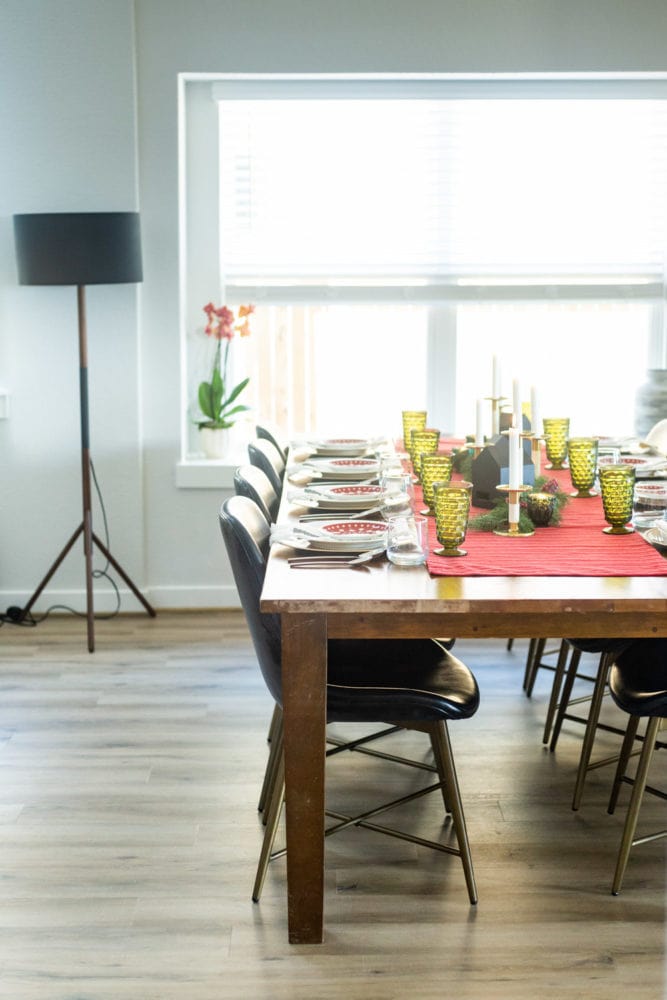 Christmas table decor + place settings
Here are a few staples for your holiday table this year!

Exterior Christmas Decor Ideas
I'm admittedly not awesome at decorating the exterior of my house, in general. I spend so much time thinking and planning for all things interior that the outside generally gets a bit neglected. But, there's something just so special about coming home to a beautifully-decorated home, and the cozy glow of Christmas lights is one of my favorite things in the world. So, here are some posts I'm drawing inspiration from this year!
Exterior Christmas Decor

Ideas for around the house
And finally, how about some general decor ideas? I've mad a ton of fun things for around the house over the years, and there are always so many fun ideas out there. I've already got a couple of little DIYs planned for this year, too, so stay tuned for more on that! Here are a few posts to give you some ideas for decorating around the house this Christmas season: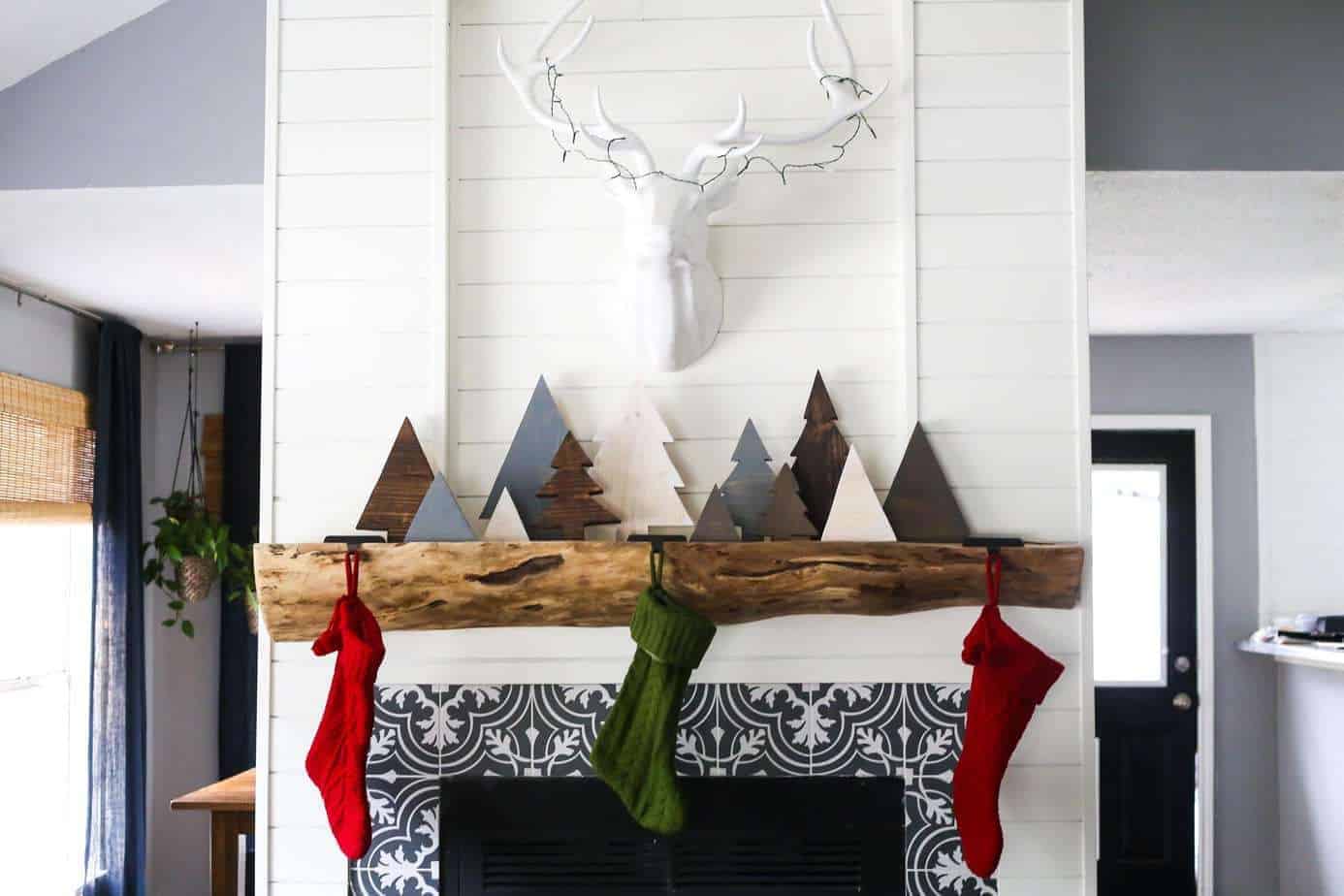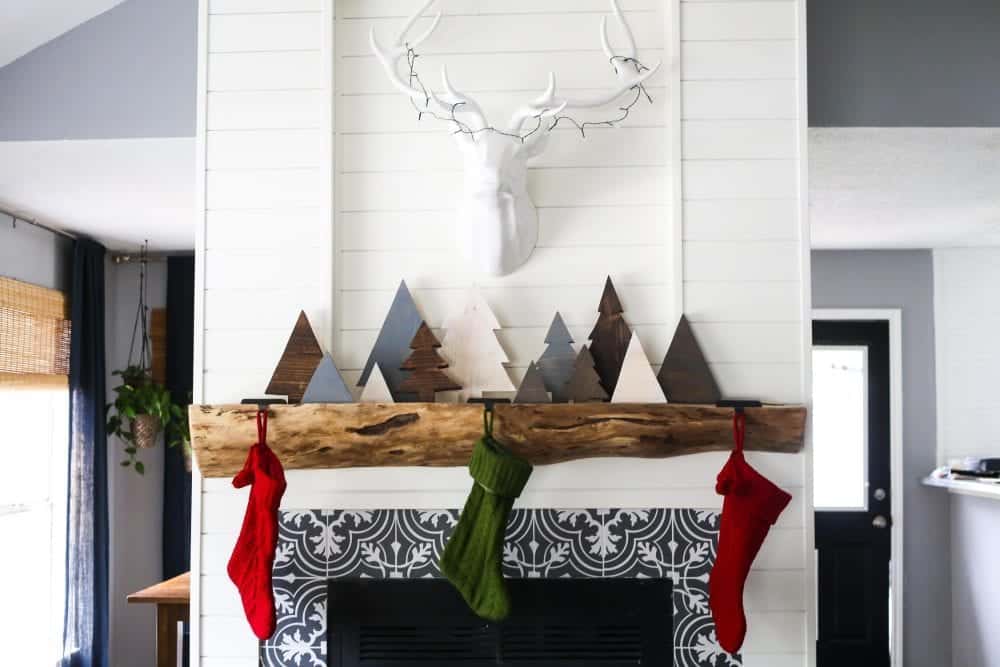 Gorgeous Christmas Decor

Are you feeling inspired yet?
I just might get a wild hair and put some decor up this weekend. I can't be stopped!