I feel like I say this every month, but I'm having a really hard time coming to terms with the fact that we've hit the end of another month and it's time to do a favorites wrap up!
I mean, didn't I just write my February favorites last week?!
But alas, here we are. One more month down. One step closer to summer (!!!).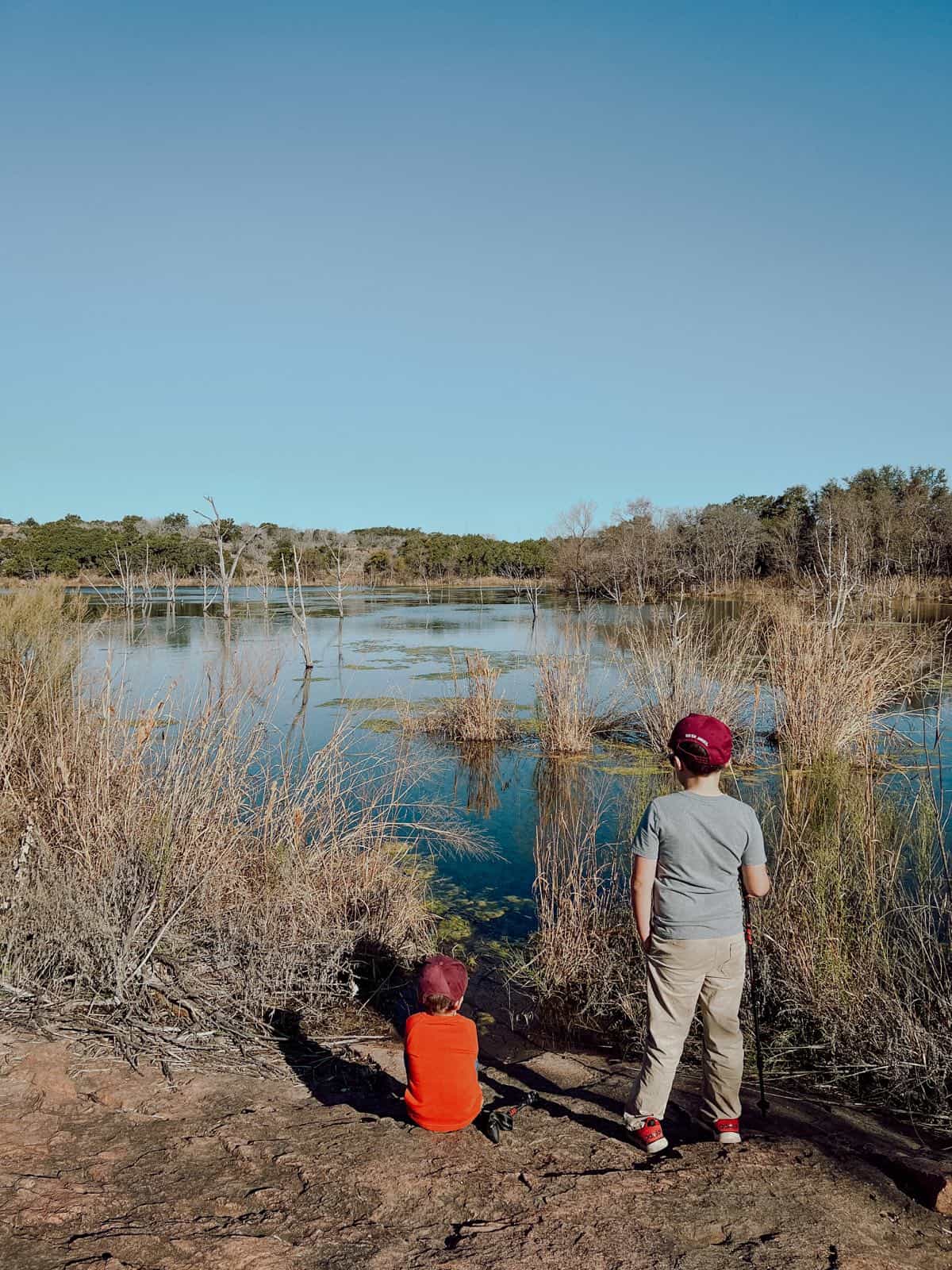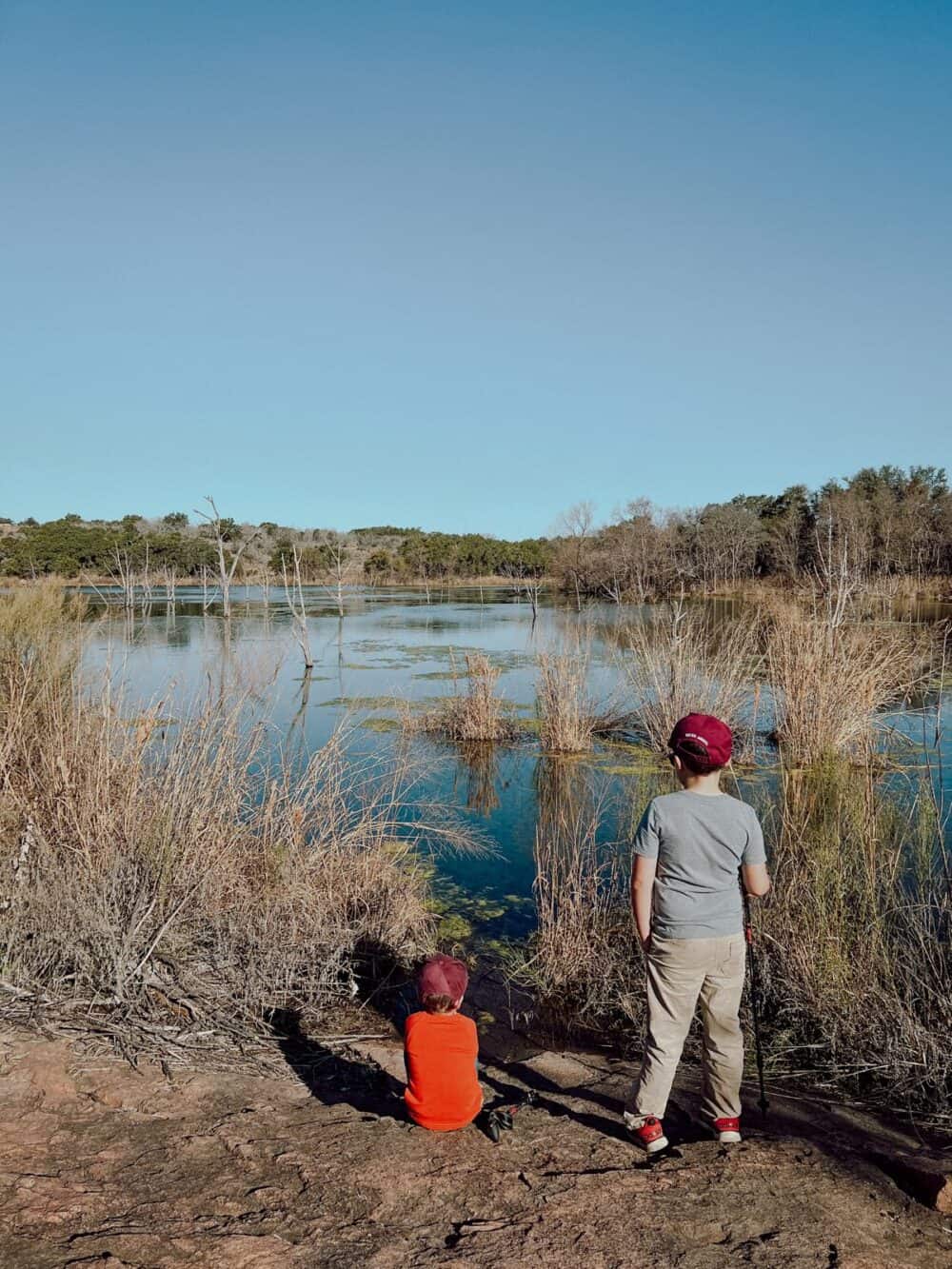 March was a really great month for us. I made a ton of progress on Grant's room, we took a little family camping trip, and we went outside to soak up the sun every chance we got. I'm honestly really looking forward to things warming up even more in April – I've been itching to get outside and work on the backyard a bit!
In case you missed it…
Here are a few highlights from March that you might have missed!
My March favorites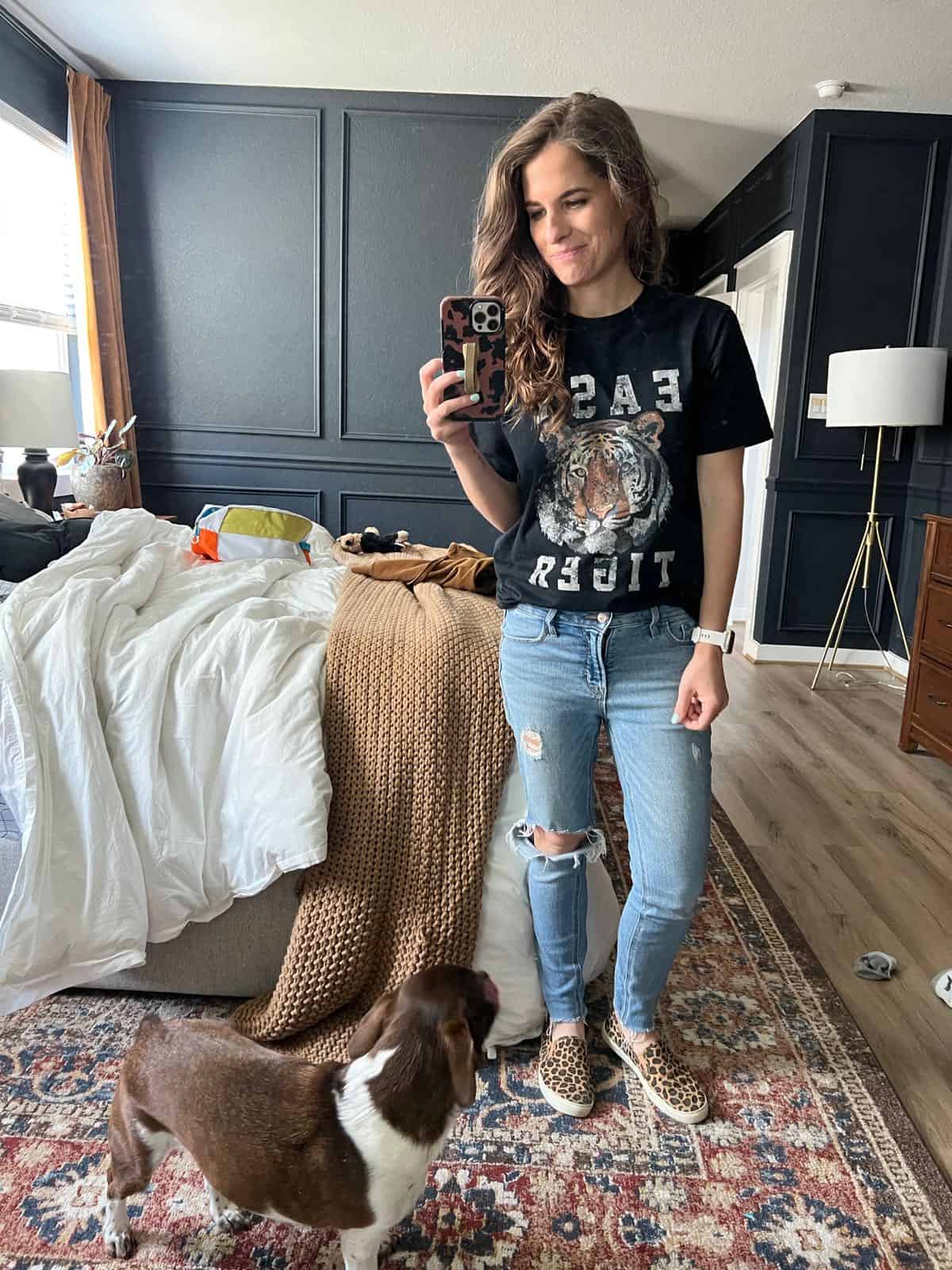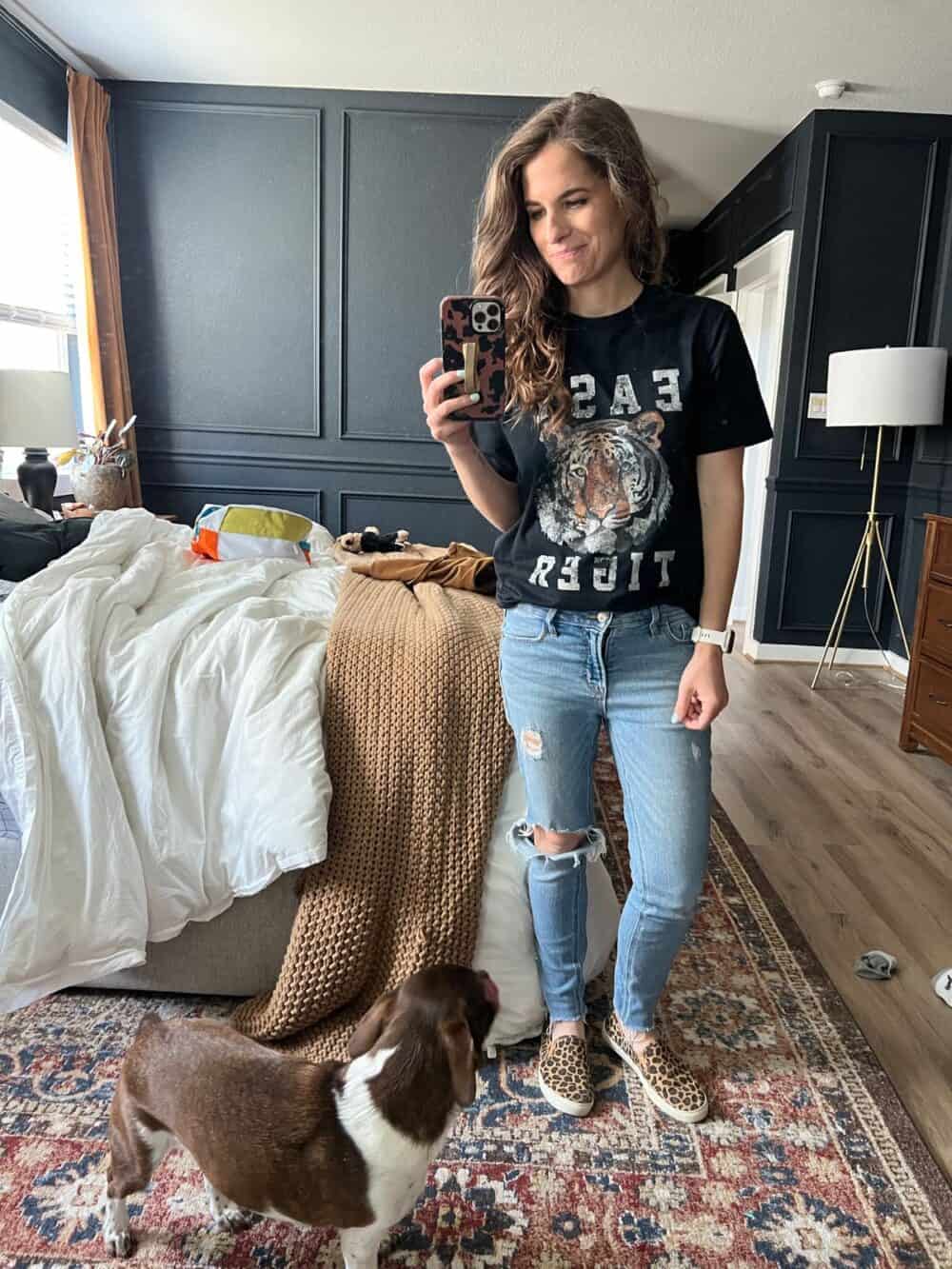 top links from march
Now, let's take a quick peek at the top 5 links from March! It's always fun to see what y'all clicked on the most, and this way you can make sure you don't miss out on anything amazing.
Have a great weekend, friends! I'll see you back here on Monday.