Stuck at home and looking for some DIY backayrd ideas for how to up your curb appeal gamE? I've got you covered!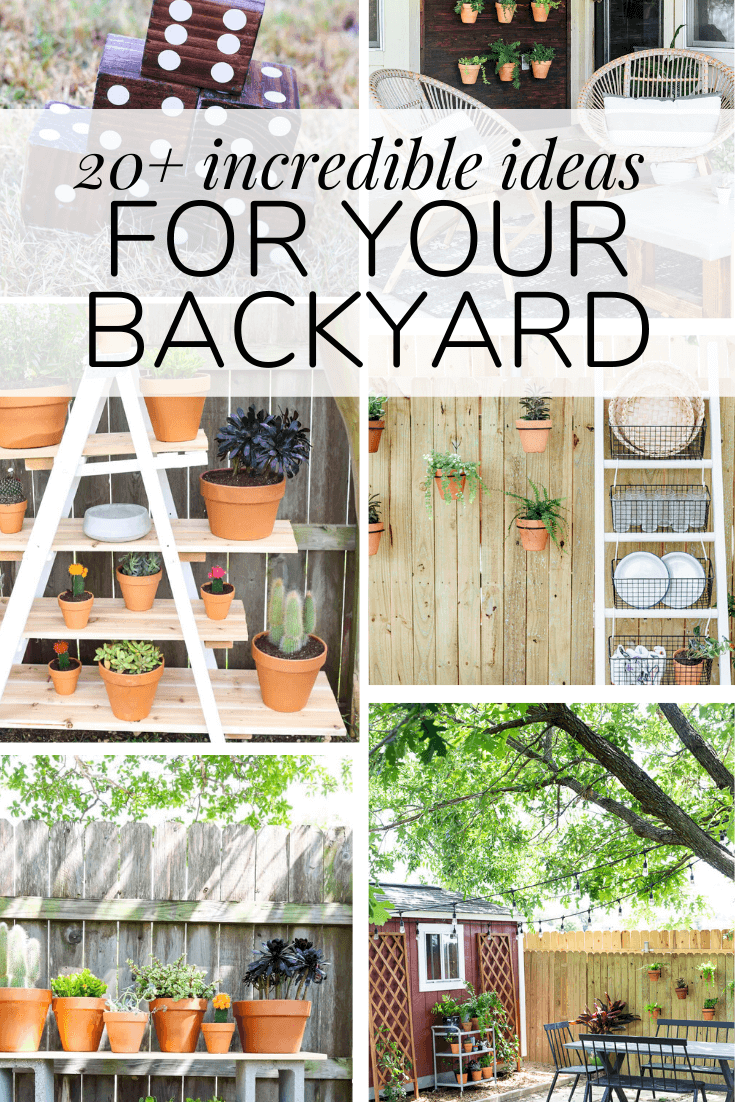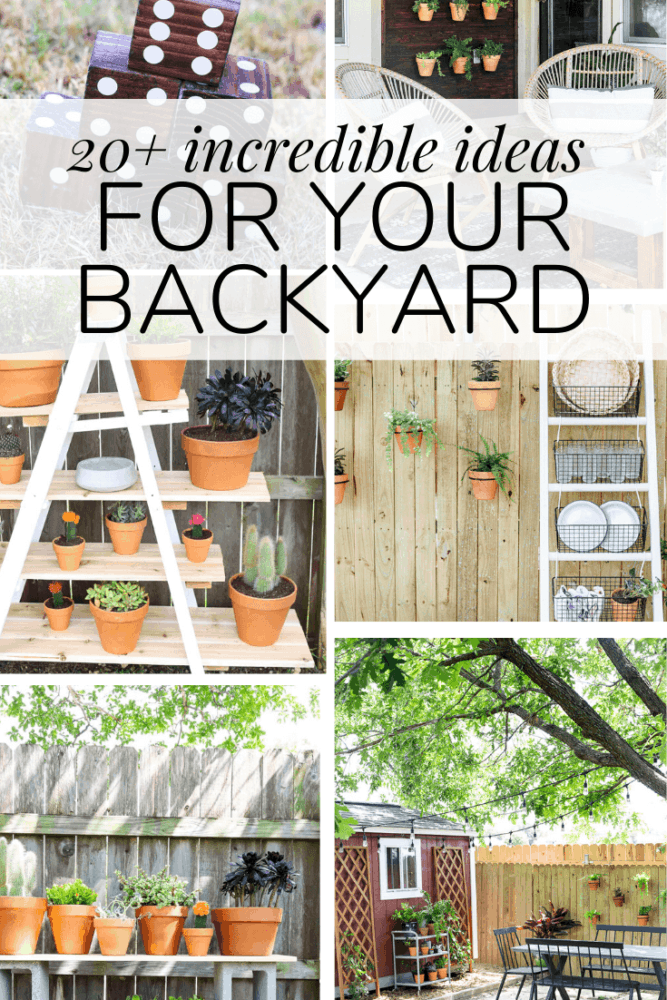 Since we're all stuck at home for the foreseeable future, it feels like now is a great time to start focusing on some projects around the house, don't you think?!
I honestly hadn't planned on tackling very many outdoor projects this year since we just recently moved in and don't have a solid plan of what we want yet, but things have changed (ohhhh how they've changed!), and now it suddenly feels like a great time to spruce up our outdoor spaces, since they've been getting so much use!
We're relatively limited on what we can actually do right now and have been mostly sticking to projects that we can do with things we already have on hand. But, so much can be ordered online these days and a lot of stores are doing curbside pick up, so even if you need to purchase a few things it shouldn't be too terribly difficult!
What do we have planned for our yard?
Well, I just finished staining our fence and have been working on getting some weed control going and taking care of the grass. I have a few small projects rolling around in my mind – and, if you read on you might get a little peek at what's to come!
I thought today it would be fun to round up aaaaaall of the outdoor projects we've done over the years. I originally thought we hadn't done a ton of stuff in the curb appeal/backyard department but once I started pulling up posts I realized we've done a lot more than I realized!
So, here are more than 20 ideas for DIY backyard projects you can tackle this spring. We've all got a little extra time on our hands these days, why not take advantage of it to make your outdoor space even more functional and enjoyable for your family?!
20+ DIY OUTDOOR PROJECT IDEAS
Quick & Easy Projects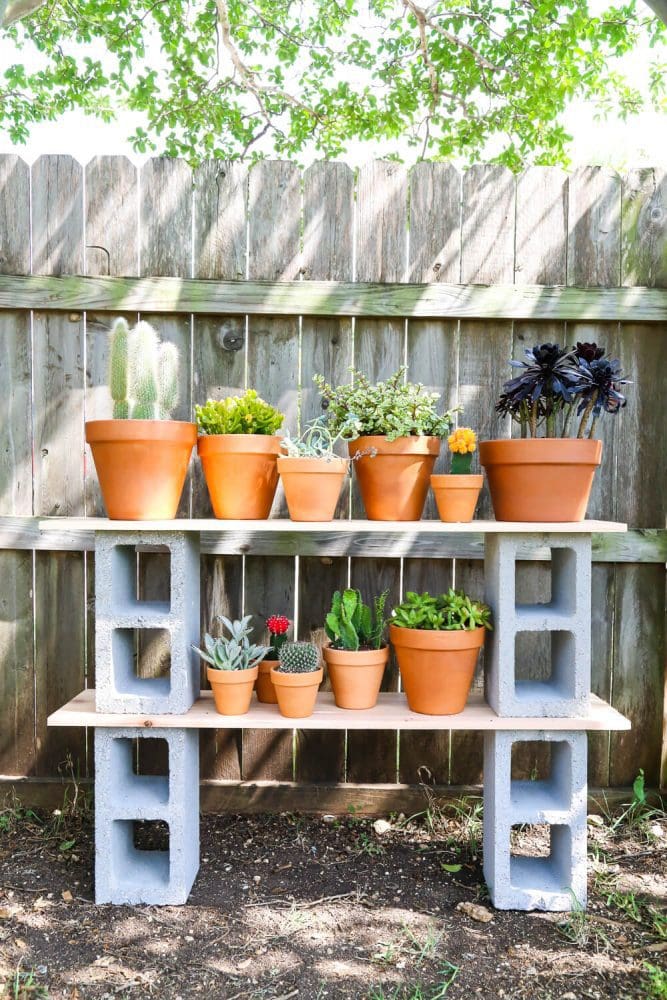 Weekend Projects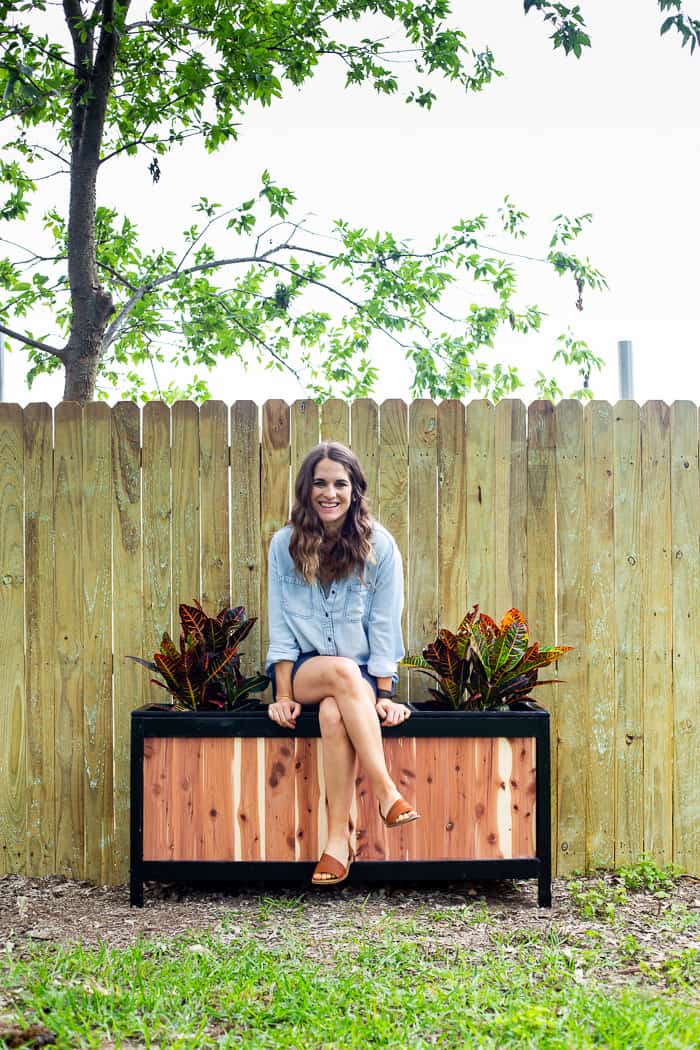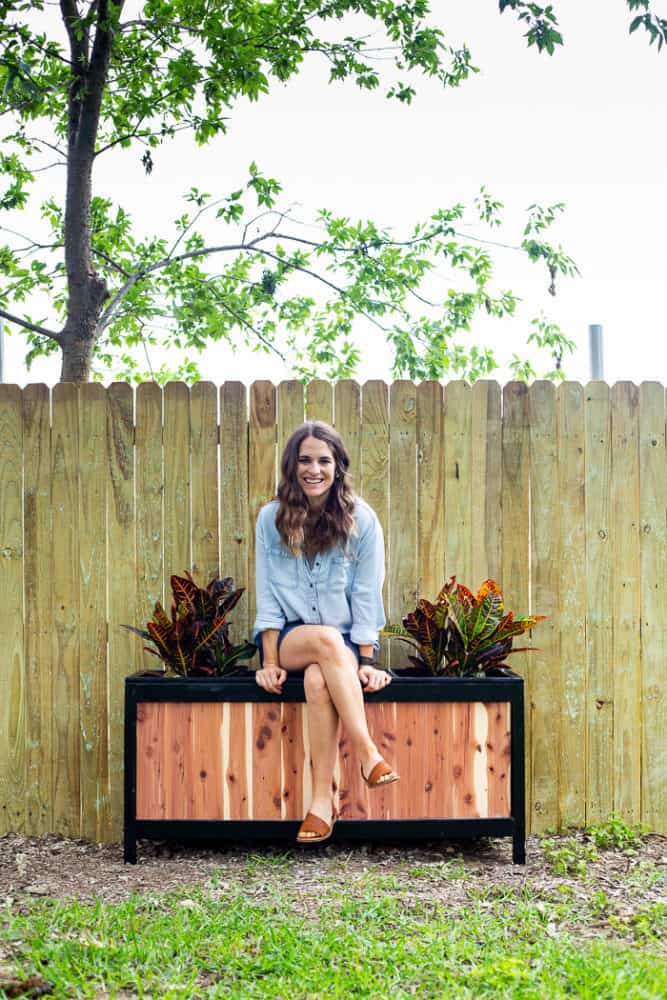 Larger-Scale Projects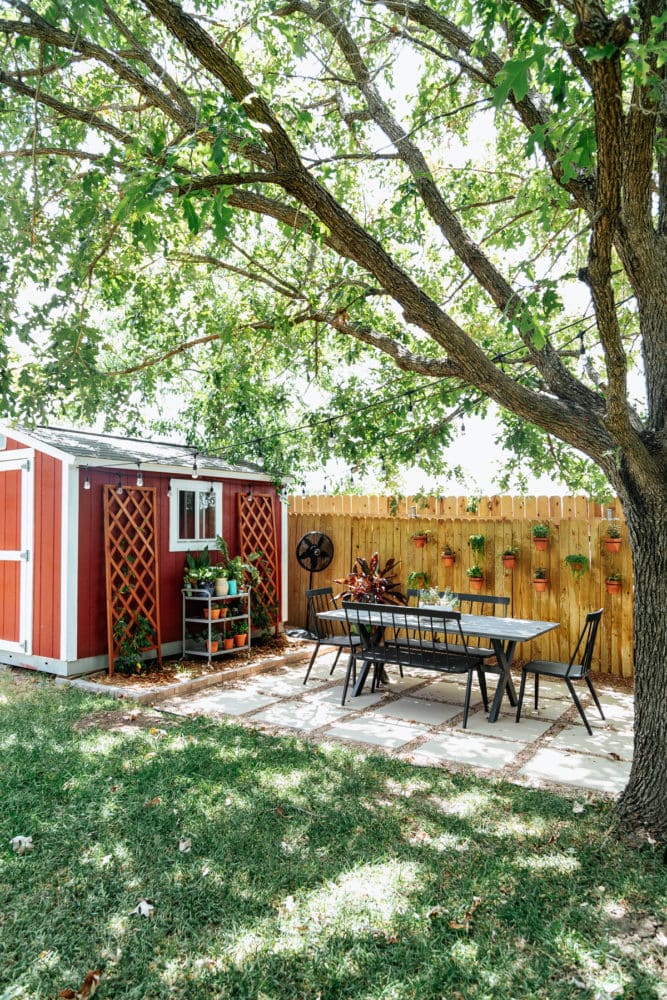 Need some styling ideas? Here are a few tried-and-true favorites that we've used in our exterior spaces over the years:

I'd love to hear what you're working on in your backyard this spring!